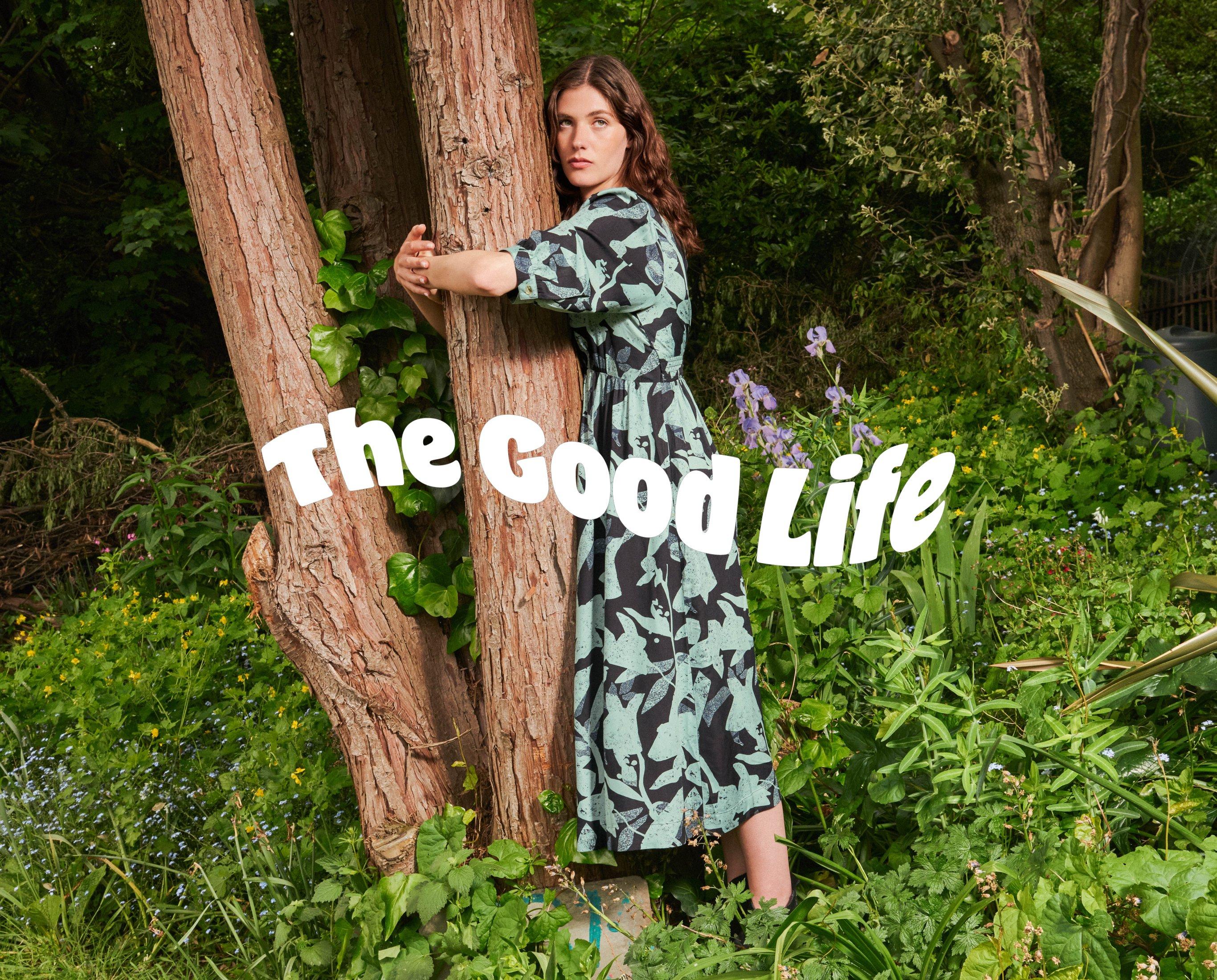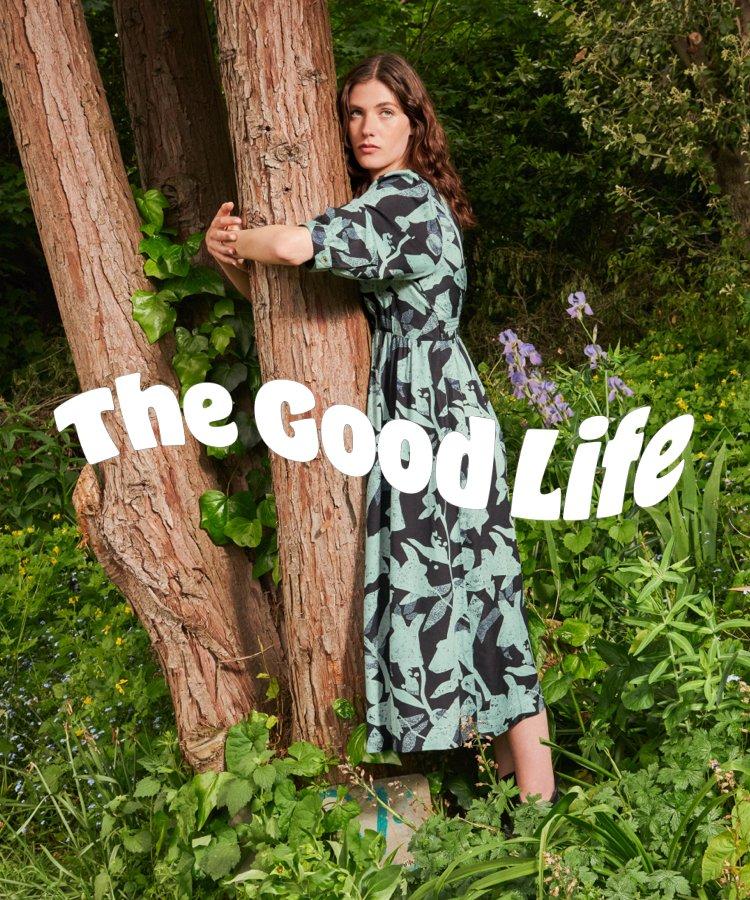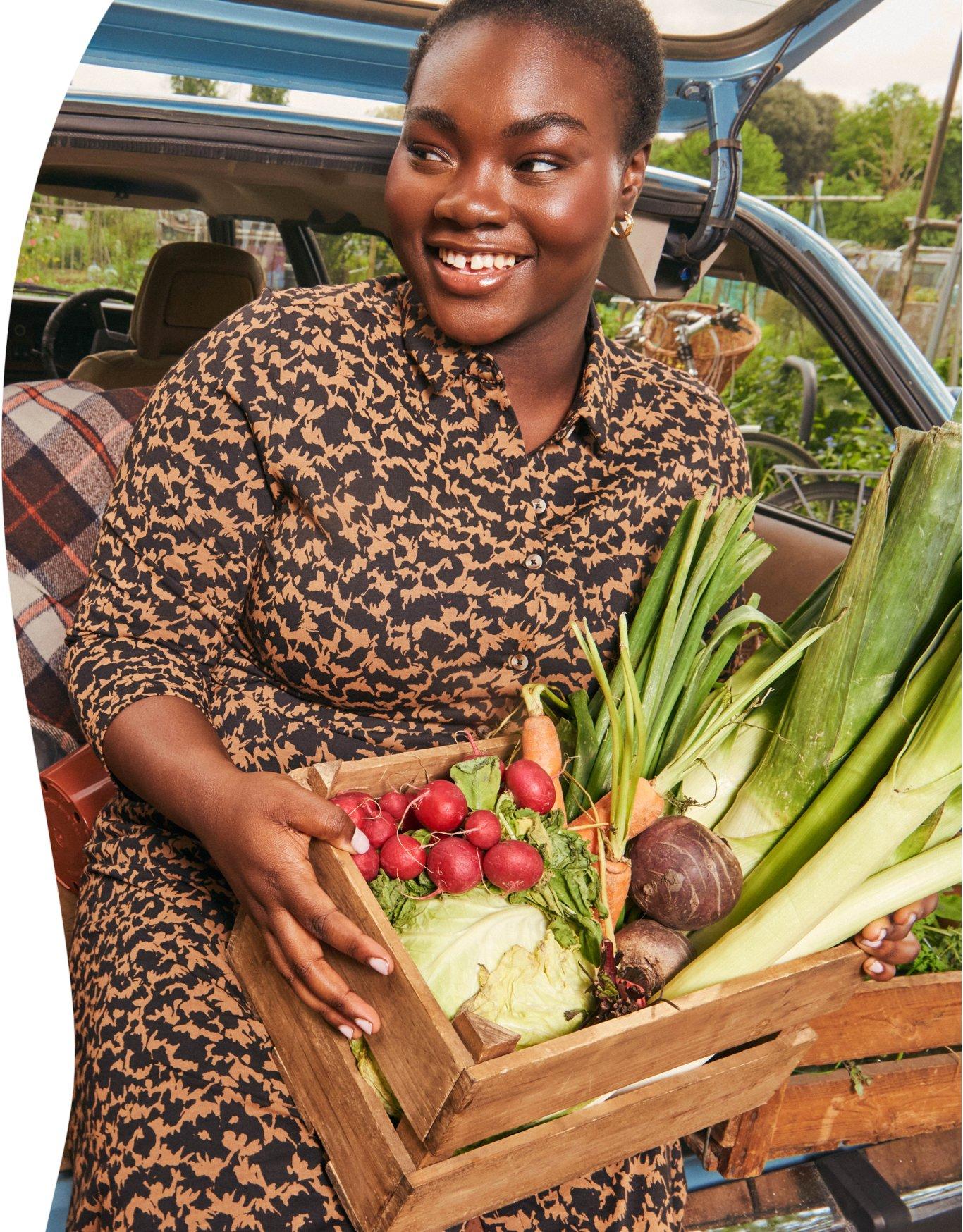 This autumn we've got our minds on earthly matters. Dirt under our nails and green on our fingertips. Back to our roots. Growing our own and doing it ourselves. Fresh air, fresh ideas, fresh picks. Clothes with a bit of the earth in them. Plant based fibres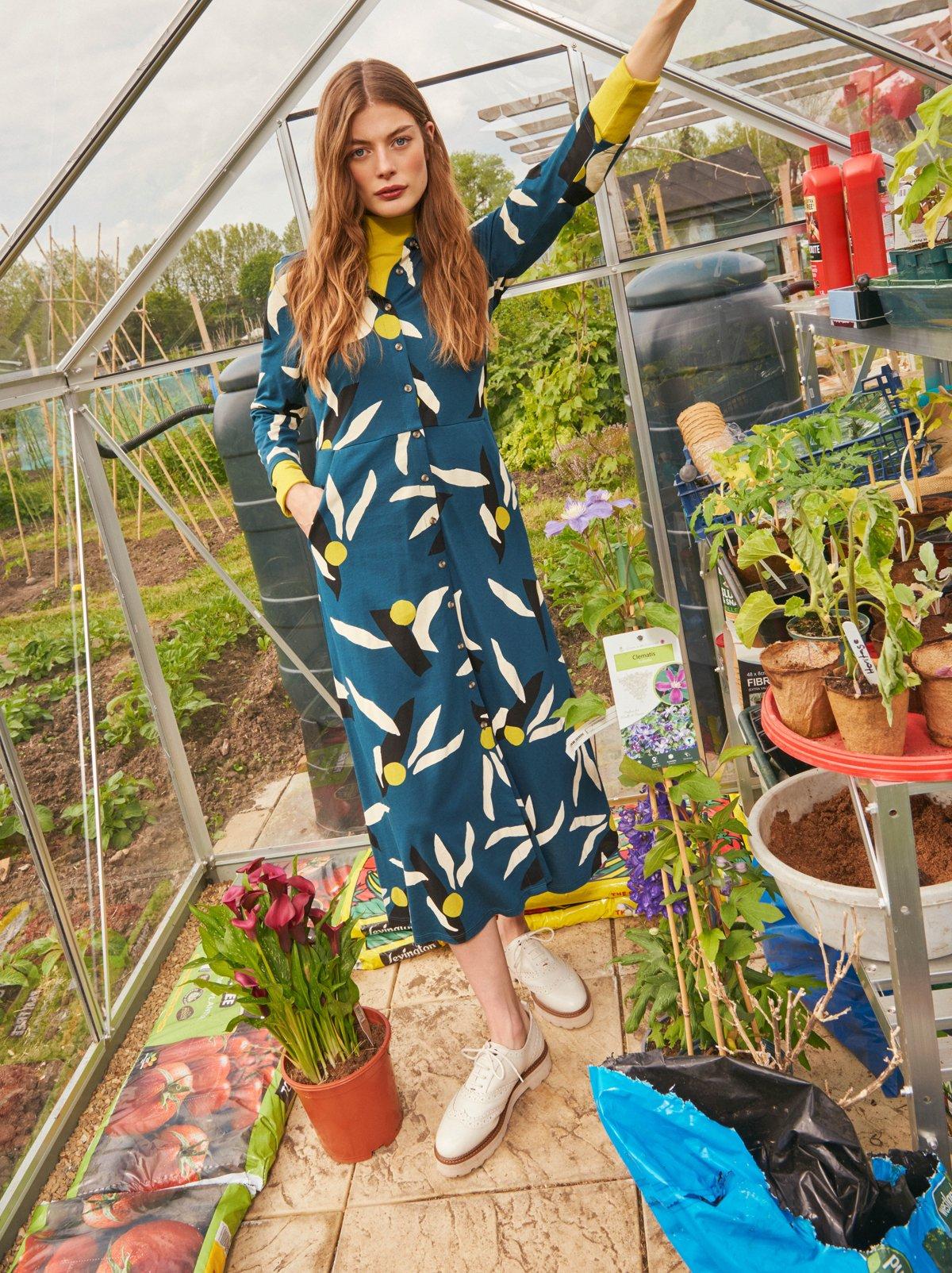 RUA JERSEY SHIRT DRESS, CAMILE HIGH NECK, CHUNKY LEATHER LACE UP BROGUE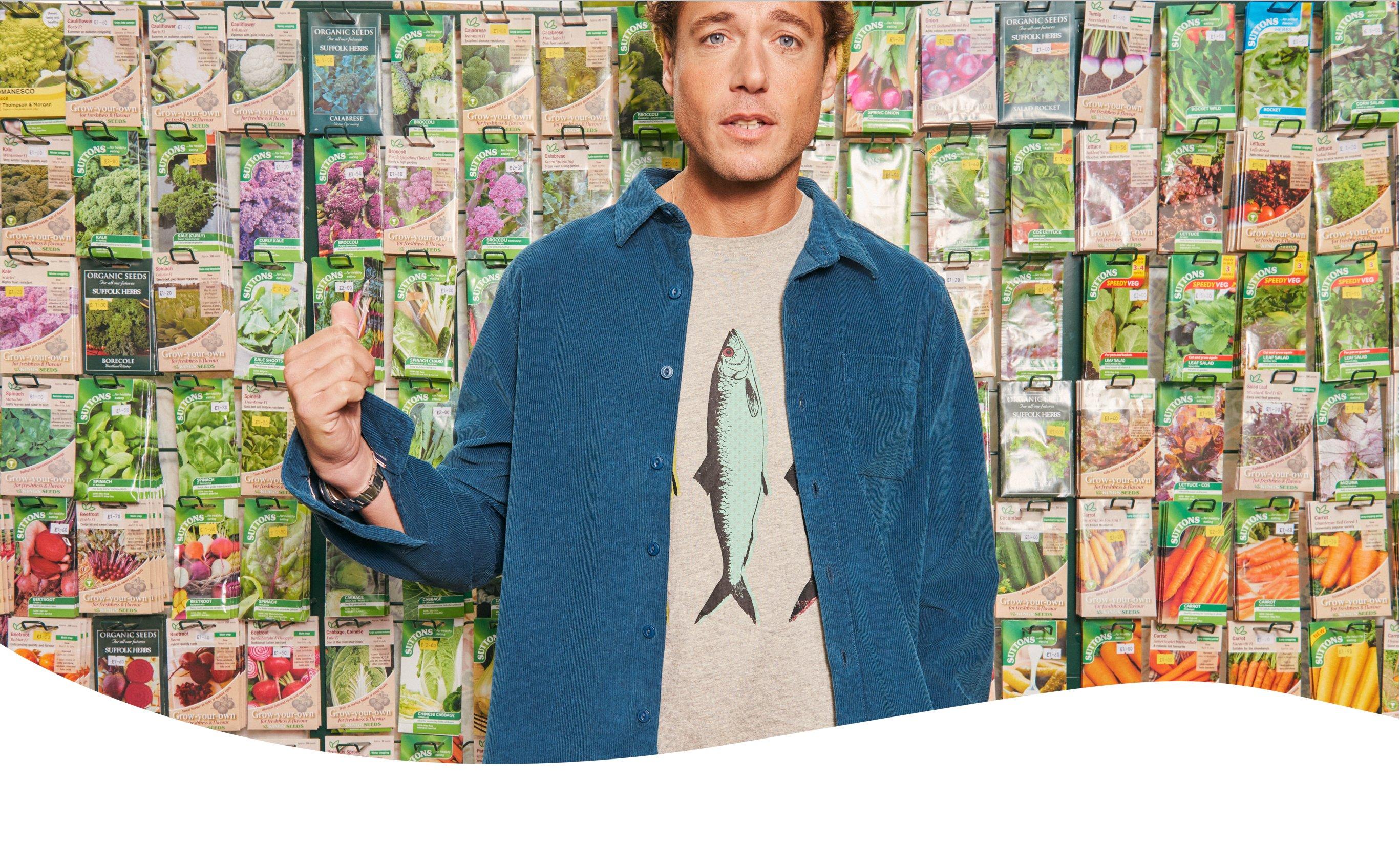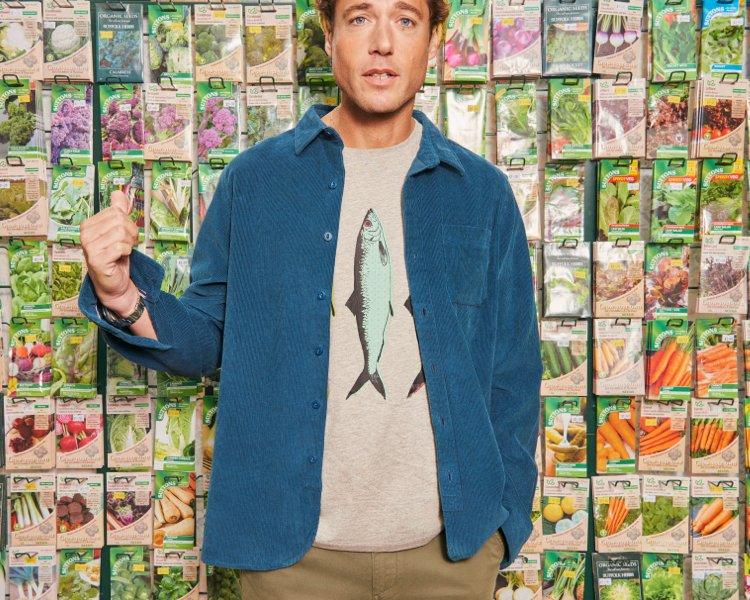 WHITWICK CORD SHIRT, PATTERN FISH GRAPHIC T-SHIRT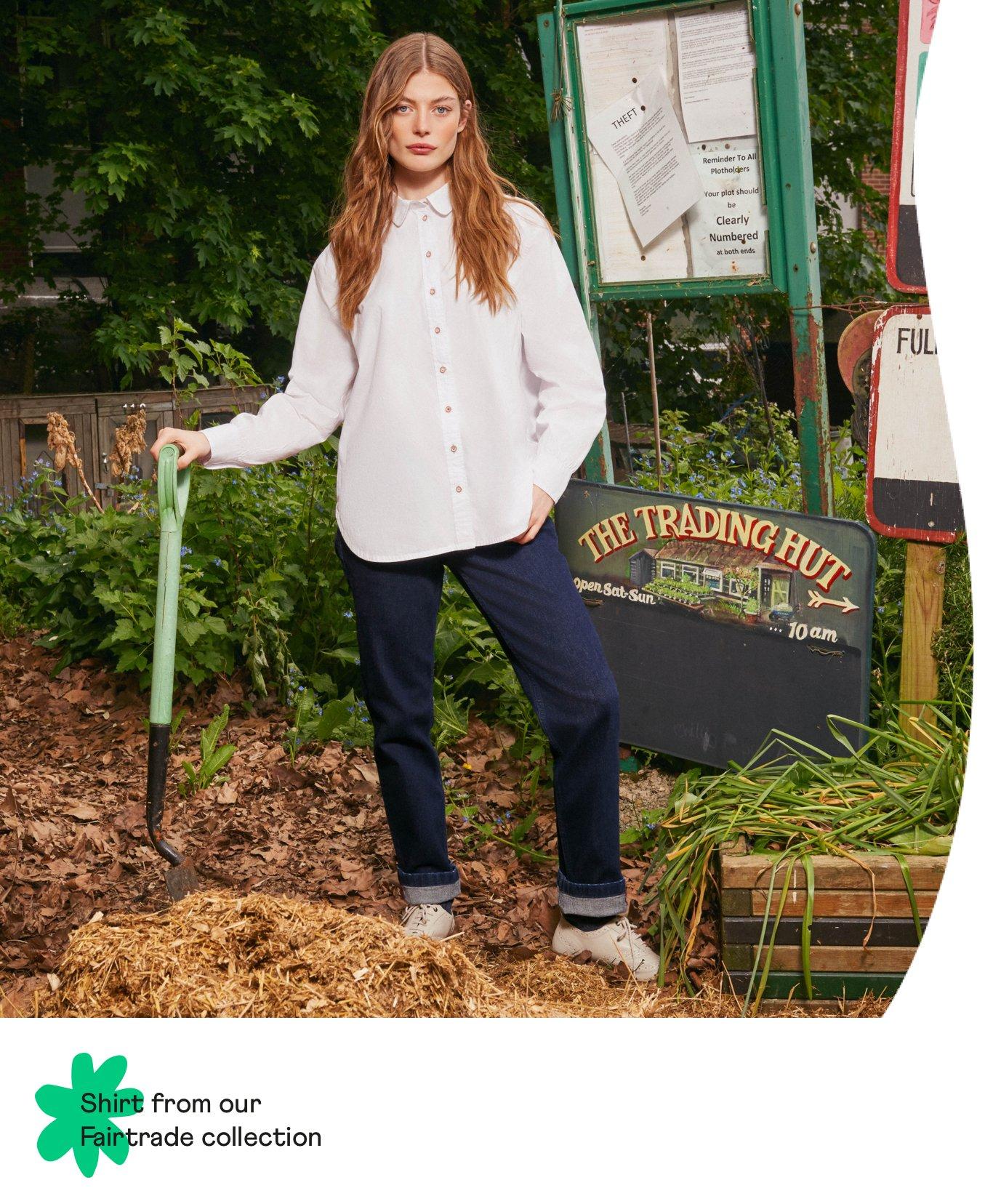 FAIR PLAY TO US
We like a good trade, when it's fair. A kilo of courgettes for a big bunch of rhubarb? Fairly fair. Heritage cucumber seeds for some leftover organic fertiliser? Fair enough. The cotton in our shirts for a guaranteed minimum price and a premium to support farming communities? Fairest of them all. In fact, we're currently the UK's biggest fashion retailer of Fairtrade Sourced Cotton (according to Fairtrade). So fair play to us.
FRAN SHIRT, BROOKE STRAIGHT JEAN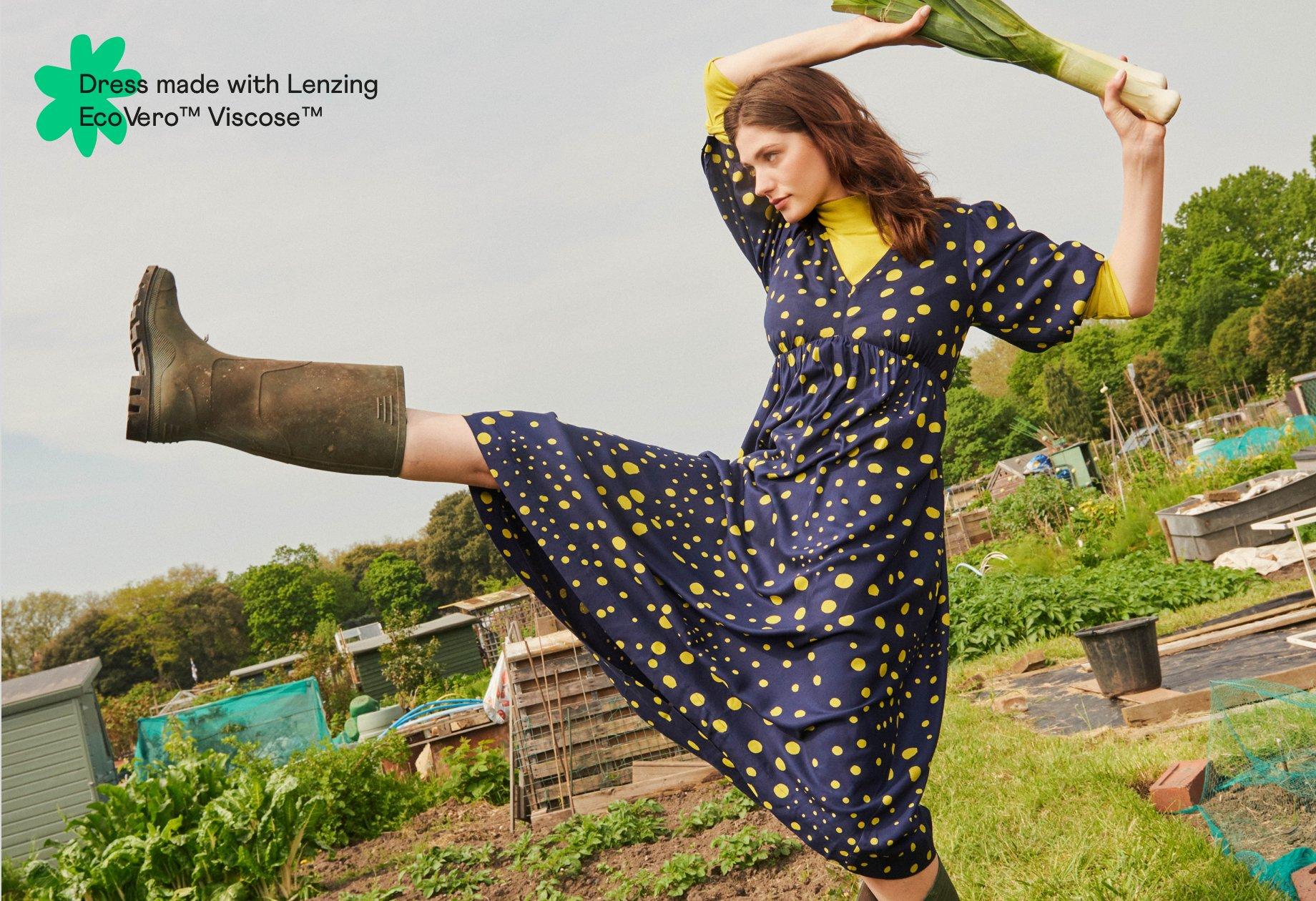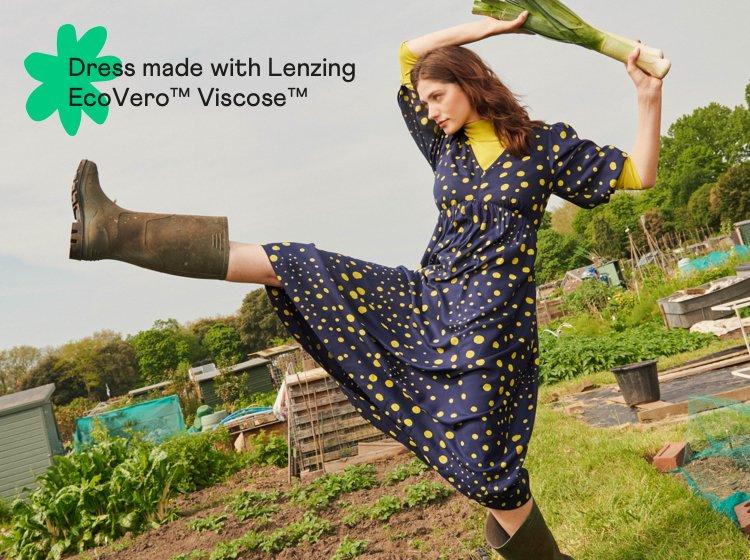 LUCY ECO VERO MIDI DRESS, CAMILE HIGH NECK TEE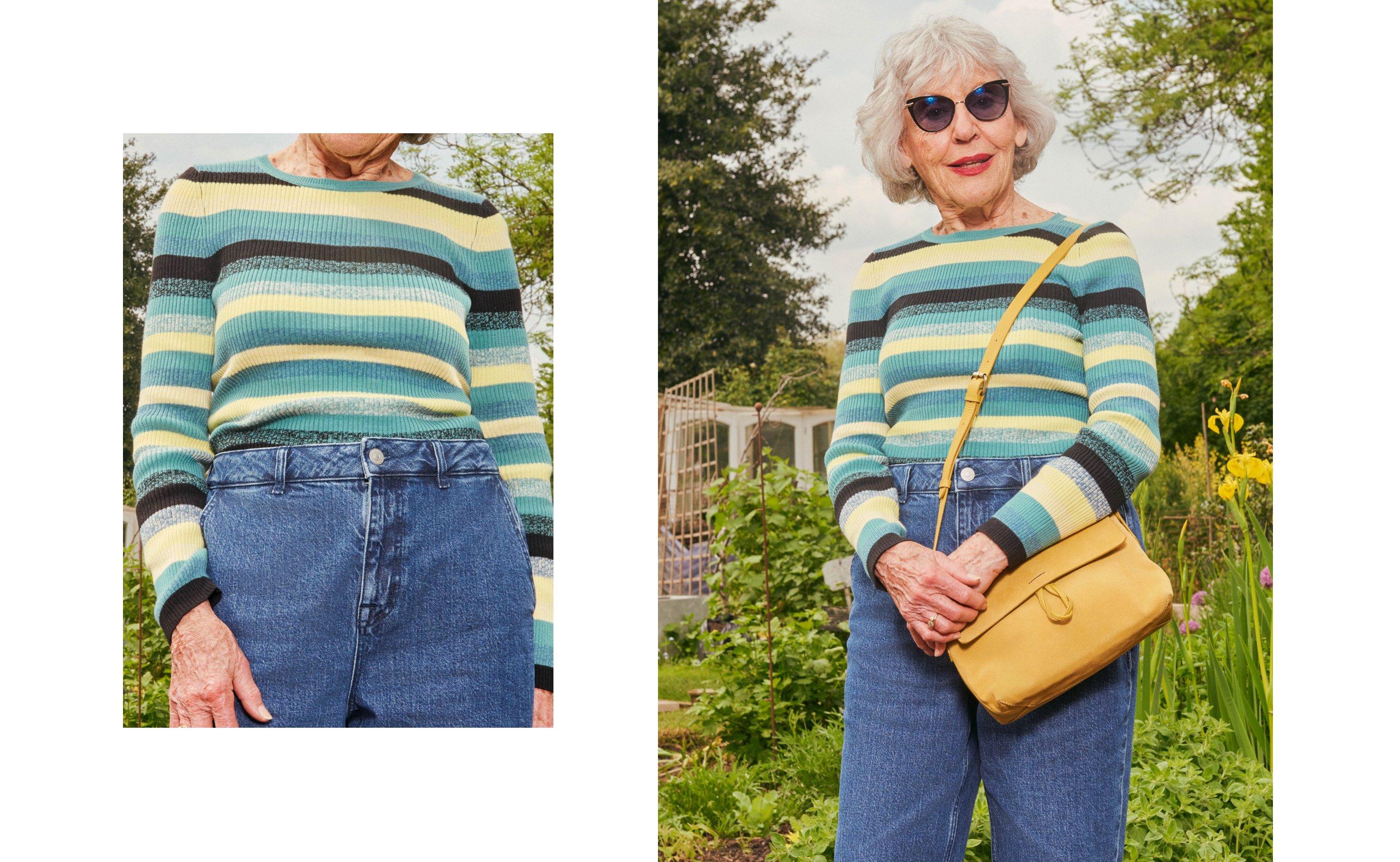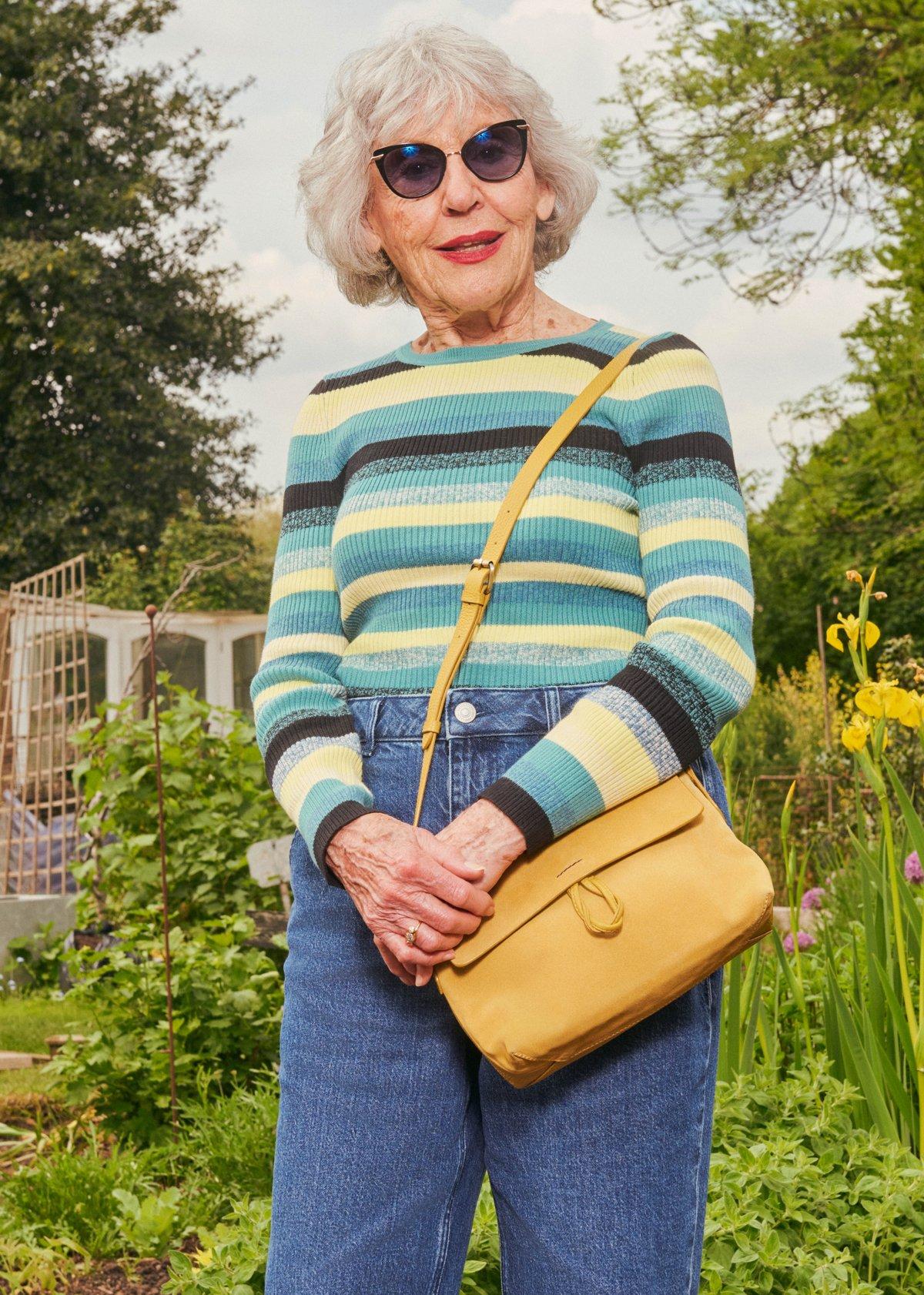 SADIE WIDE LEG JEAN, SKINNY RIB JUMPER, ELENA CROSSBODY BAG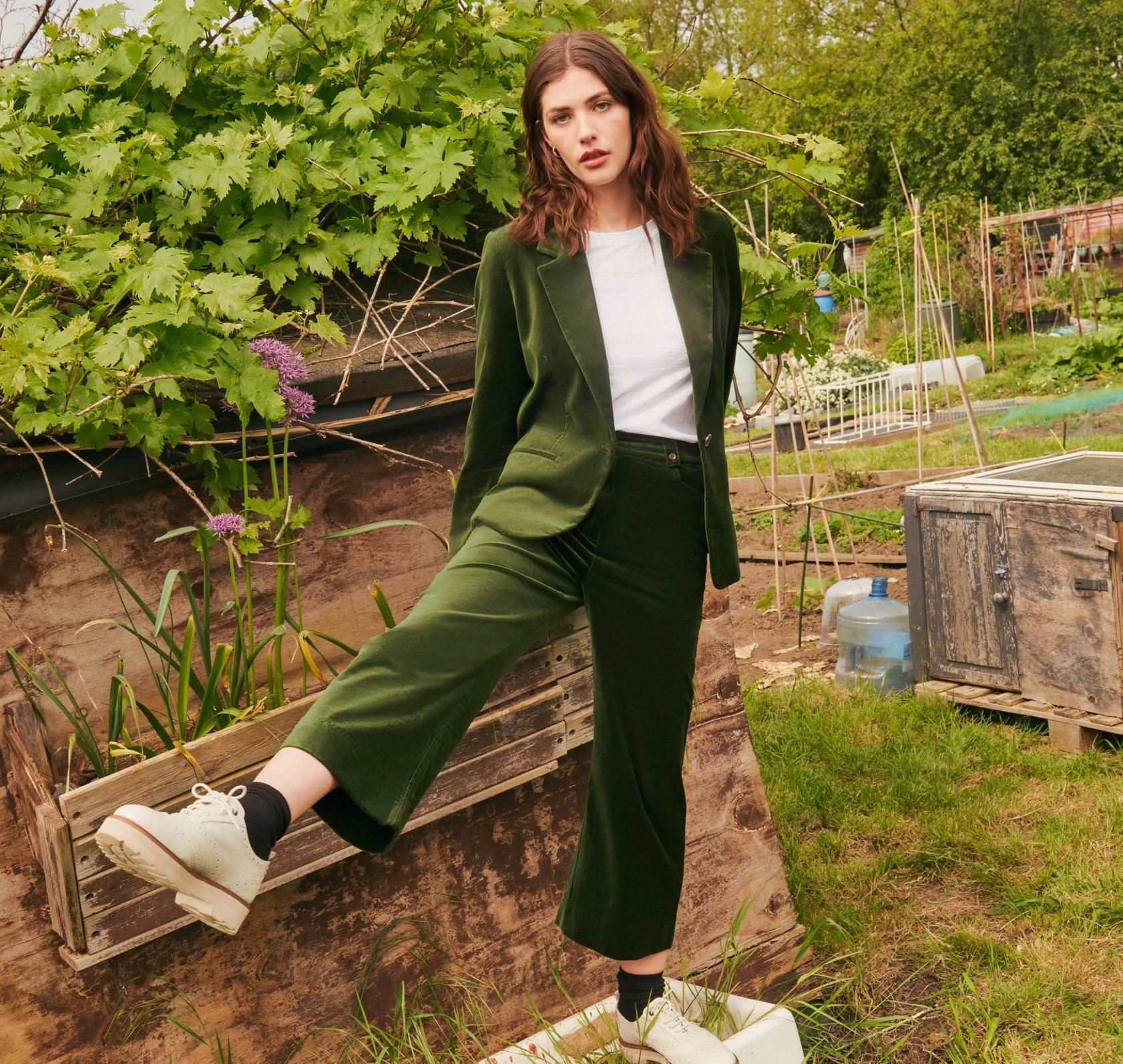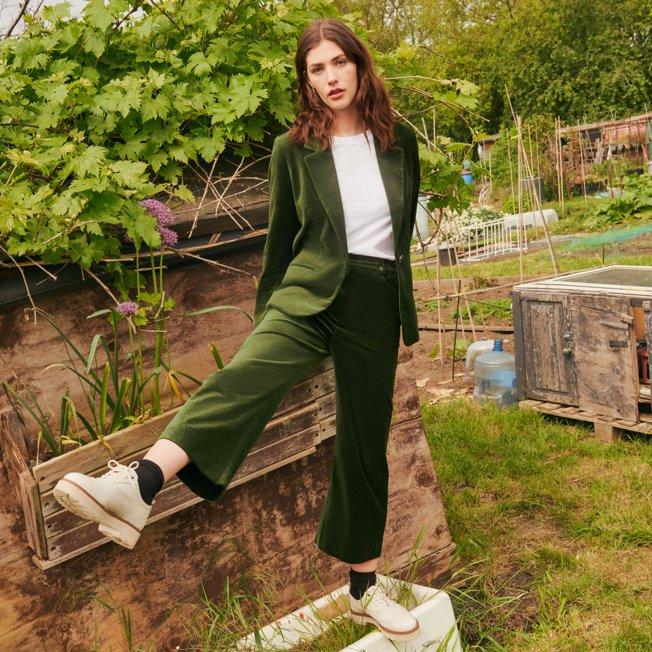 EVELYN VELVET BLAZER, BELLE VELVET CROPPED WIDE LEG, CHUNKY LEATHER LACE UP BROGUE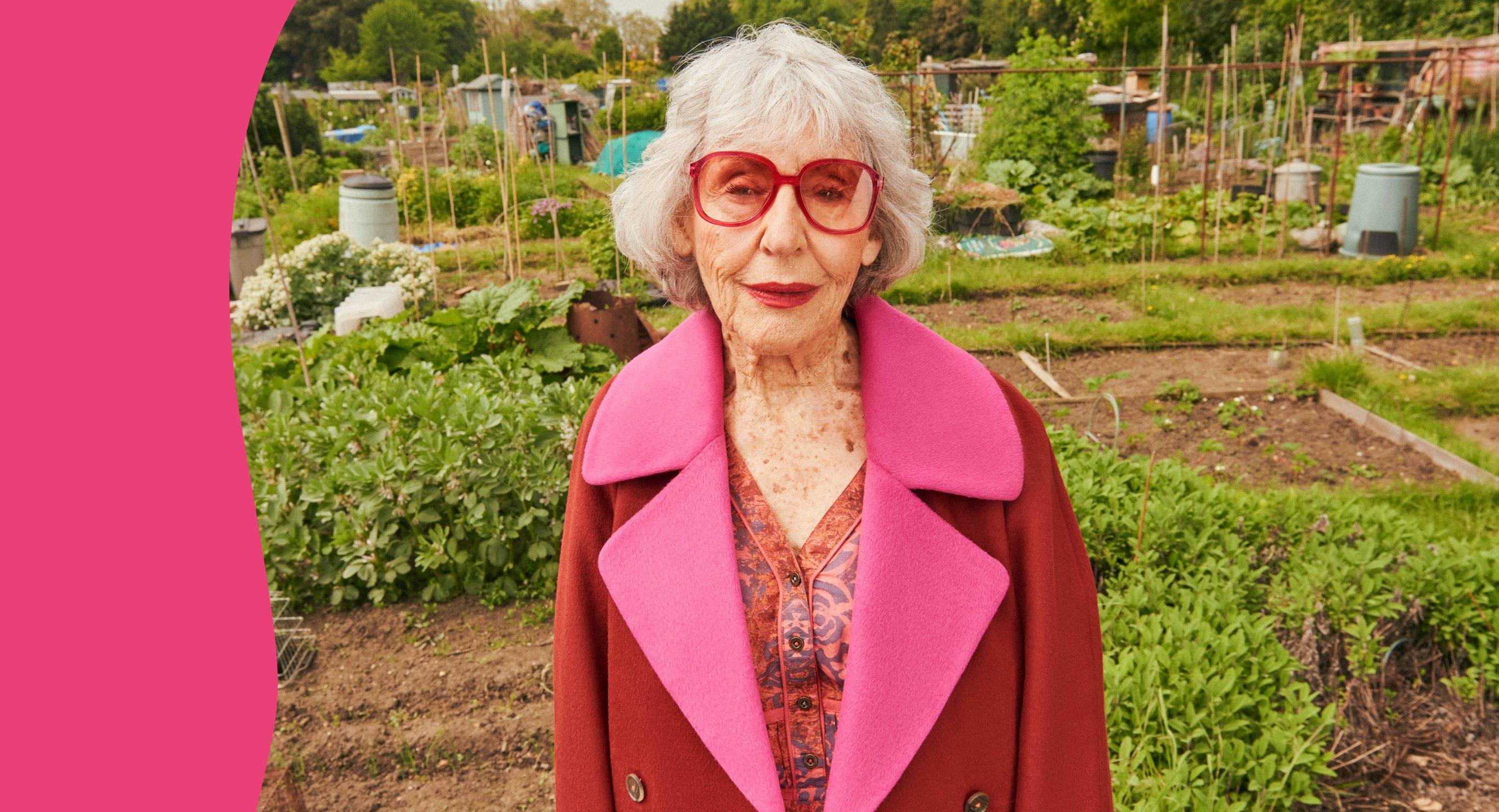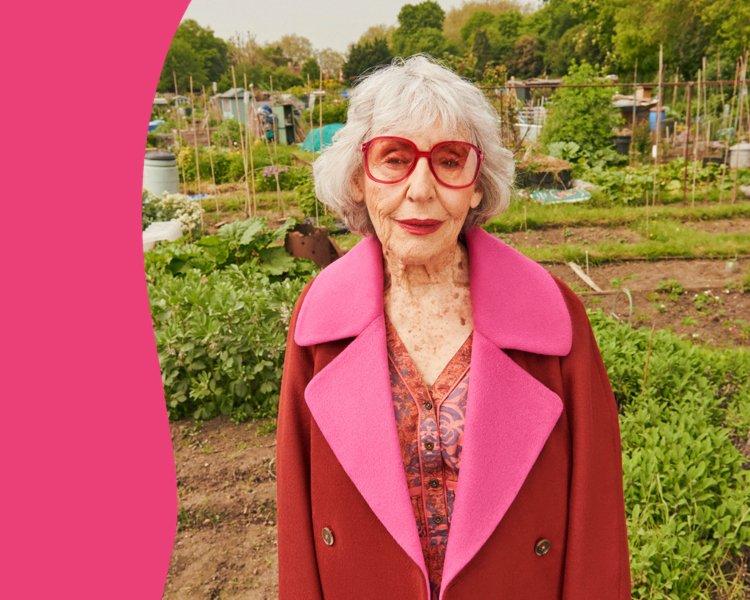 ADELINE COLOUR BLOCK COAT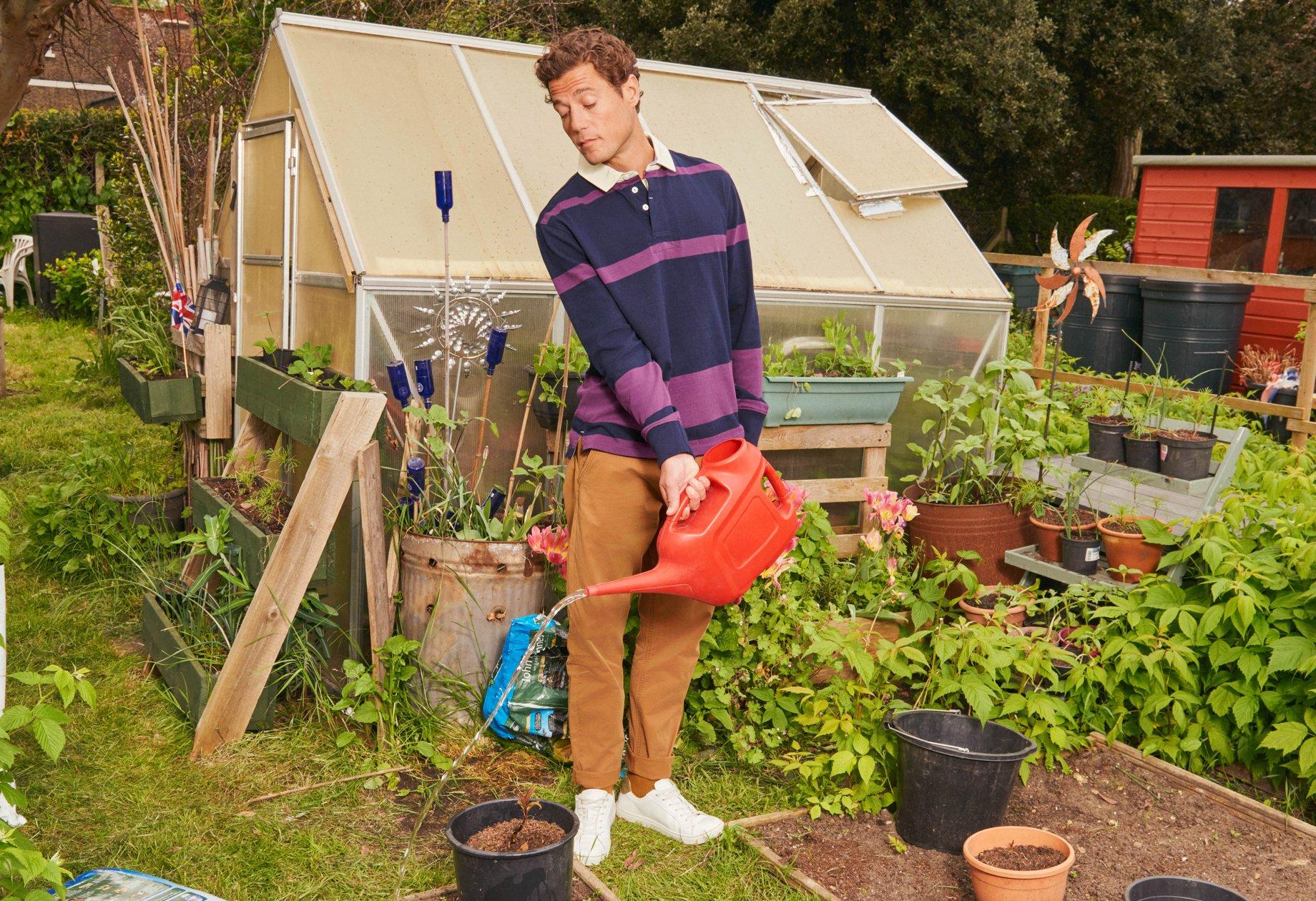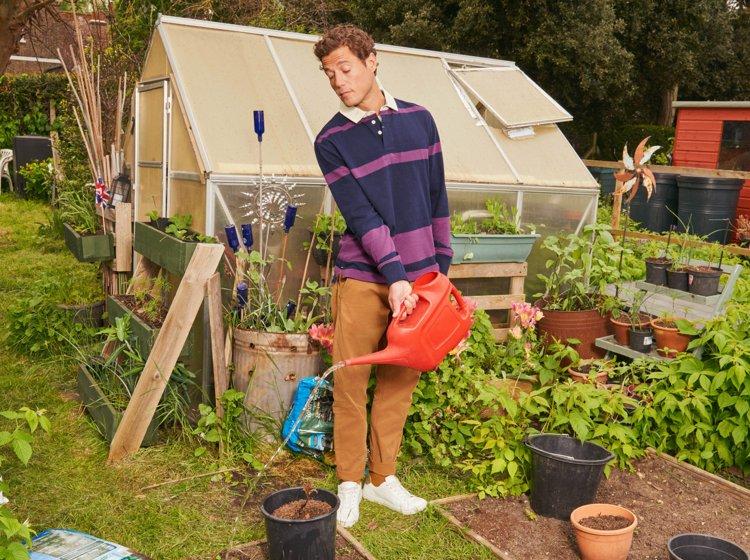 COLOURBLOCK RUGBY SHIRT, SUTTON ORGANIC CHINO TROUSER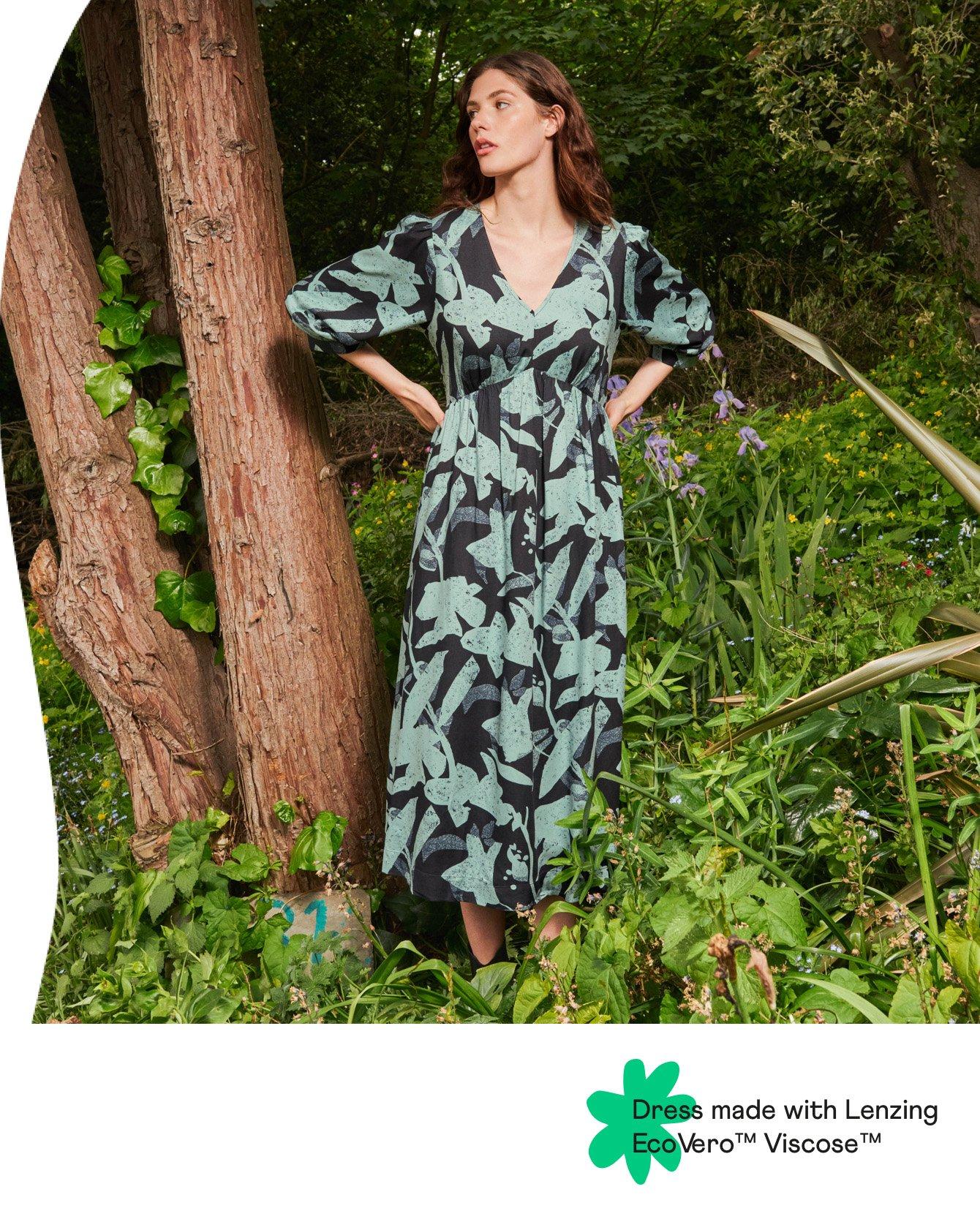 GOOD WOOD
​We're very into viscose. It's a sort of half man-made, half natural fibre that derives from wood pulp, and it's super soft and breathable. It's also a totally renewable resource, when it comes from responsibly managed forests (like our EcoVero™ viscose always does). In fact, we like it so much we sell beautiful EcoVero™ dresses in all our branches (sorry).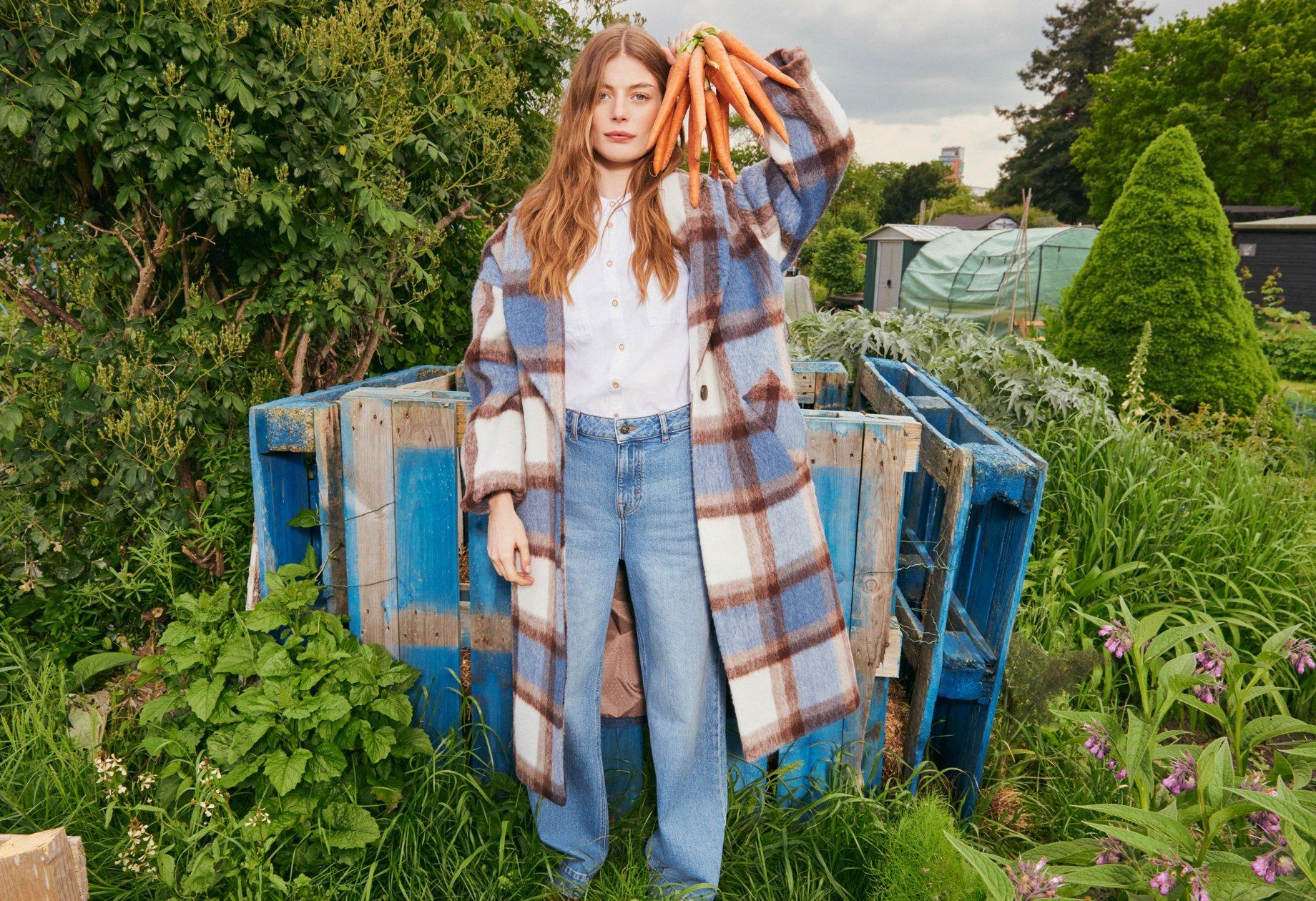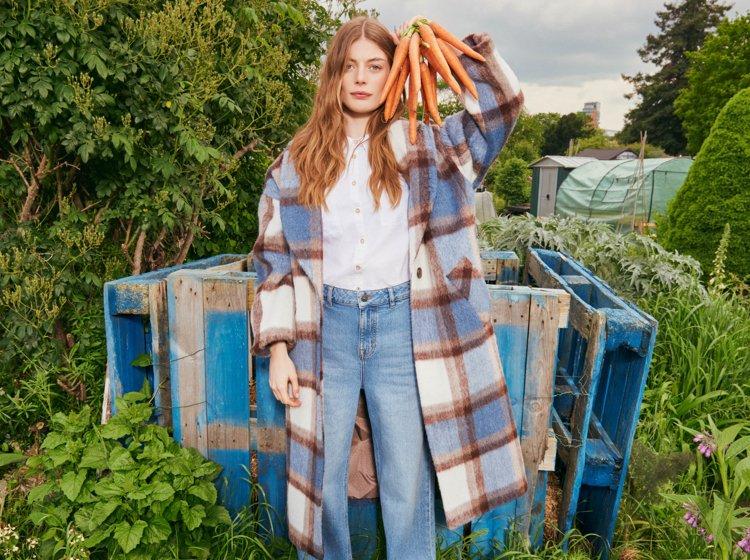 LARA CHECK COAT, SADIE WIDE LEG JEAN, SOPHIE ORGANIC COTTON SHIRT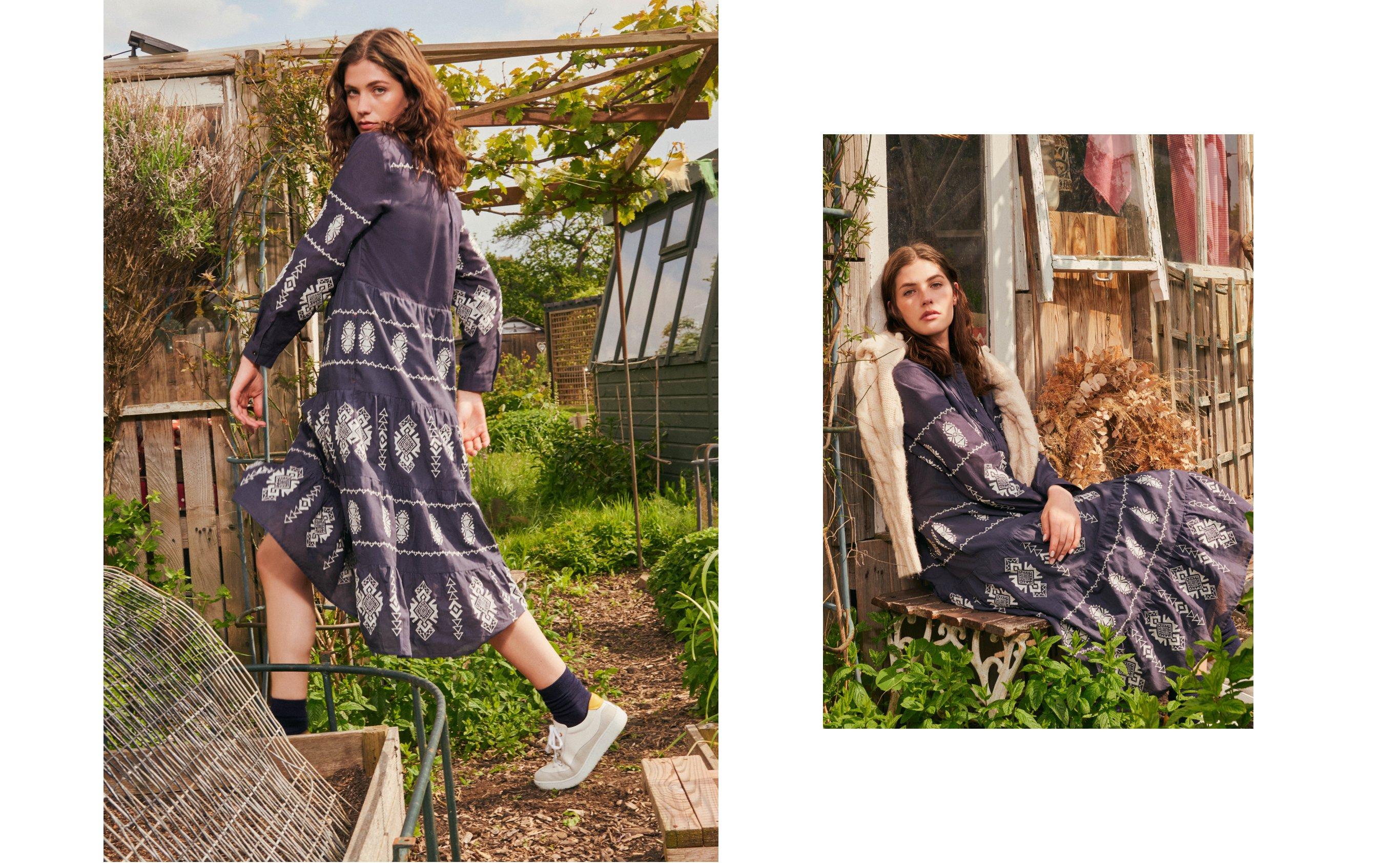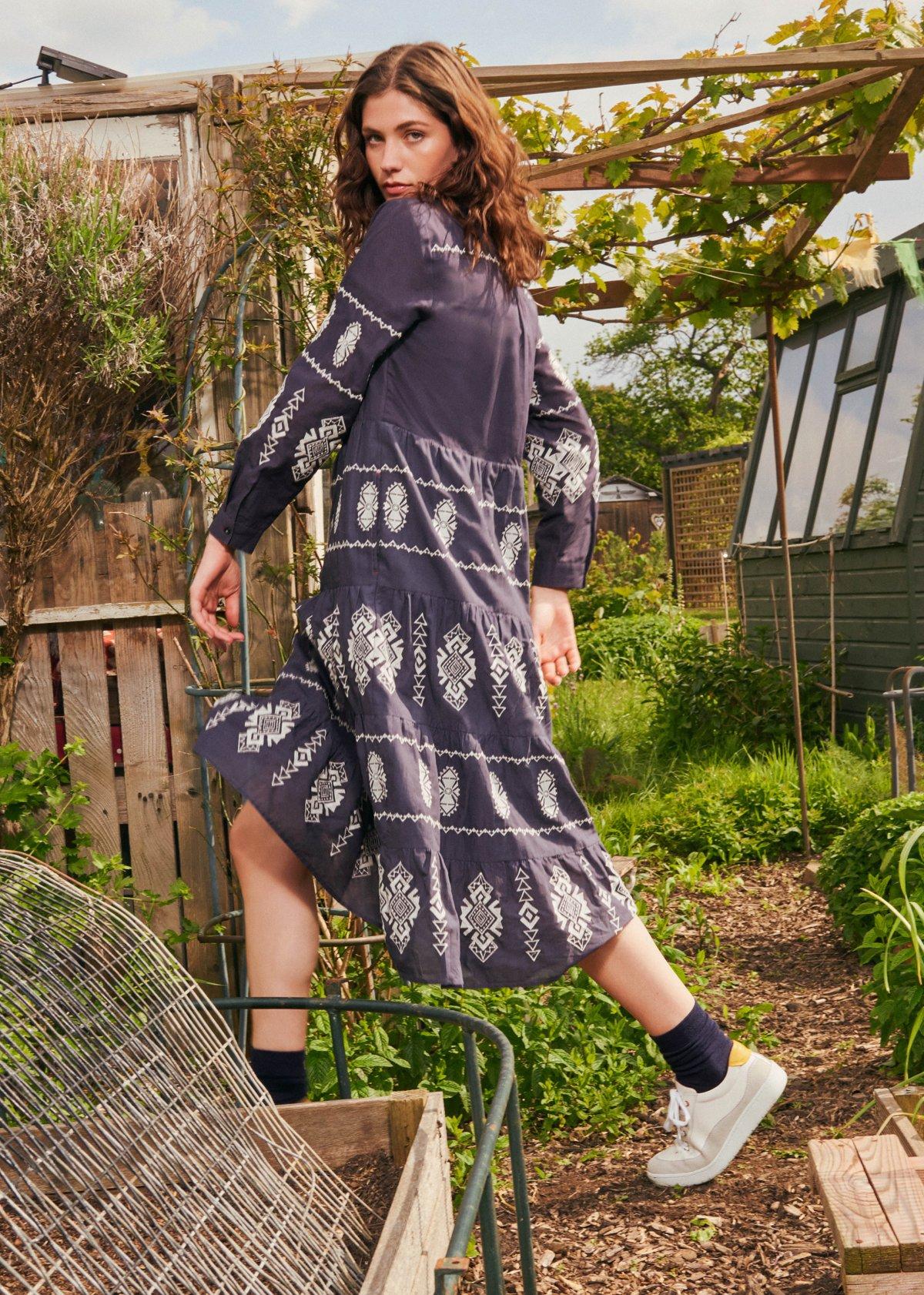 EMMIE EMBROIDERED MIDI DRESS, TONI LEATHER TRAINER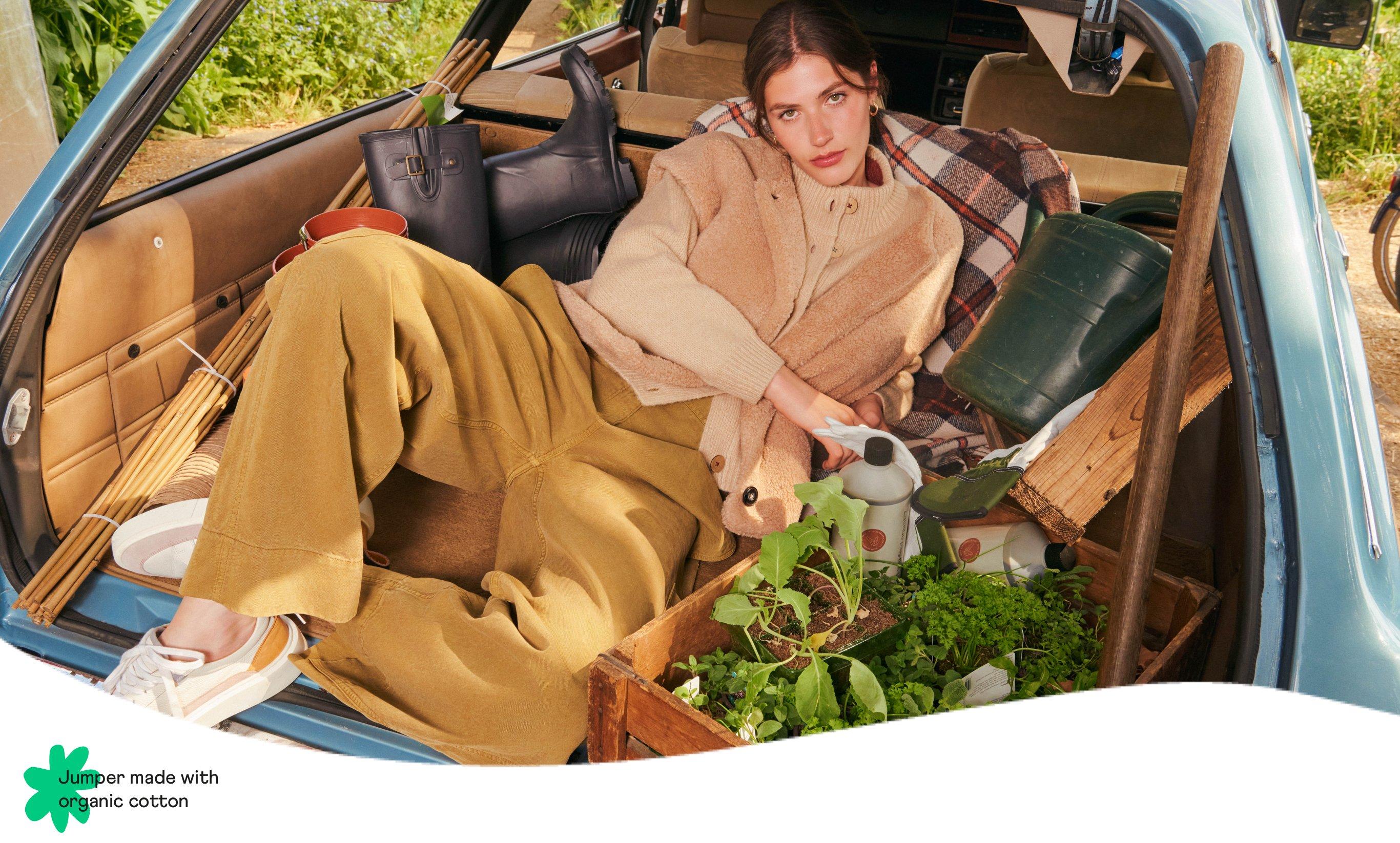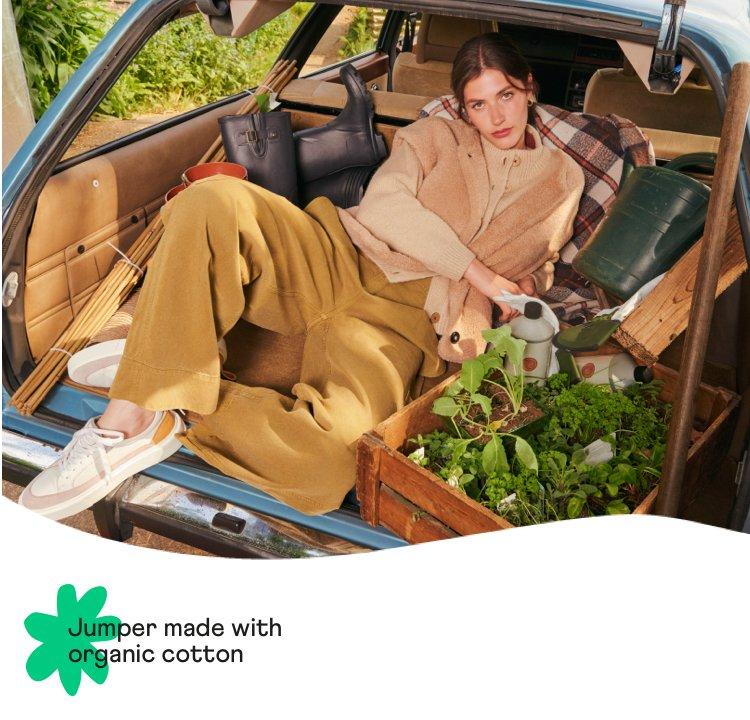 CARLIE WIDE LEG CARGO TROUSER, BORG GILET, TYNE JUMPER, TULA LEATHER LACE UP TRAINER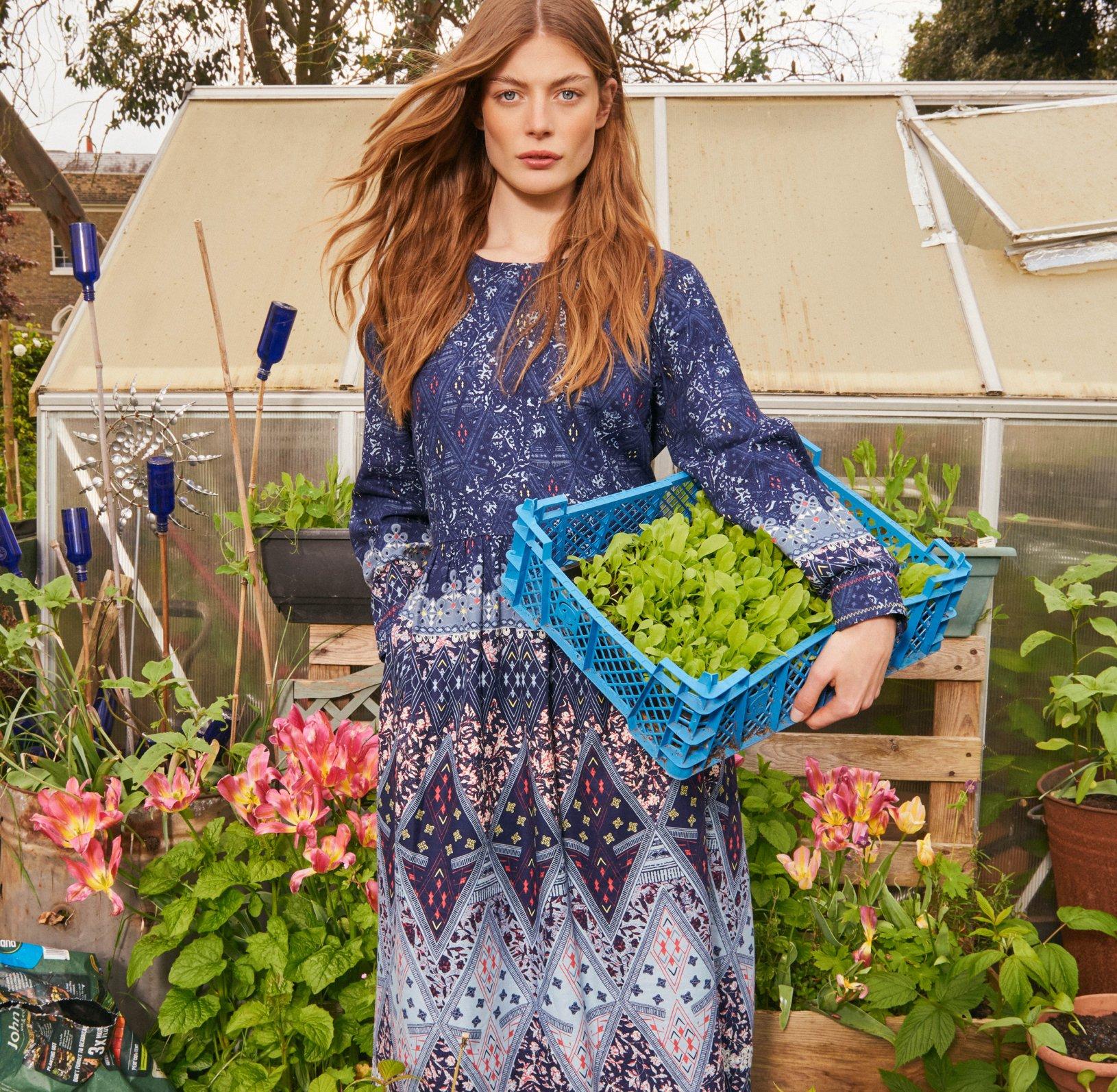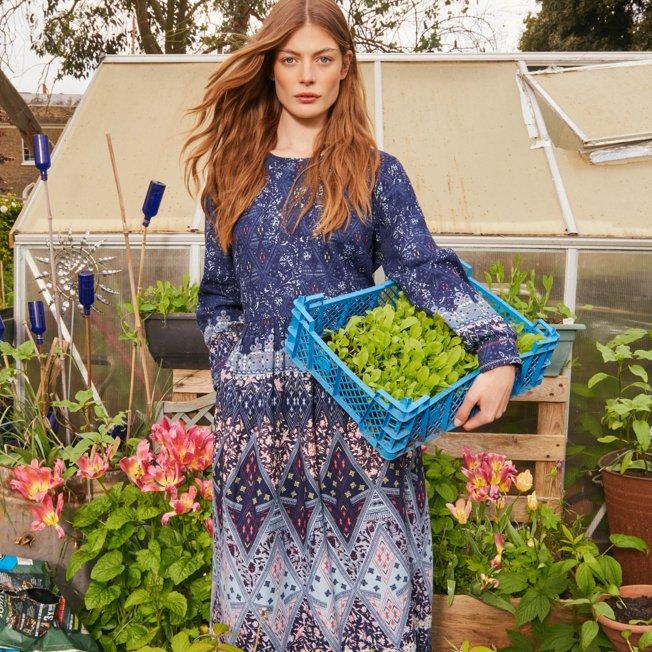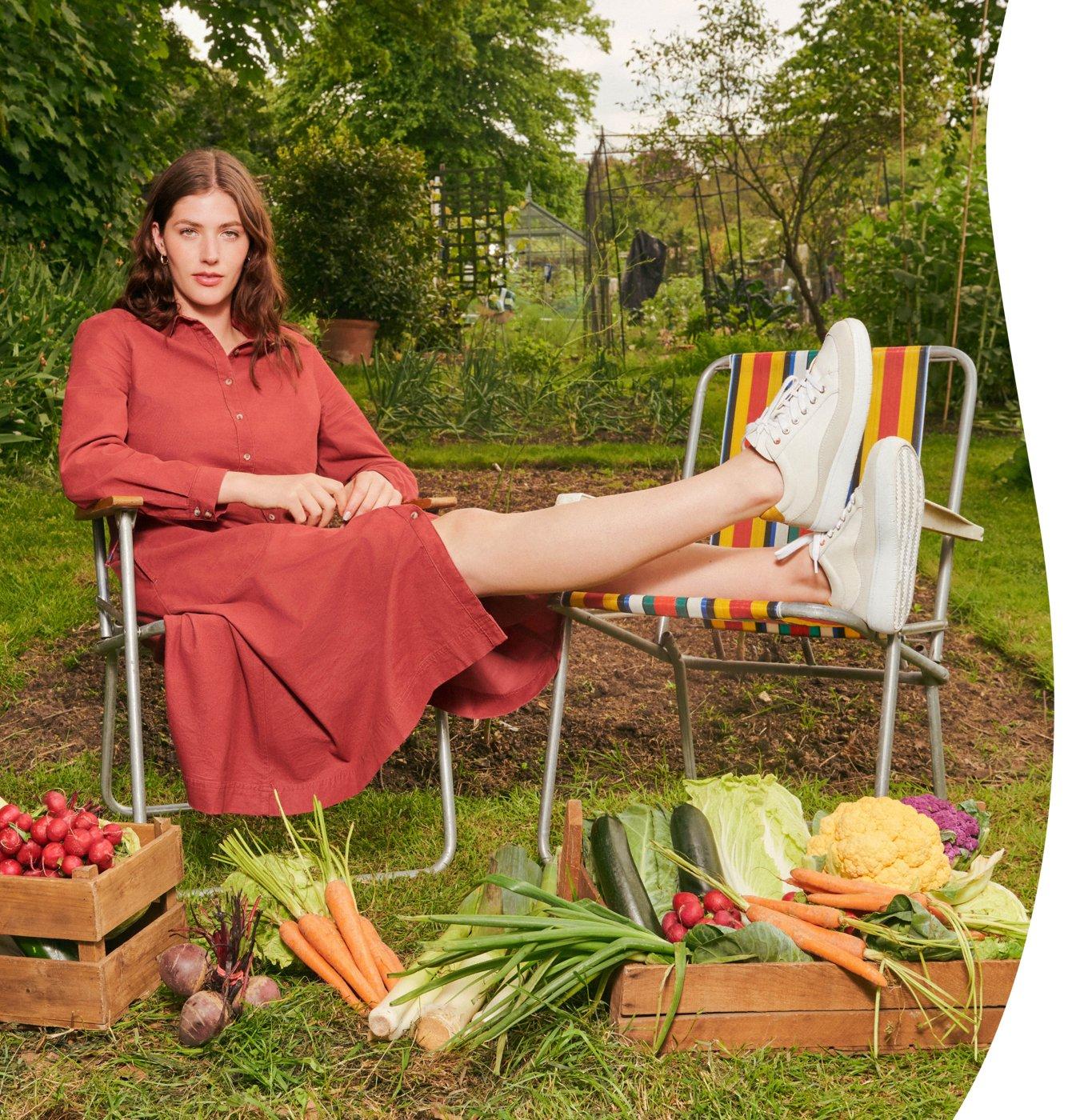 IT'S BECAUSE THEY'RE ORGANIC​
Growing vegetables organically means growing them without chemical fertilisers or pesticides. Which is better for soil health. Which is better for the environment (healthy soil captures carbon, among other things). And means you can feel even more smug about eating them. It's the same with our certified organic cotton dresses. They're a little more sustainable, so you feel good. They're soft, cool and comfortable, so they feel good. And they almost never come out wonky or covered in dirt.
JADE CORD SHIRT DRESS, TULA LEATHER LACE UP TRAINER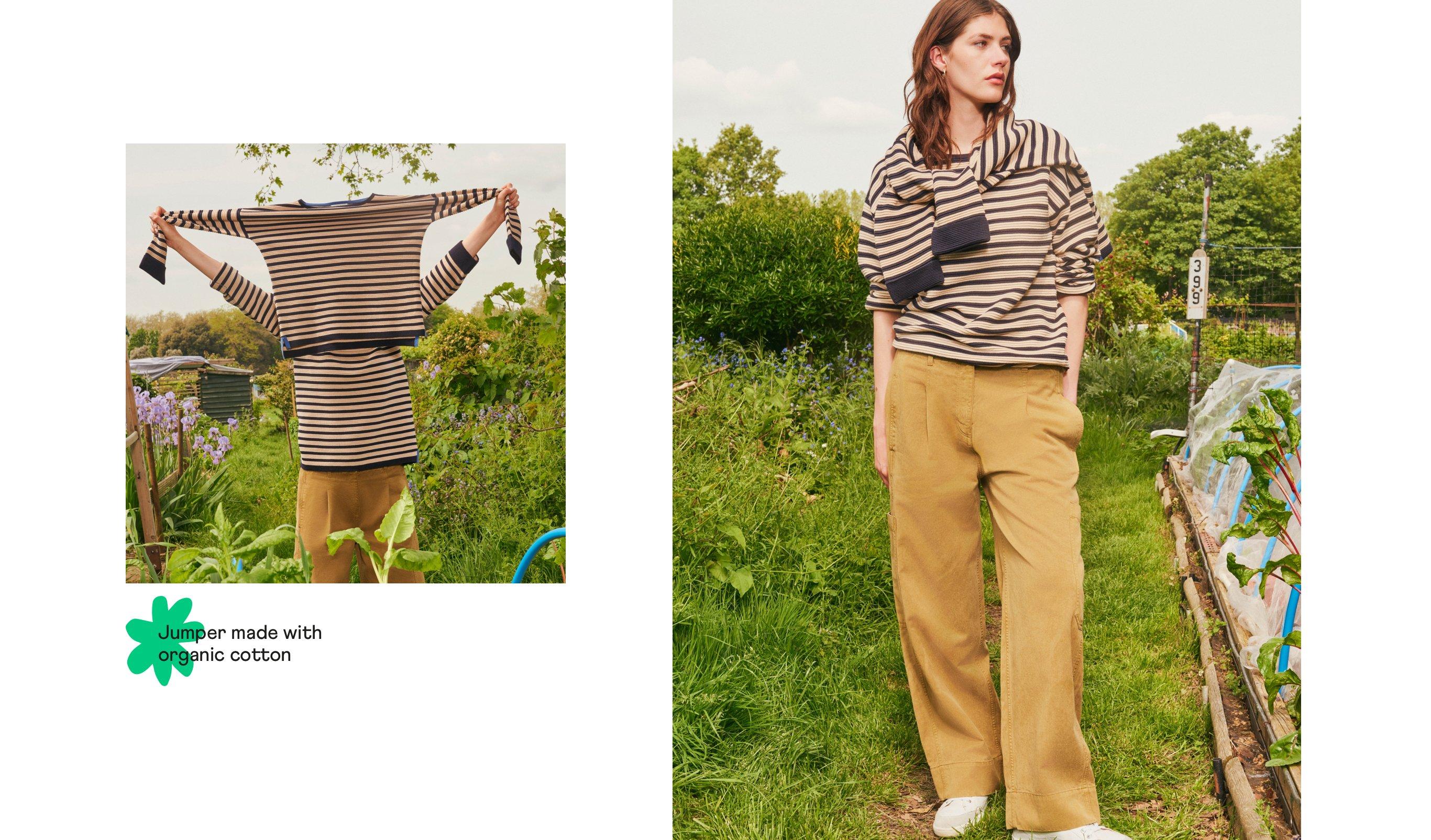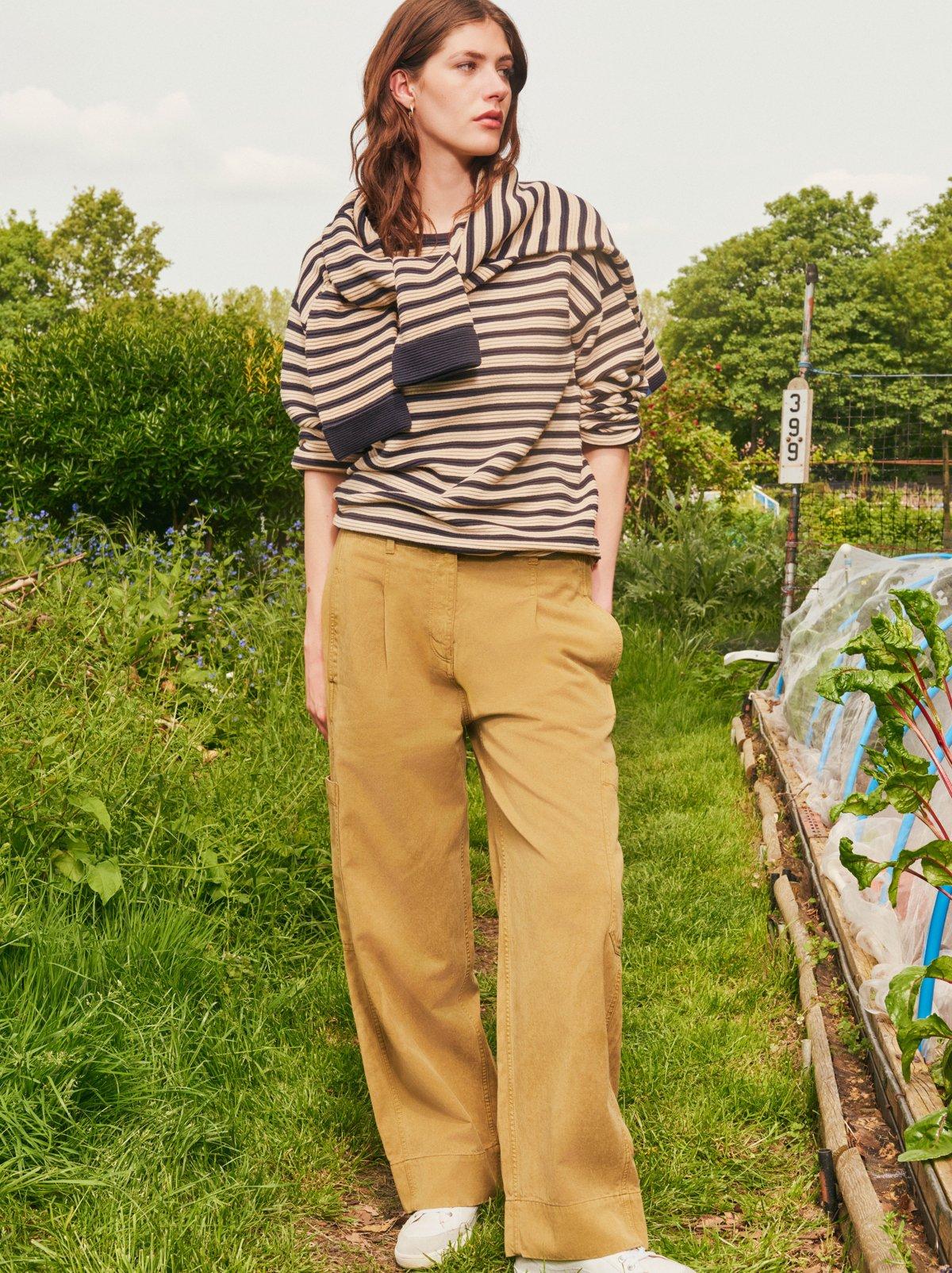 CARLIE WIDE LEG CARGO TROUSER, JANA JUMPER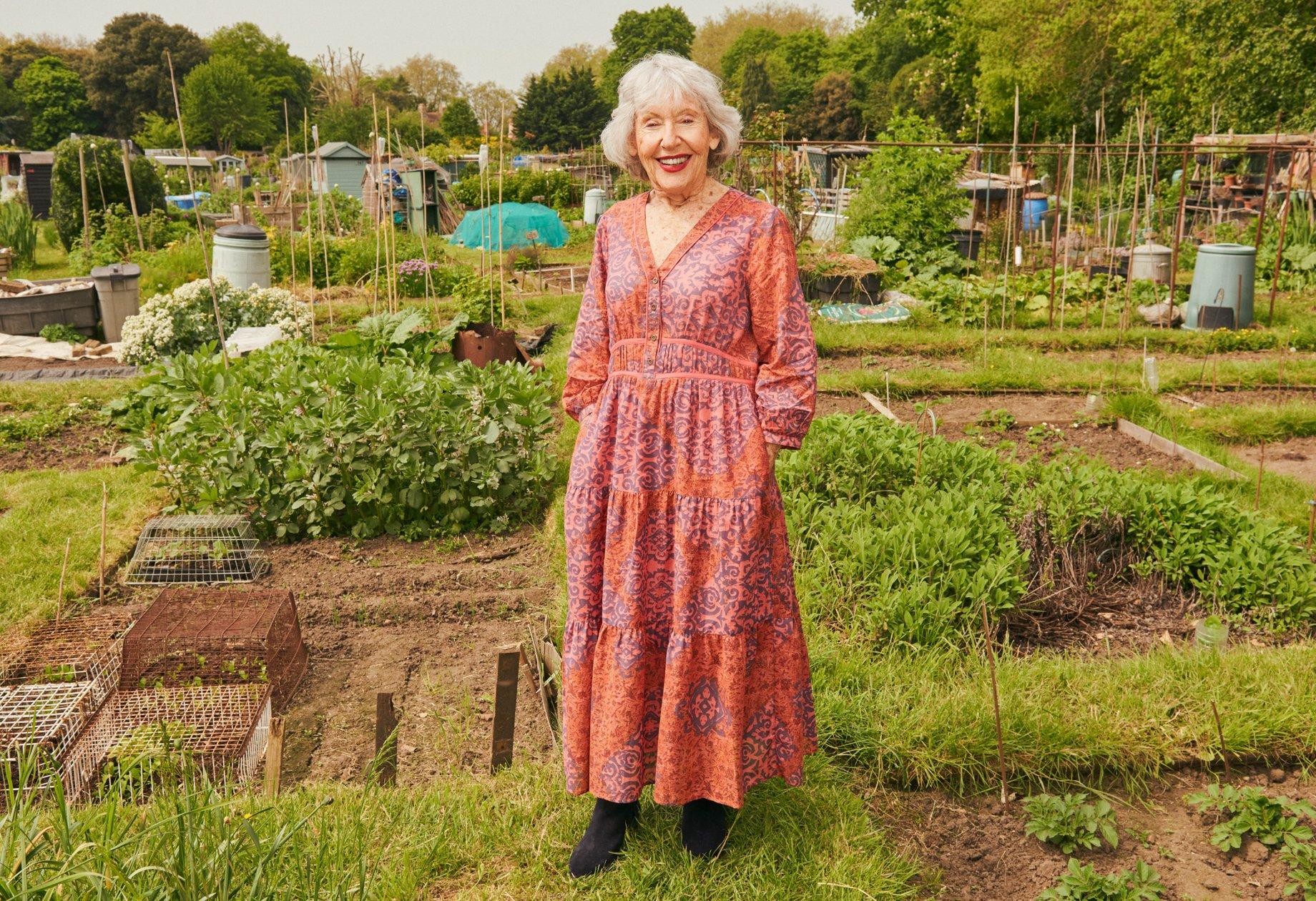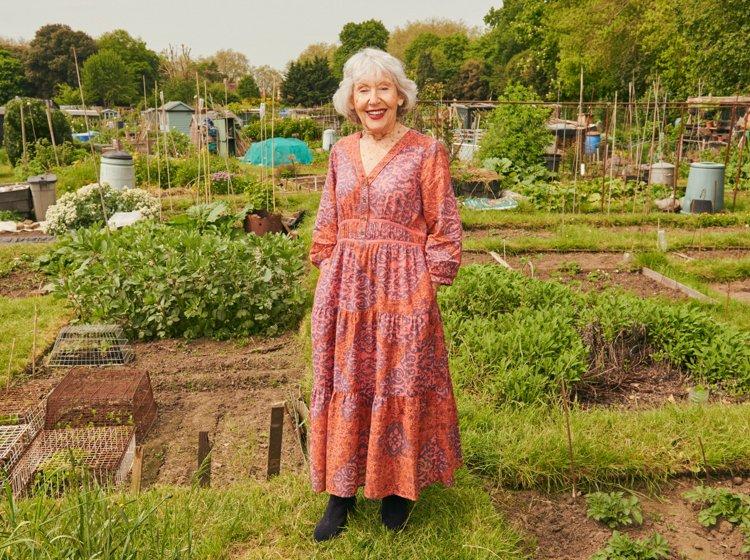 JENNA MIDI DRESS, CHERRY SUEDE ANKLE BOOT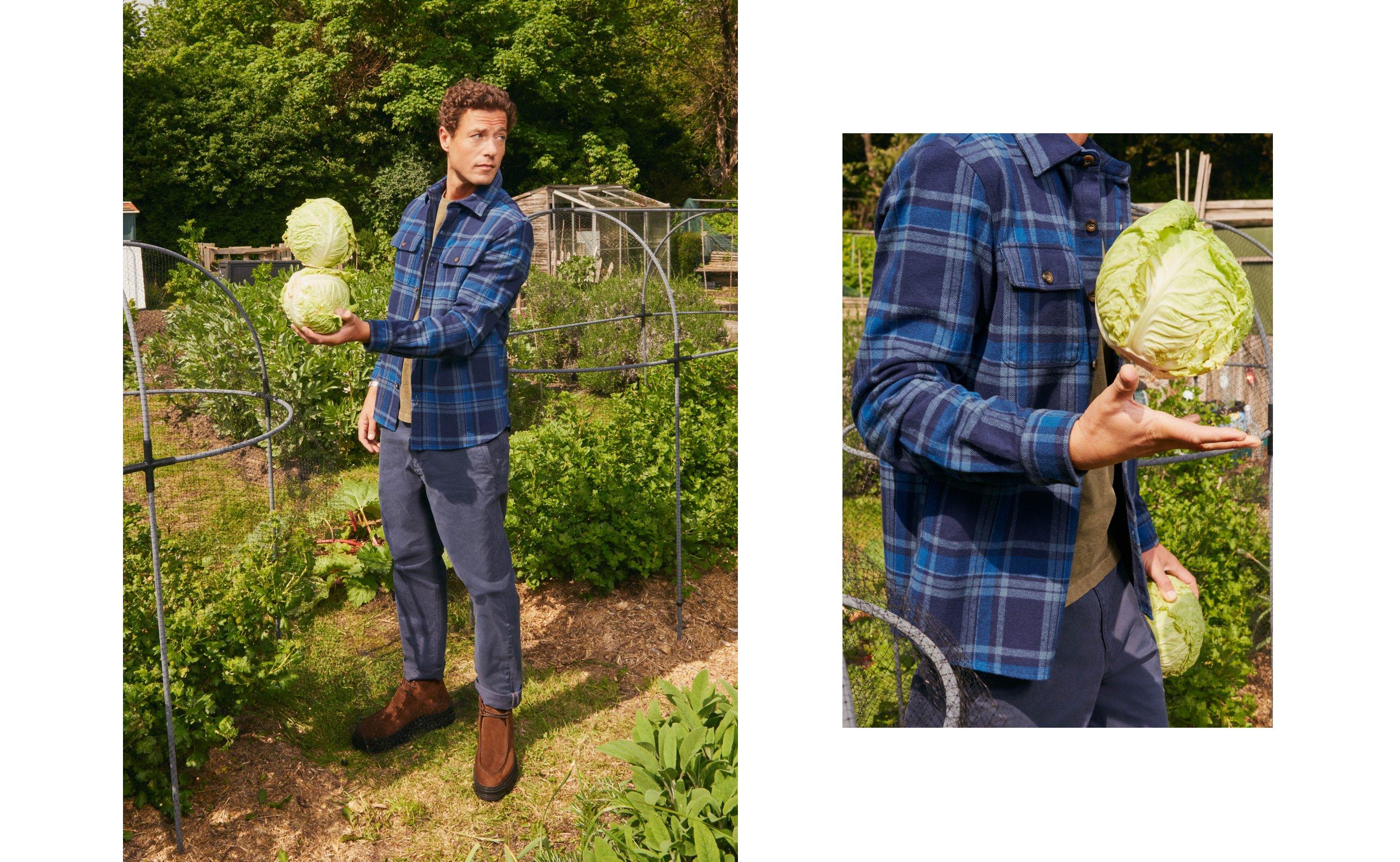 DARWEN CHECK OVERSHIRT, ABERSOCH SHORT SLEEVE TEE, SUTTON ORGANIC CHINO TROUSER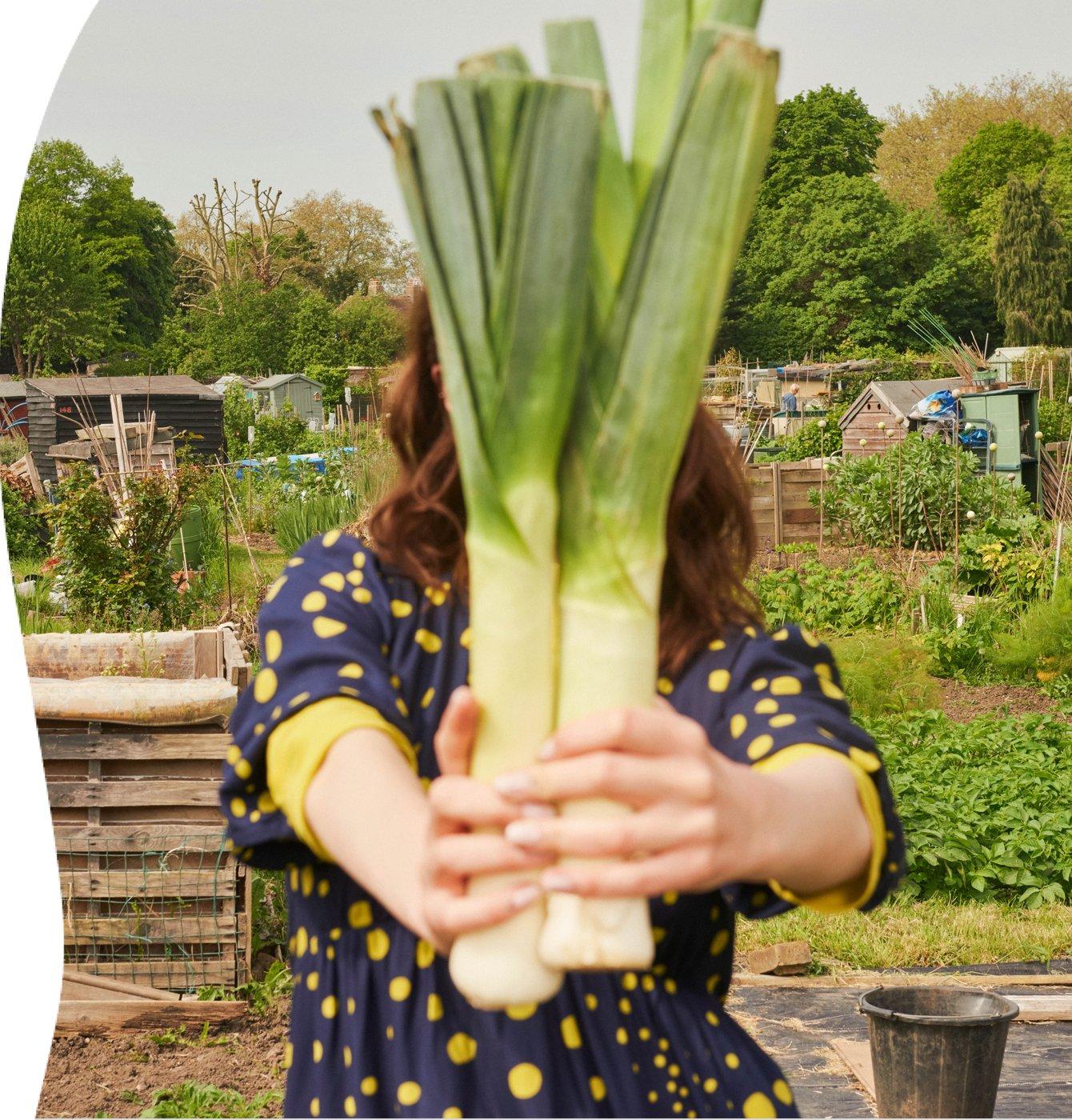 WE NEED TO DO BETTER
Around 50% of our menswear and womenswear contains more sustainable material like EcoVero viscose and organic cotton. But it really should be 100% (we're working on it). At the same time, we're making small changes that you might not notice. Like using more woven fabrics that last a little longer. Using recycled thread to stitch clothes, and recycled polyester to line pockets. What we're saying is, we're getting there. Bear with us.​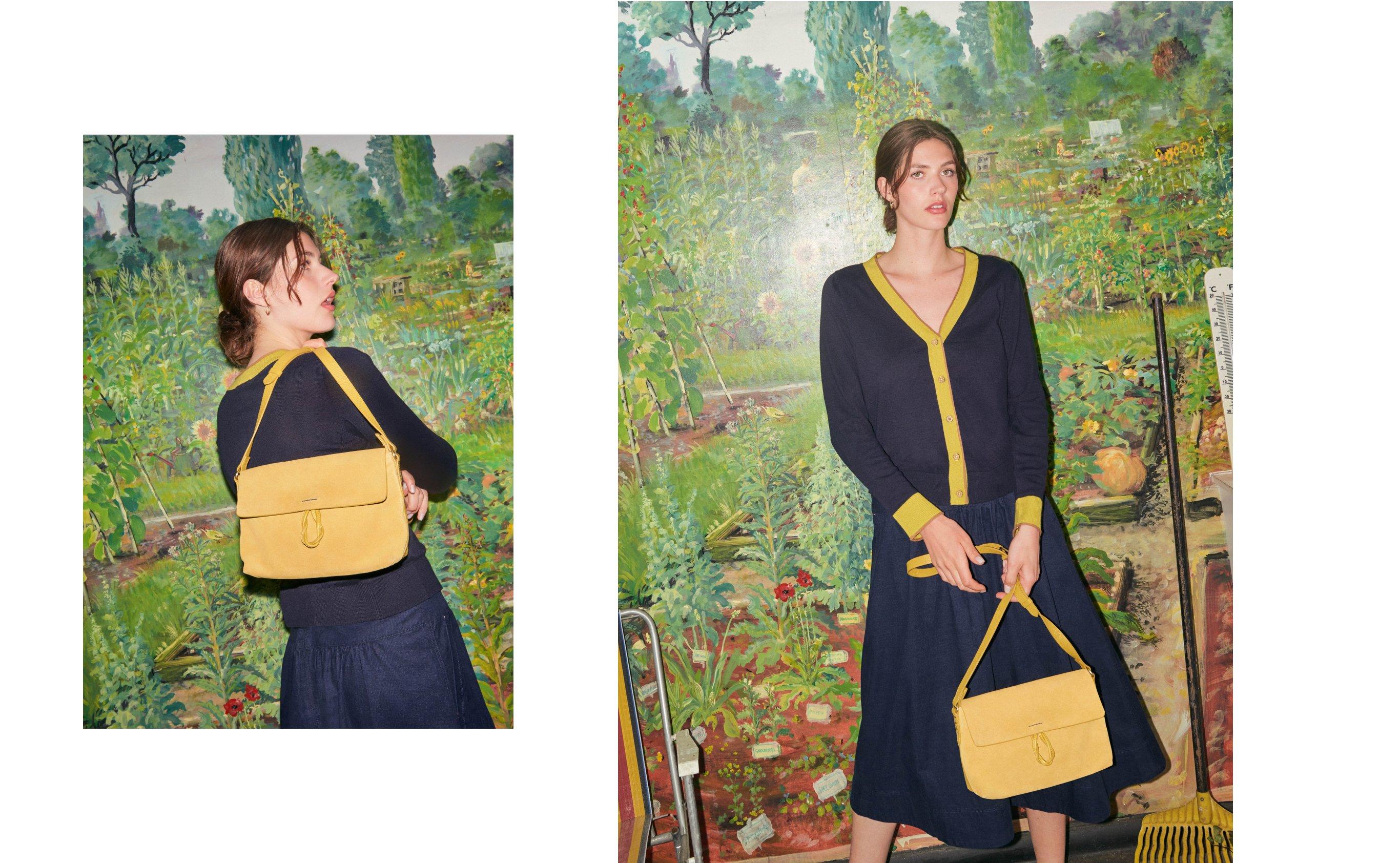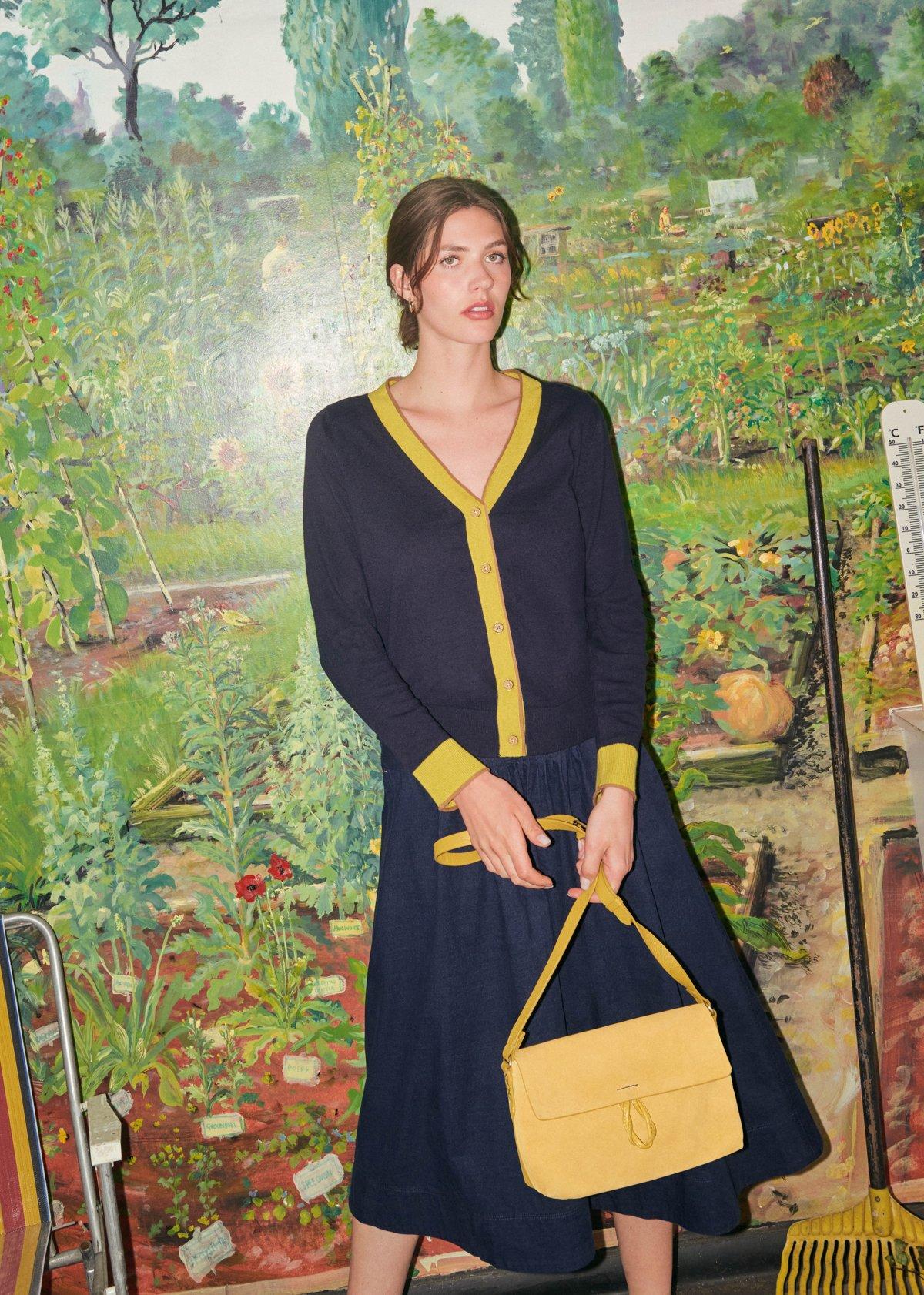 CHARLOTTE CORD MIDI SKIRT, SALLY SMART CARDI, ELENA CROSSBODY BAG