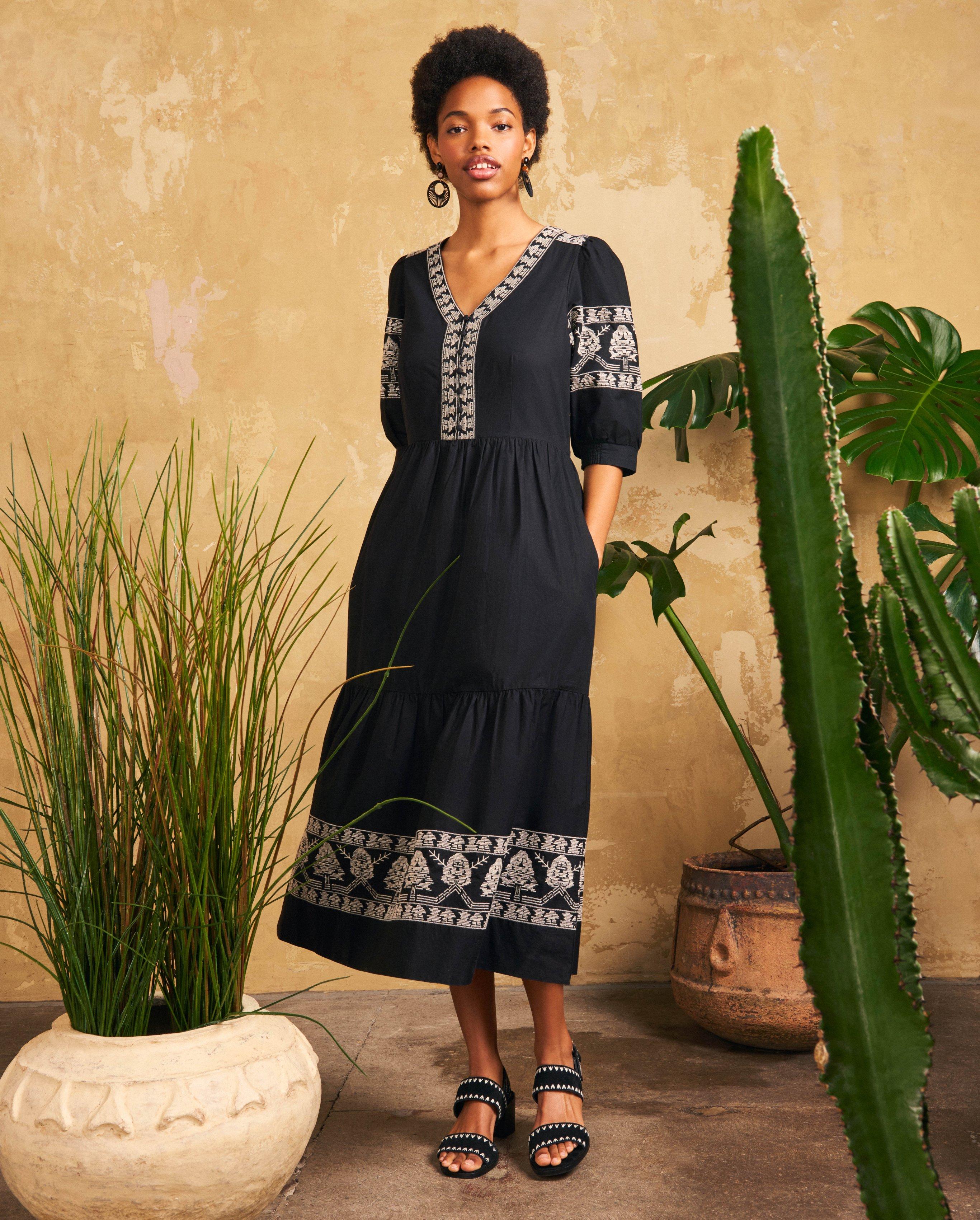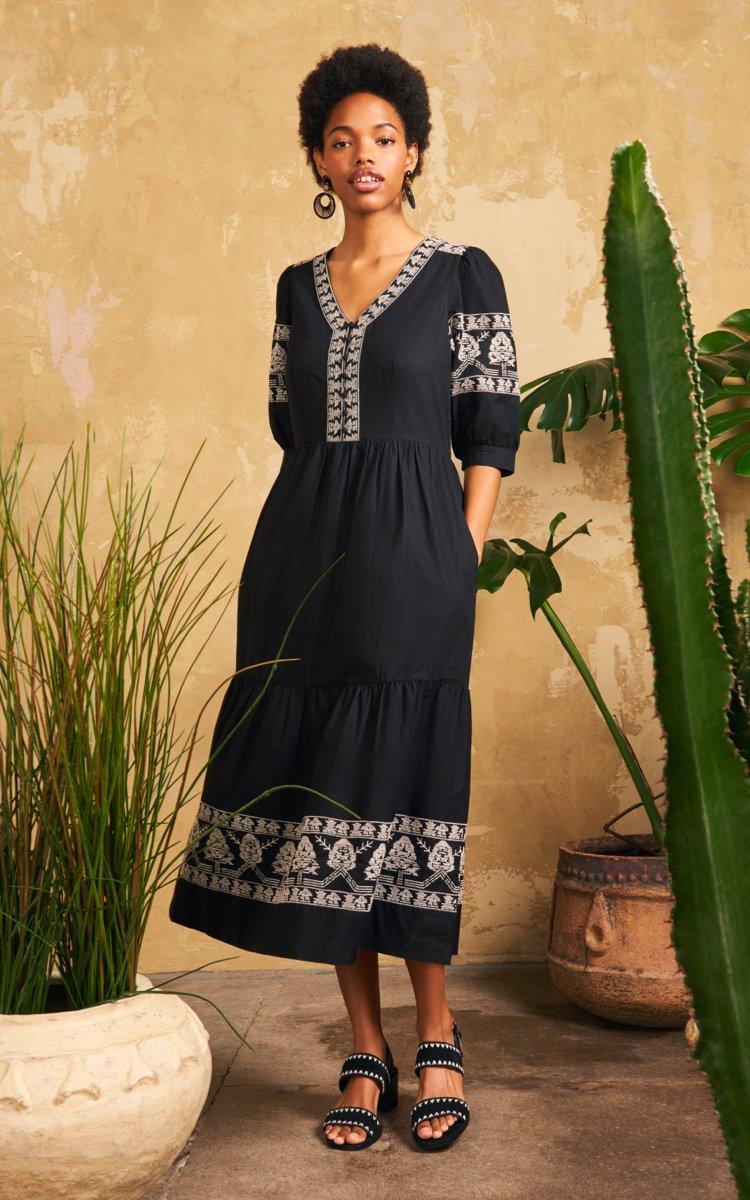 SUMMER IS SOME ENDLESS
EVENING IN A DISTANT LAND.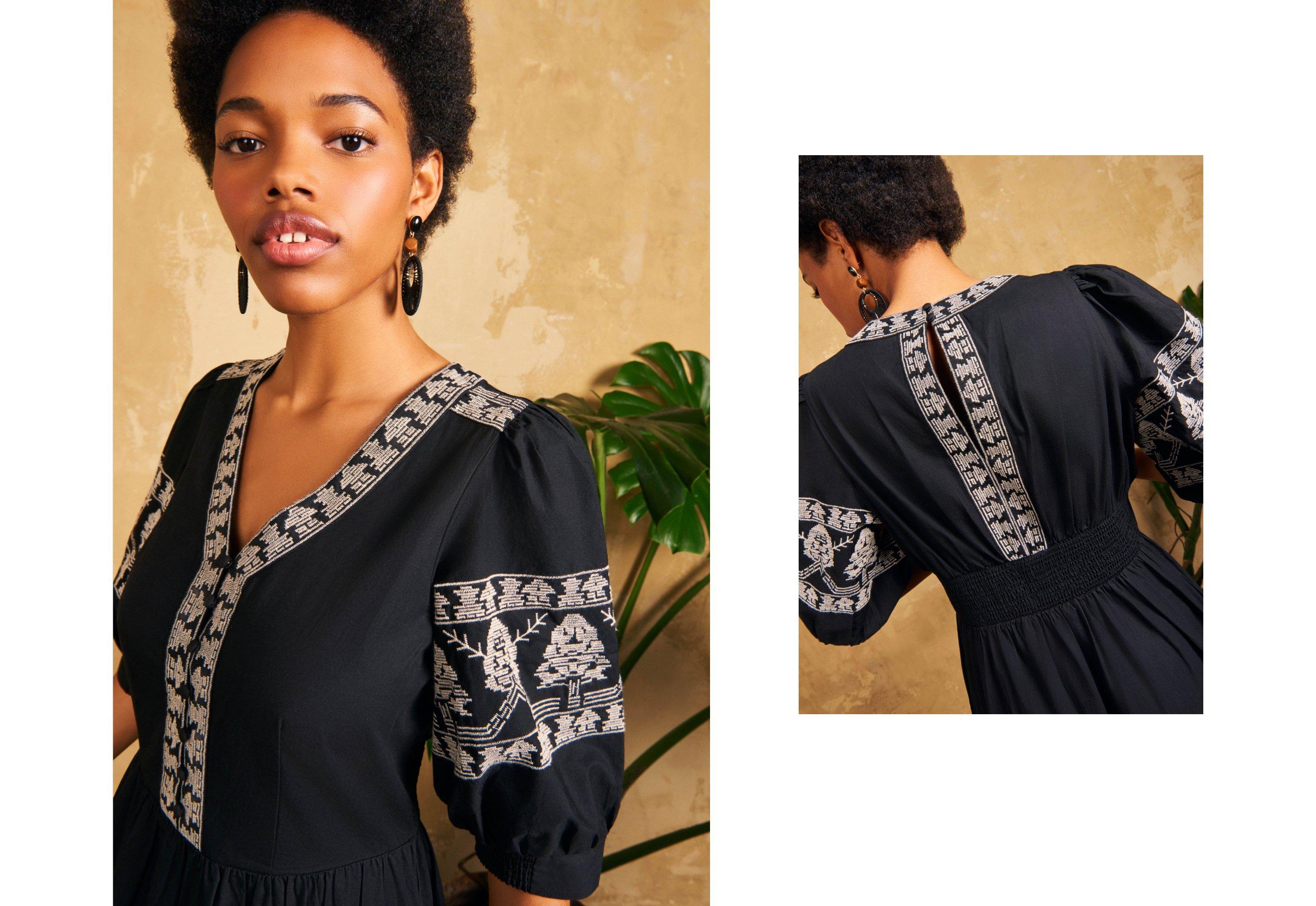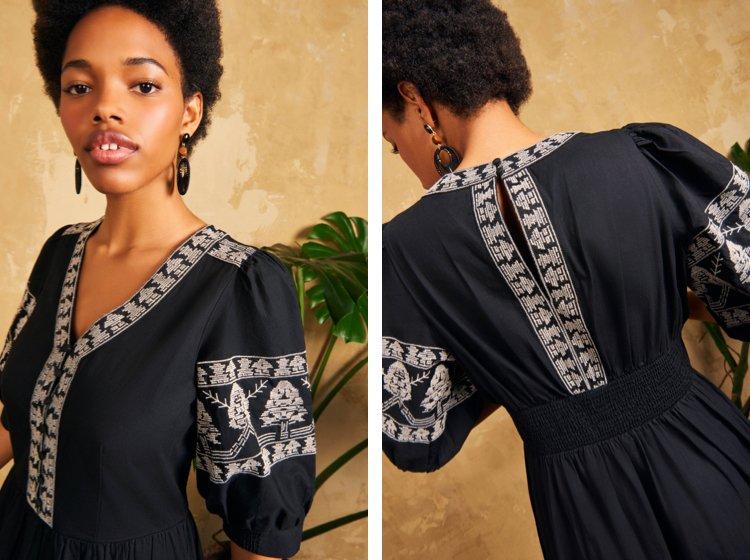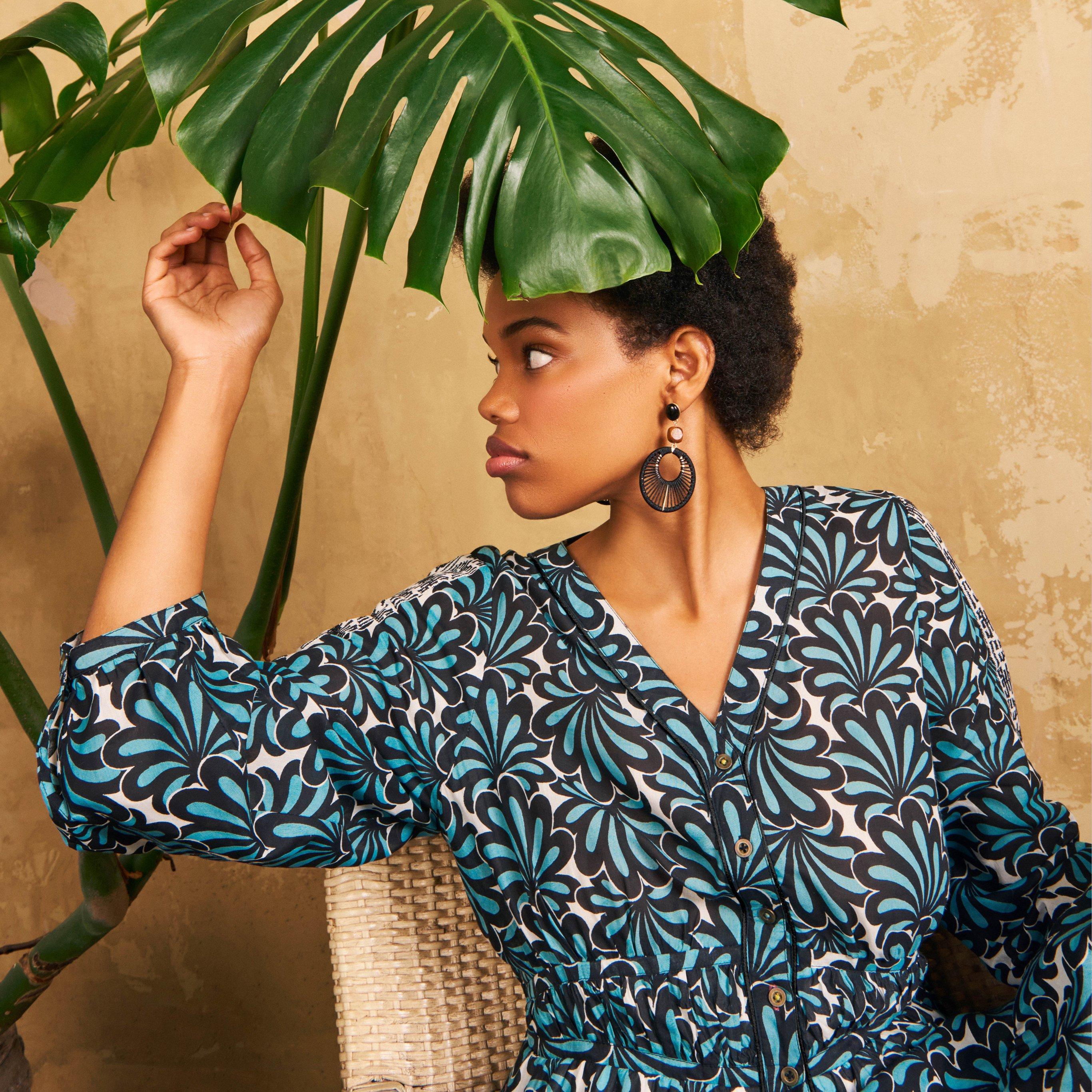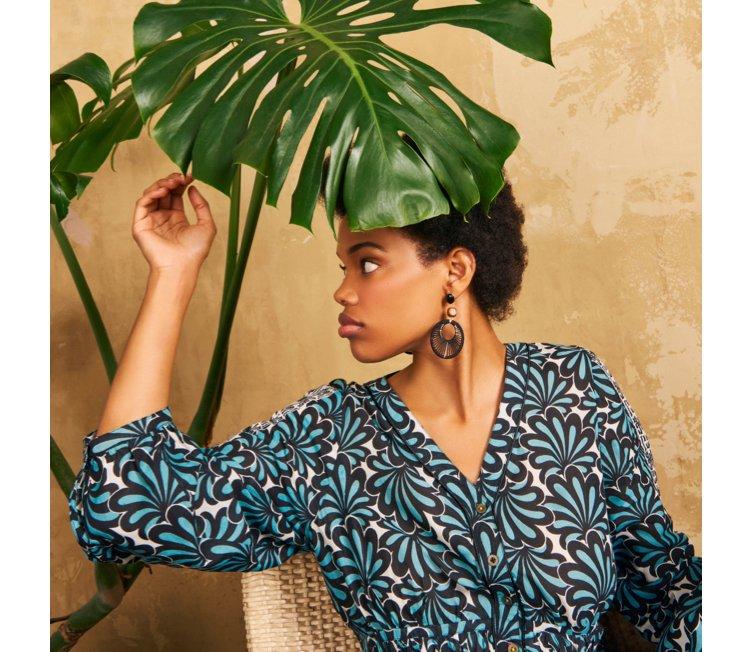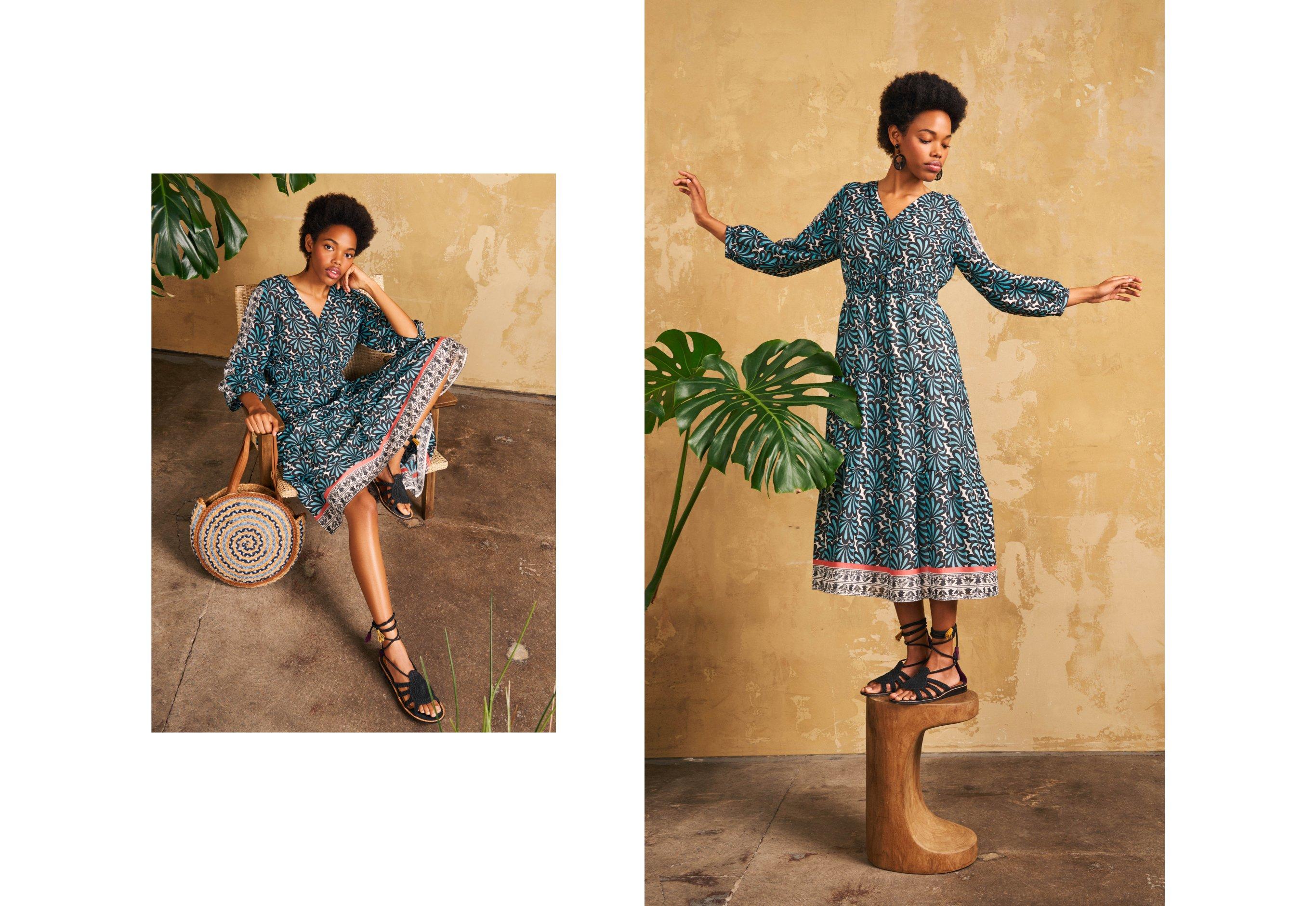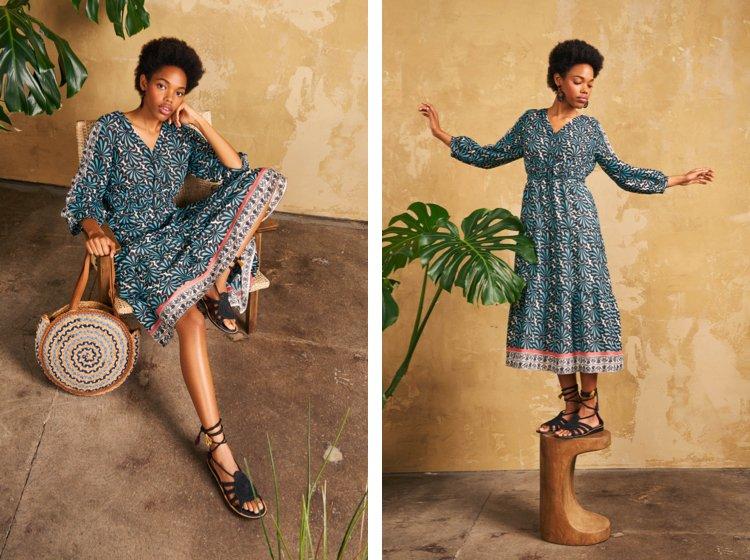 SAND DUNES AT SUNSET.
A GOLDEN HOUR THAT GOES ON FOREVER.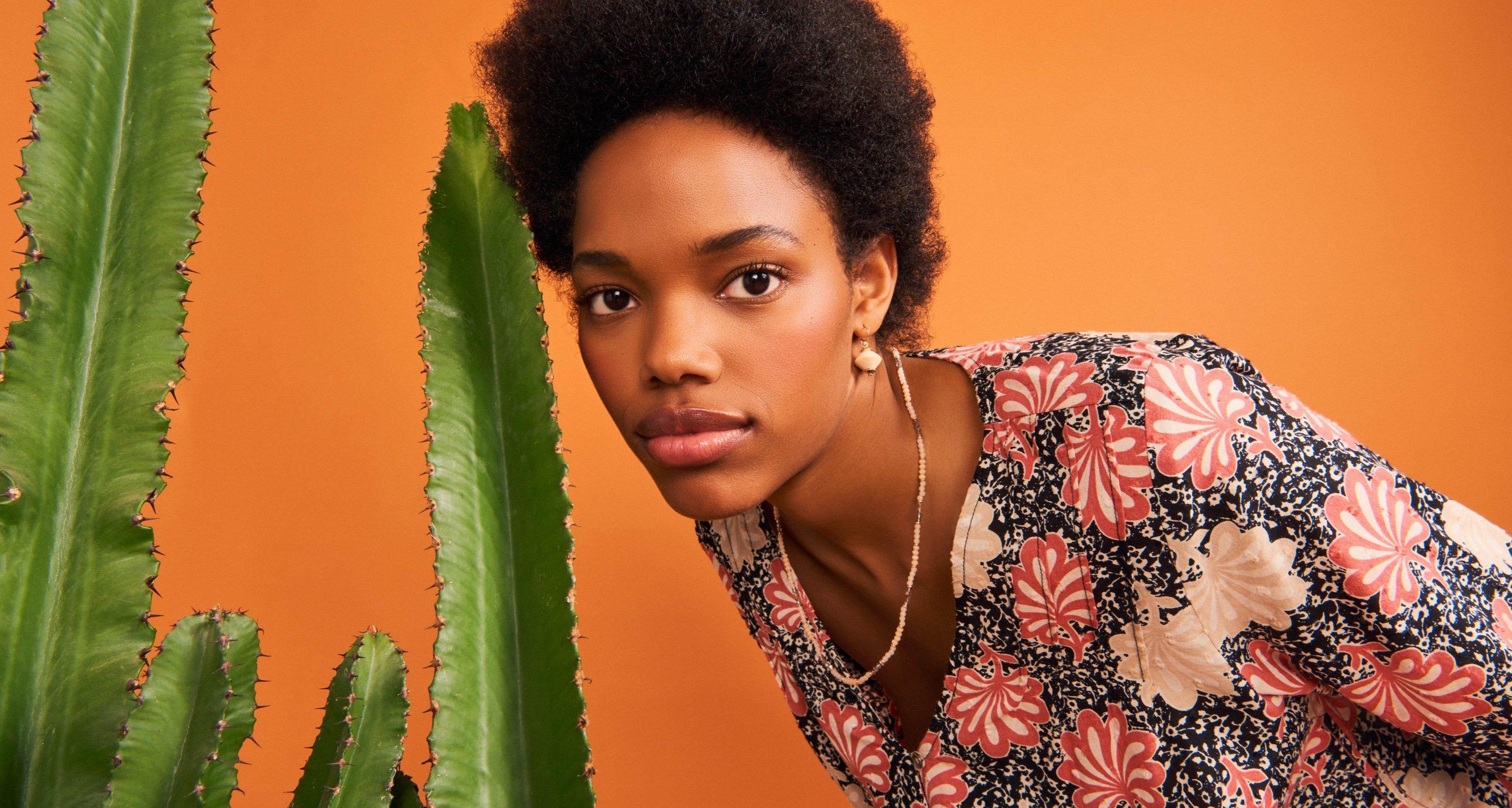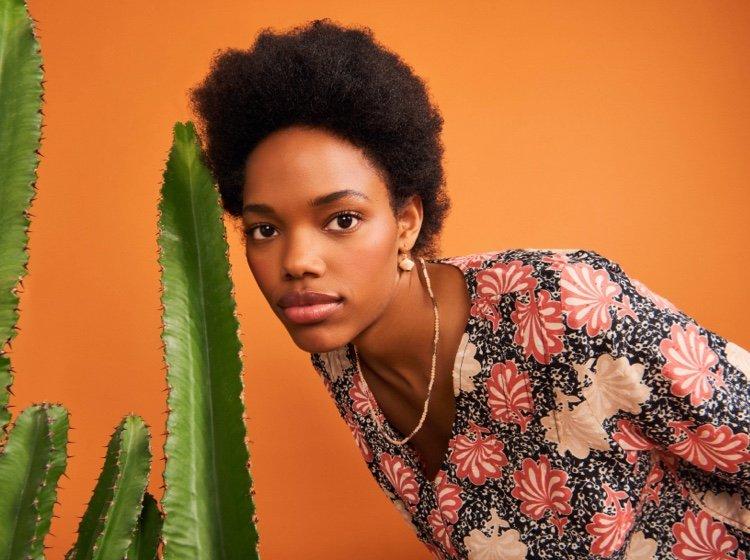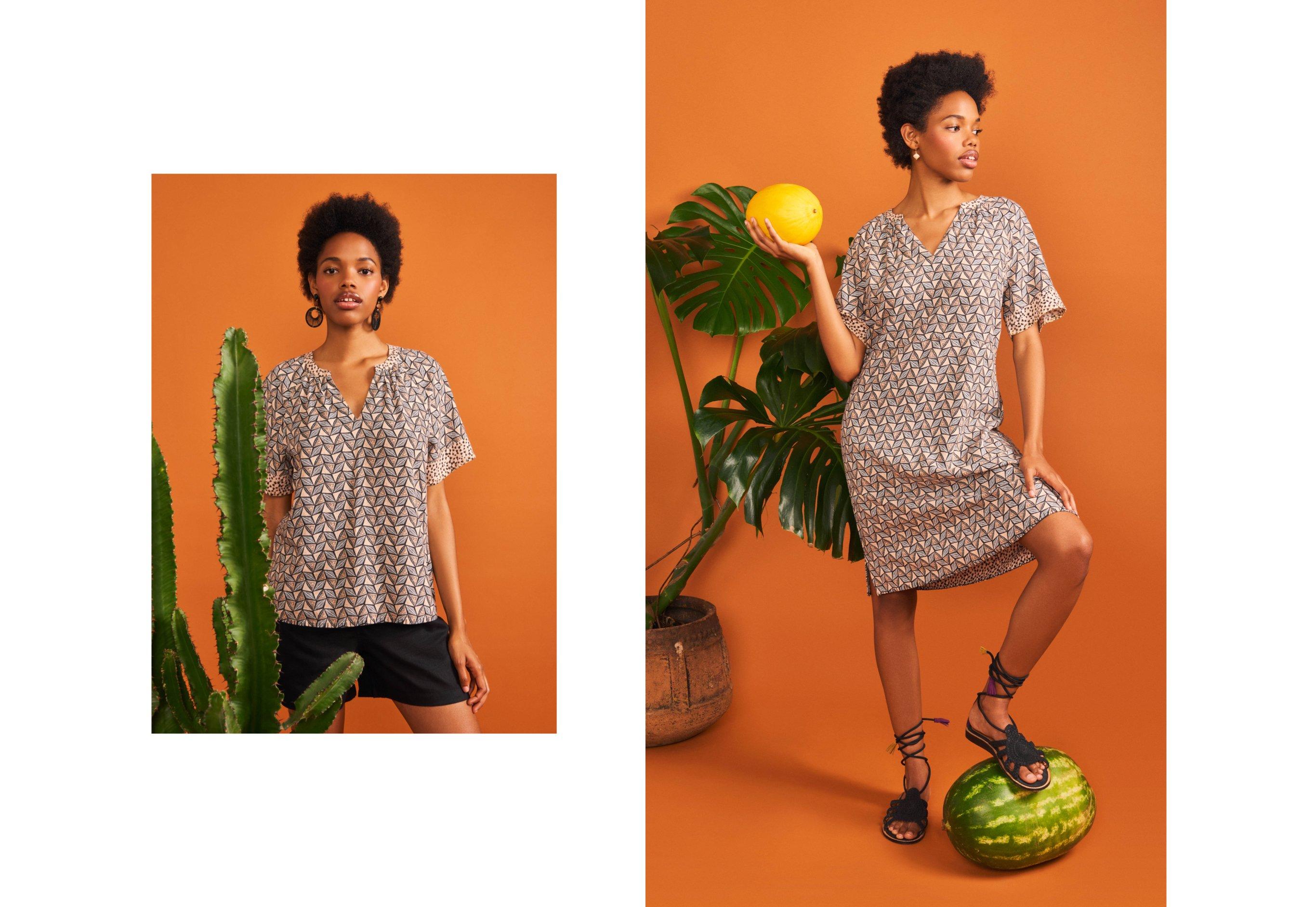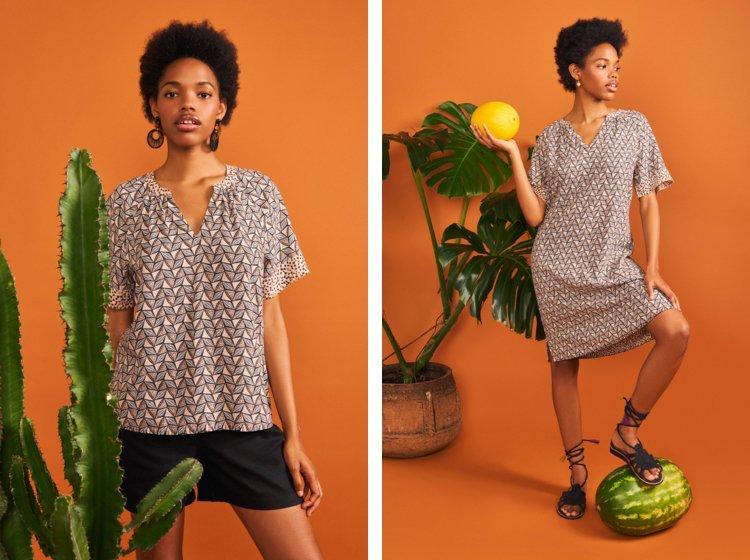 SLIPPING DOWN SIDE STREETS AND
STUMBLING INTO SECRET SQUARES.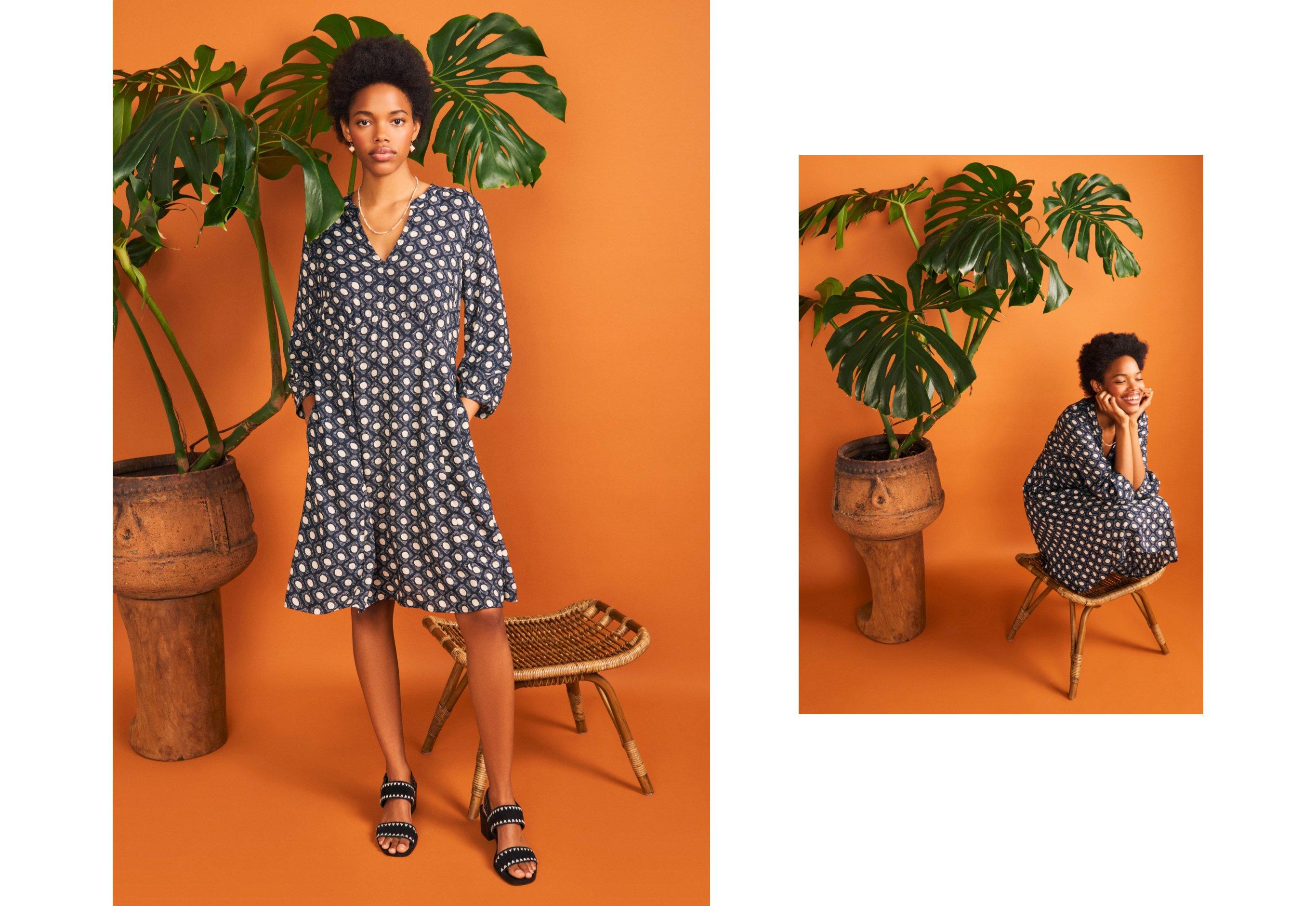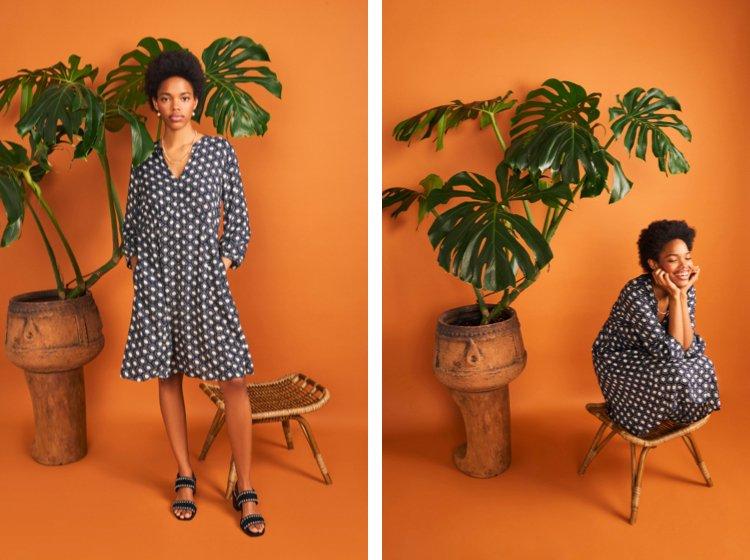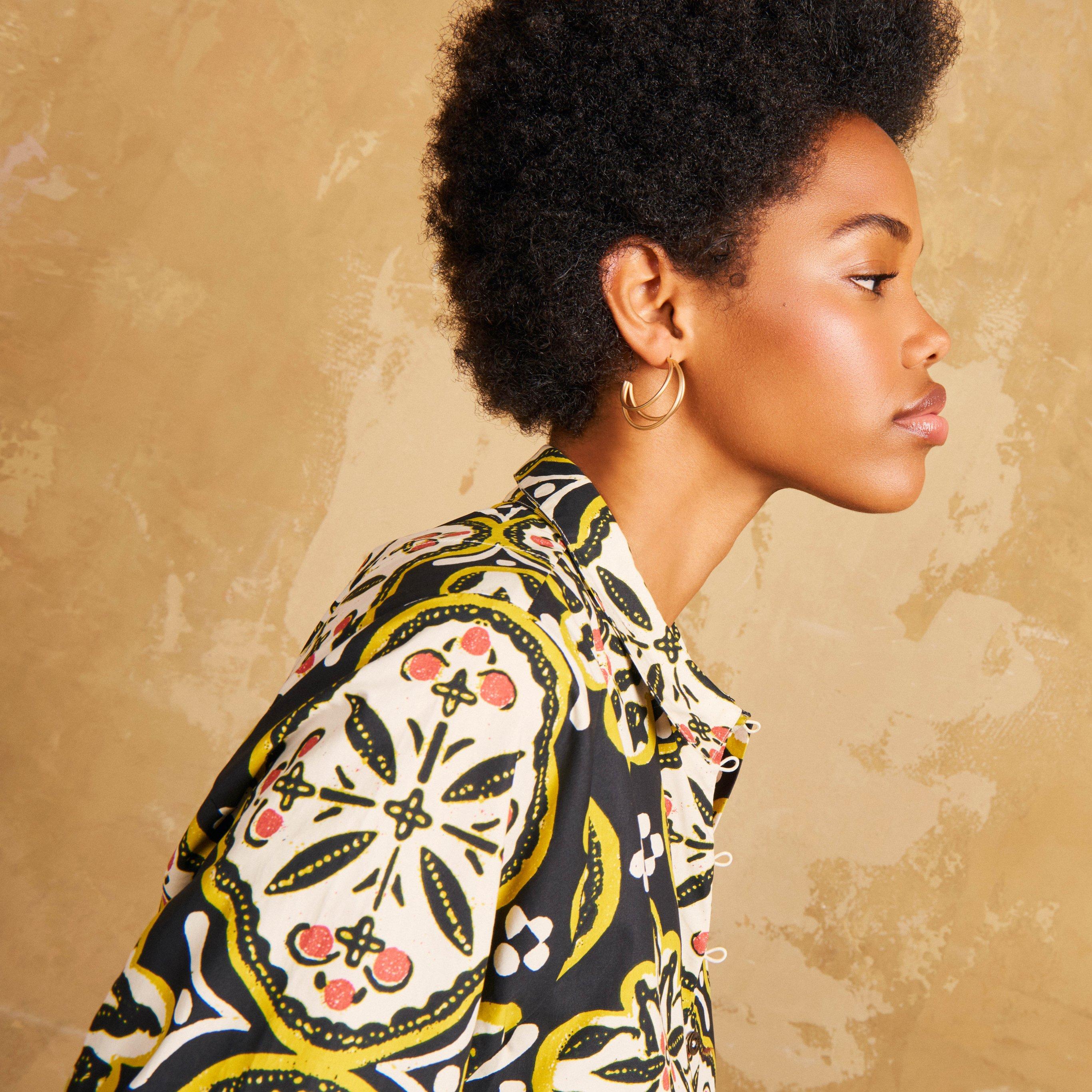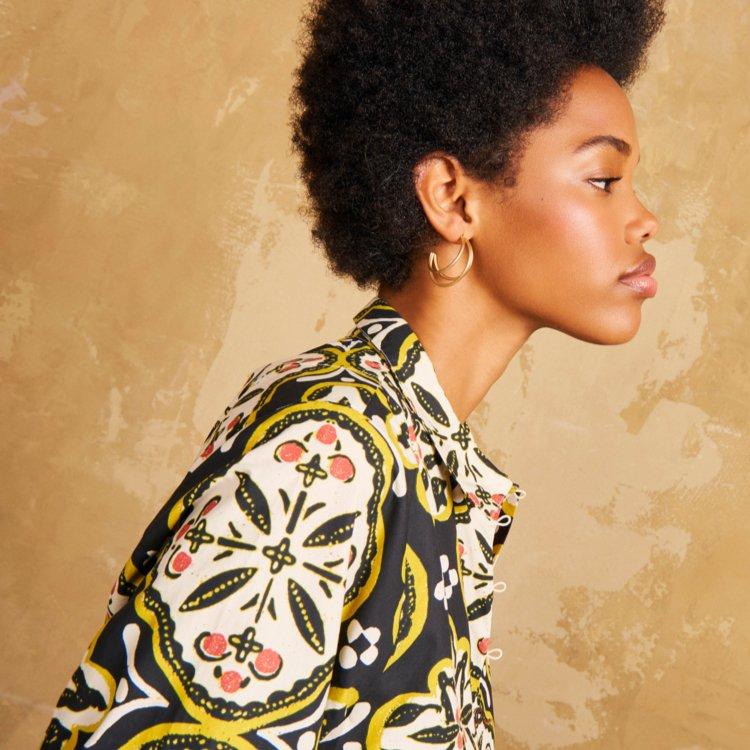 DRESSES THAT DAZZLE LIKE THE
MOSAIC-TILED WALLS OF CANDLELIT CAFES.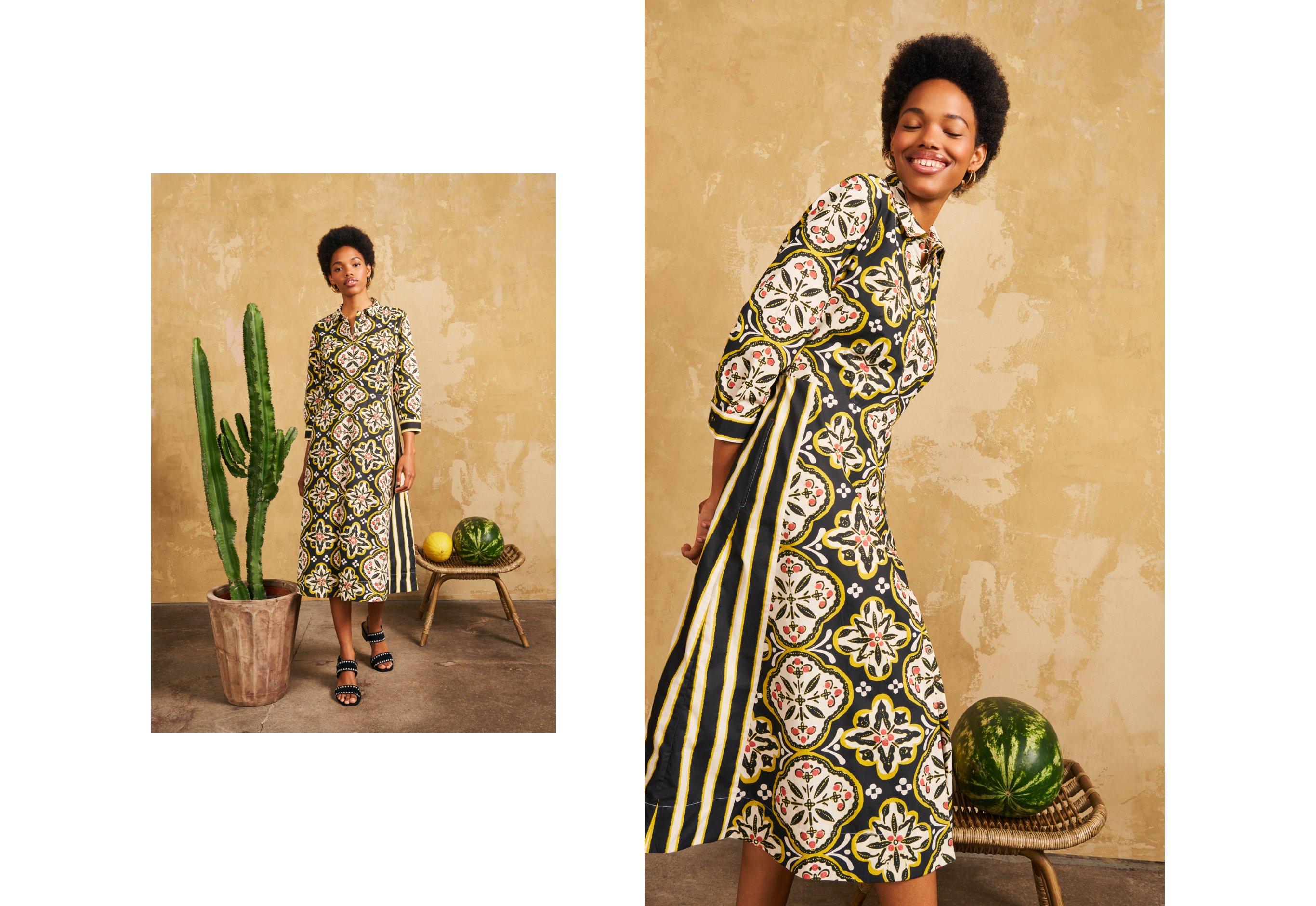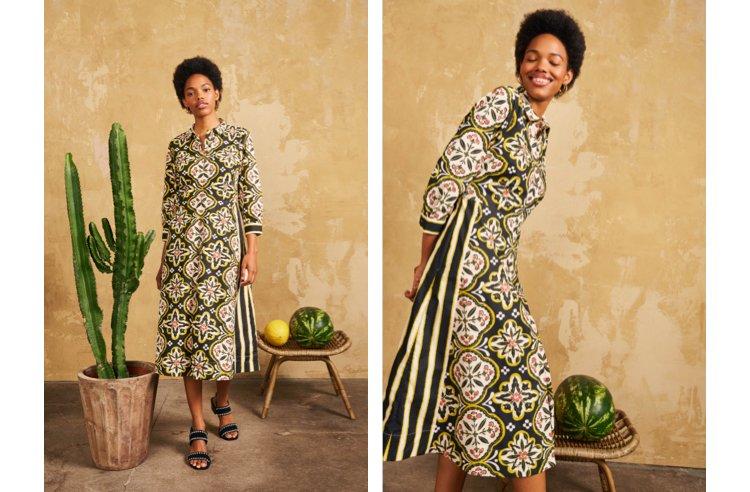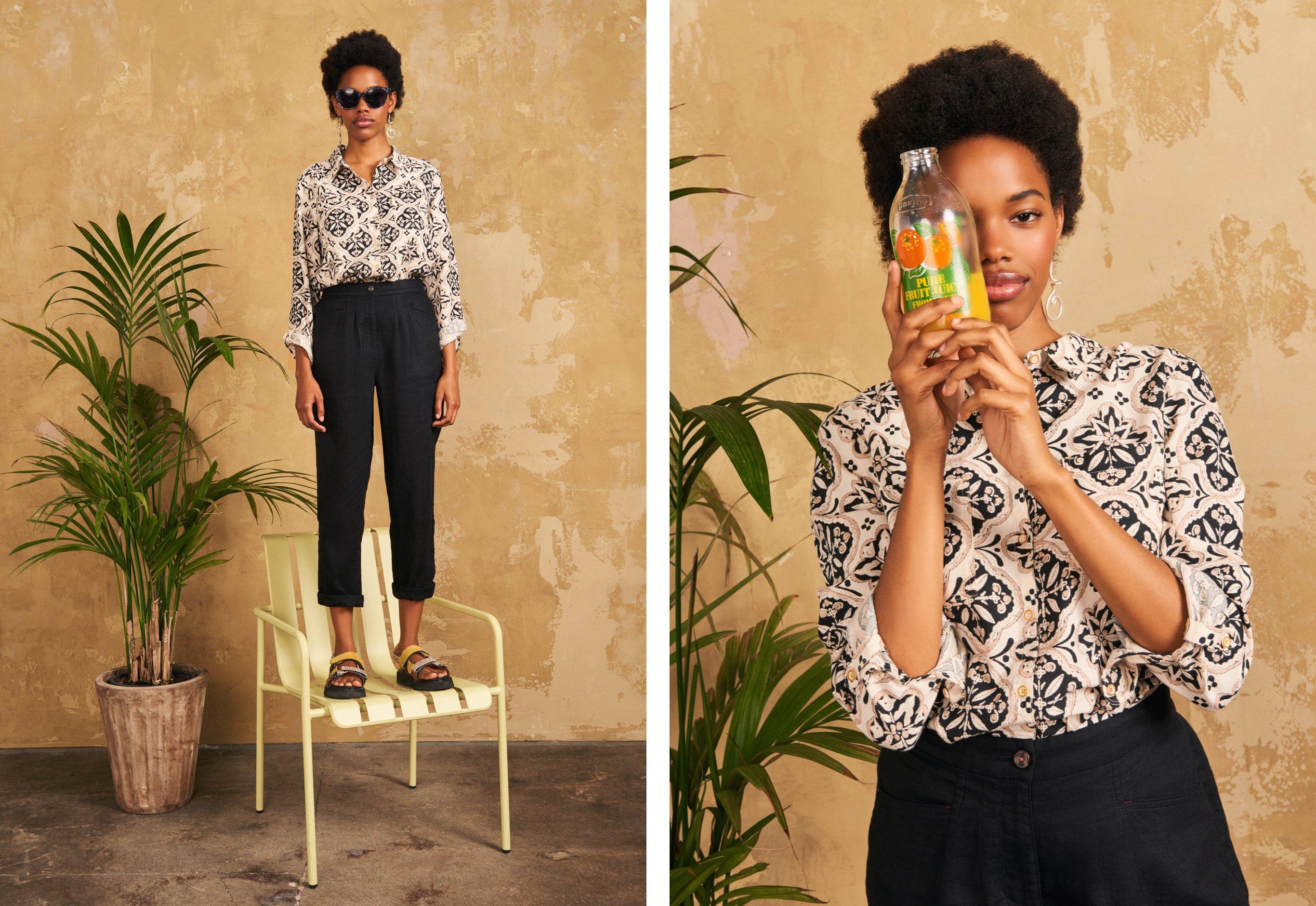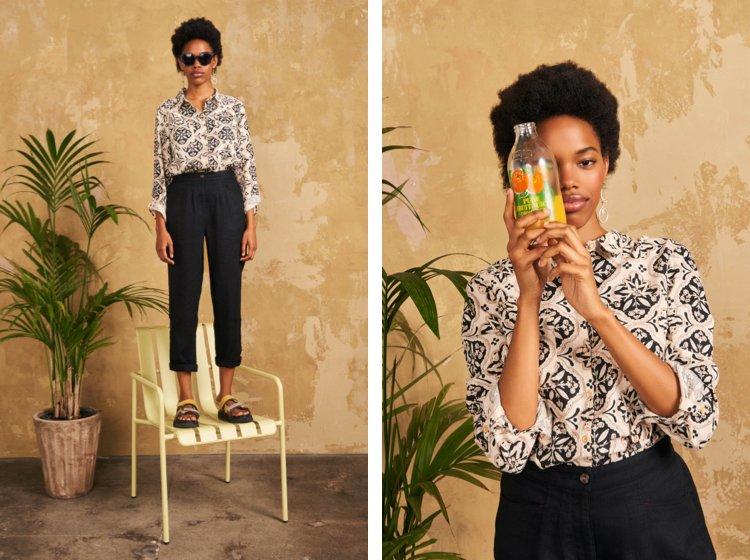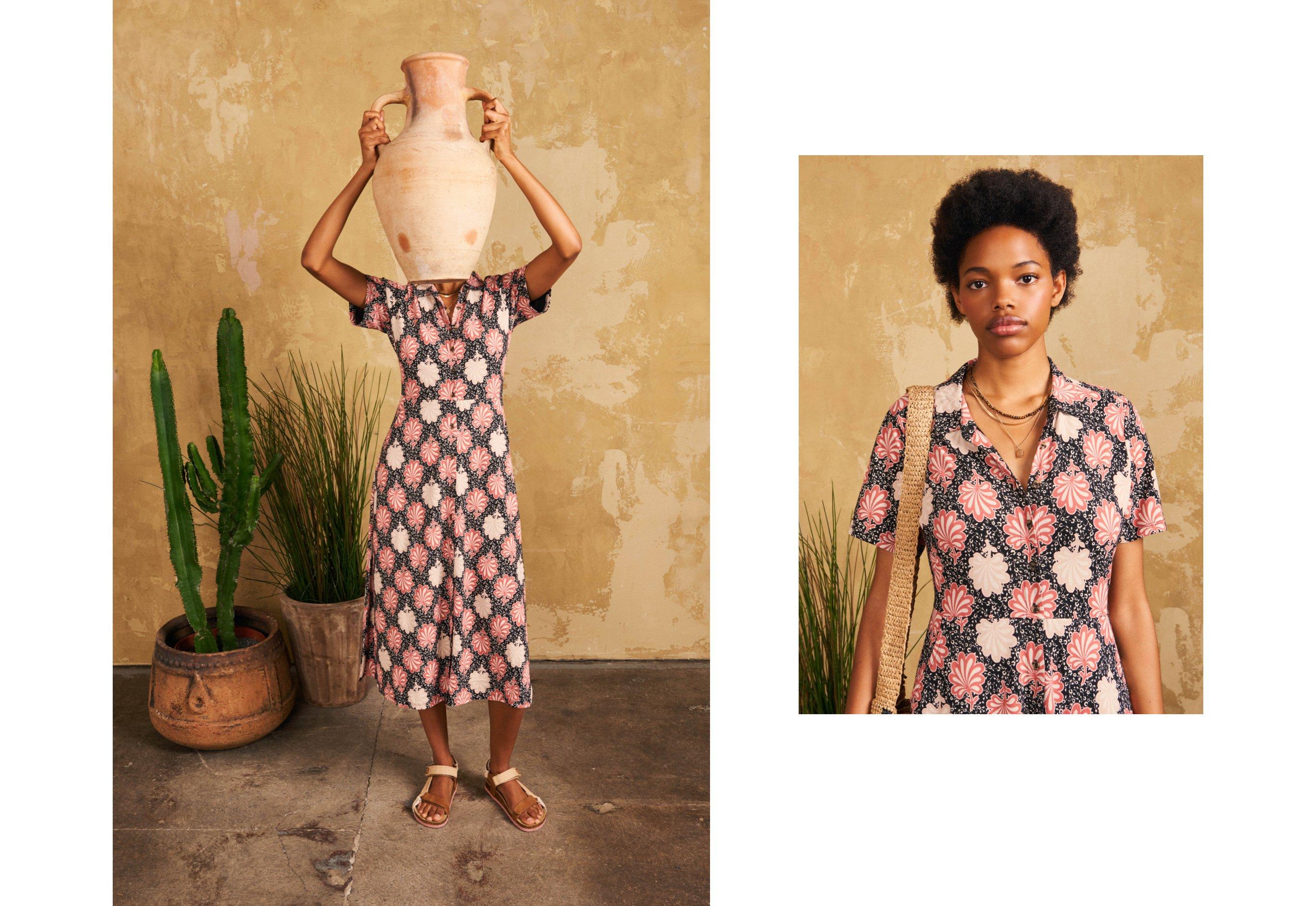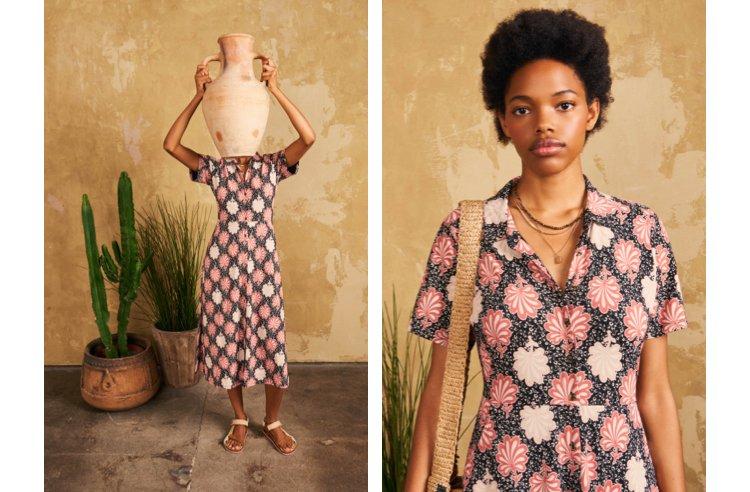 PINK AND TURQUOISE SINKING INTO INKY BLACK.
STILL WARM AT MIDNIGHT.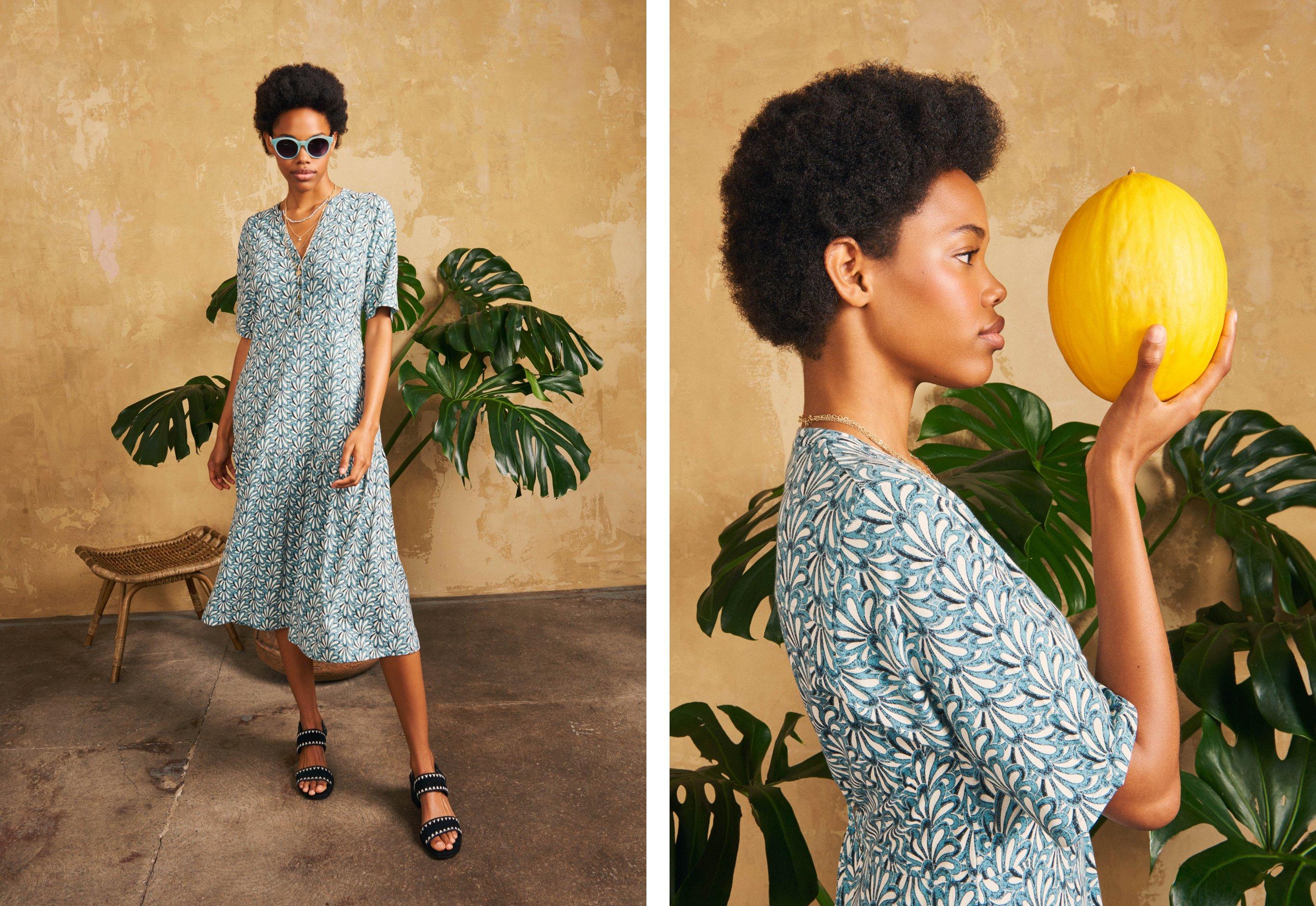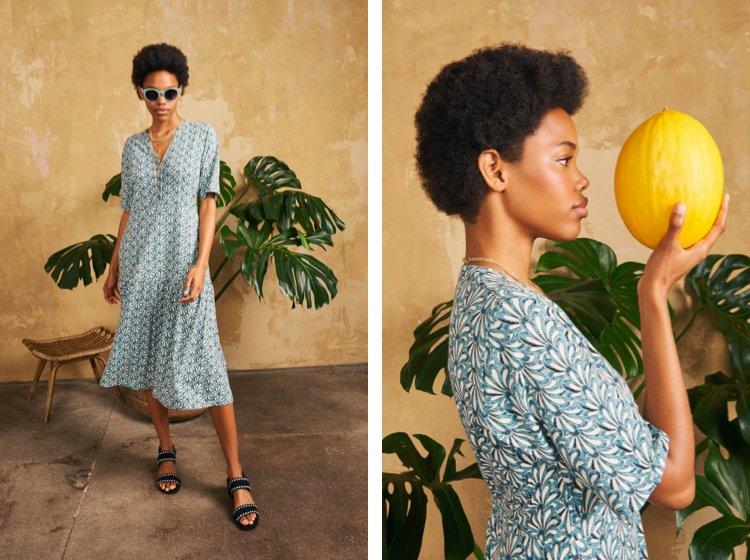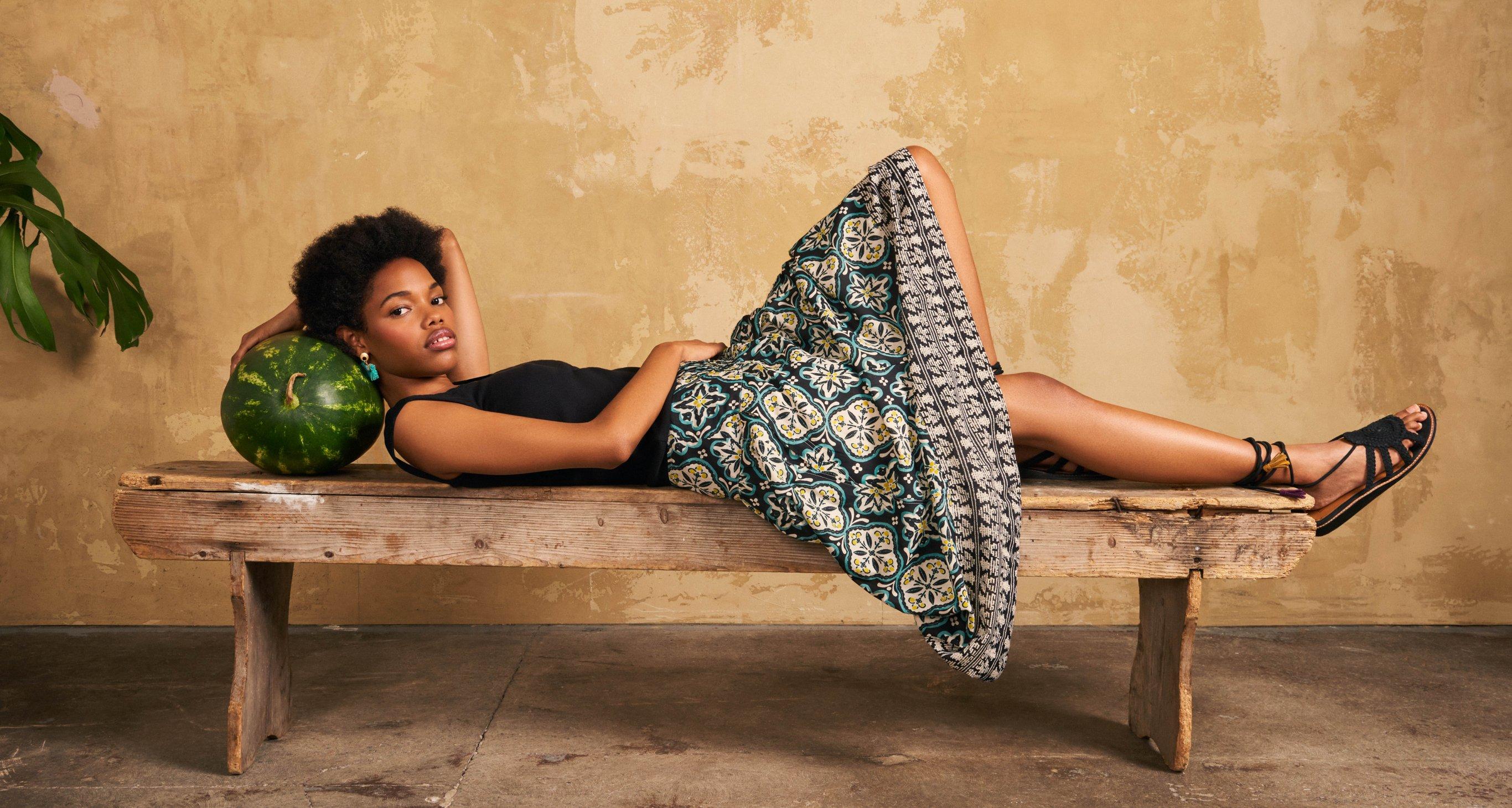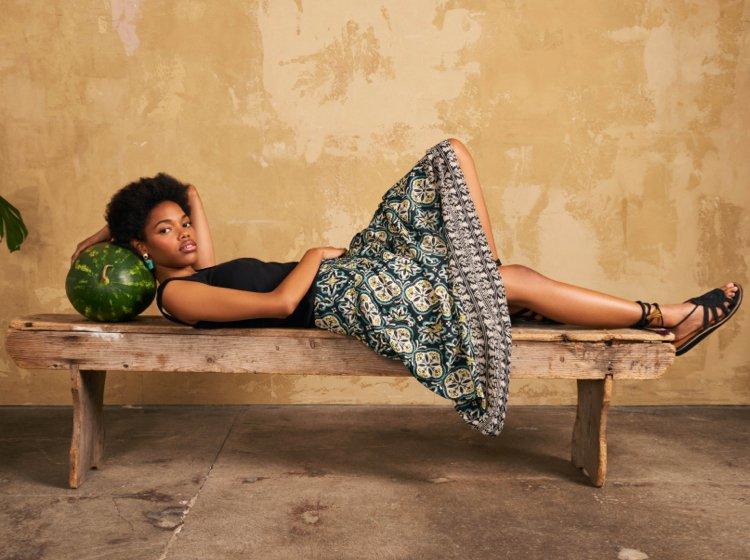 HALF-AWAKE AND DREAMING.
DREAMING OF NOT GOING HOME.