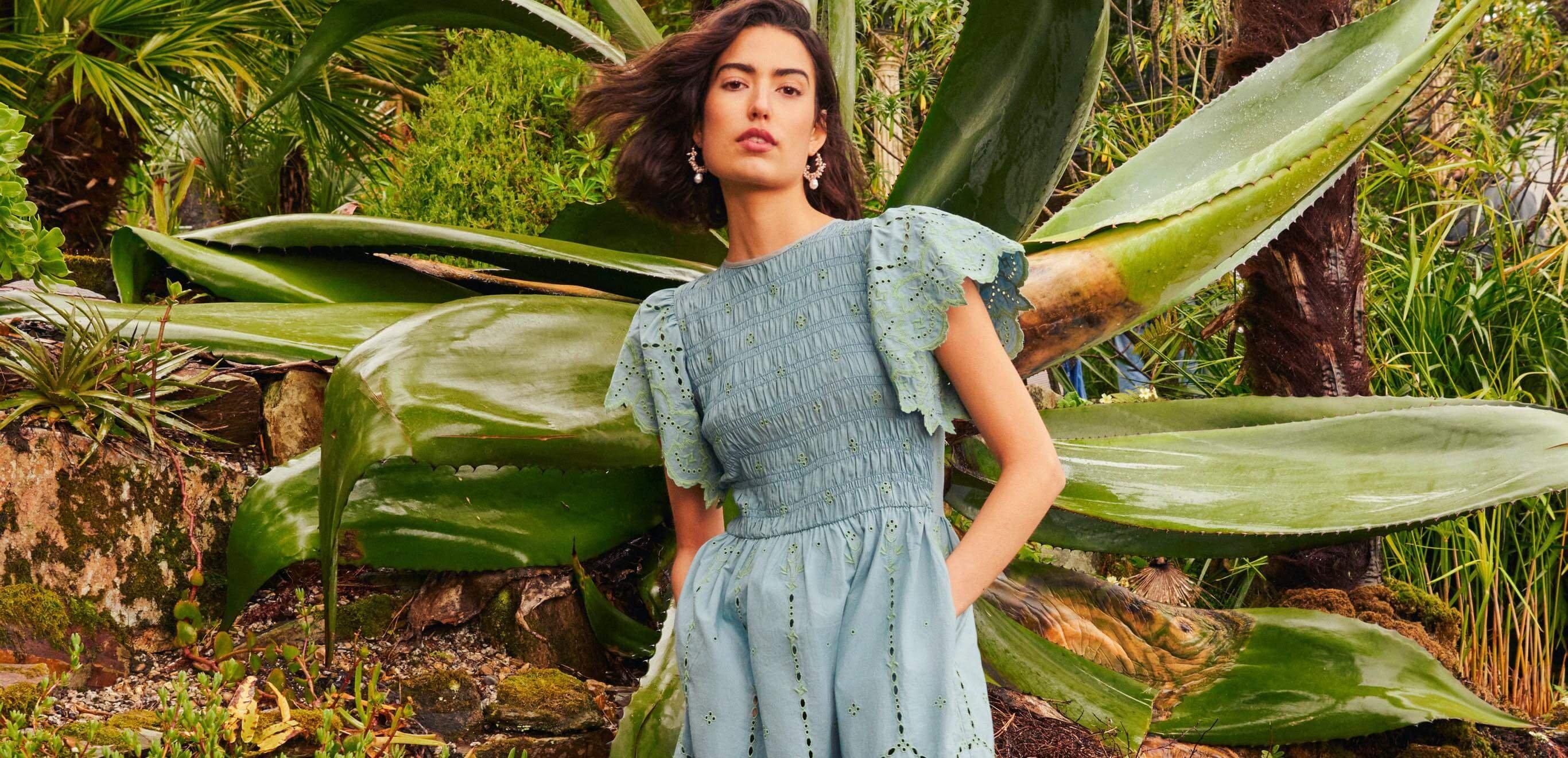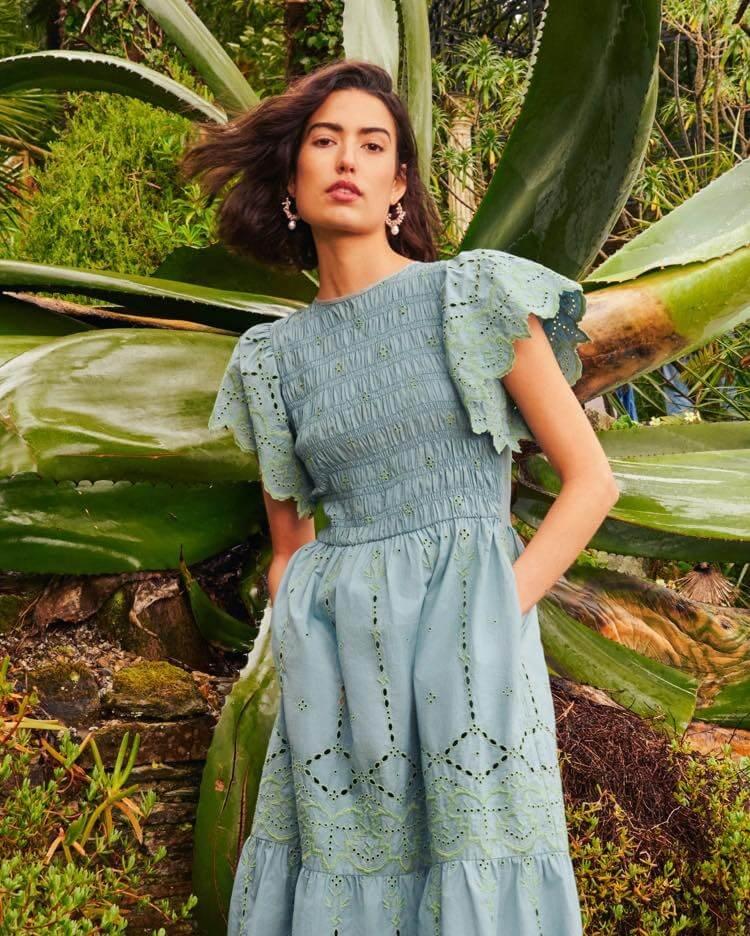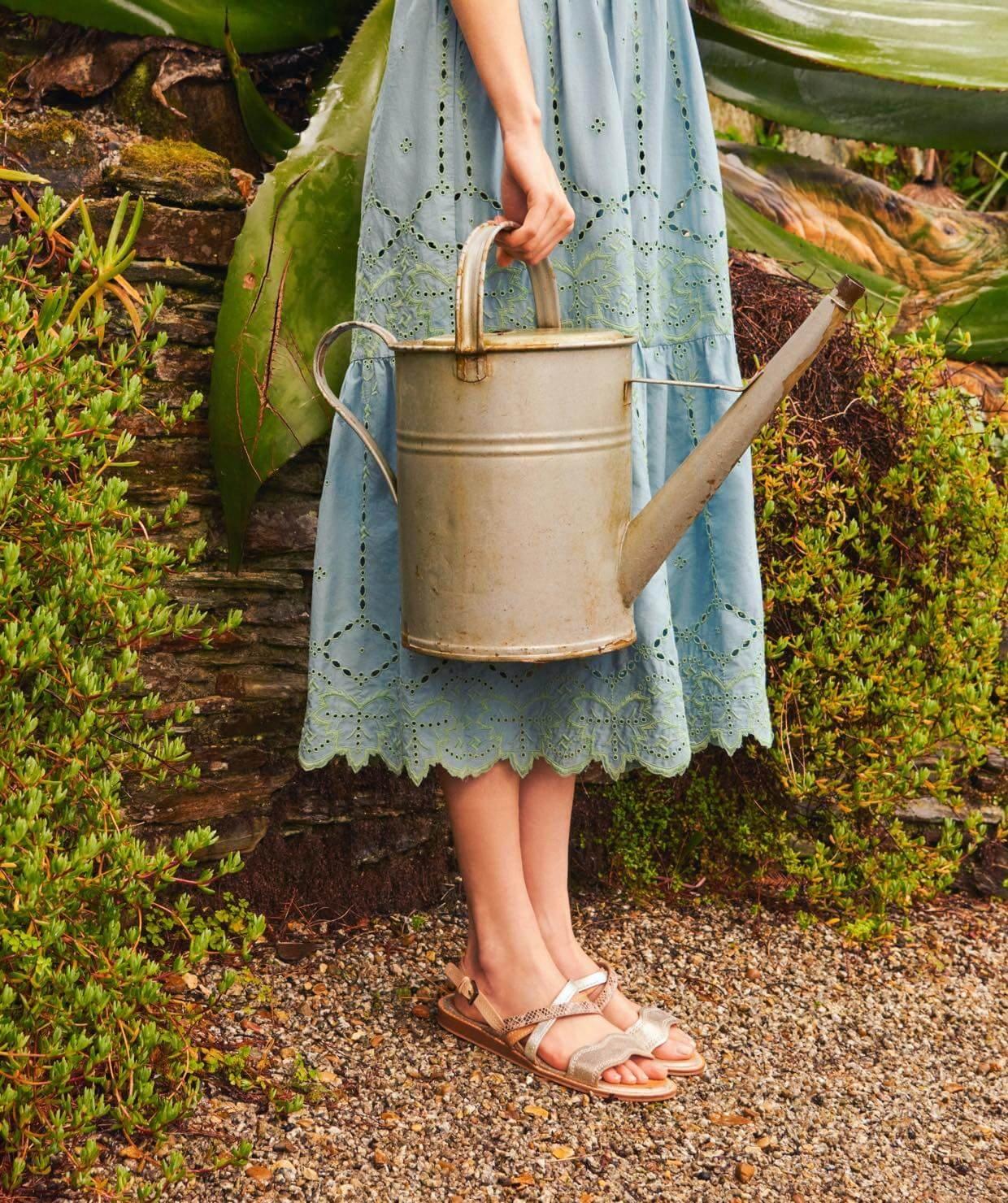 SUMMER IS SOMETIME LONG AGO AND FAR AWAY.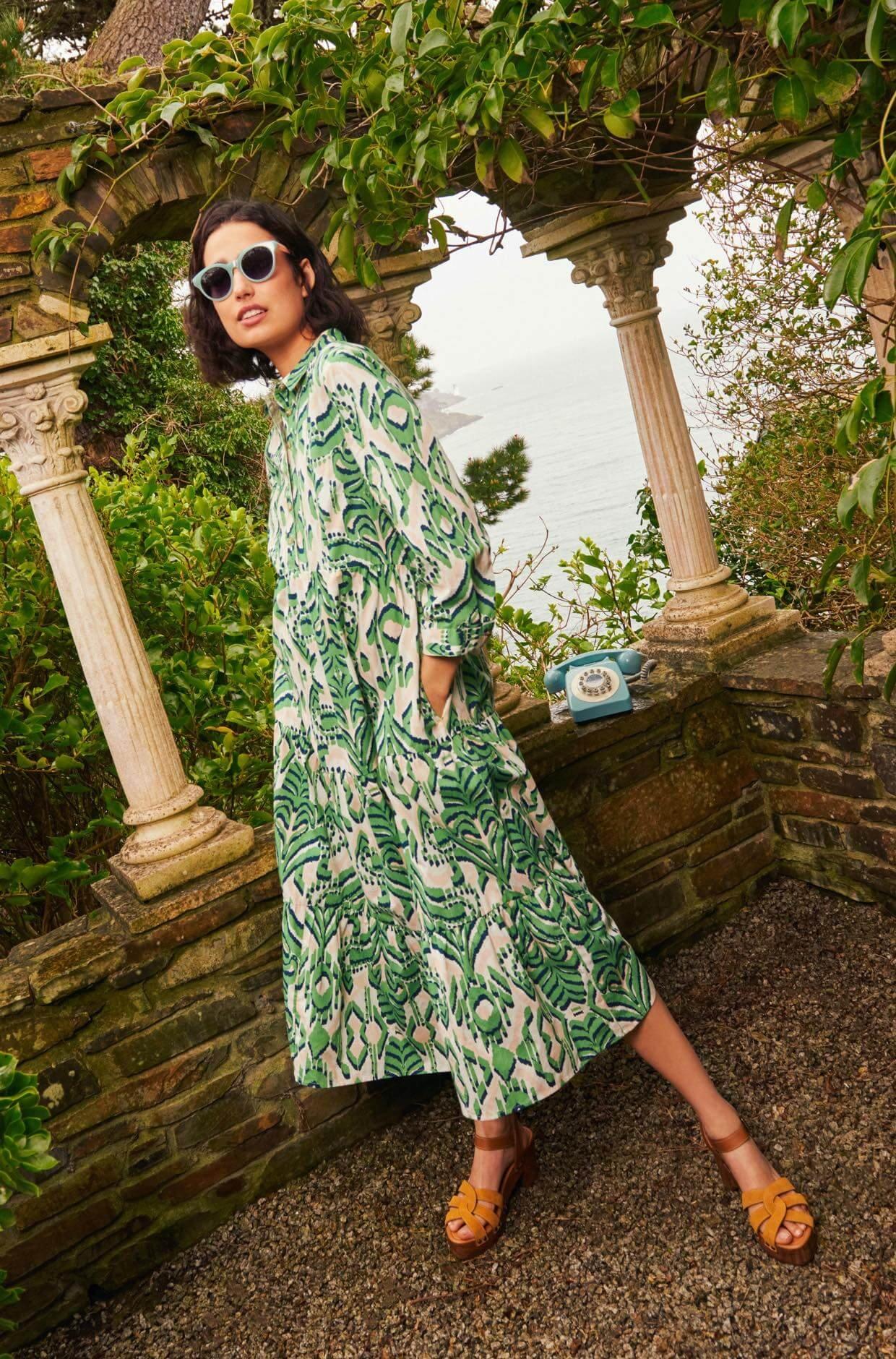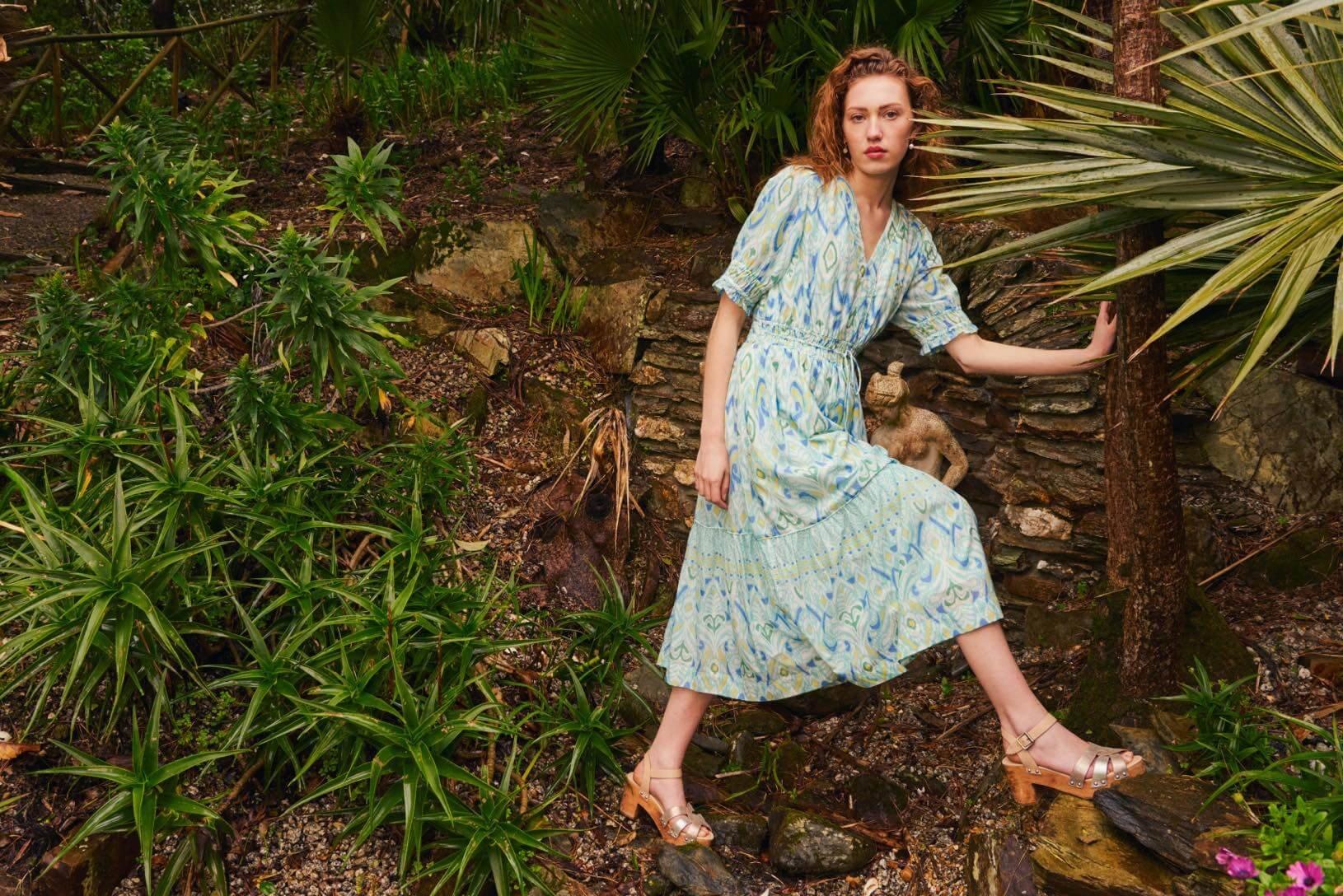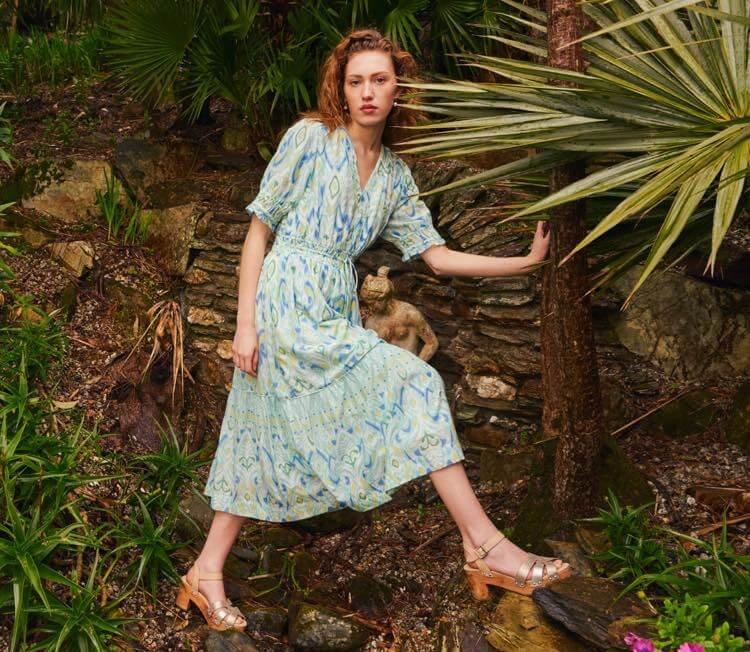 MISTY AND HALF-FORGOTTEN. A FADED
PRINT ON A FLOWING DRESS.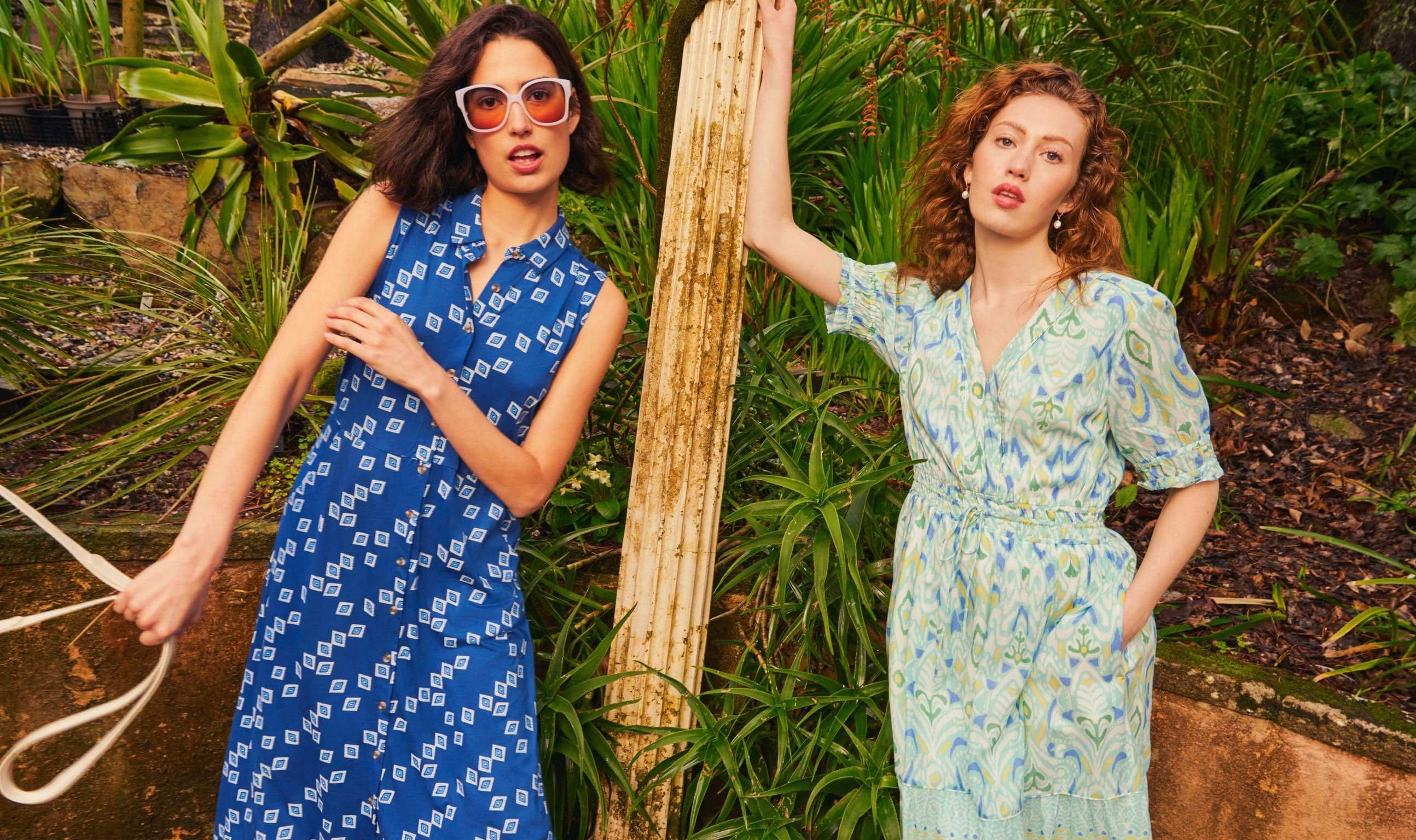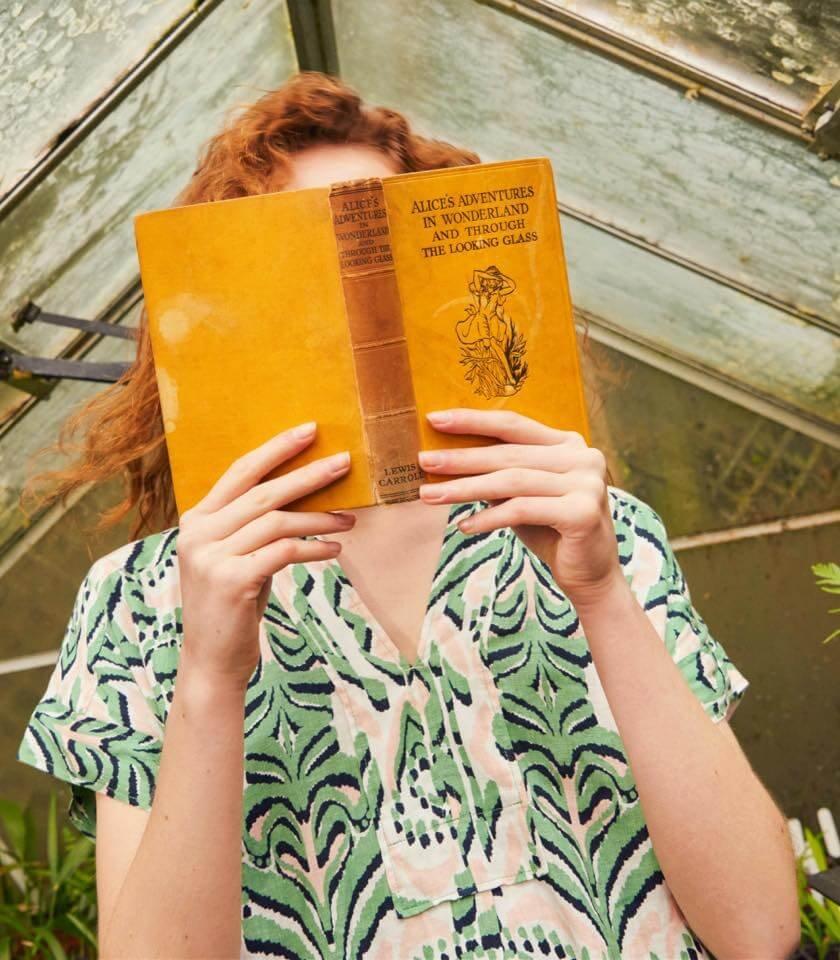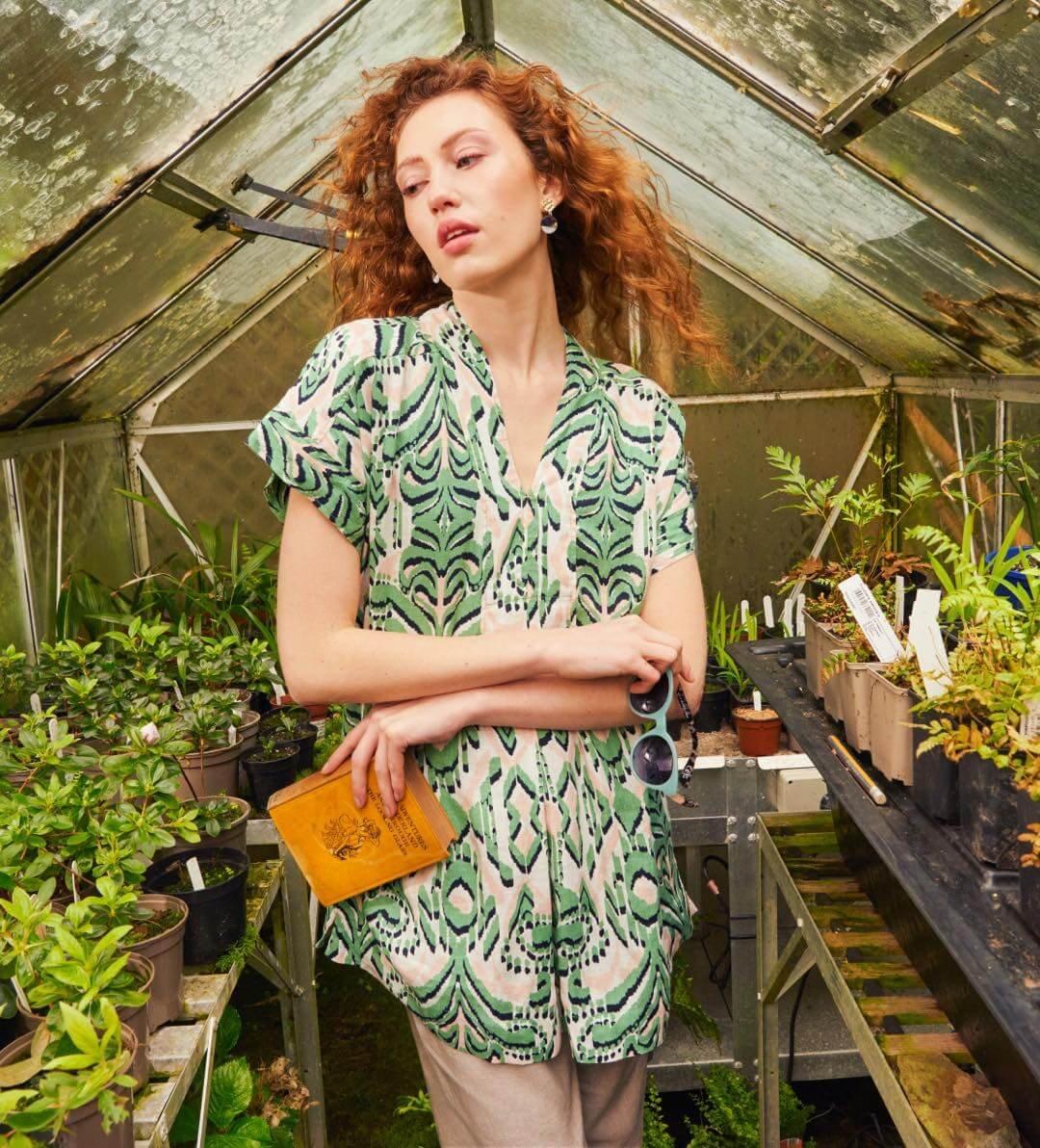 FLOATING ON A TRANQUIL STREAM.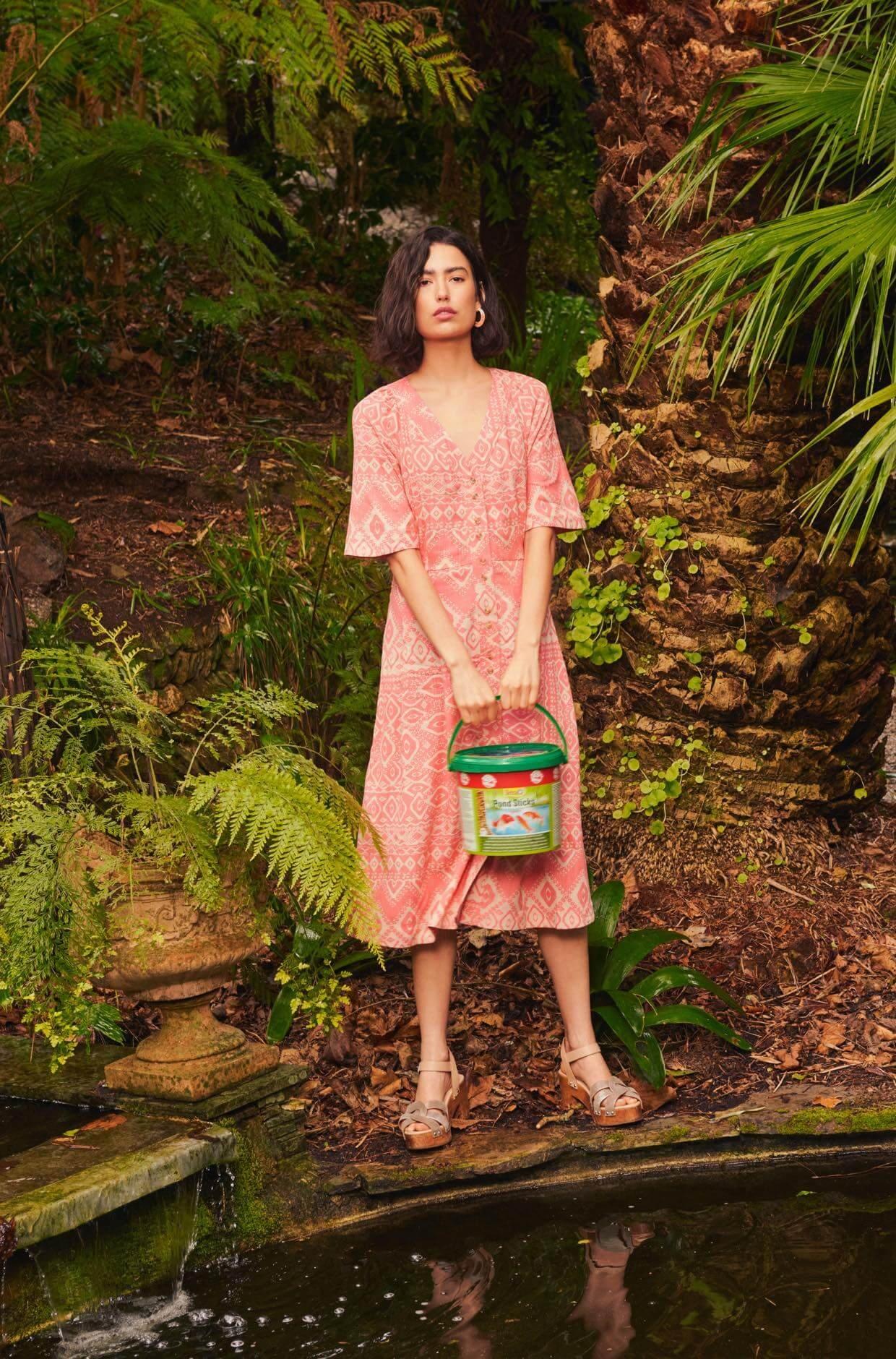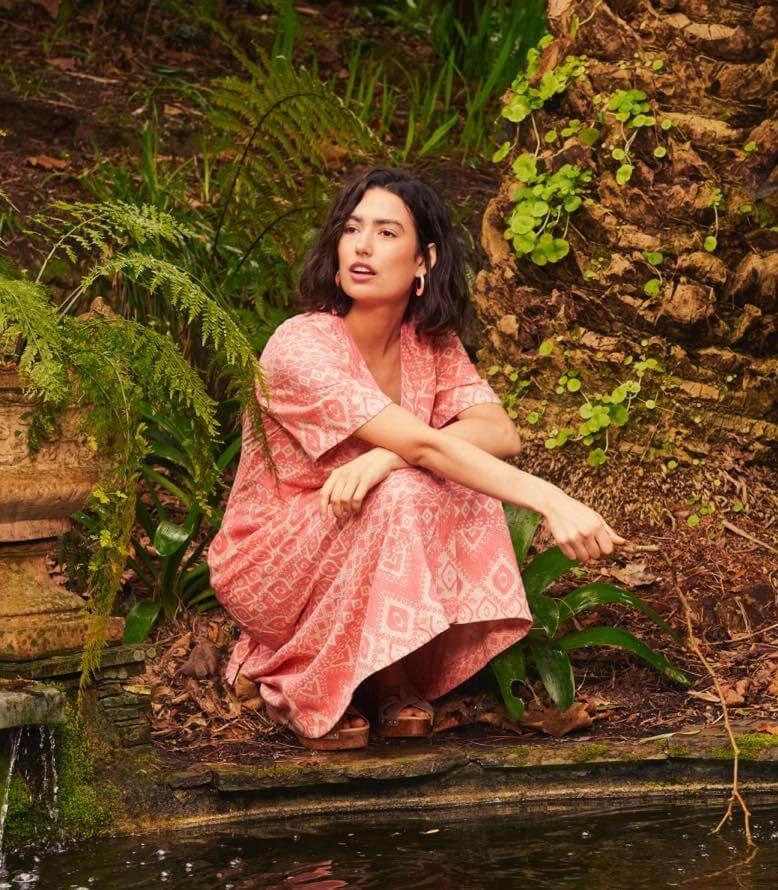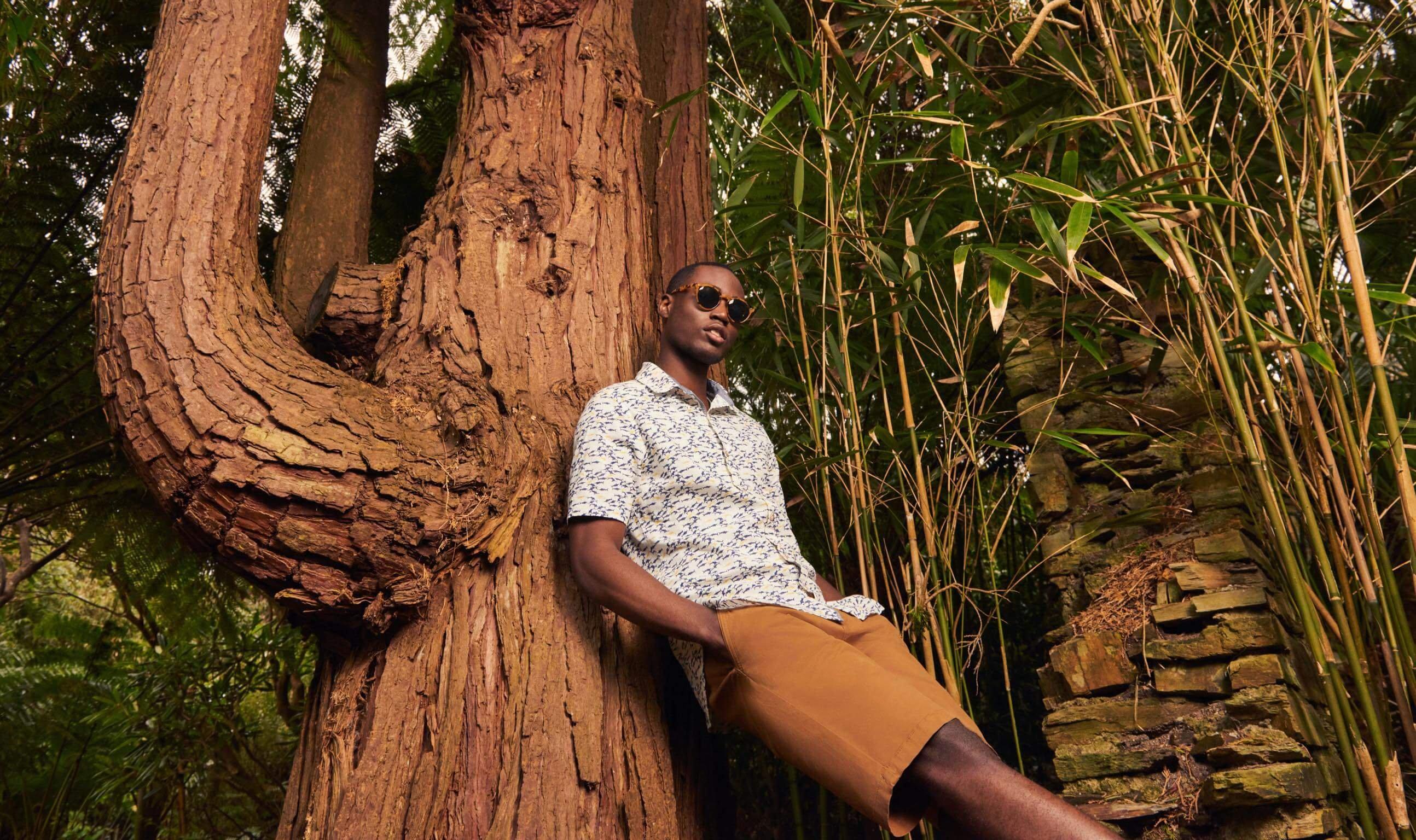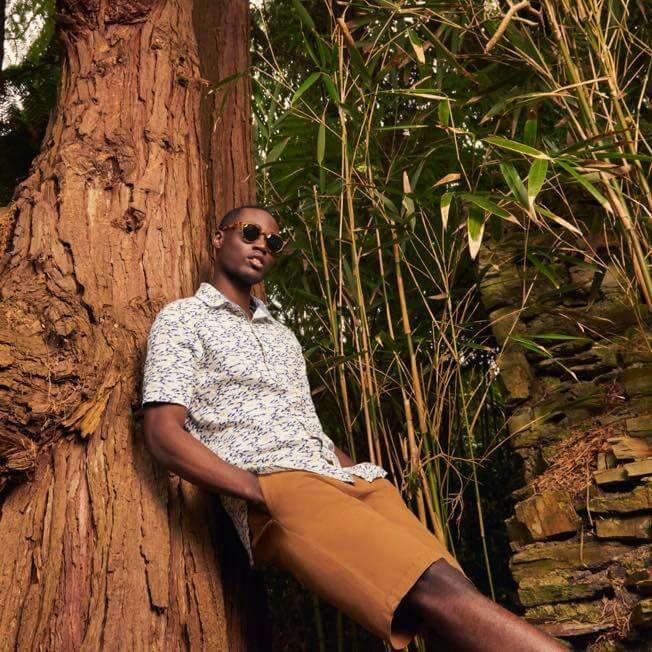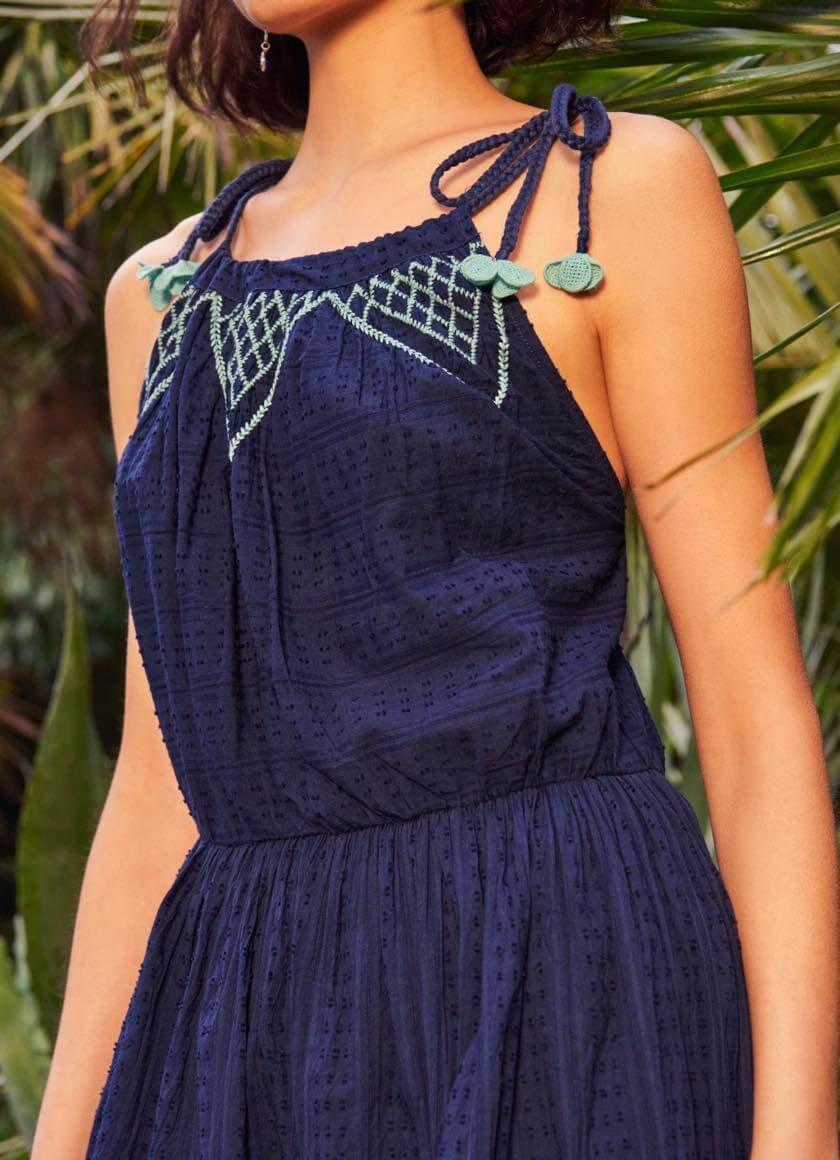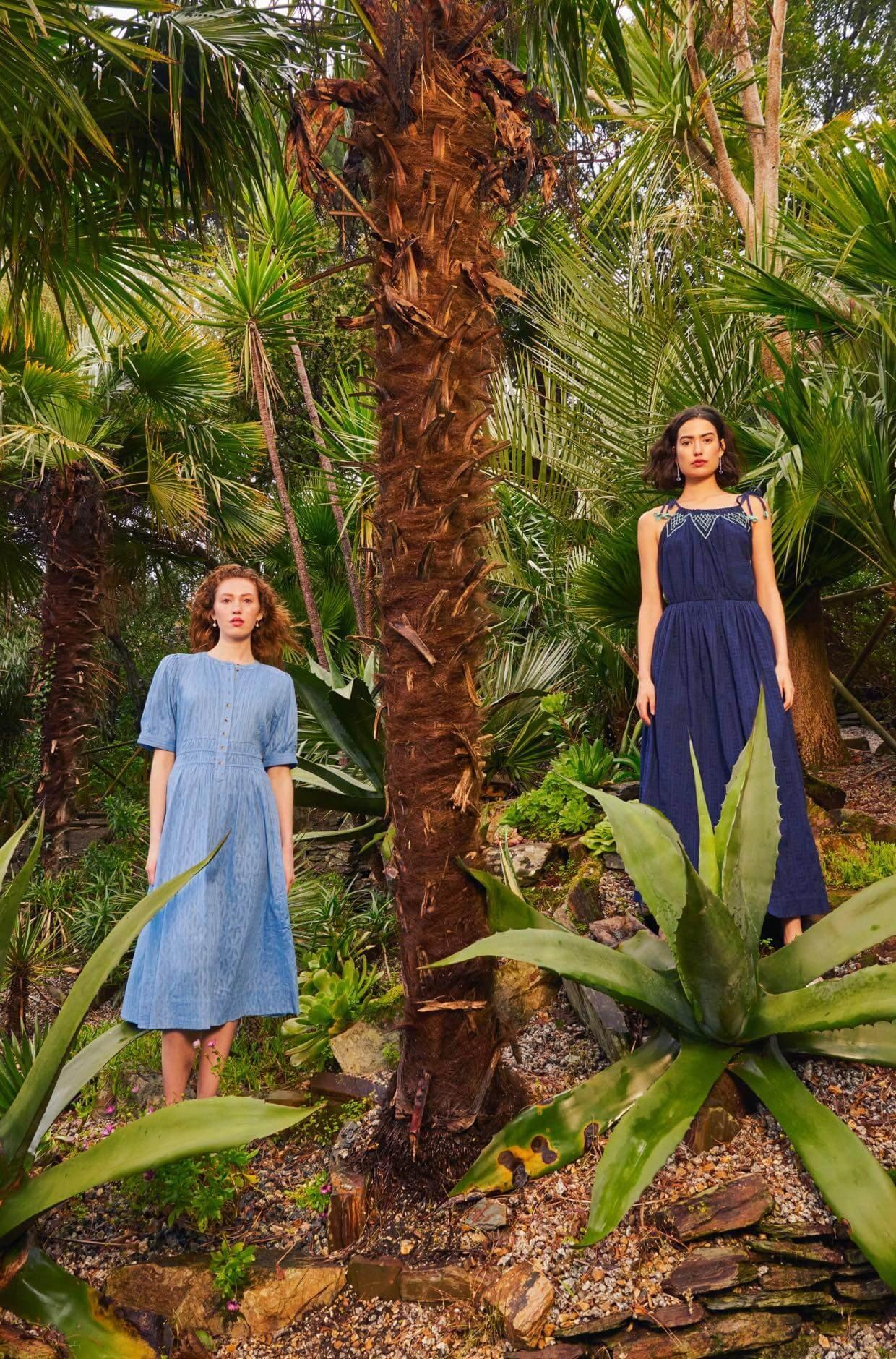 SOFT SCENTS AND SWEET MEMORIES.
EXPLORING A CURIOUS GARDEN.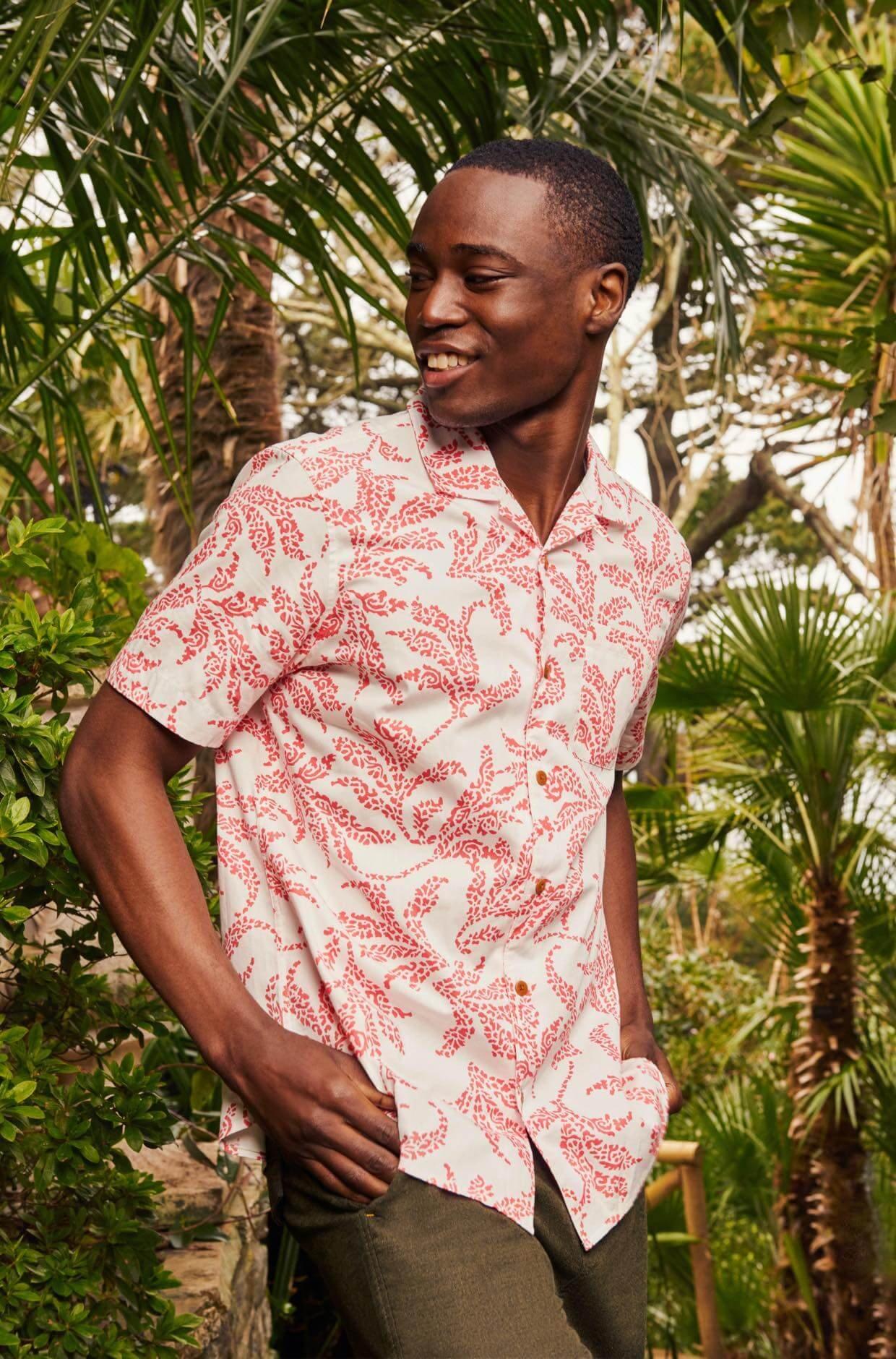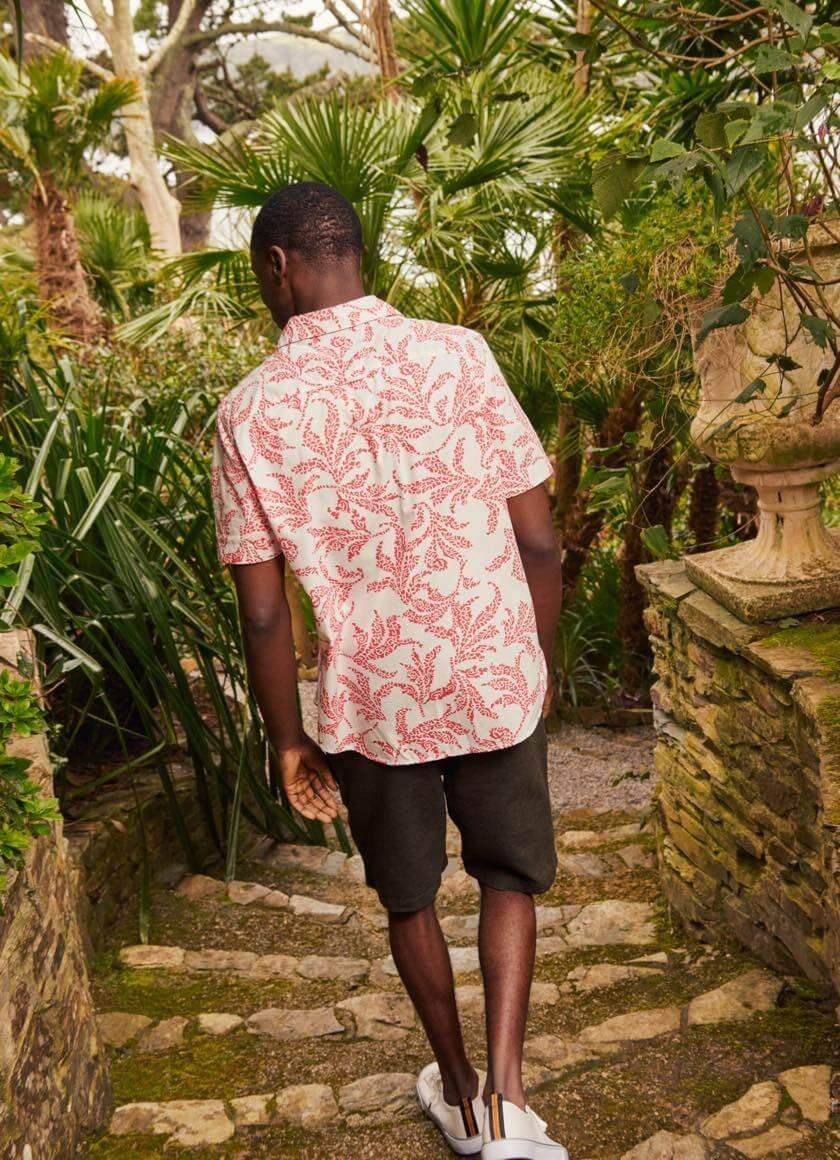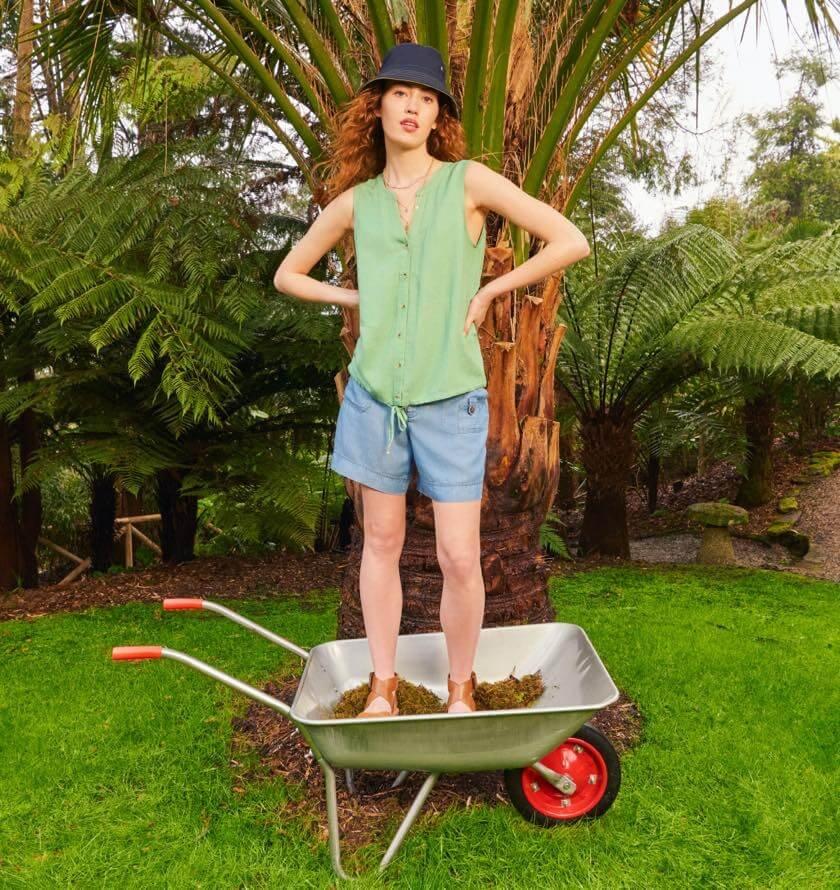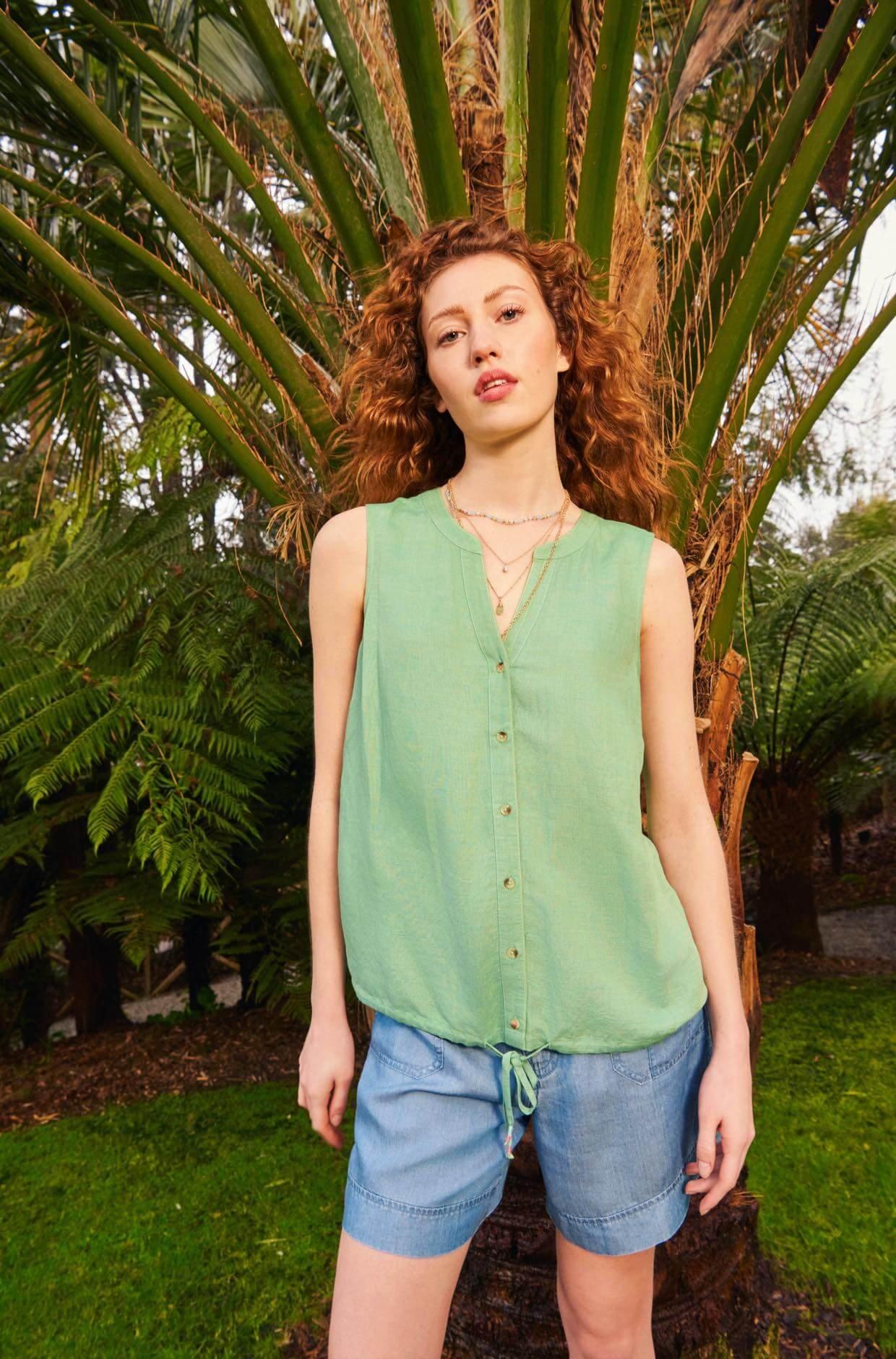 LITTLE ADVENTURES. STOPPING TO SMELL
THE FLOWERS.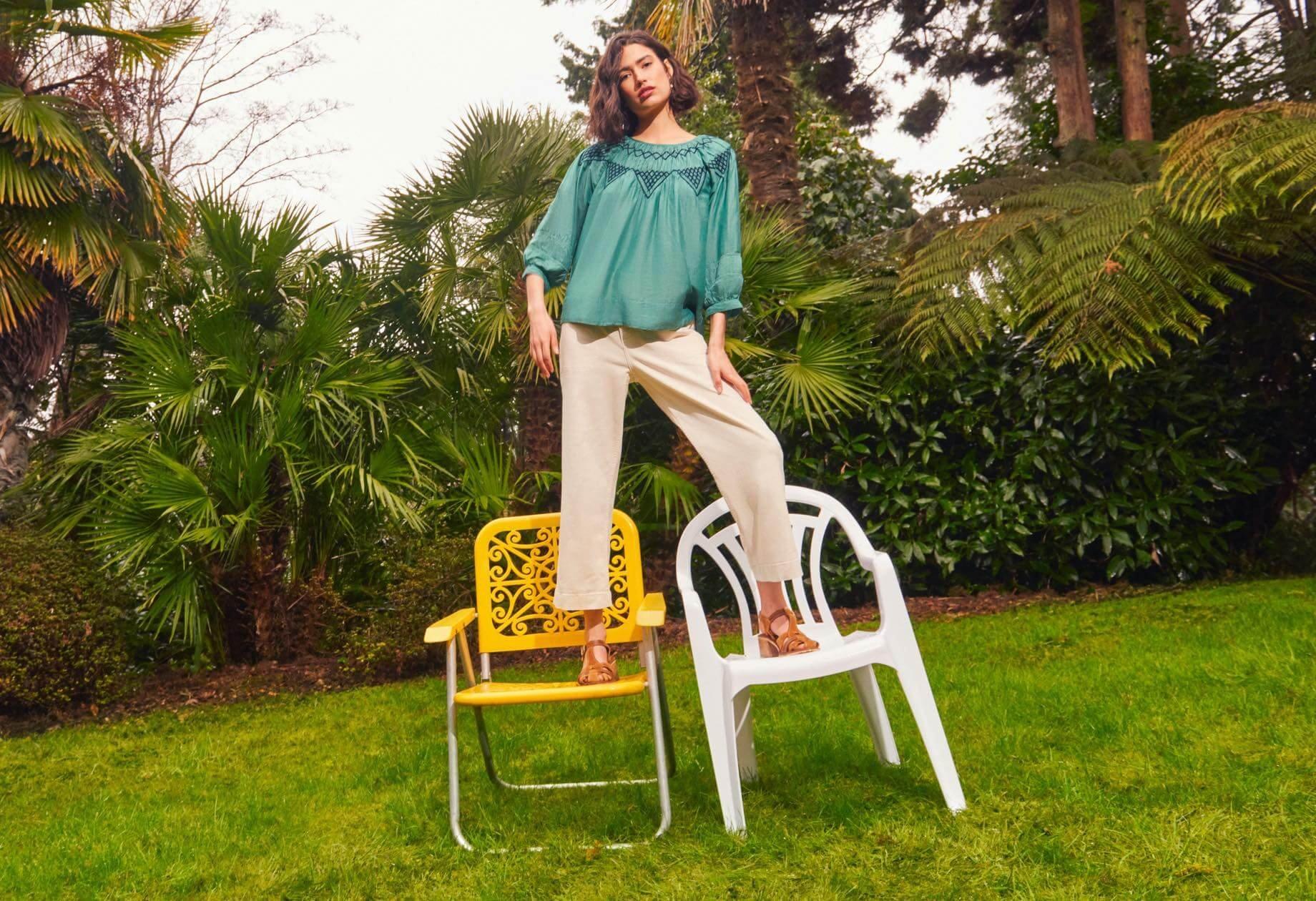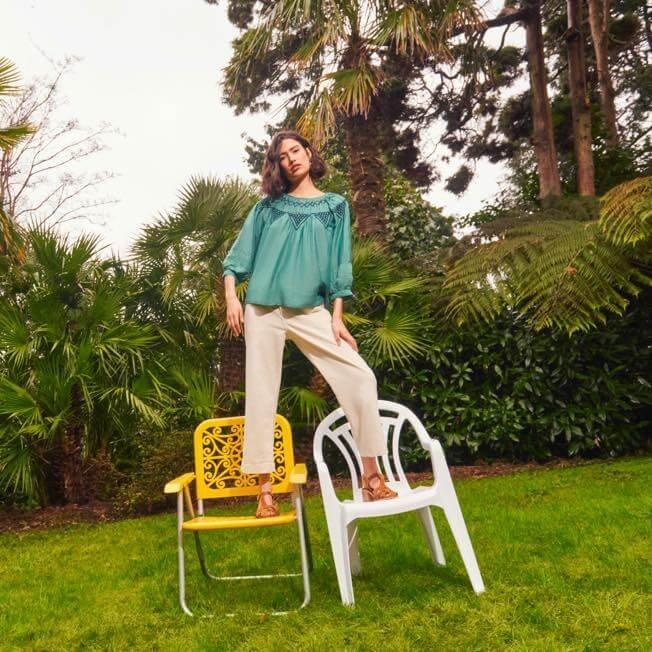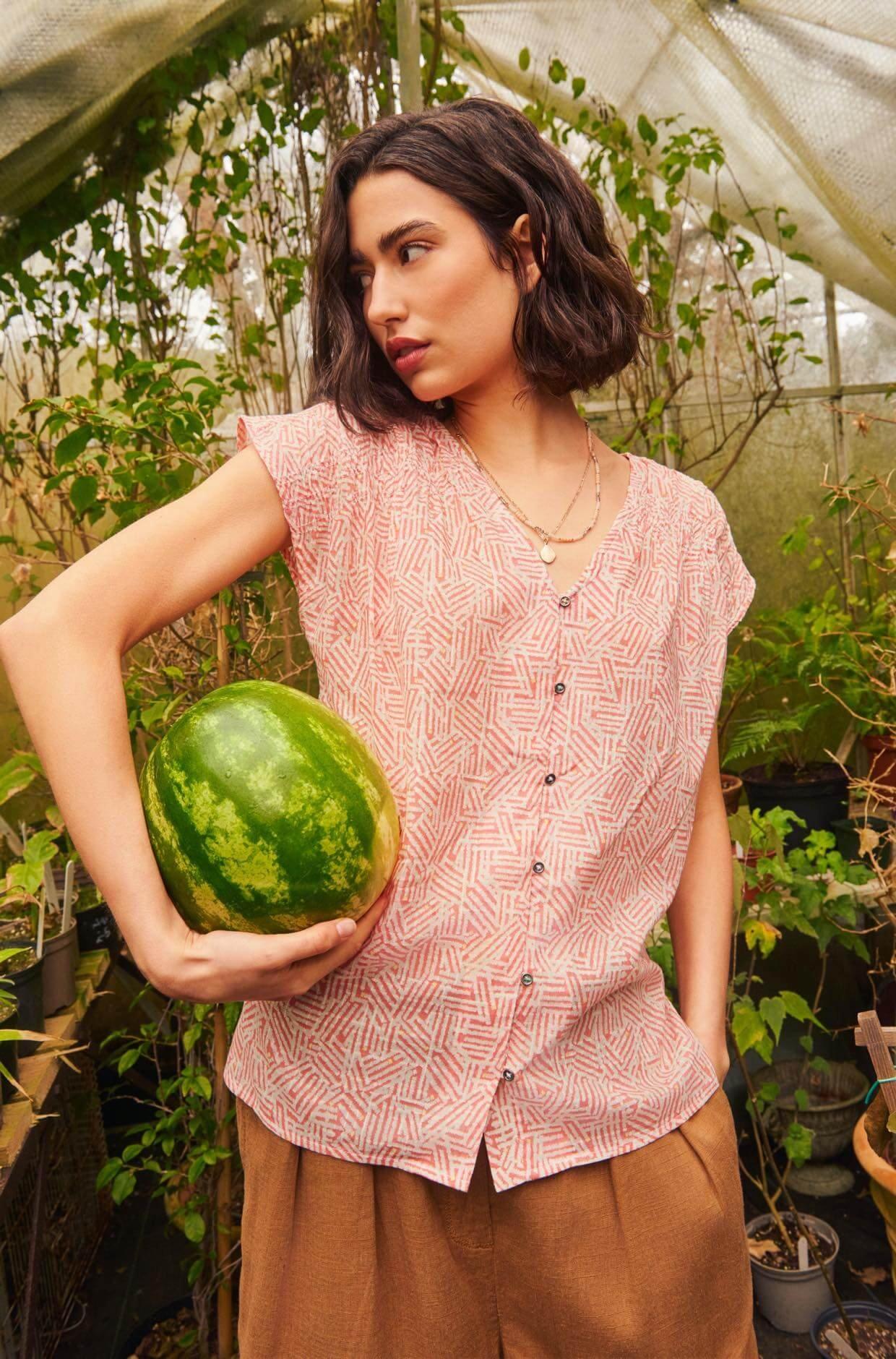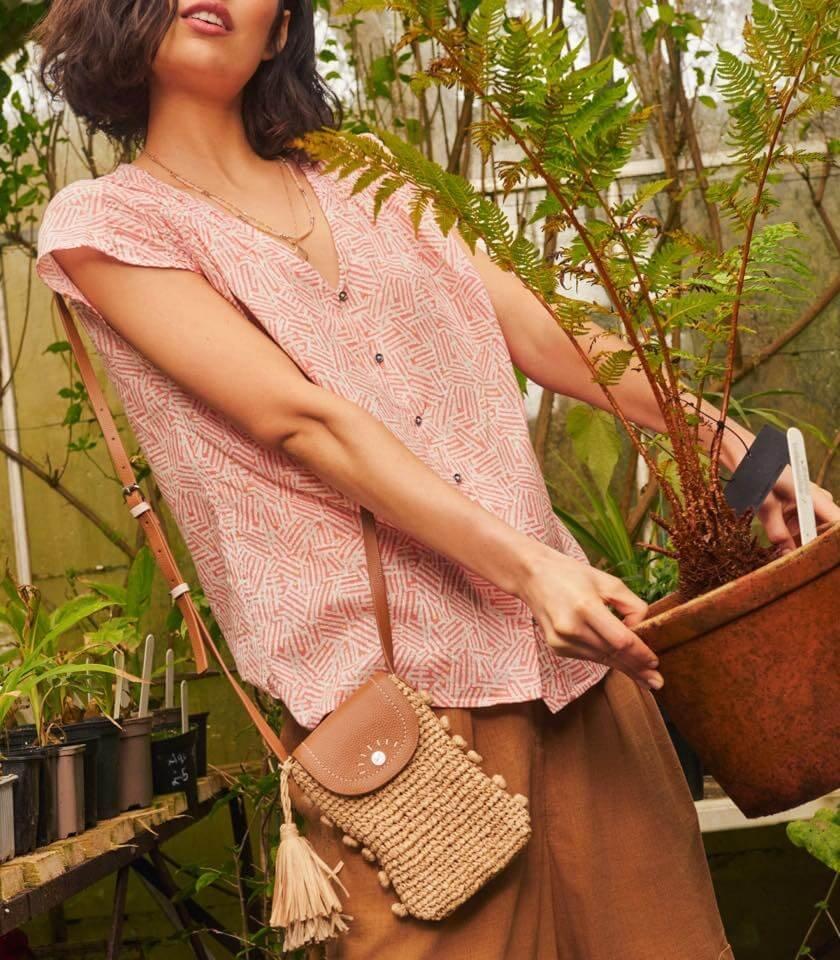 MAKING DAISY CHAINS
OR NOT MAKING DAISY CHAINS.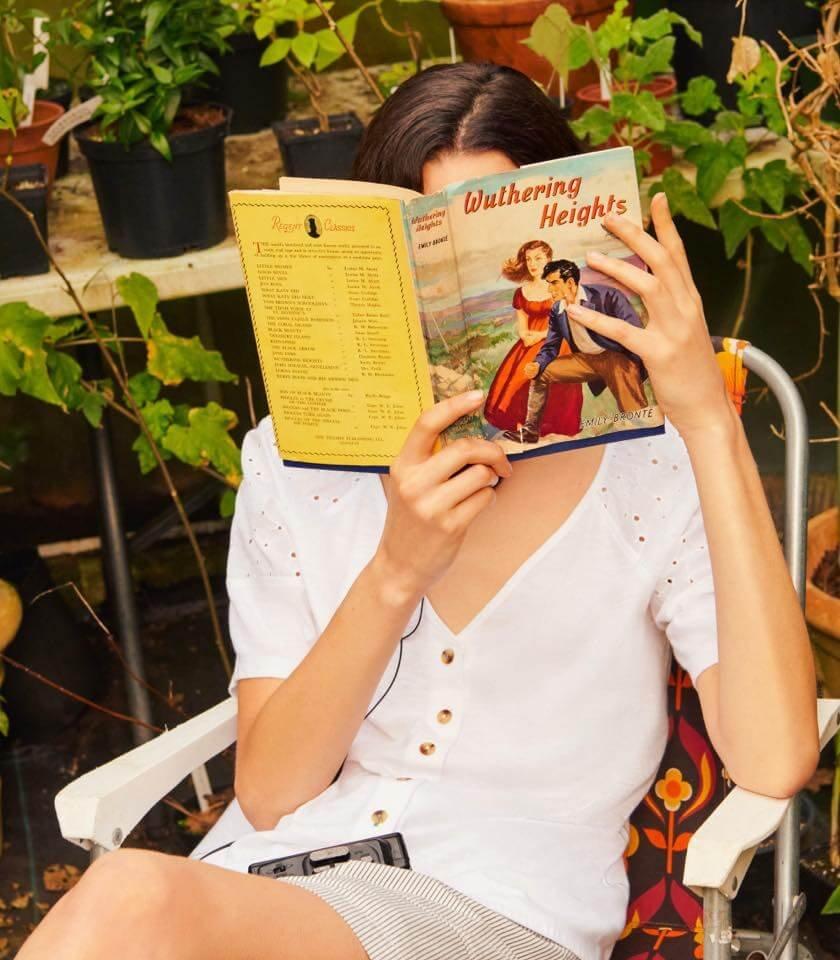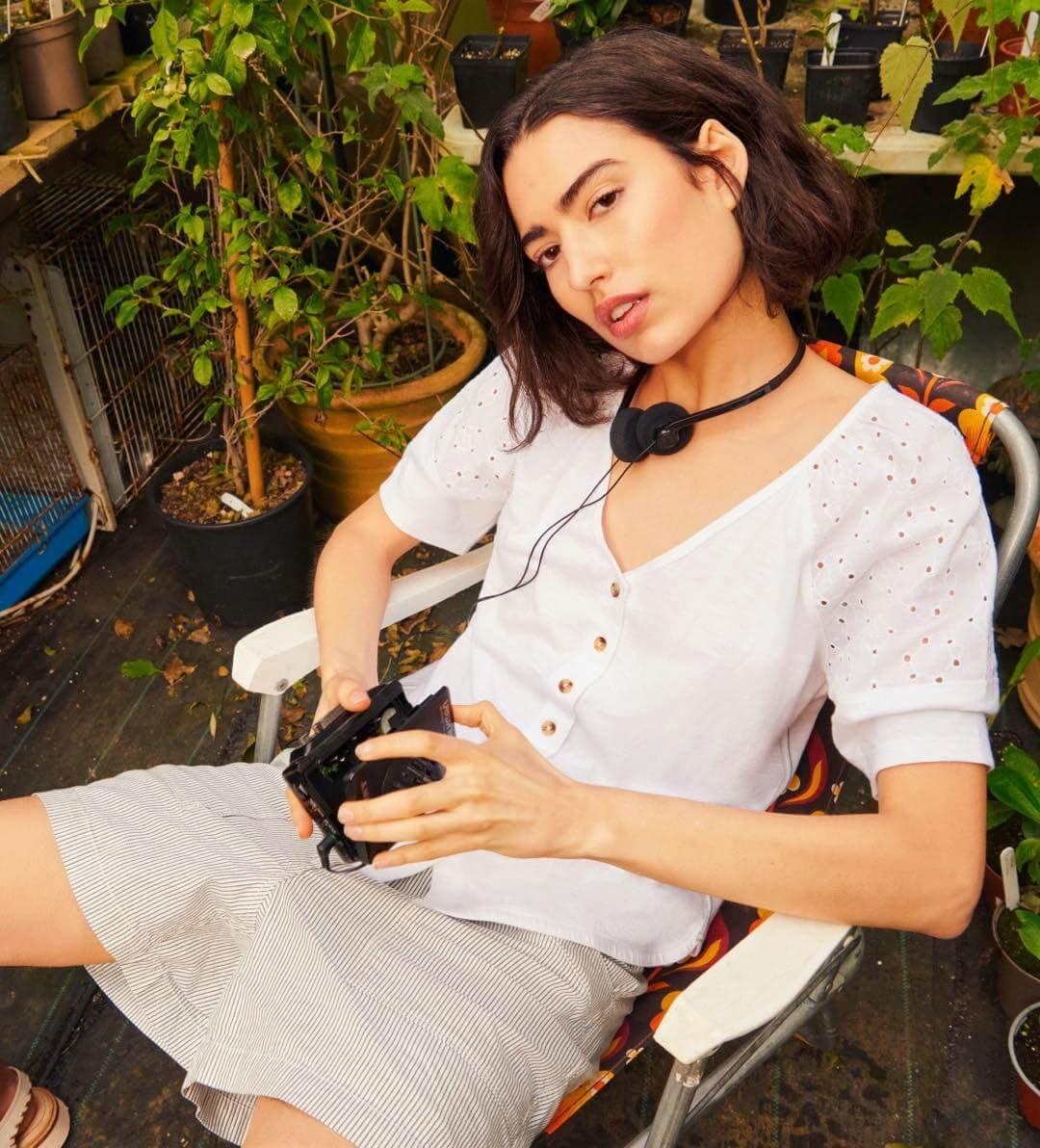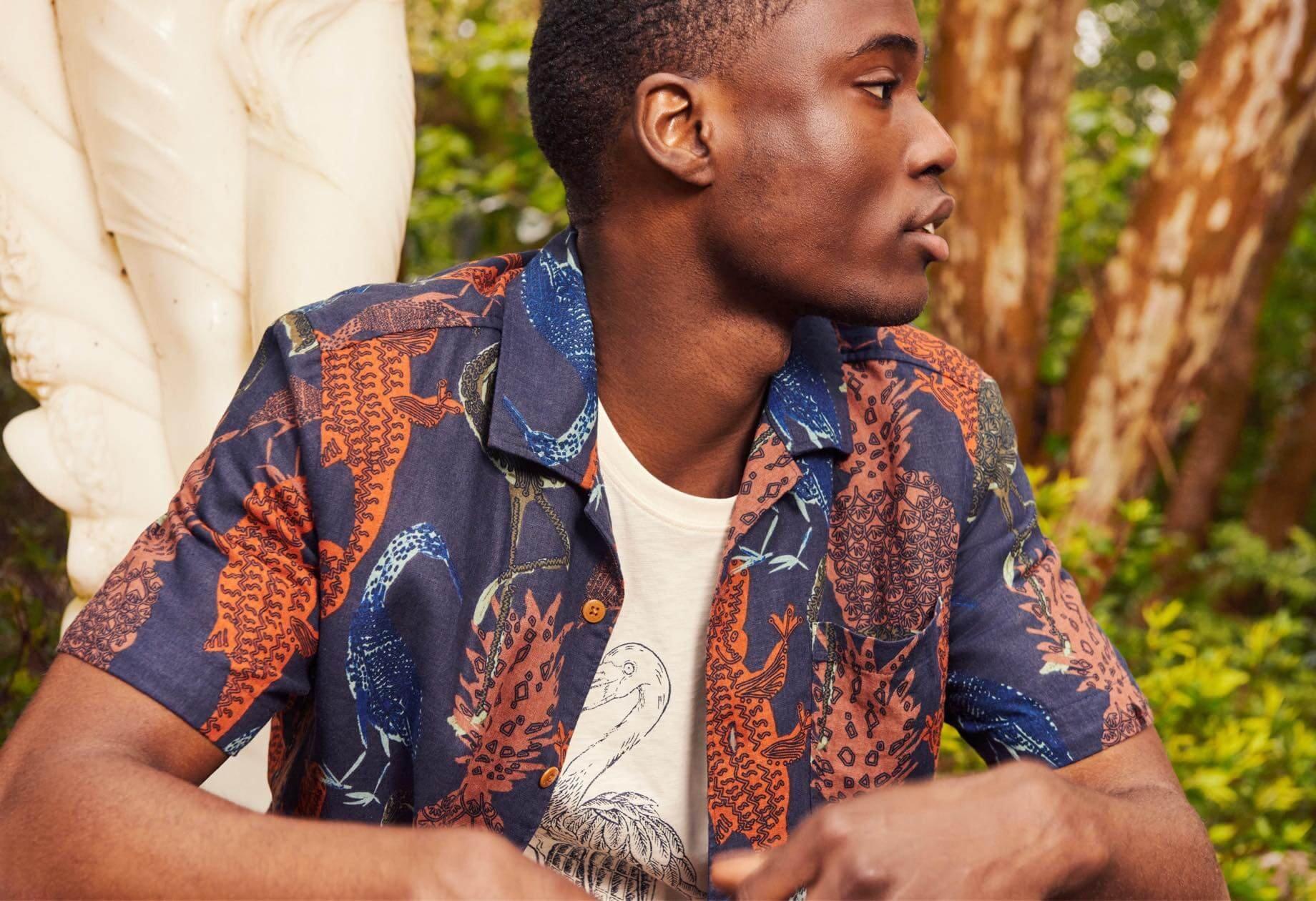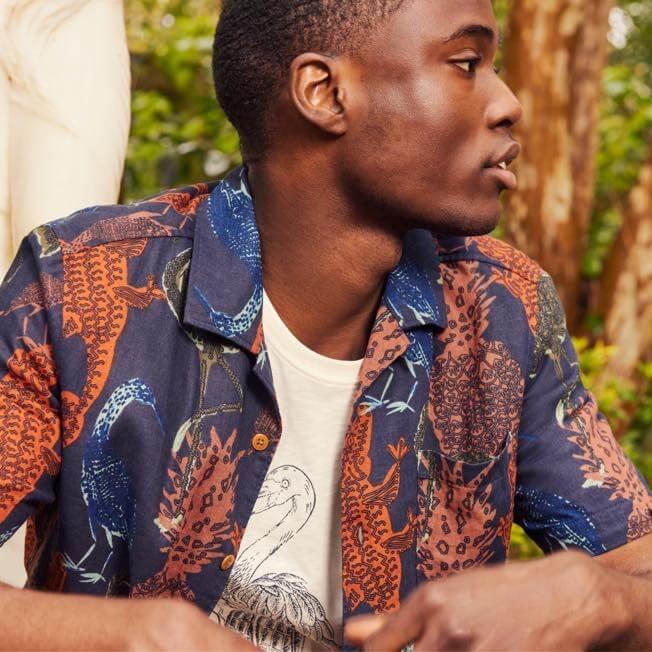 SLEEPY, SULTRY, STILL. SUMMER'S WAITING.