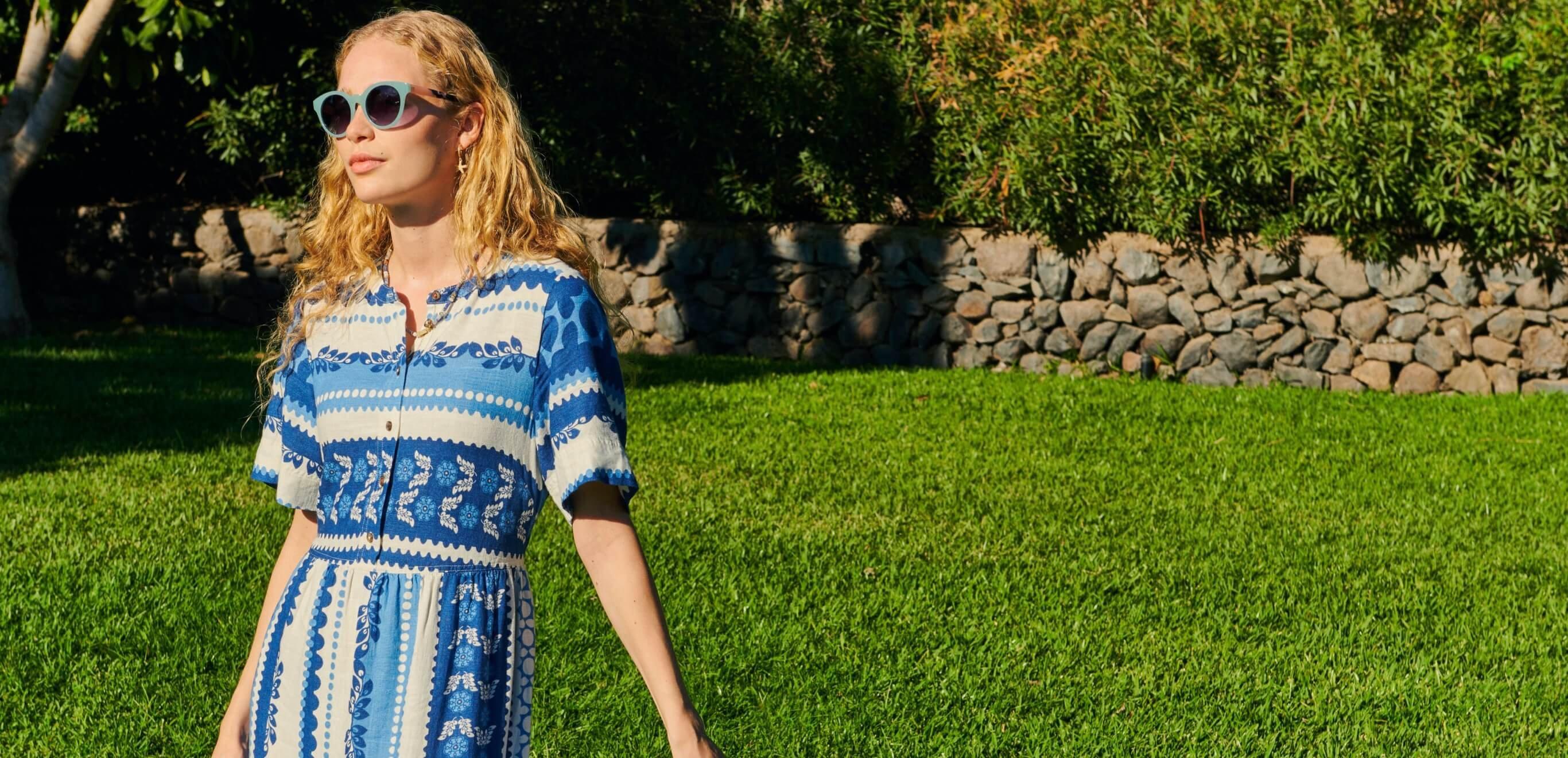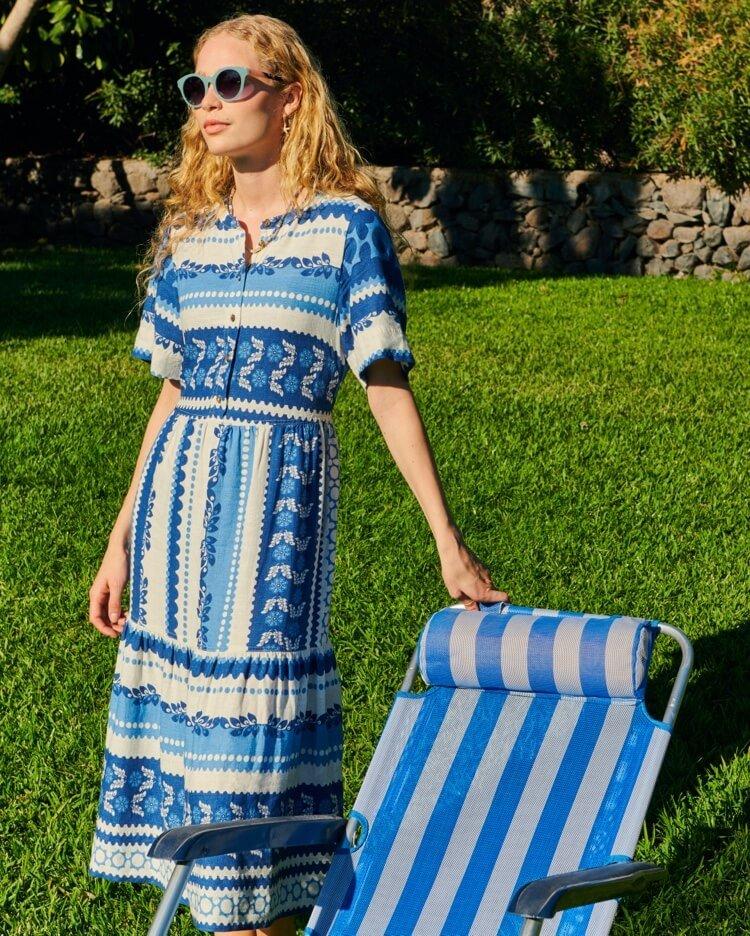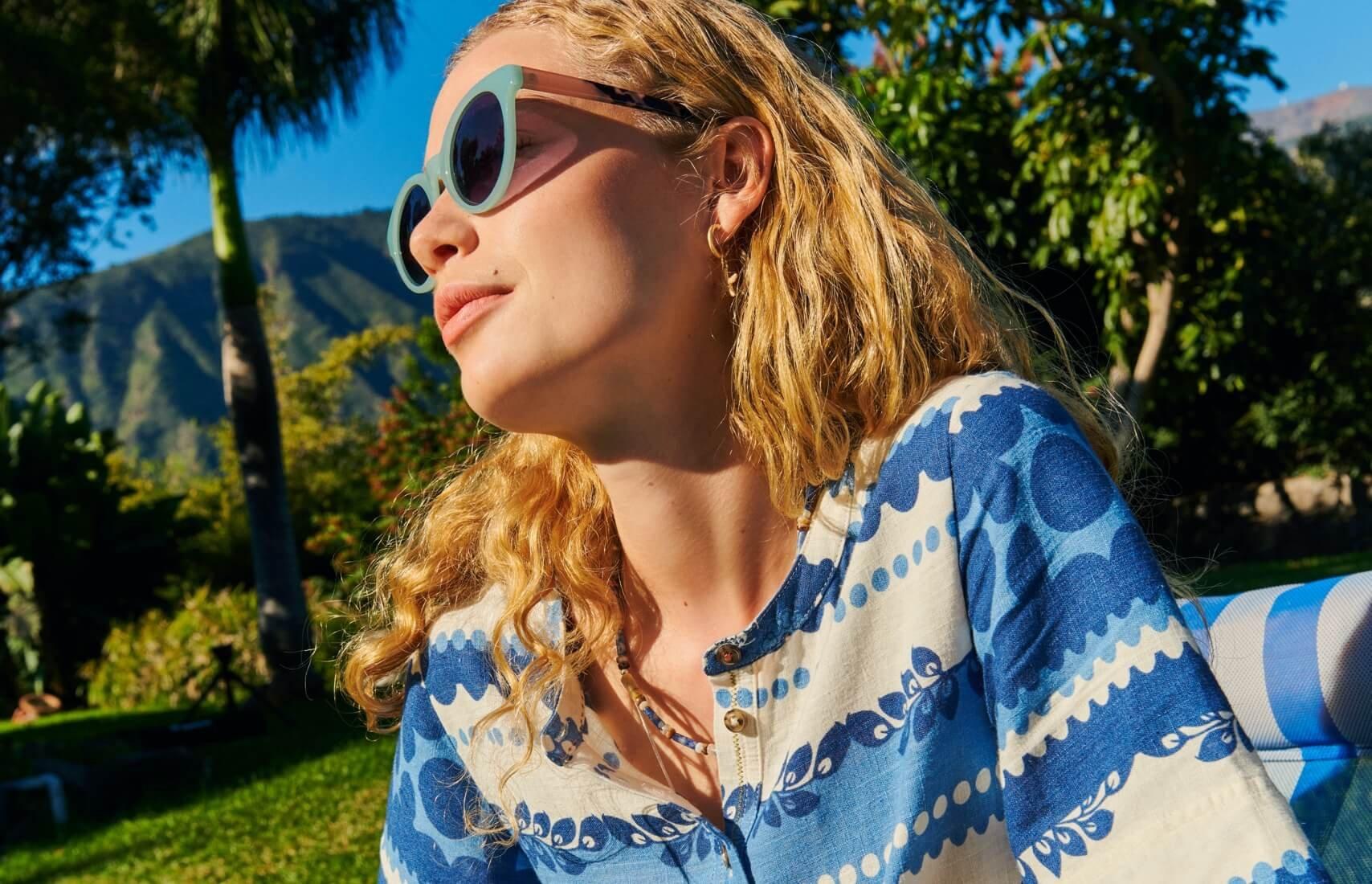 Summer is some kind of daydream on a long, hot Sunday.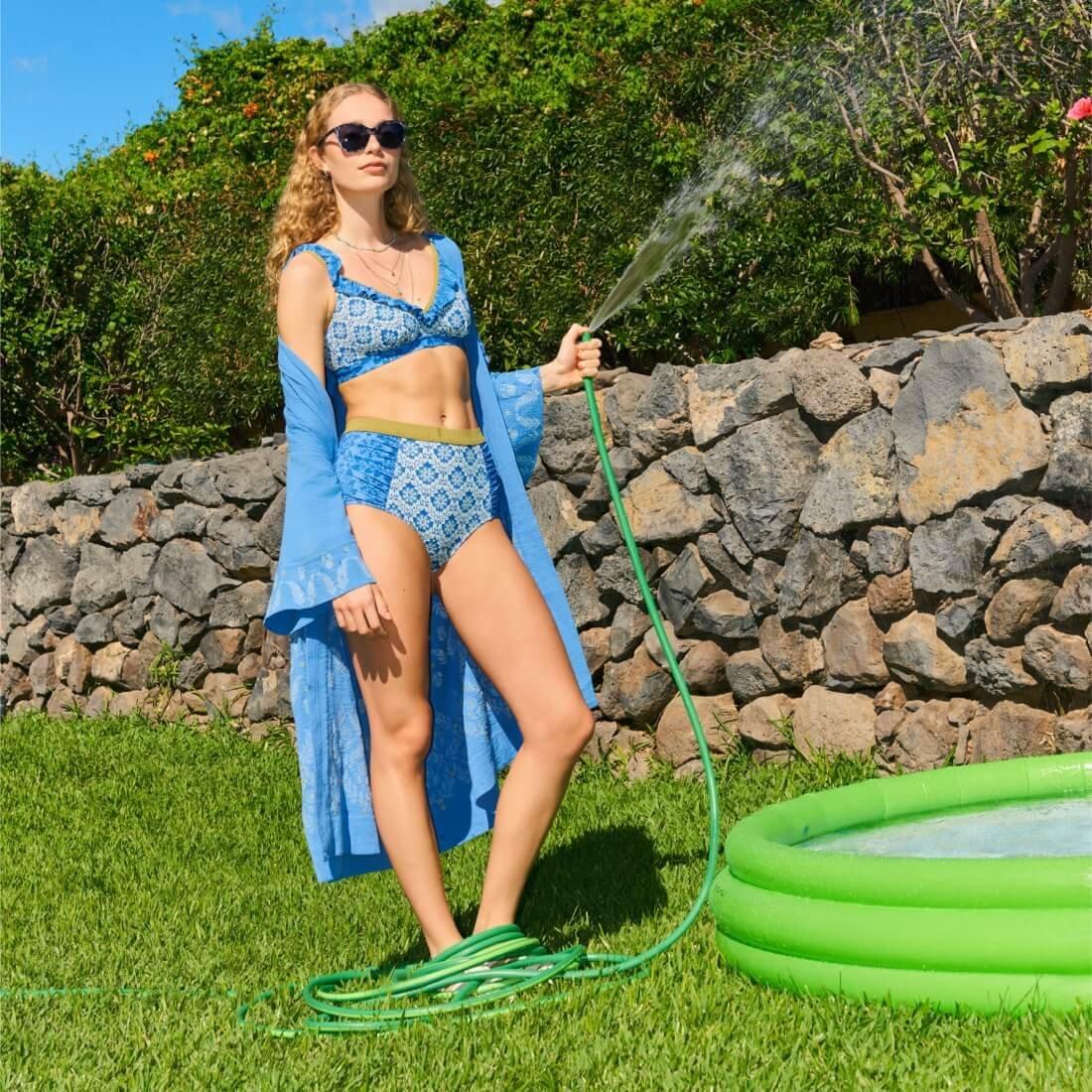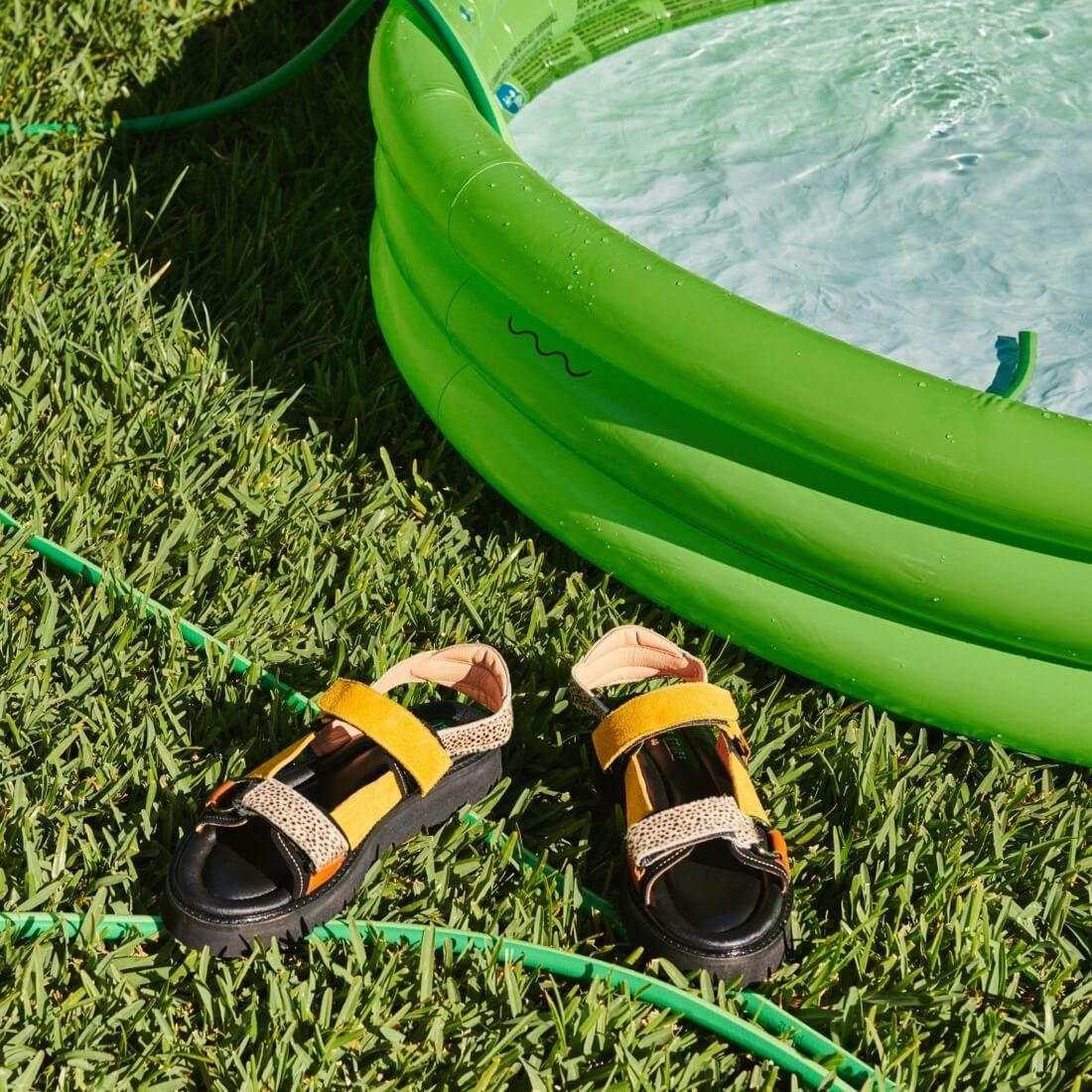 HE HISSING OF SPRINKLERS AND DRIP OF OUTDOOR
TAPS. ICE CUBES MELTING IN PITCHERS OF LEMONADE.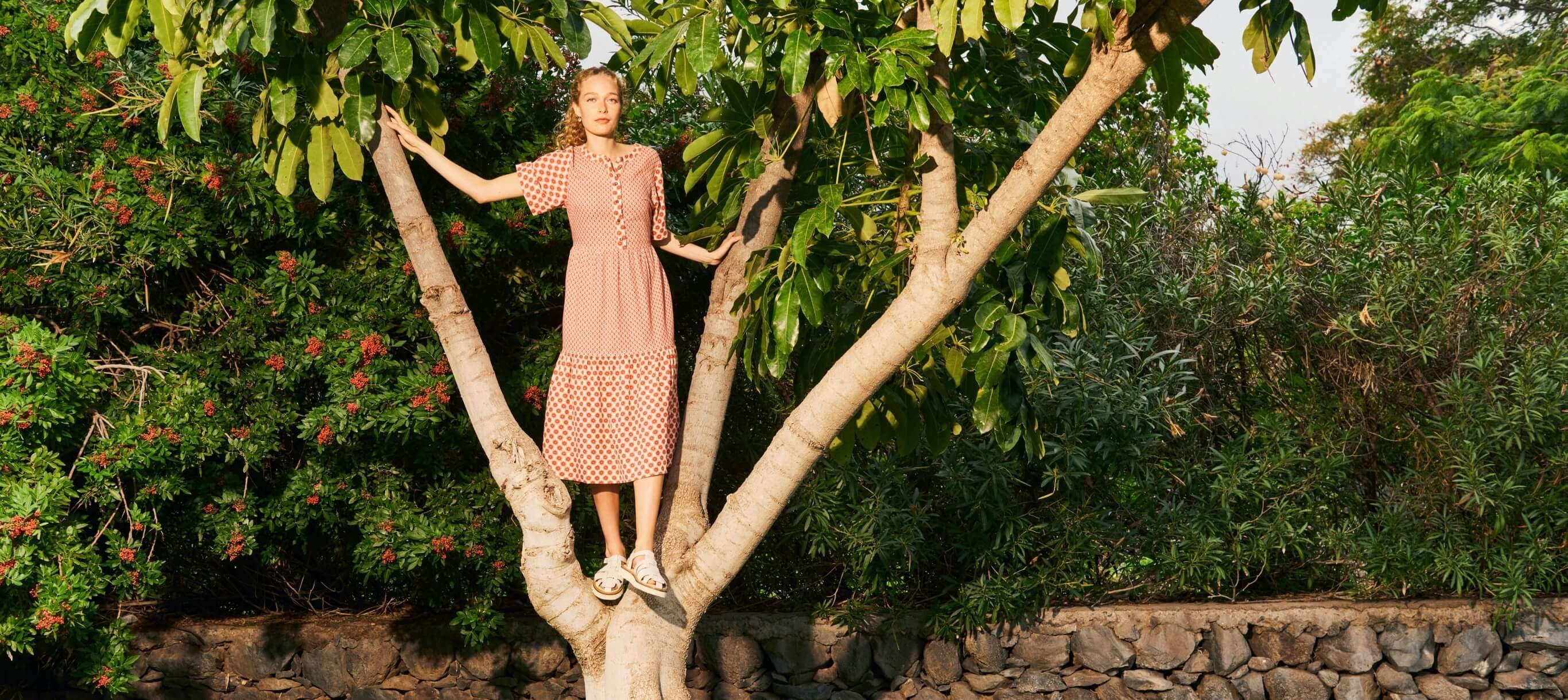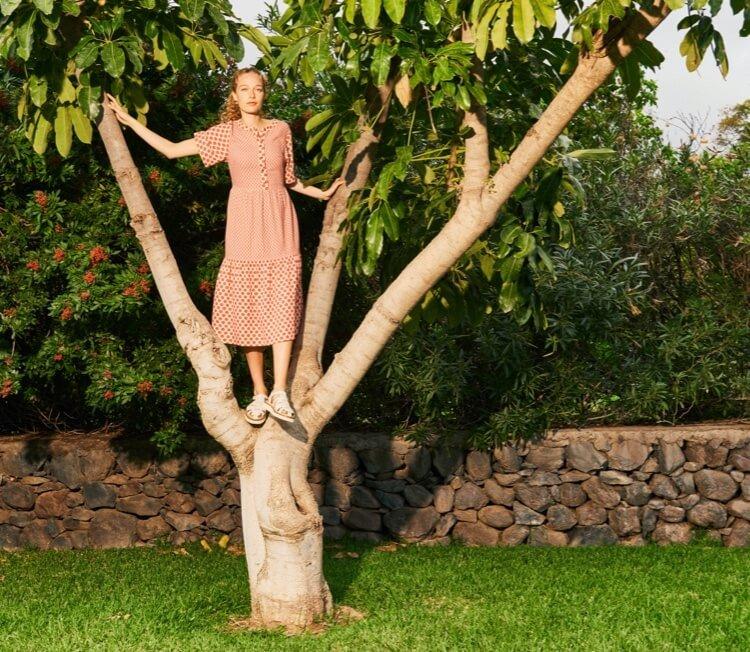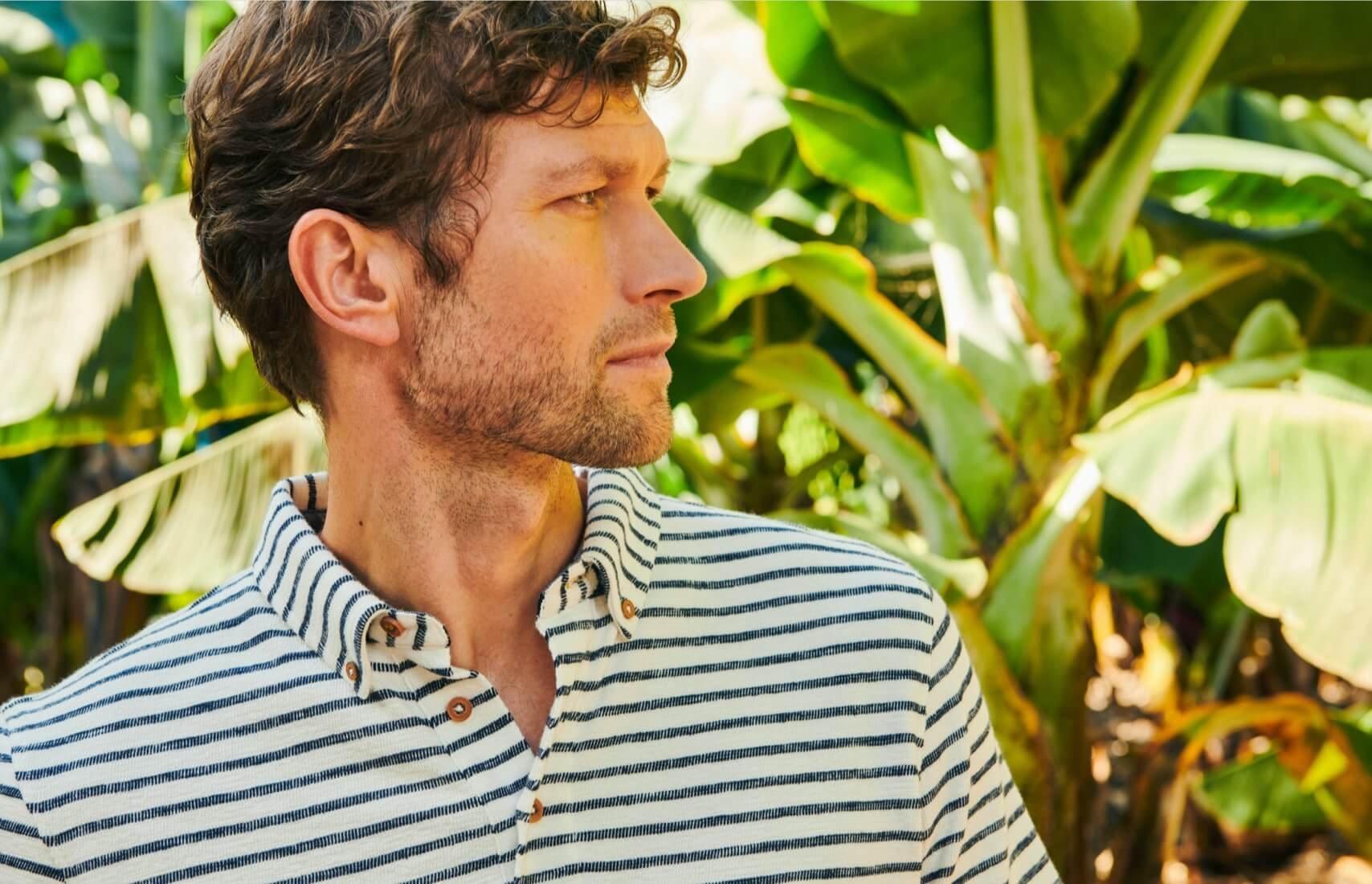 lush and languid. Overgrown and underdressed. ​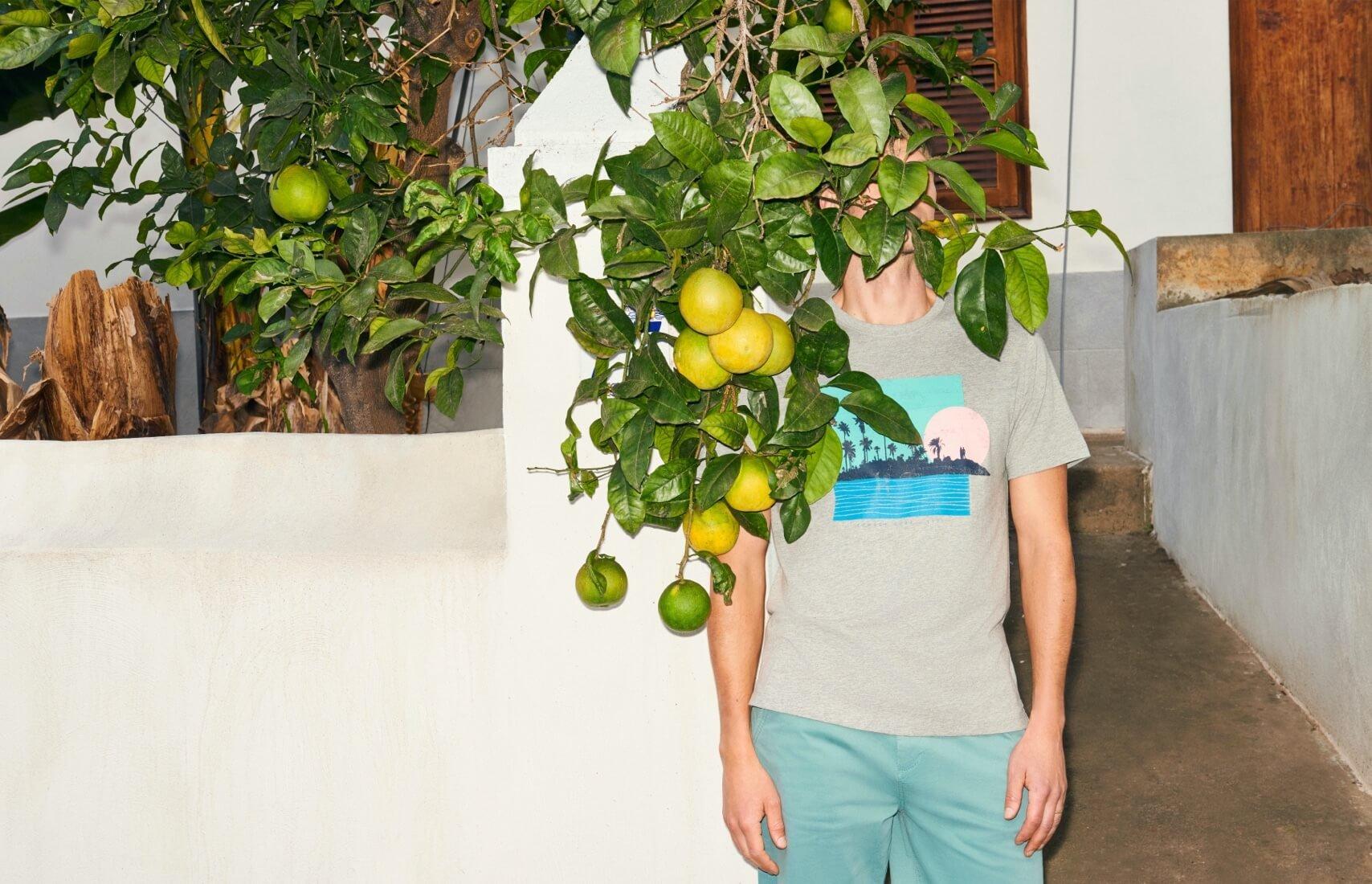 Climbing trees and catching bugs
GREEN STAINS ON THE SOLES OF WHITE SOCKS.
DROWSING TO THE MURMUR OF PORTABLE RADIOS.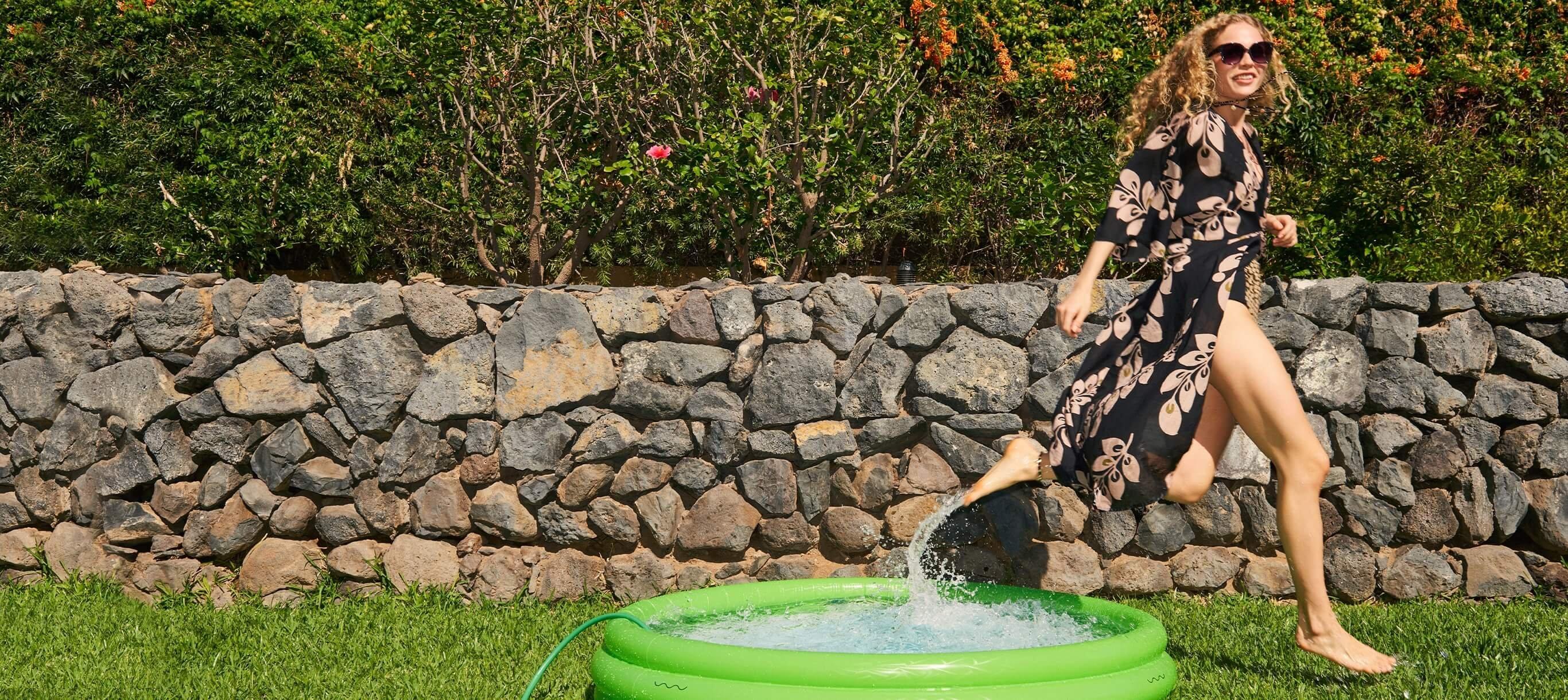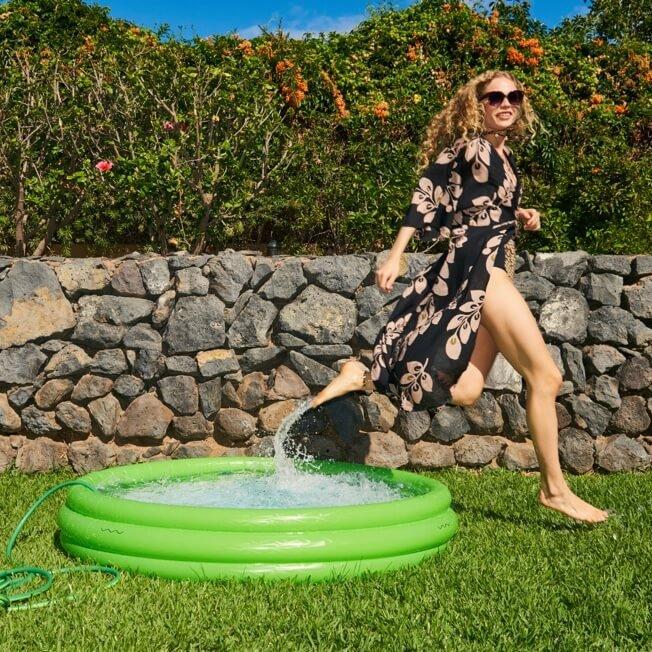 LONG SHADOWS AND LAWN CHAIRS. SOPHISTICATED
SWIMWEAR AND LAZY LINEN.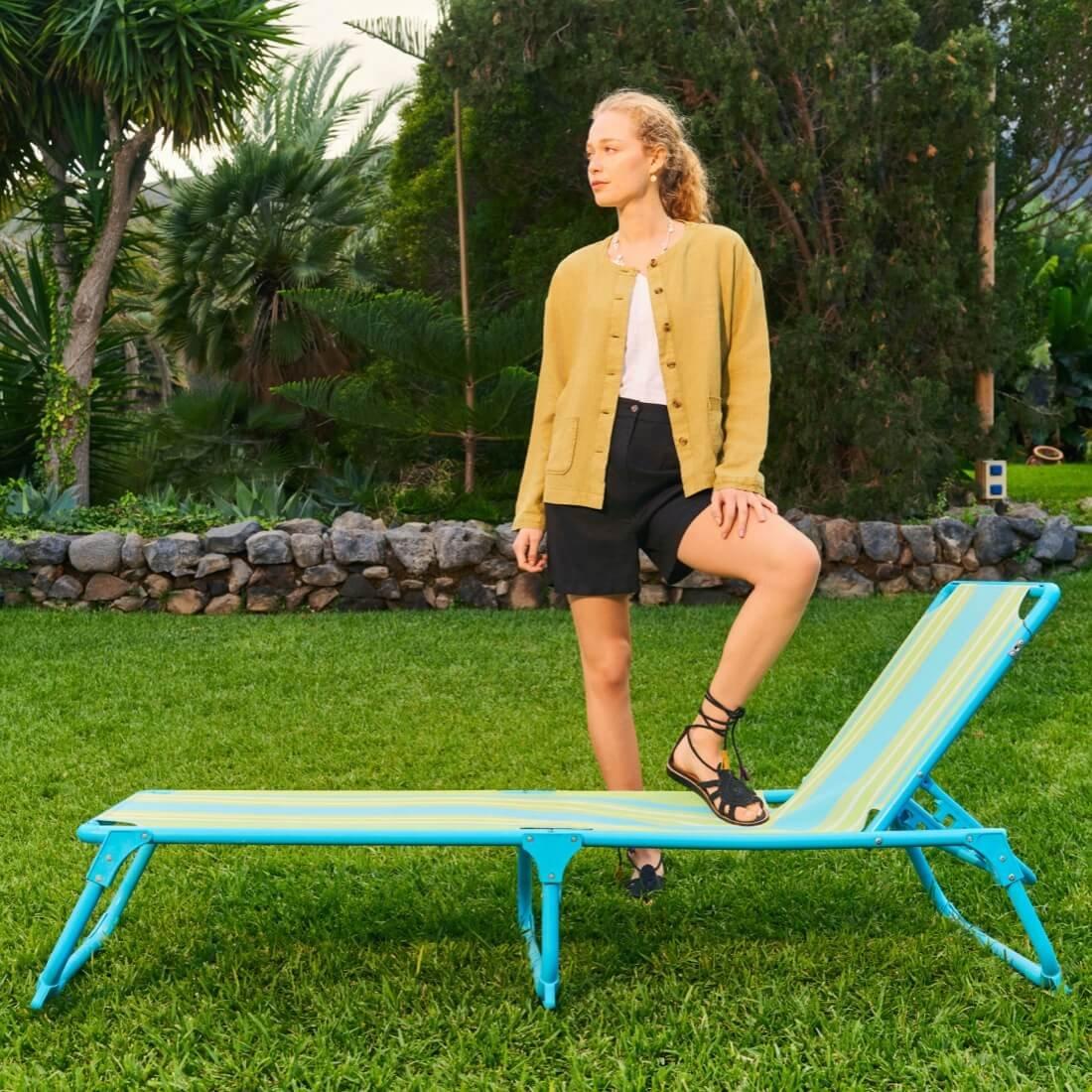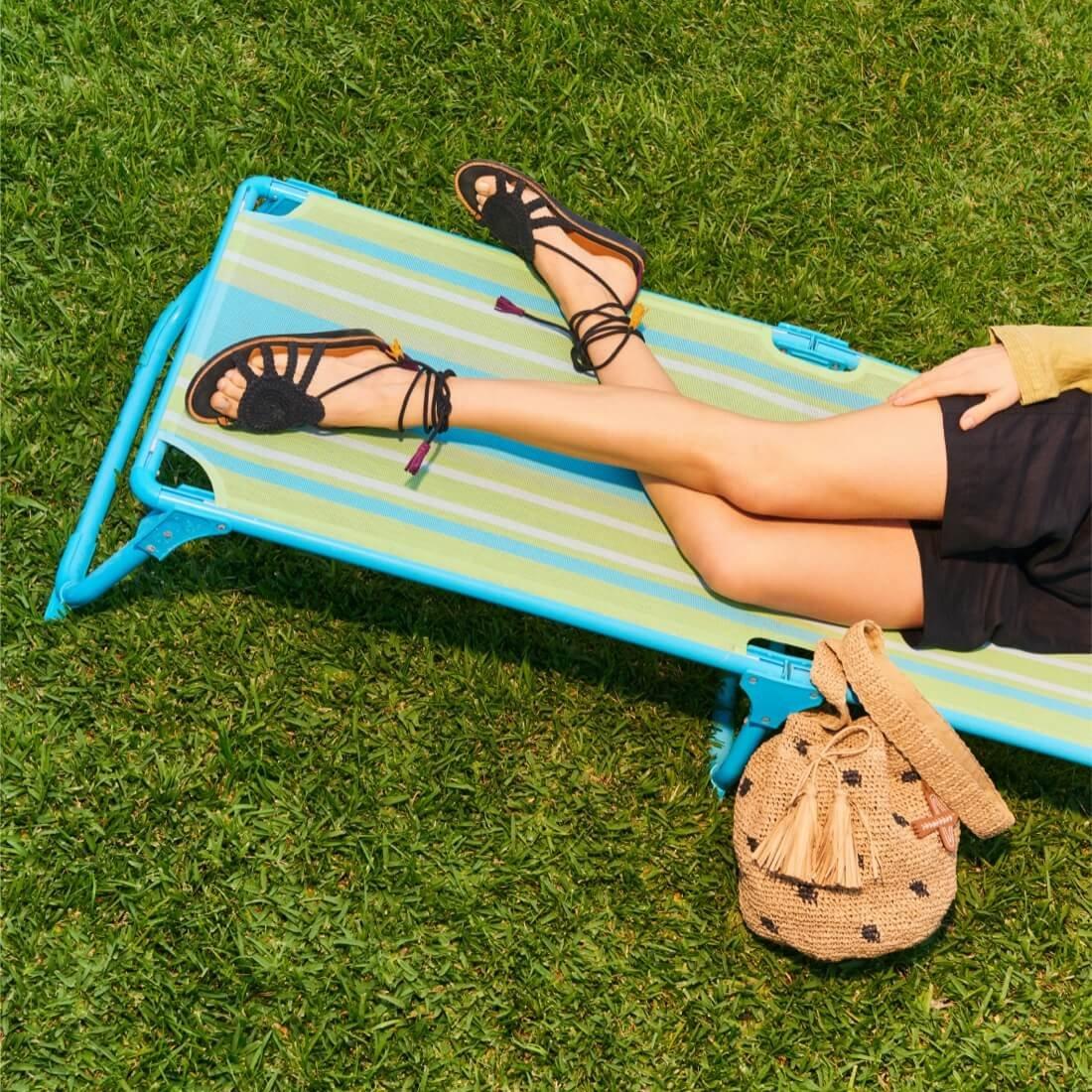 DRIFTING ON AN ENDLESS AFTERNOON.​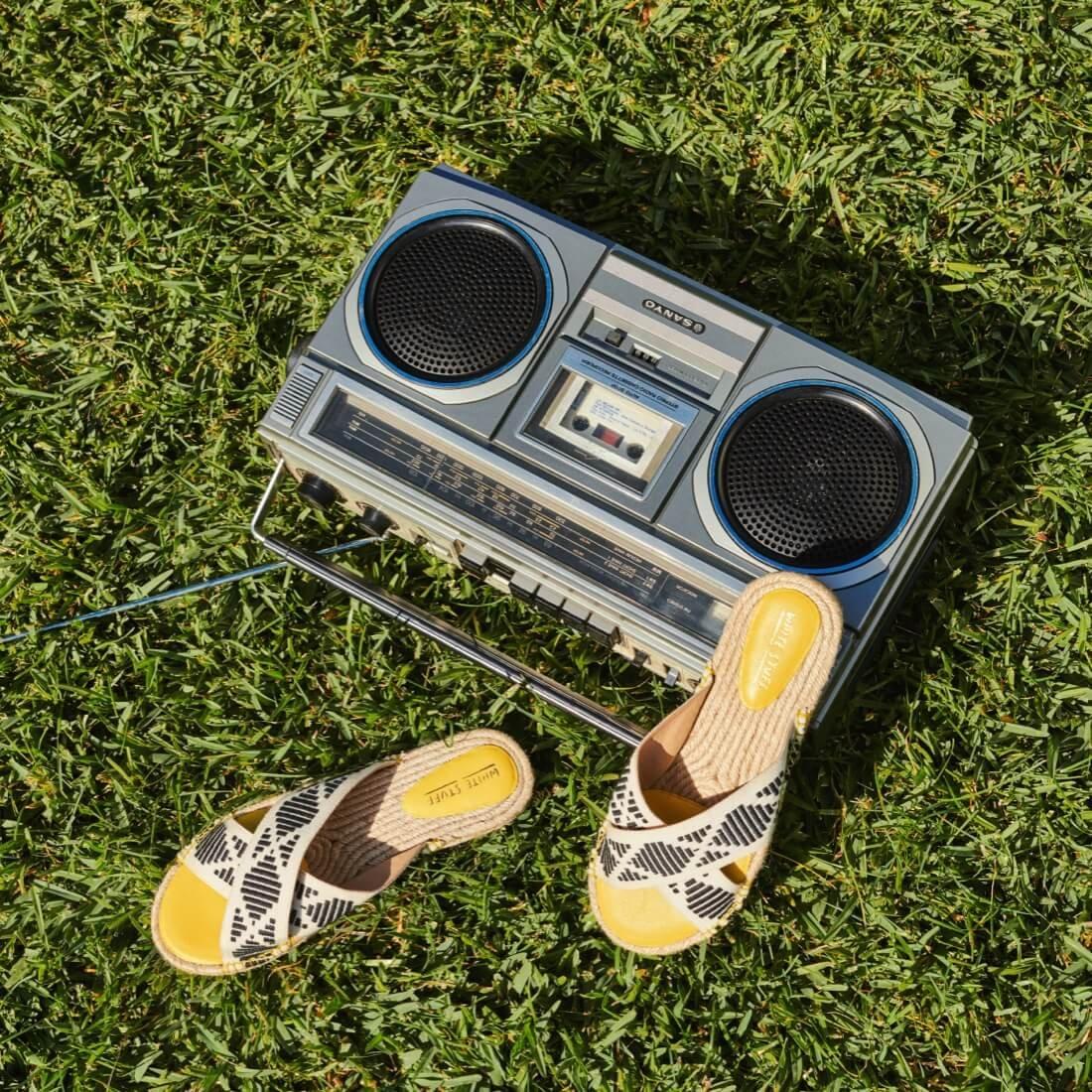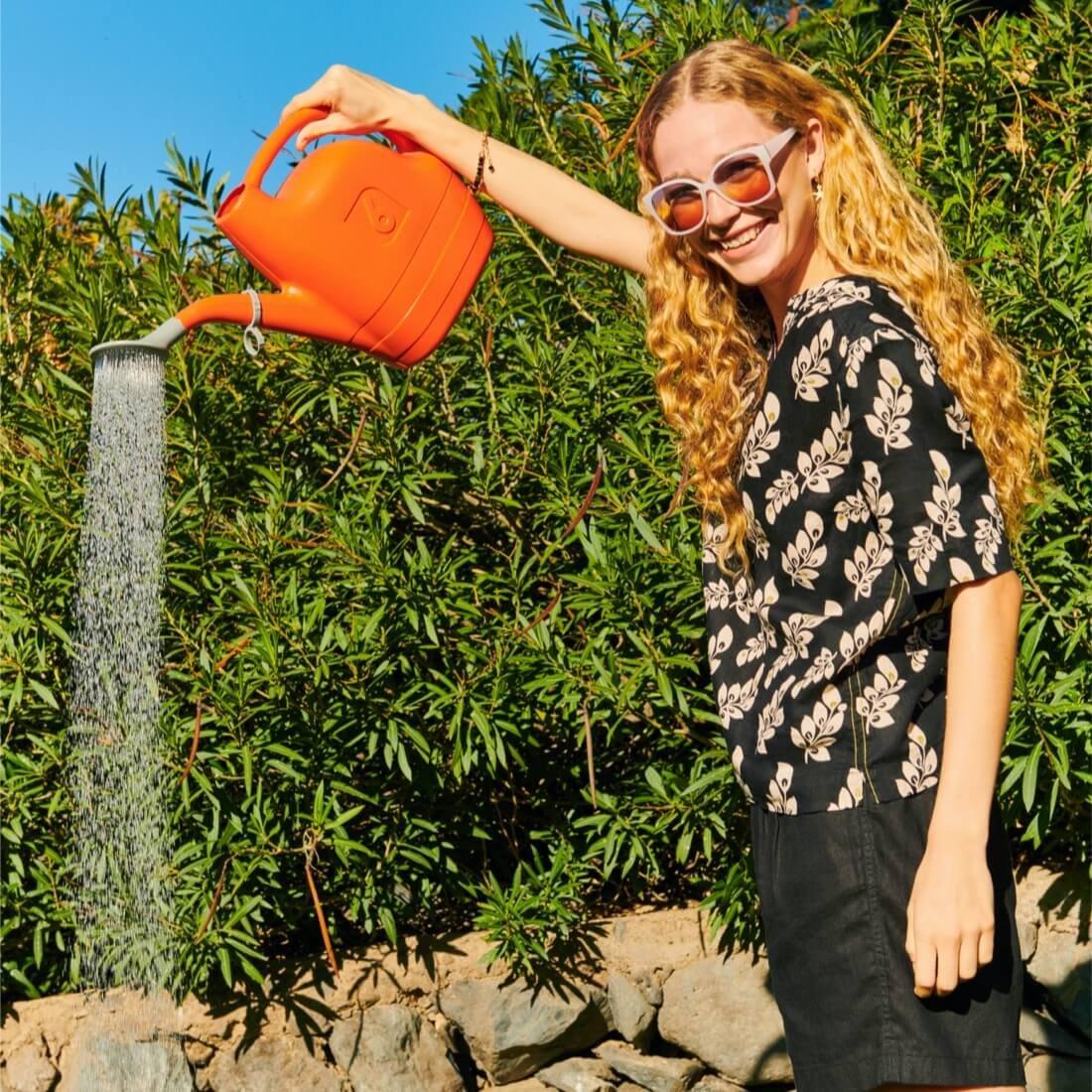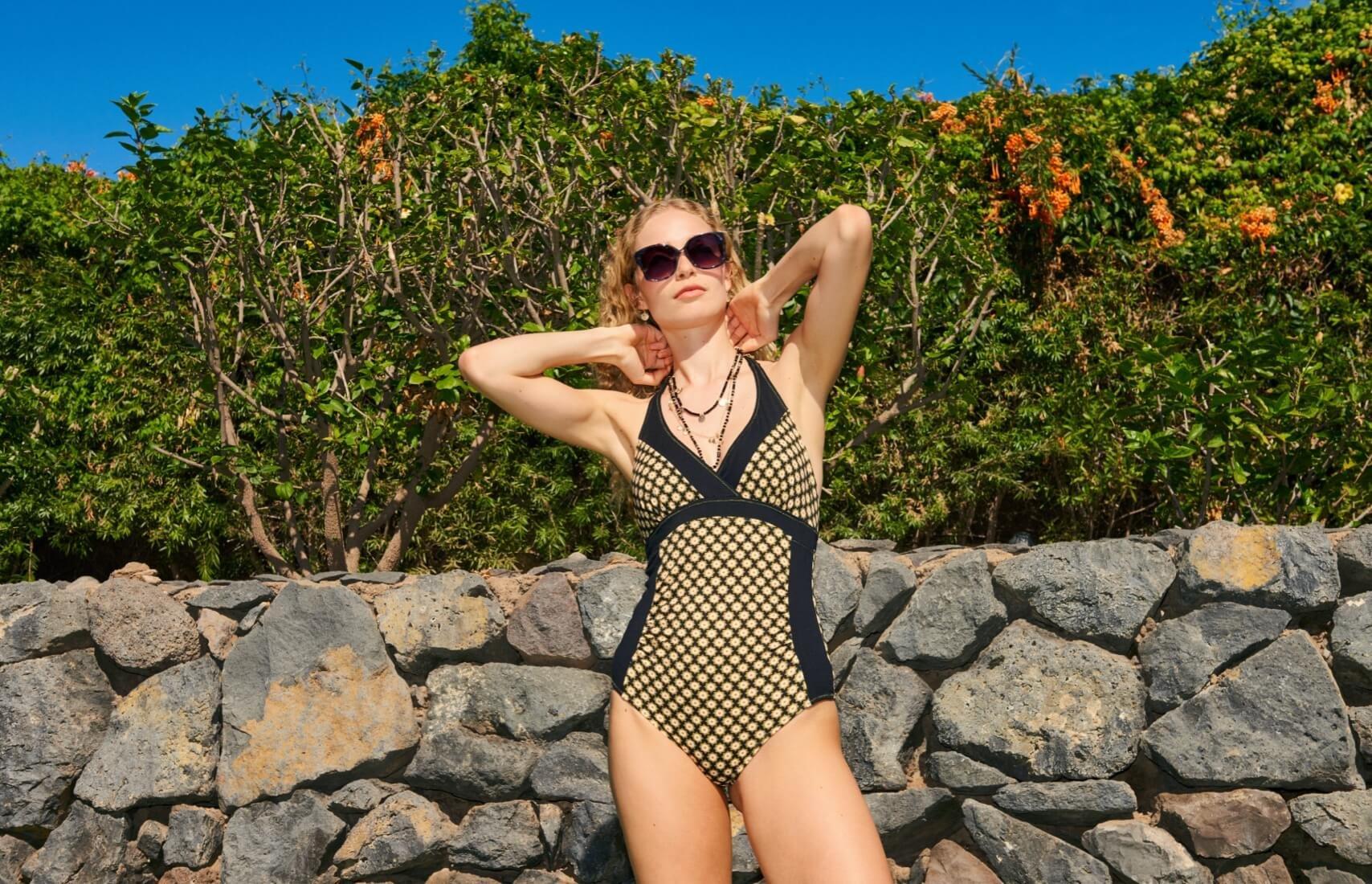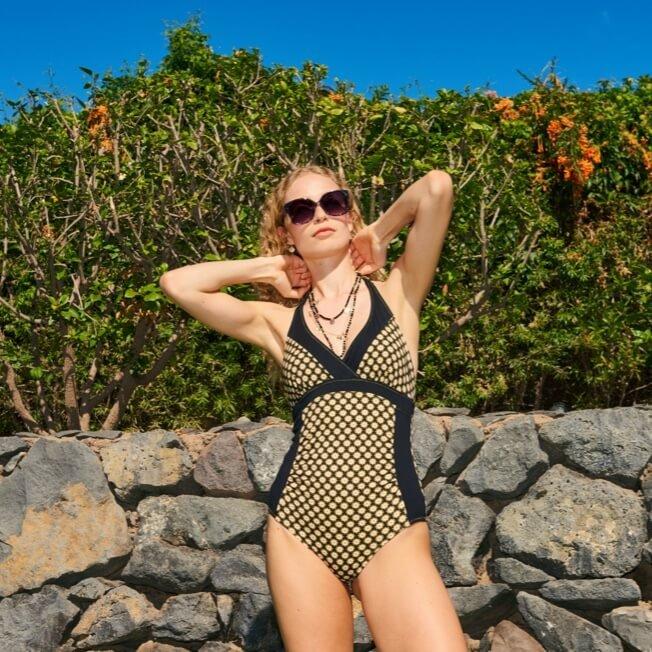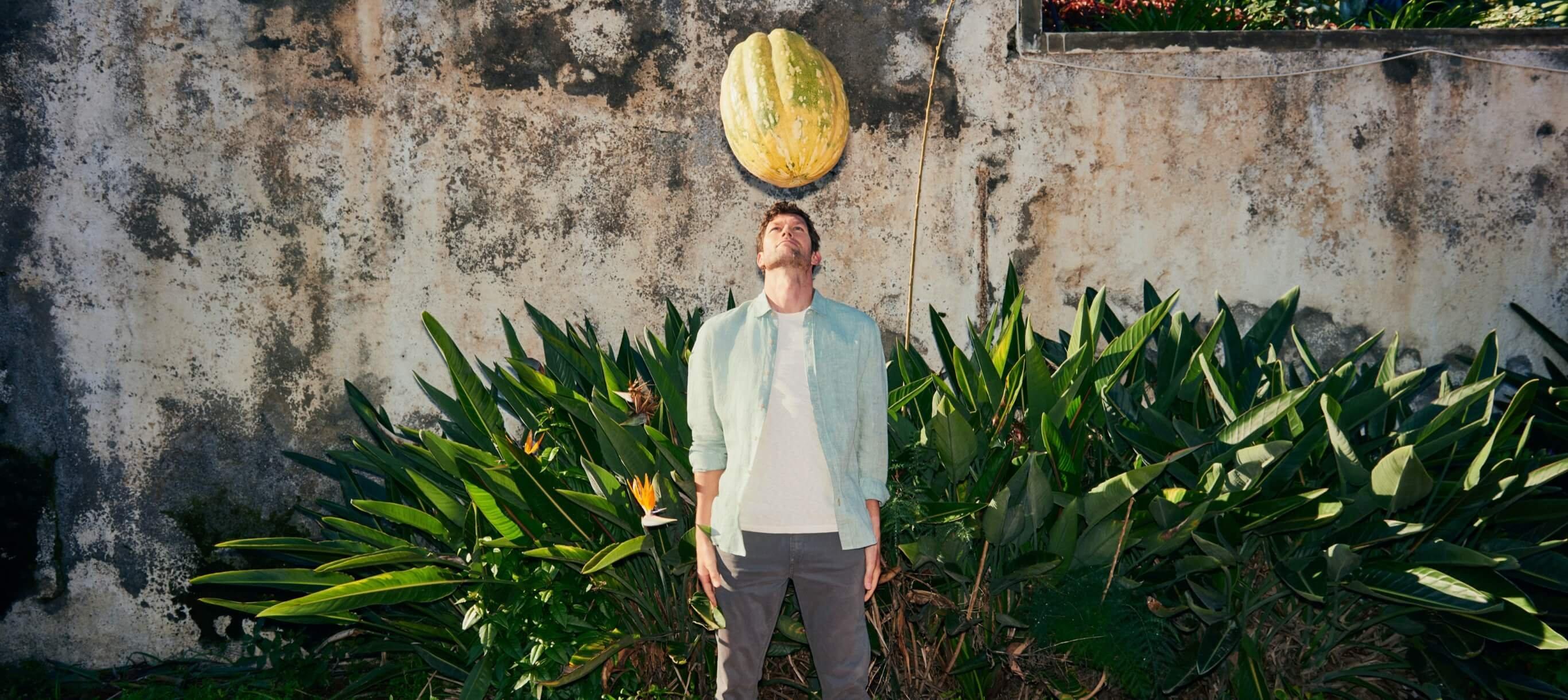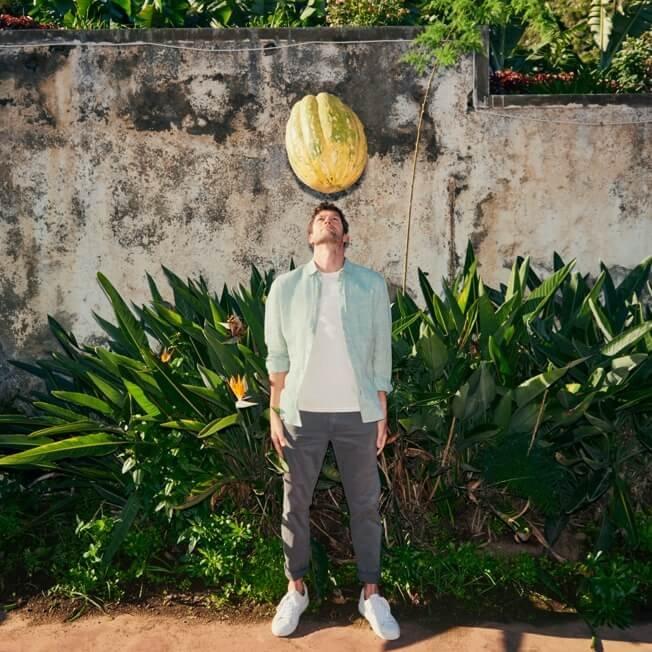 COMMUNING WITH FROGS.
NATURAL FIBRES AND PLANT-BASED PRINTS.​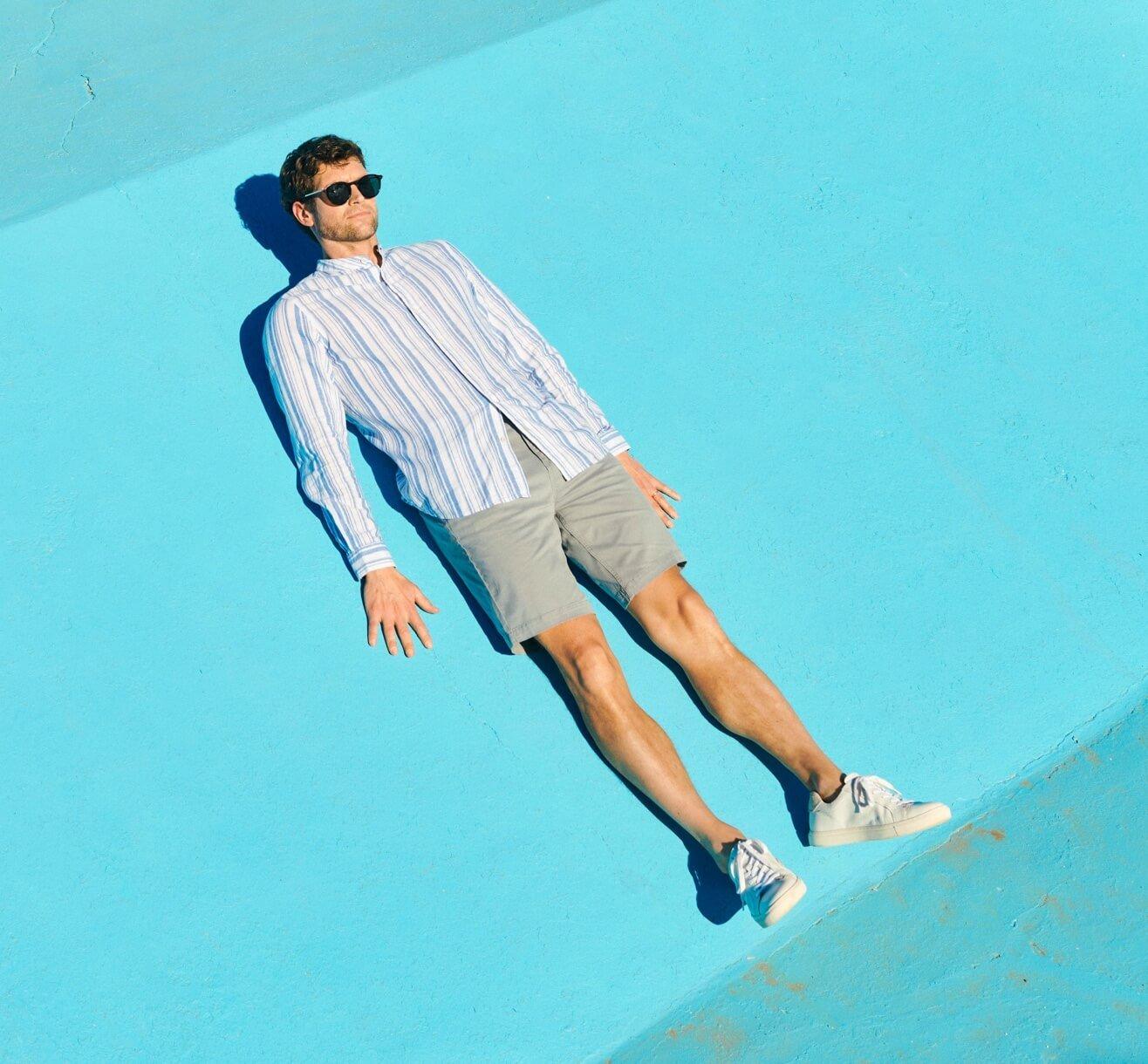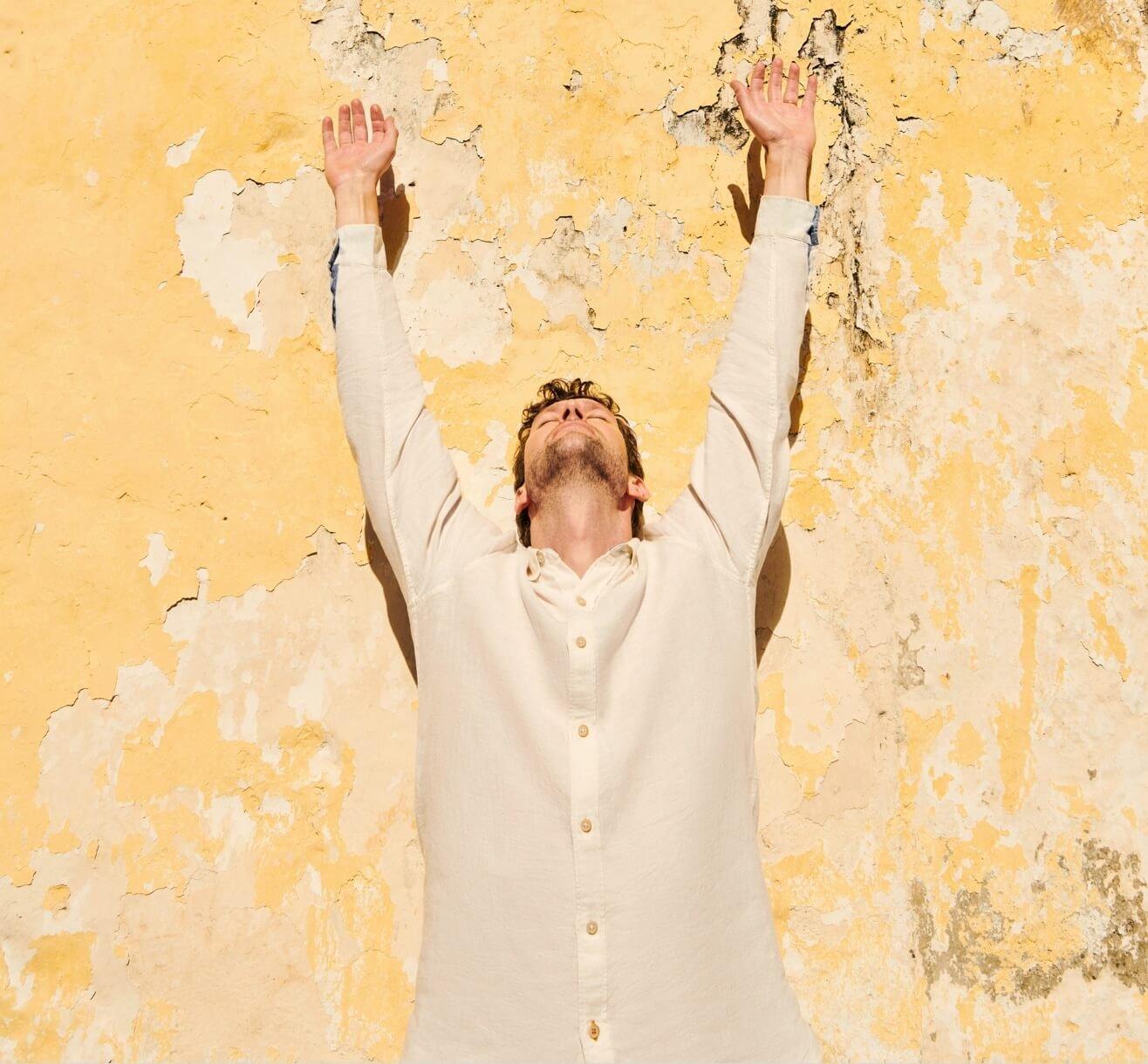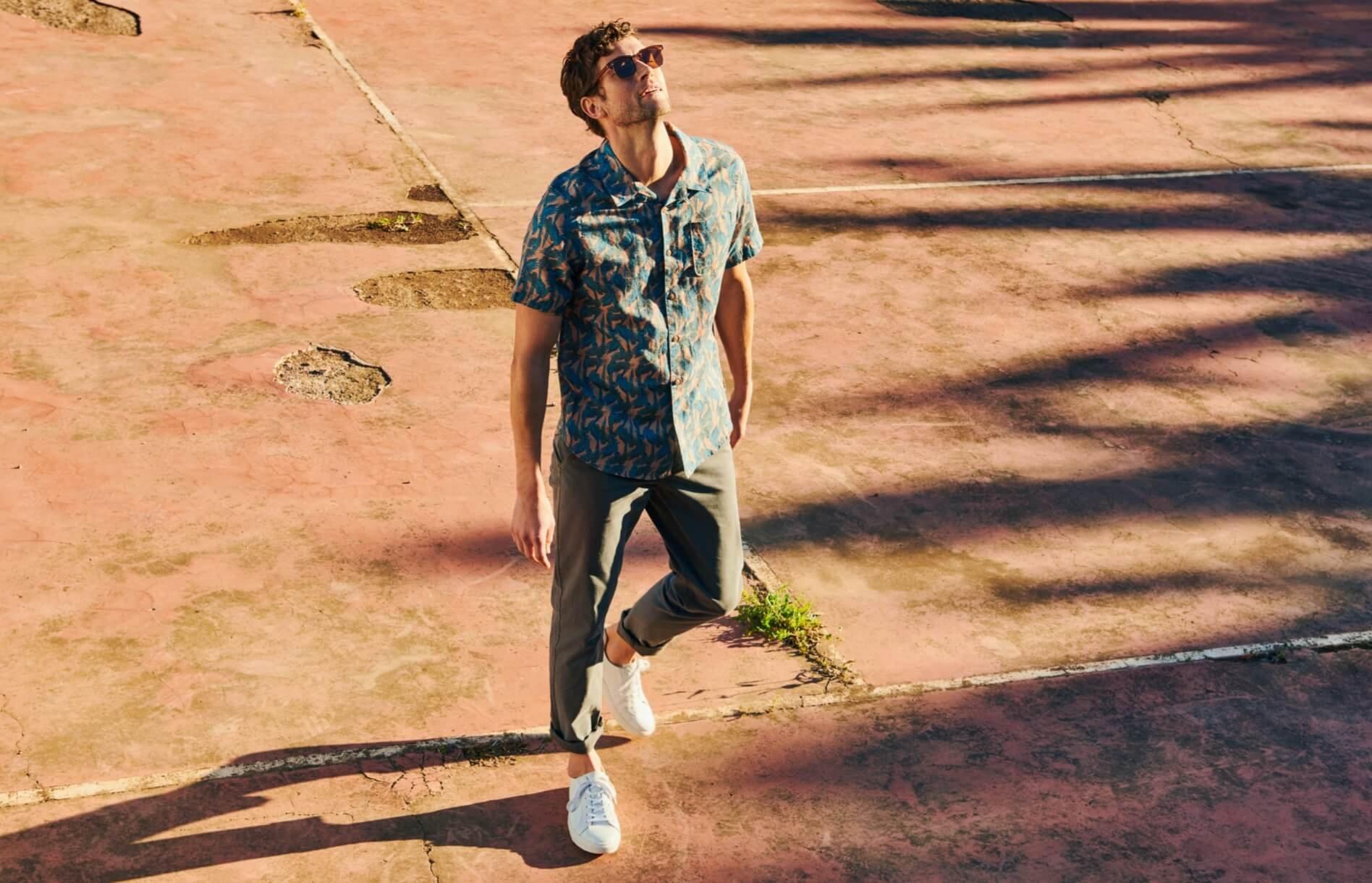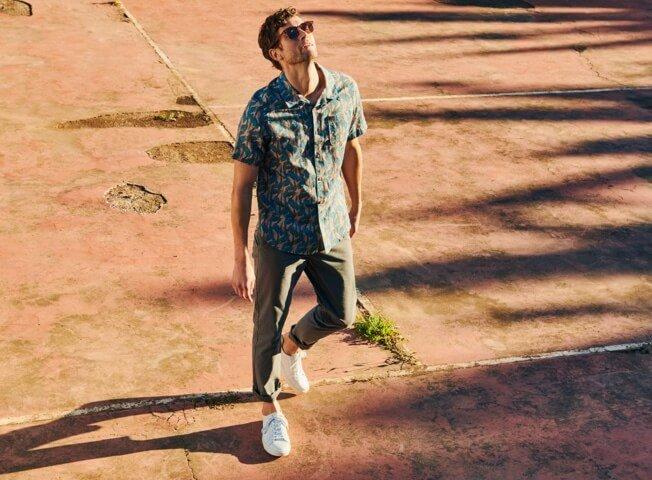 GETTING NATURISH. ON THE WILD SIDE.​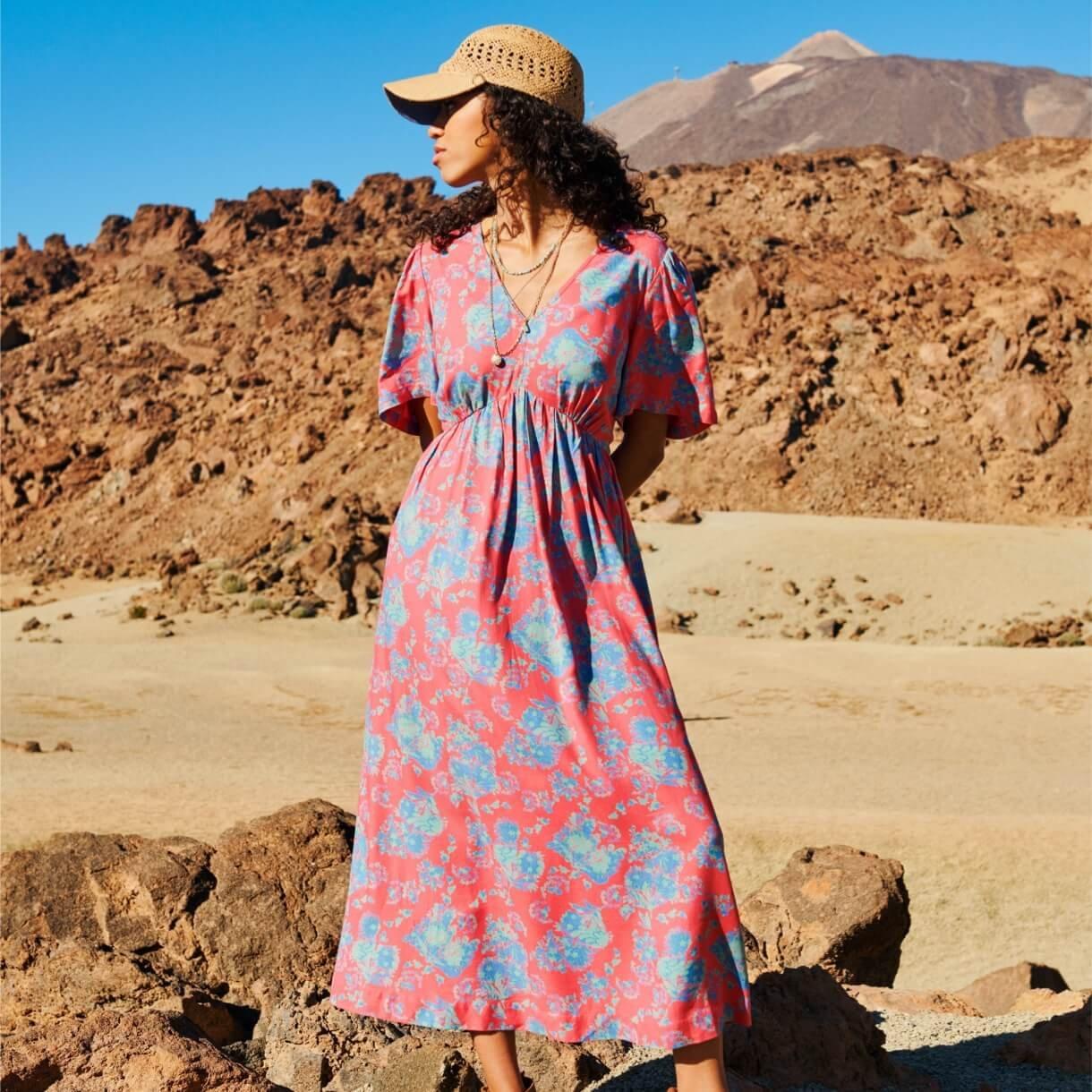 Summer is someplace miles from anywhere. Pale blue and dusty pink.​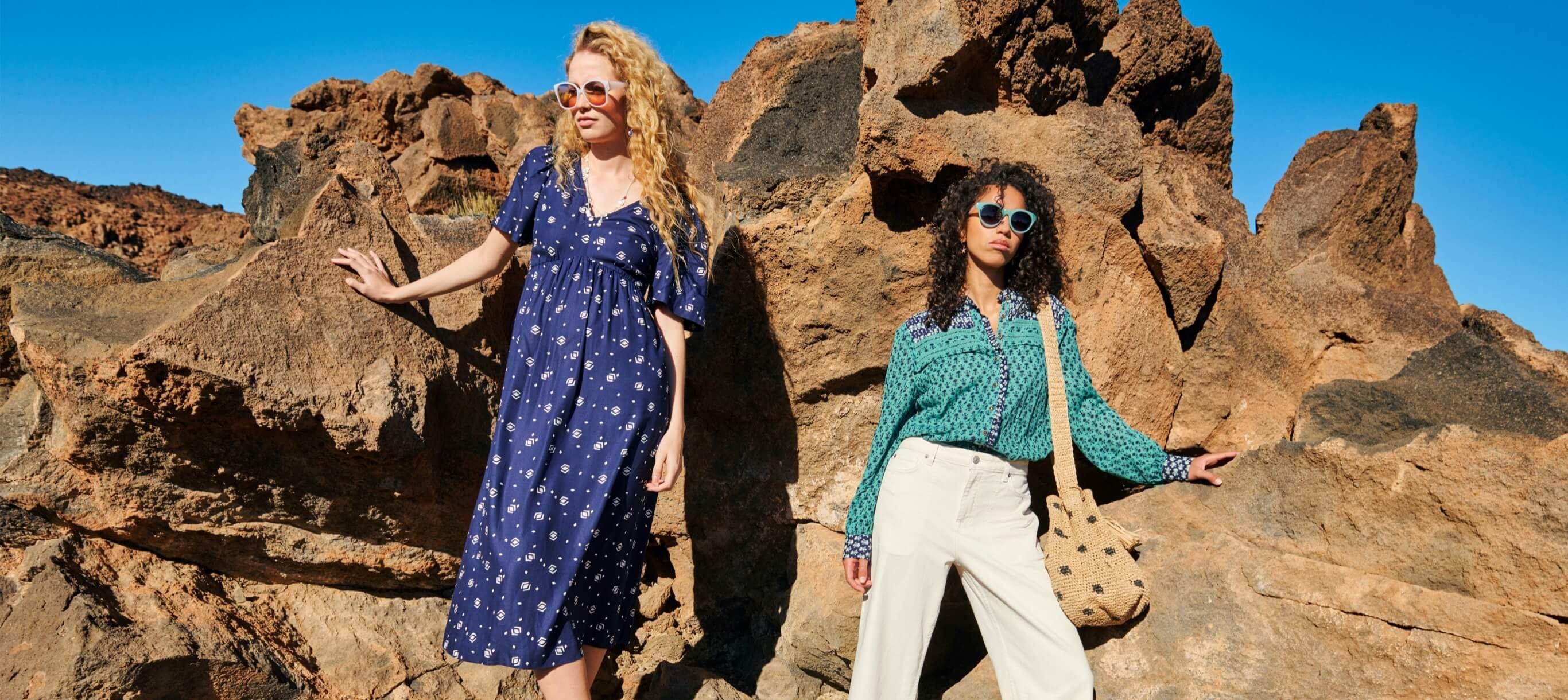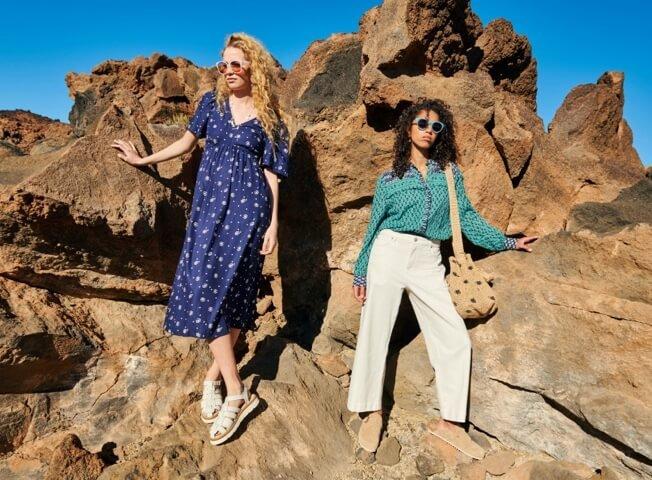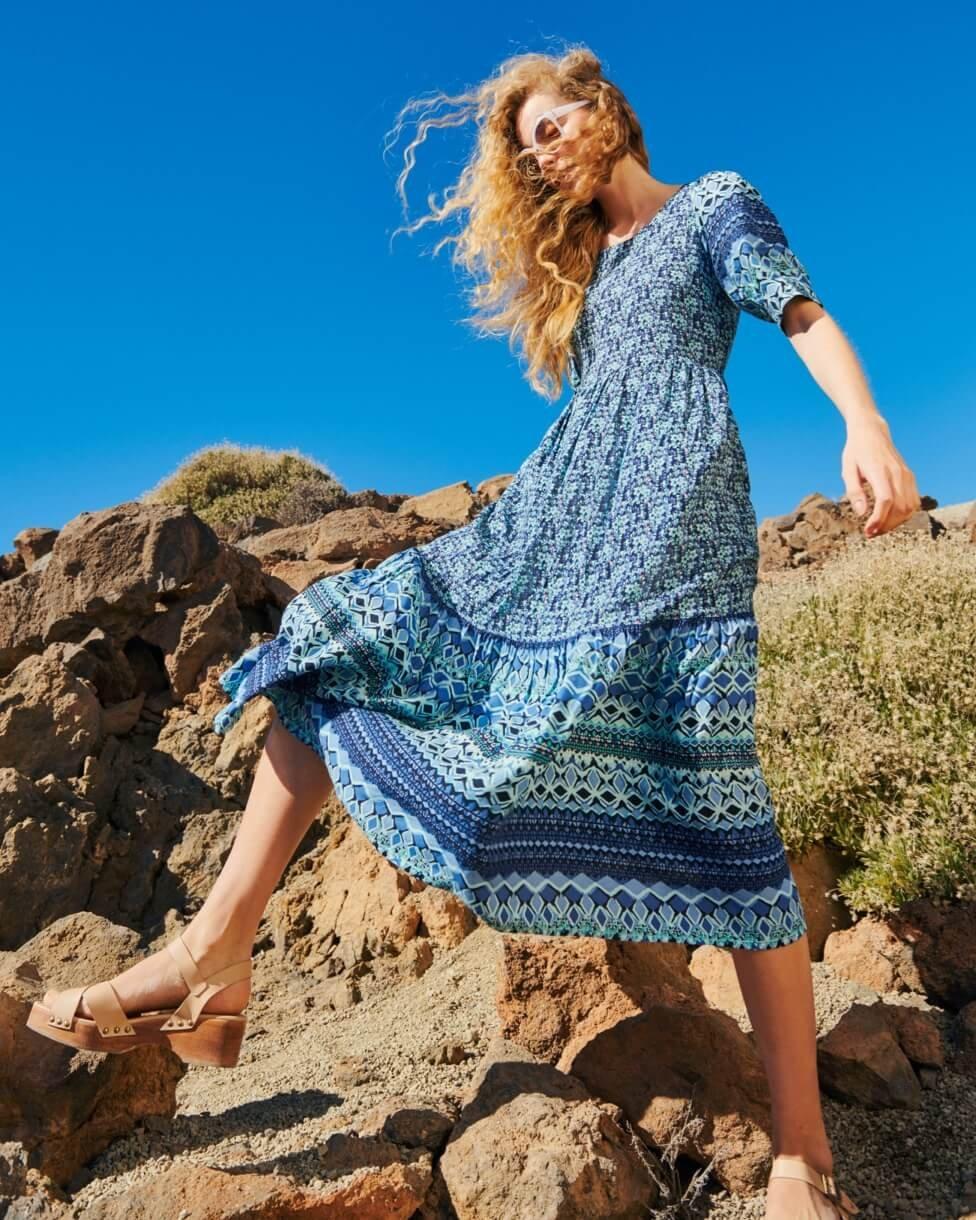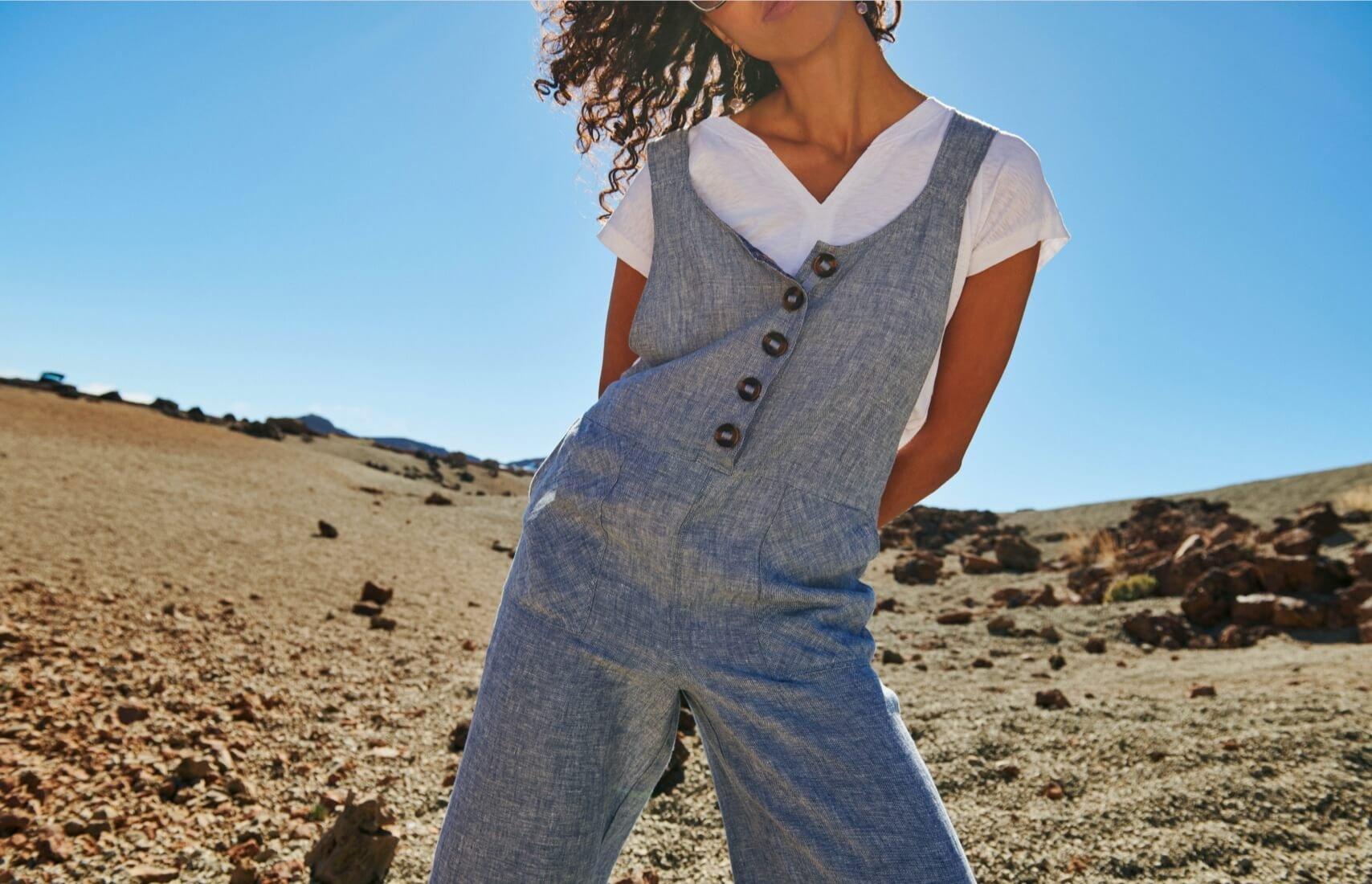 Clear skies, clear head. Putting life on airplane mode.​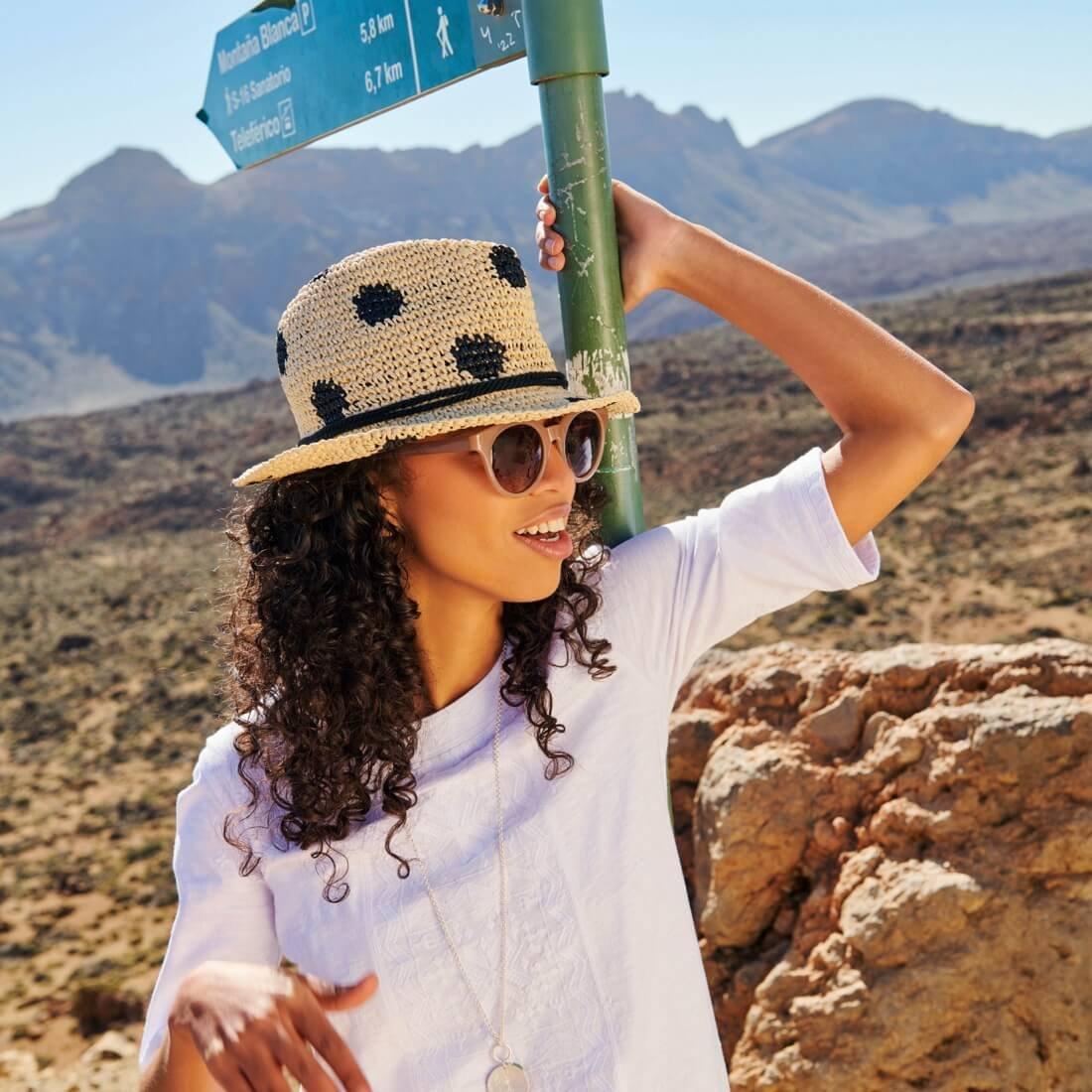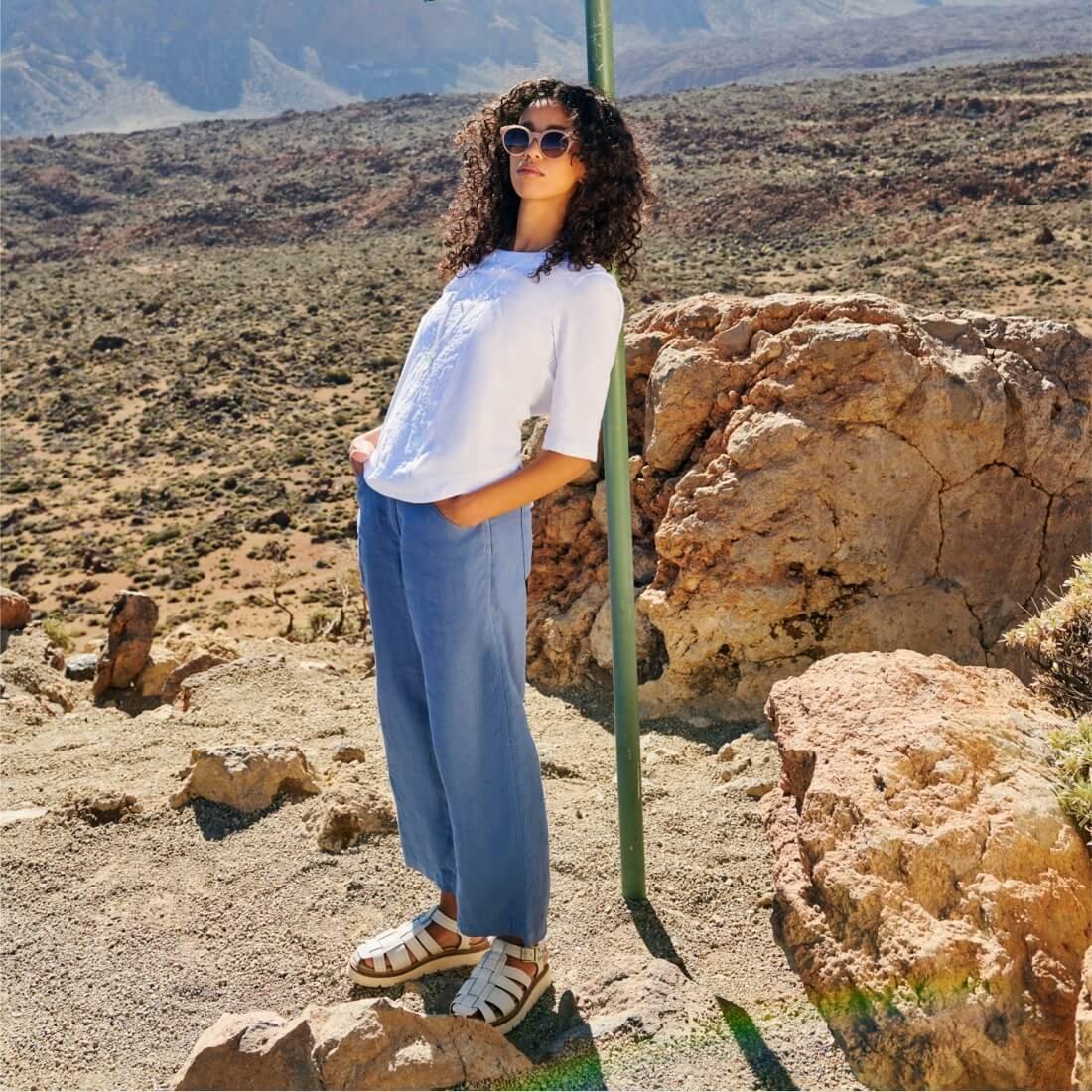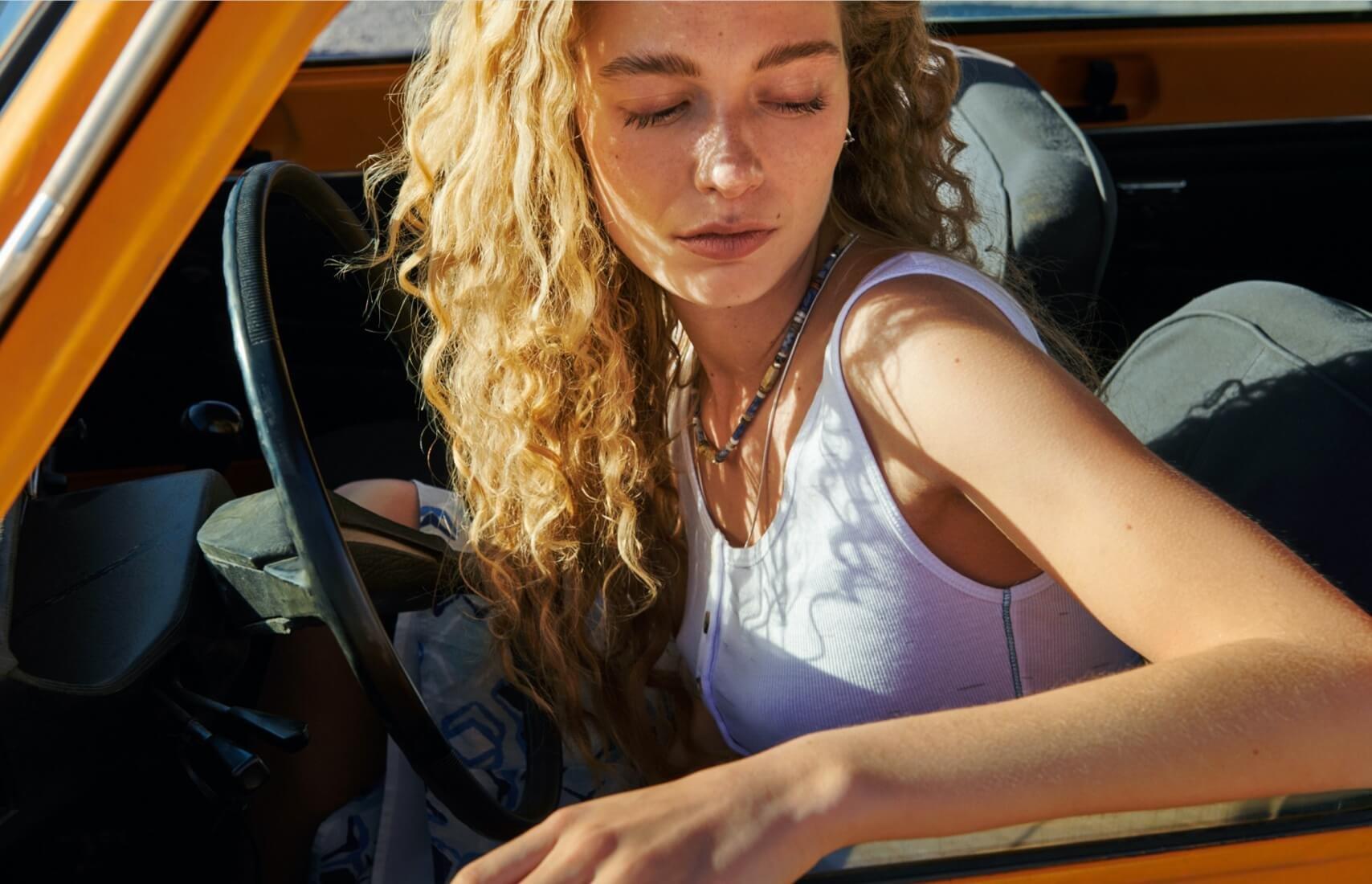 rearview mirror are further away than they appear​.​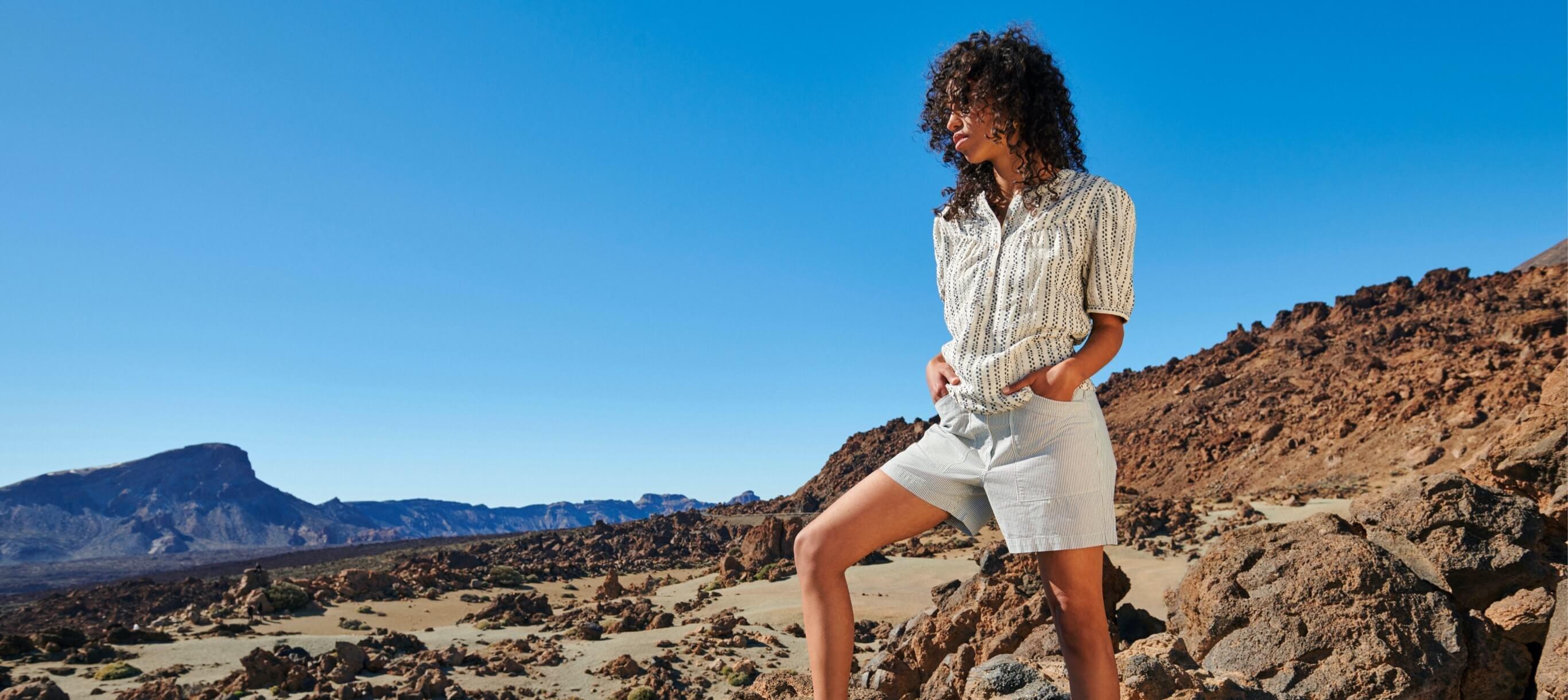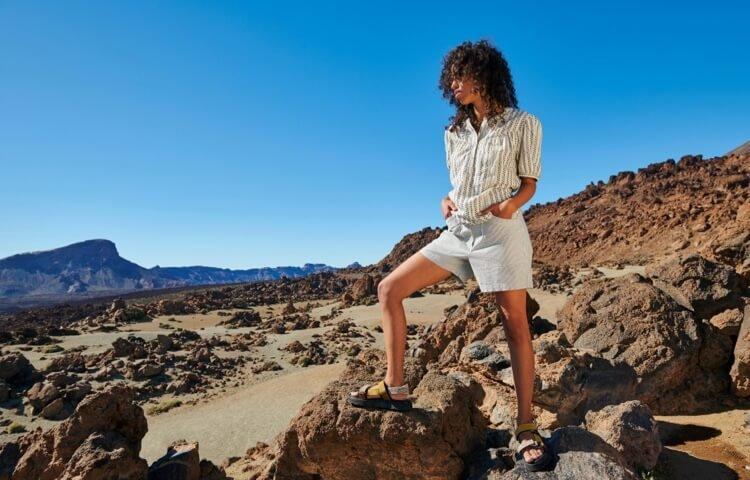 GONE FISHING. TAKING A RAIN CHECK.
HOLD ALL MY CALLS.​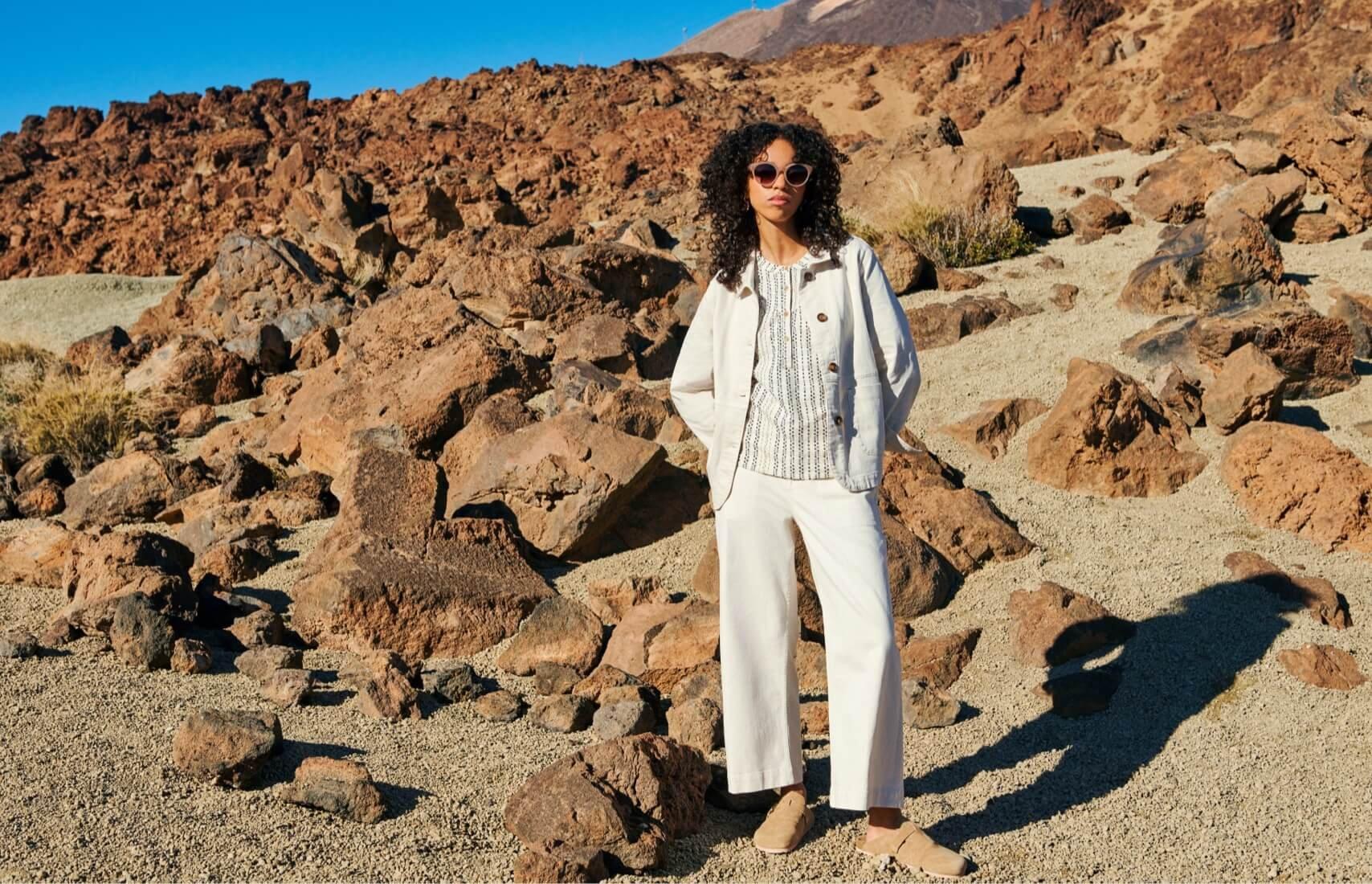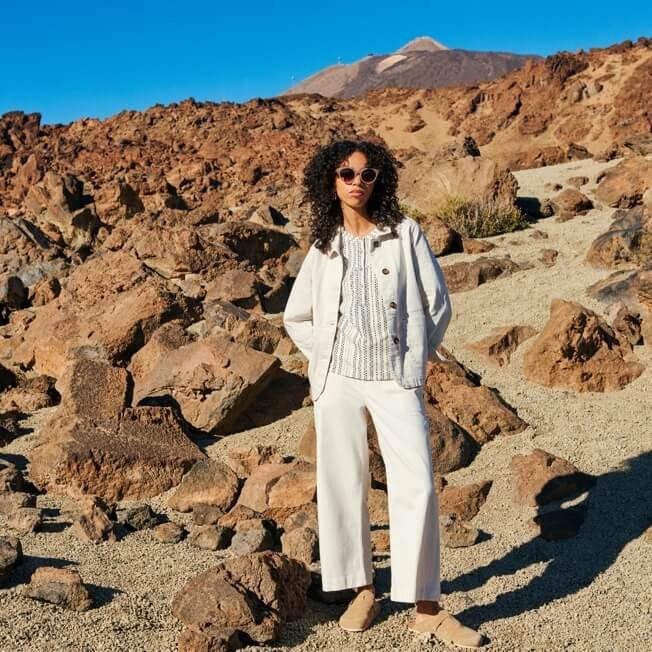 A LITTLE OFF THE GRID. WAY OUT OF OFFICE.​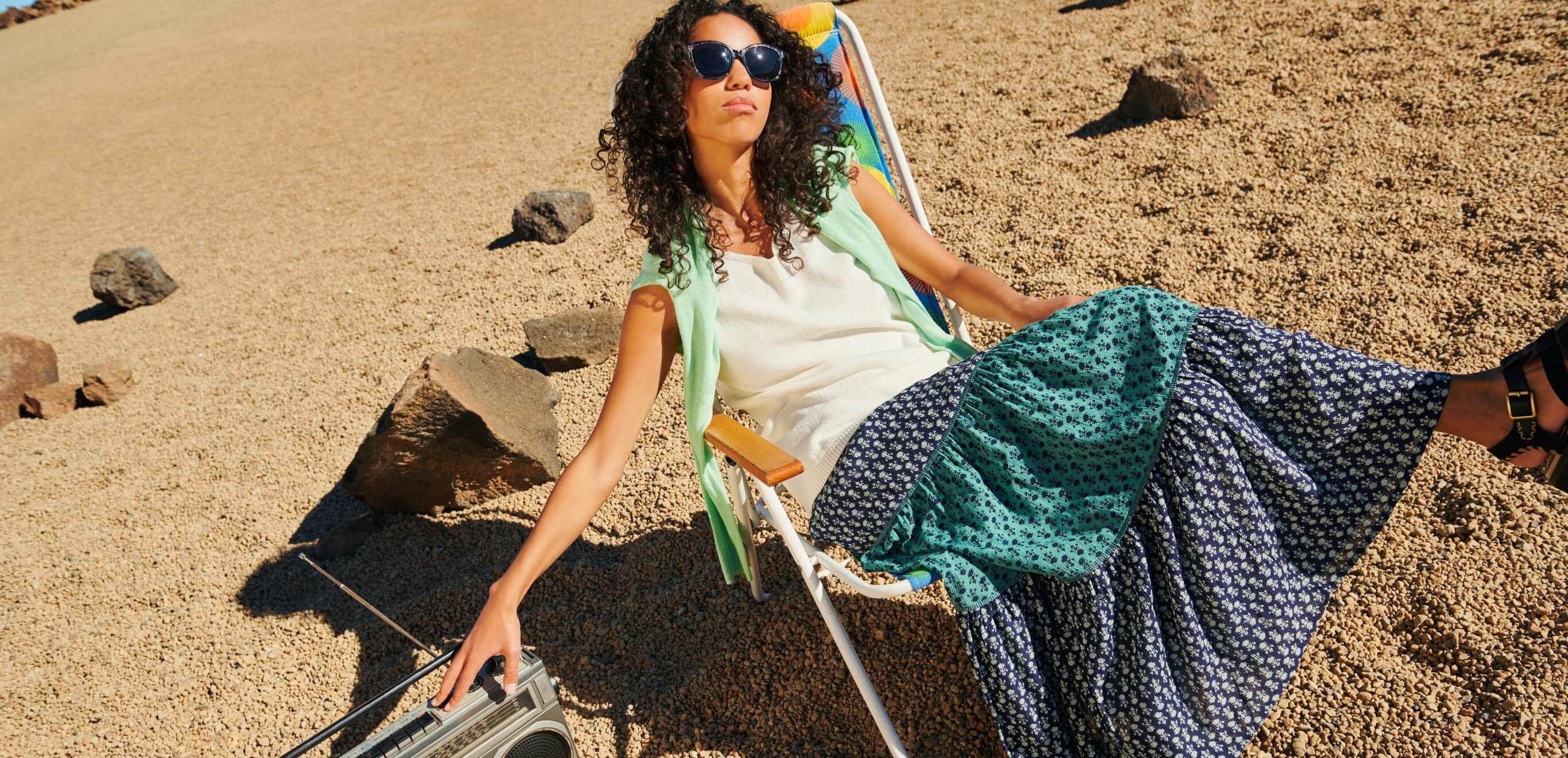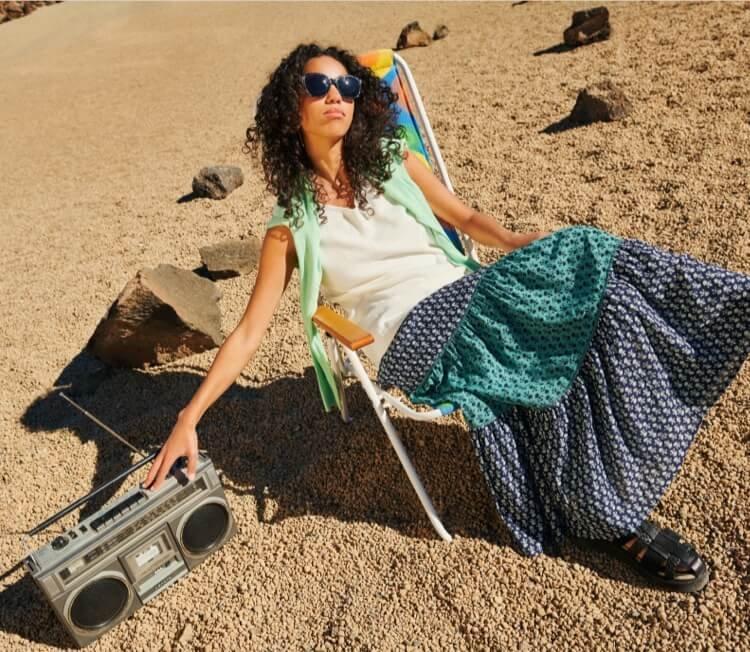 A MILLION UNREAD EMAILS.
I'LL GET BACK TO YOU NEXT WEEK. MONTH.​