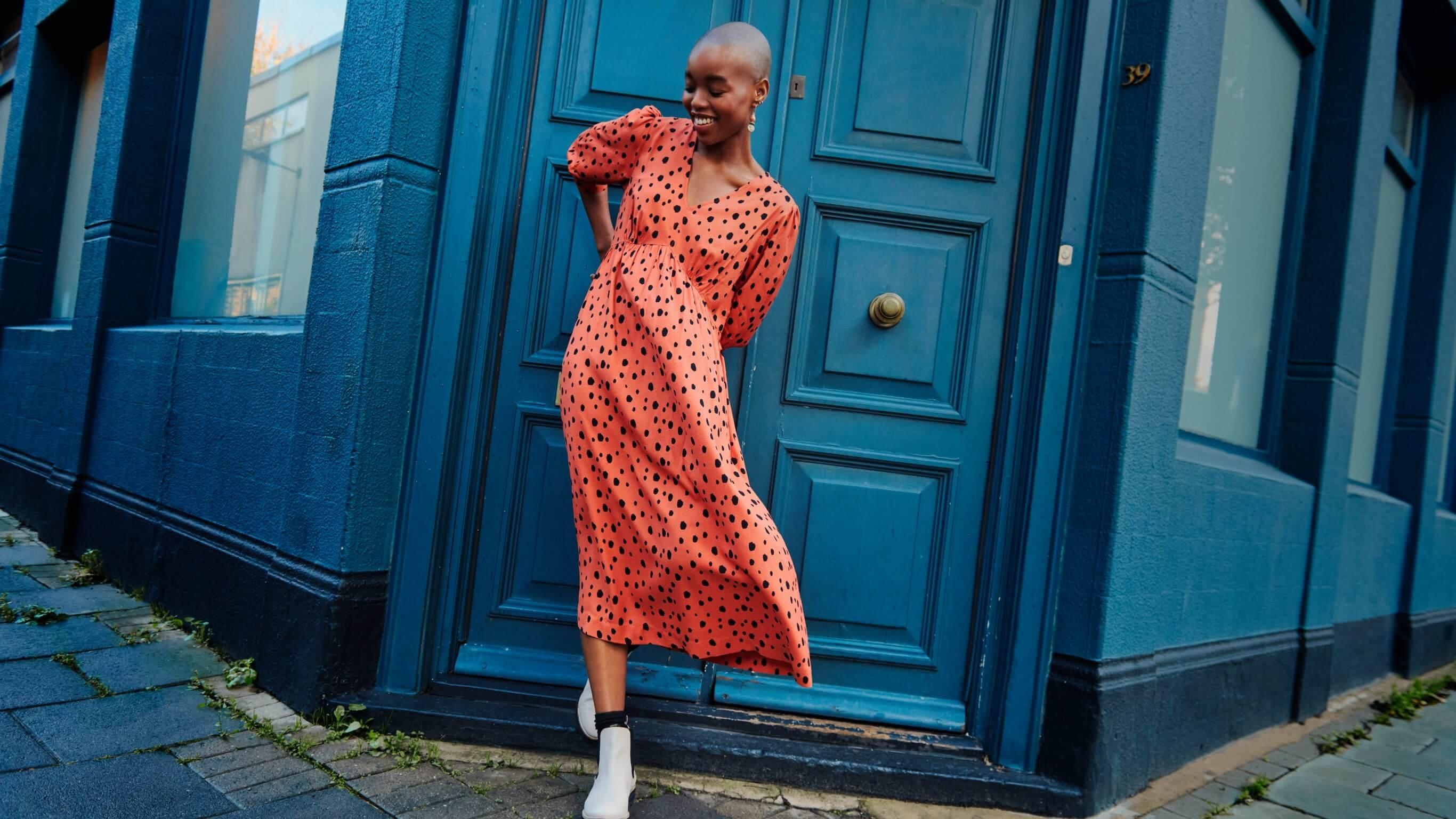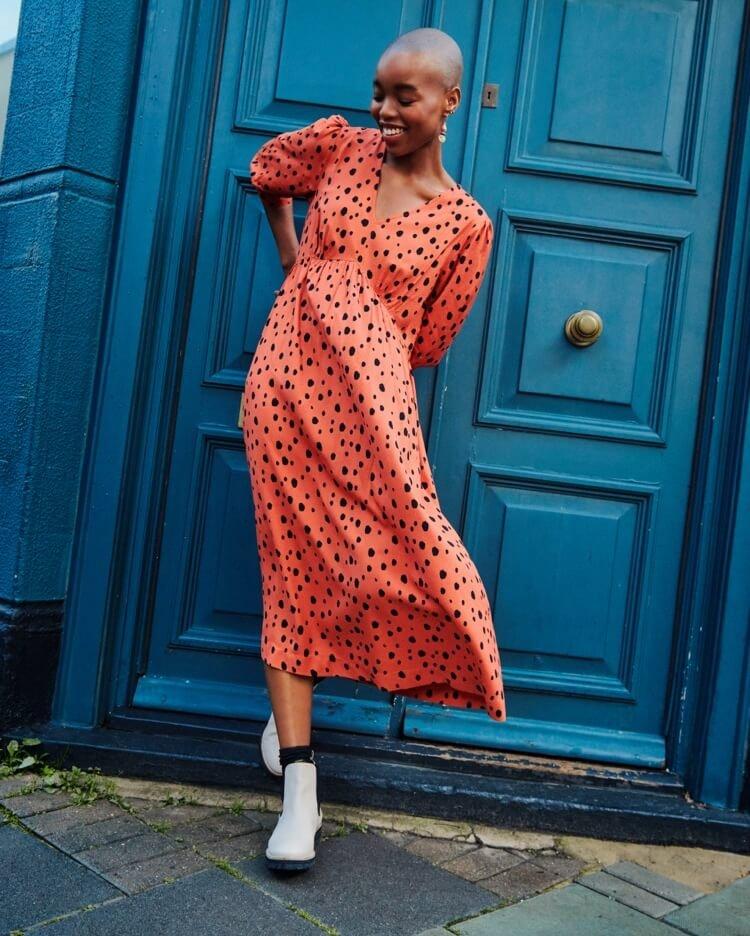 MOOCH (VERB)
TO WALK OR DO THINGS SLOWLY AND WITHOUT MUCH PURPOSE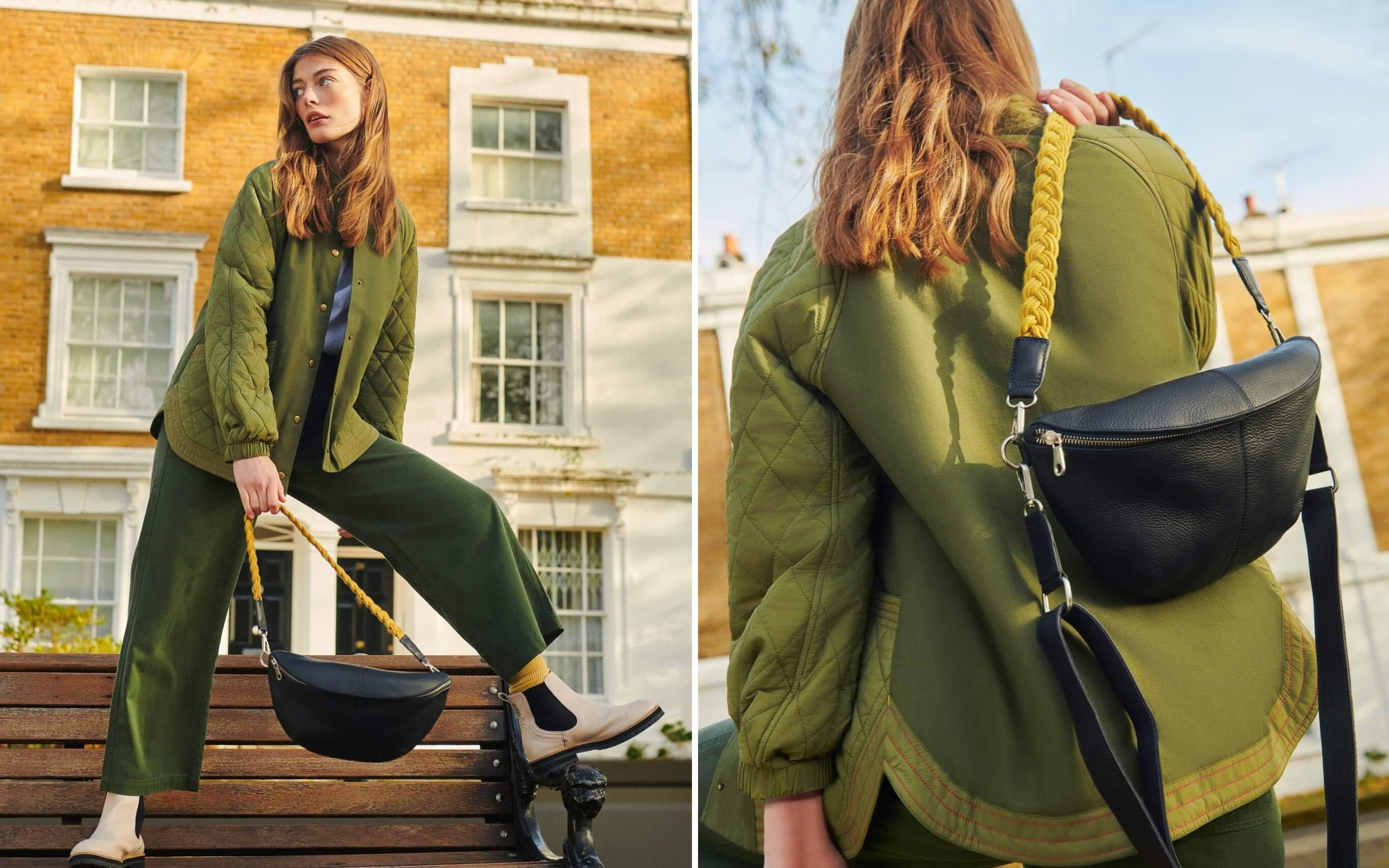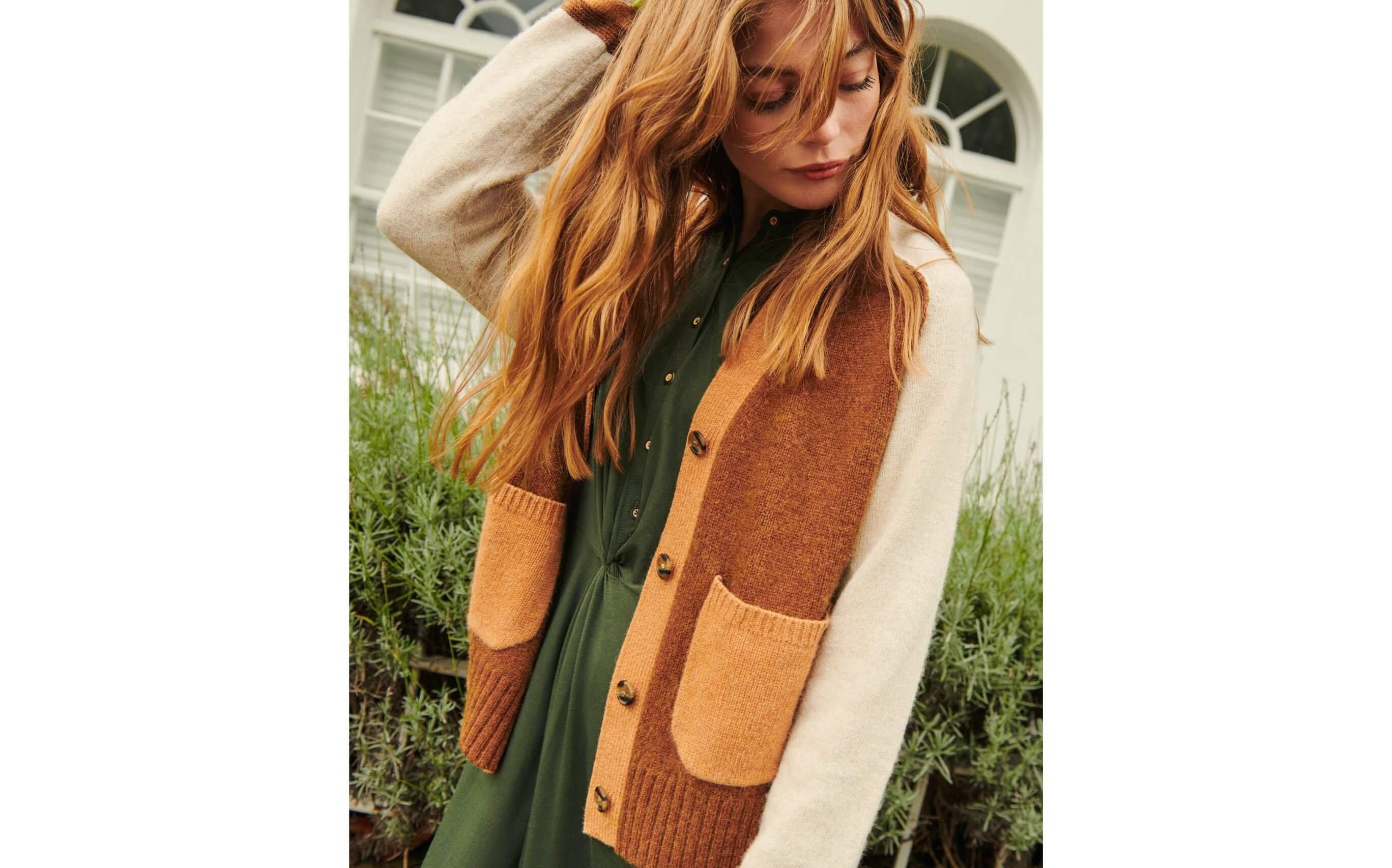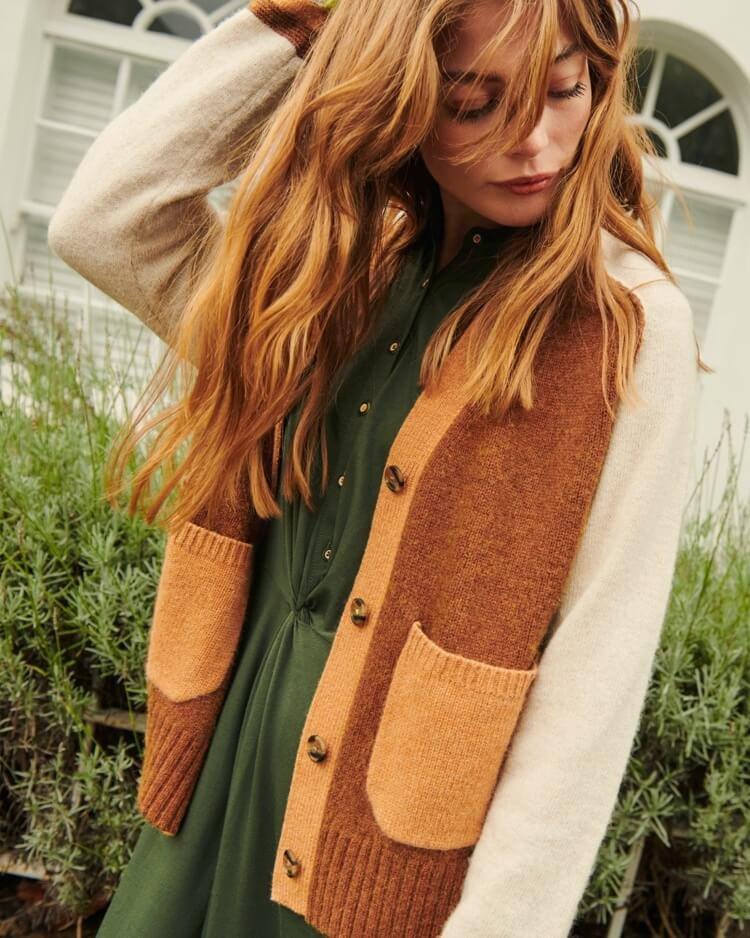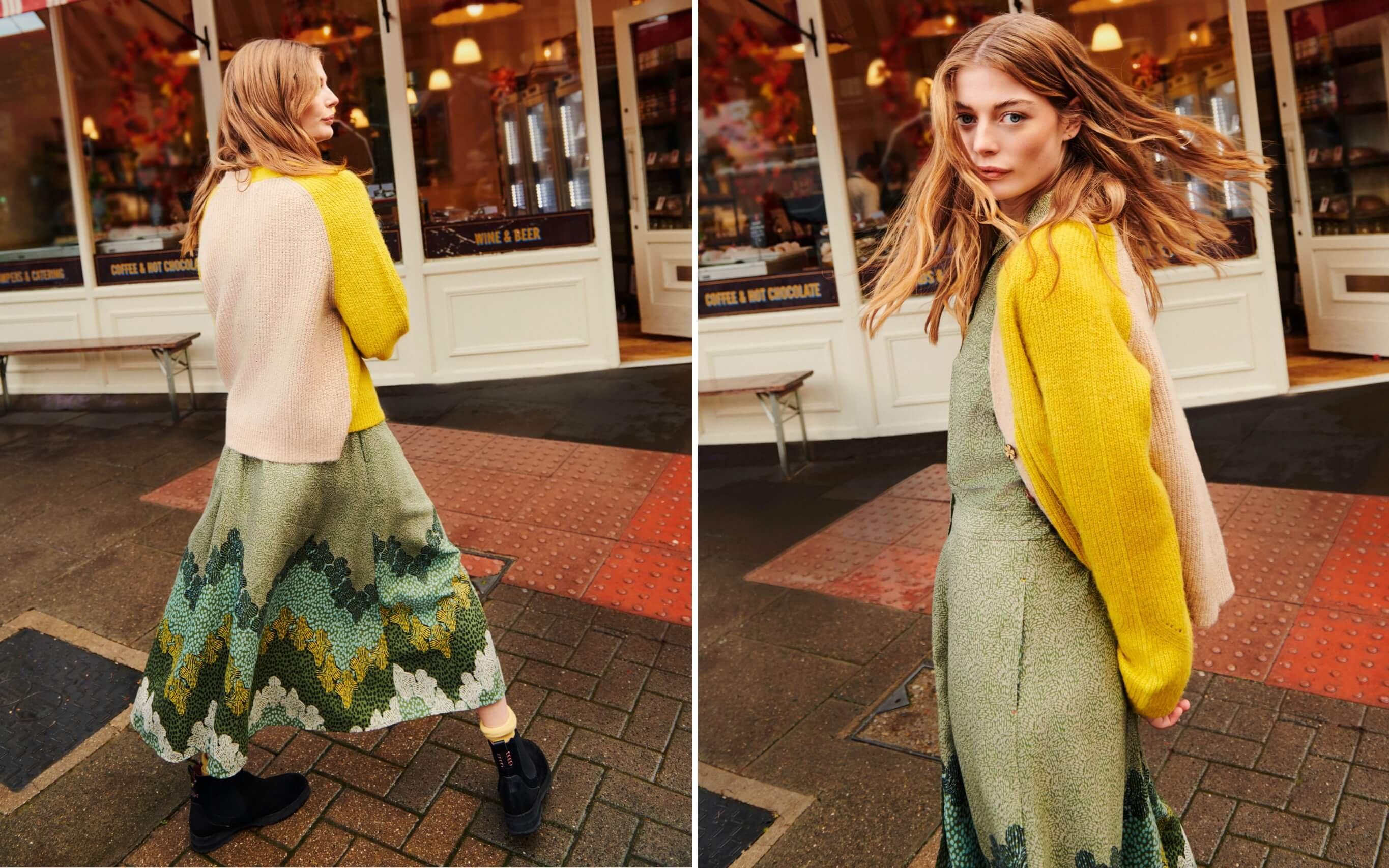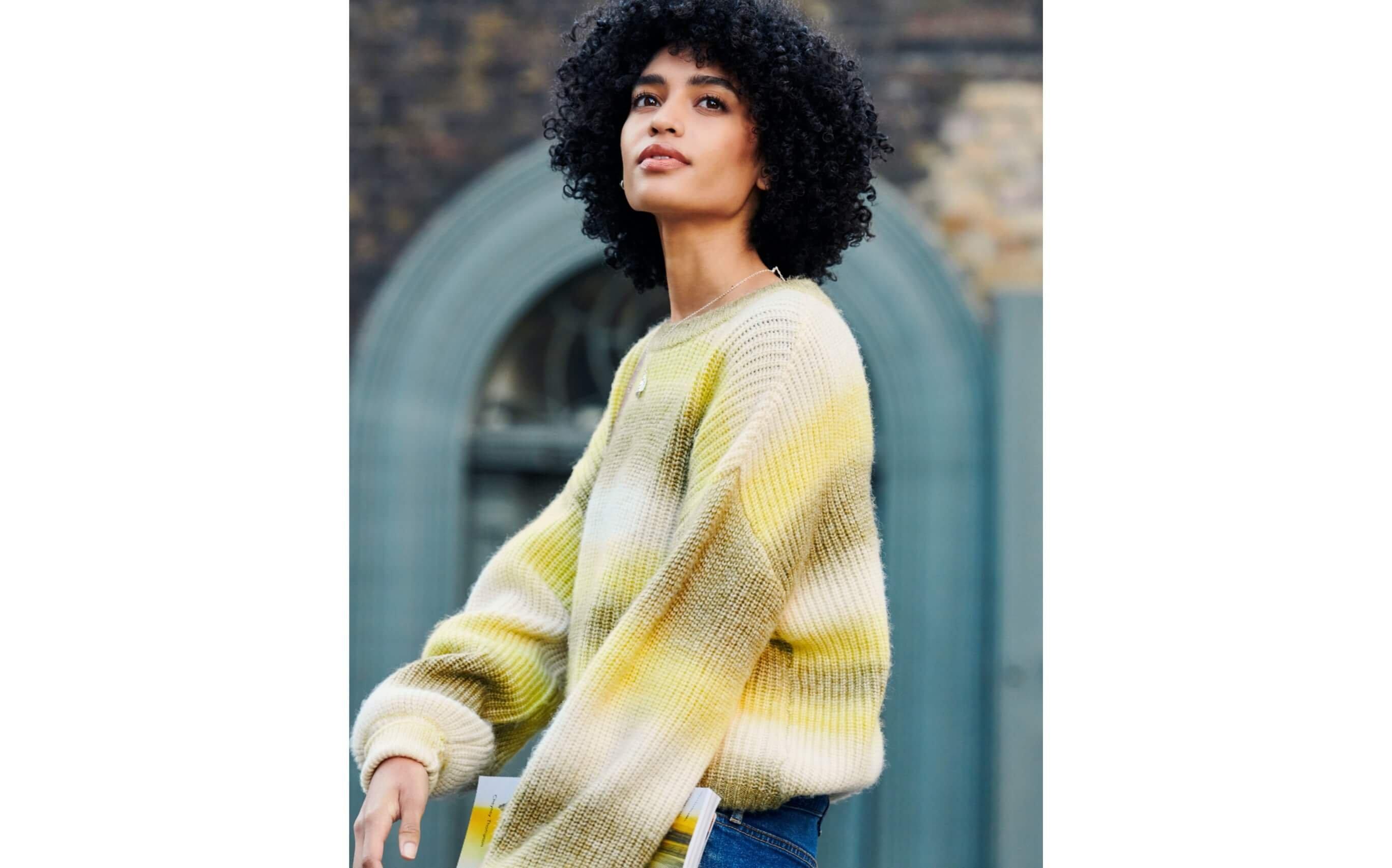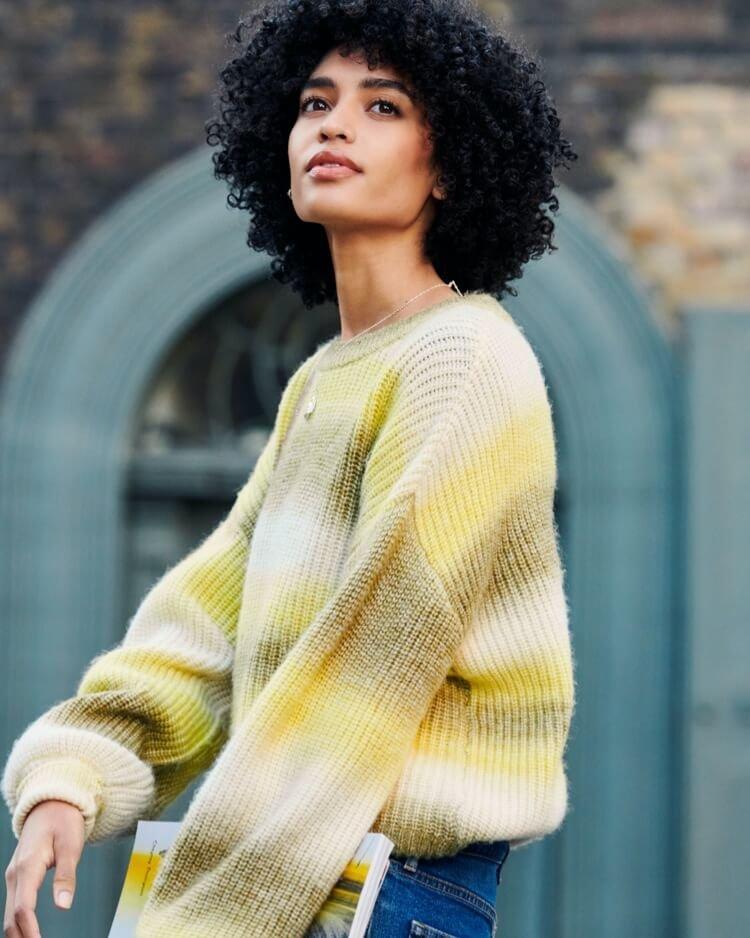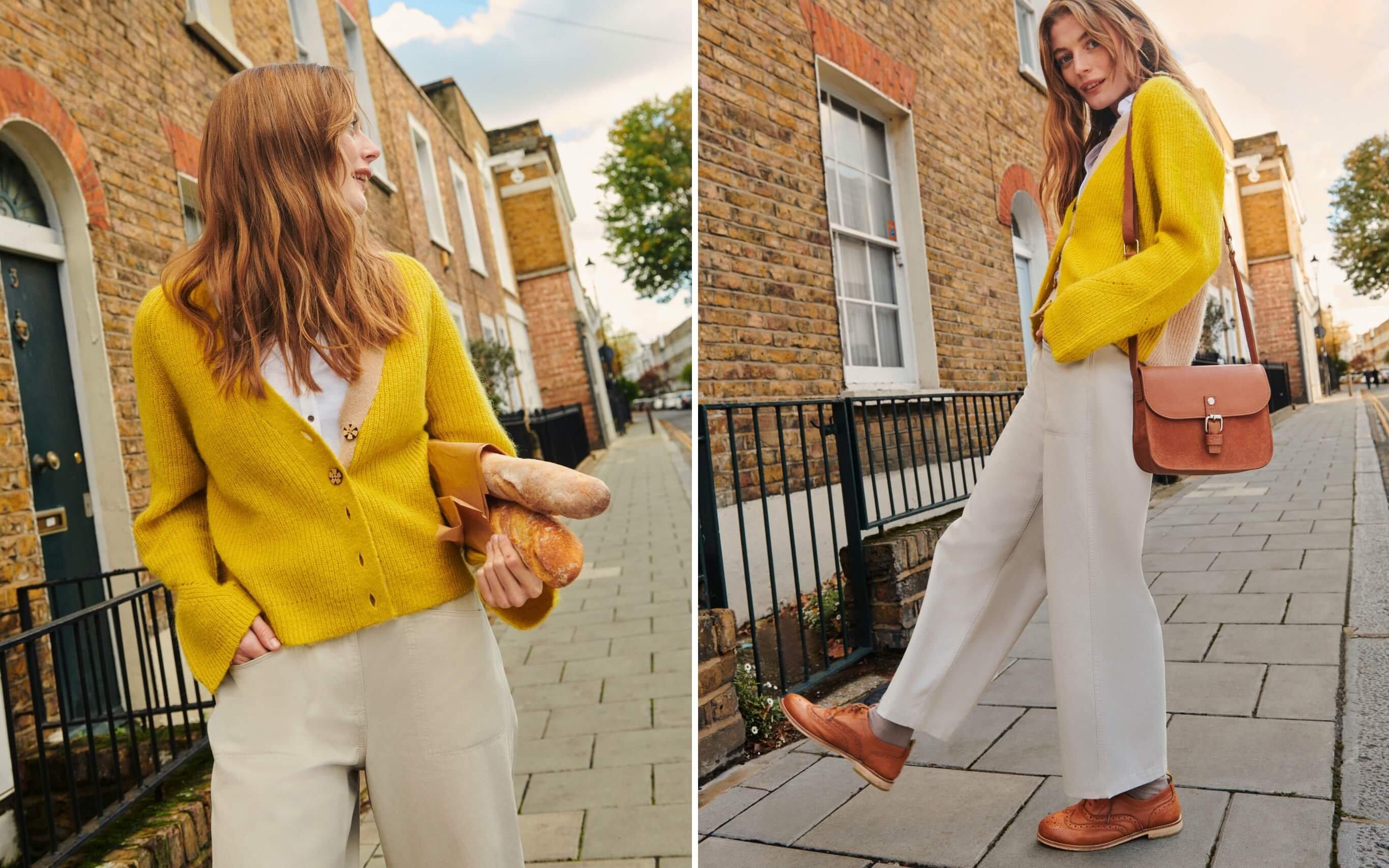 Lunch with a friend. Strolling down side streets, shooting the breeze. Pretending you're in a French film.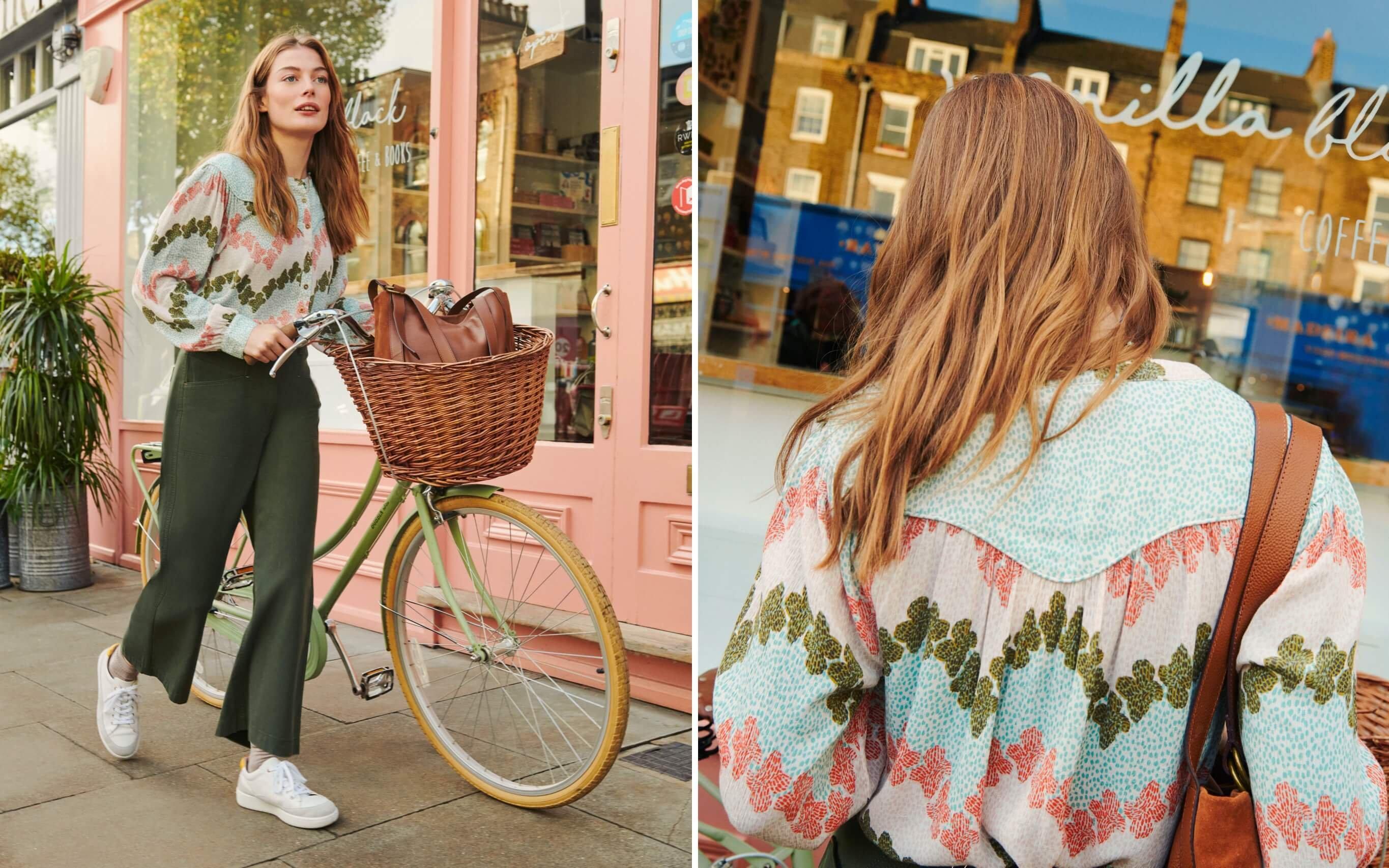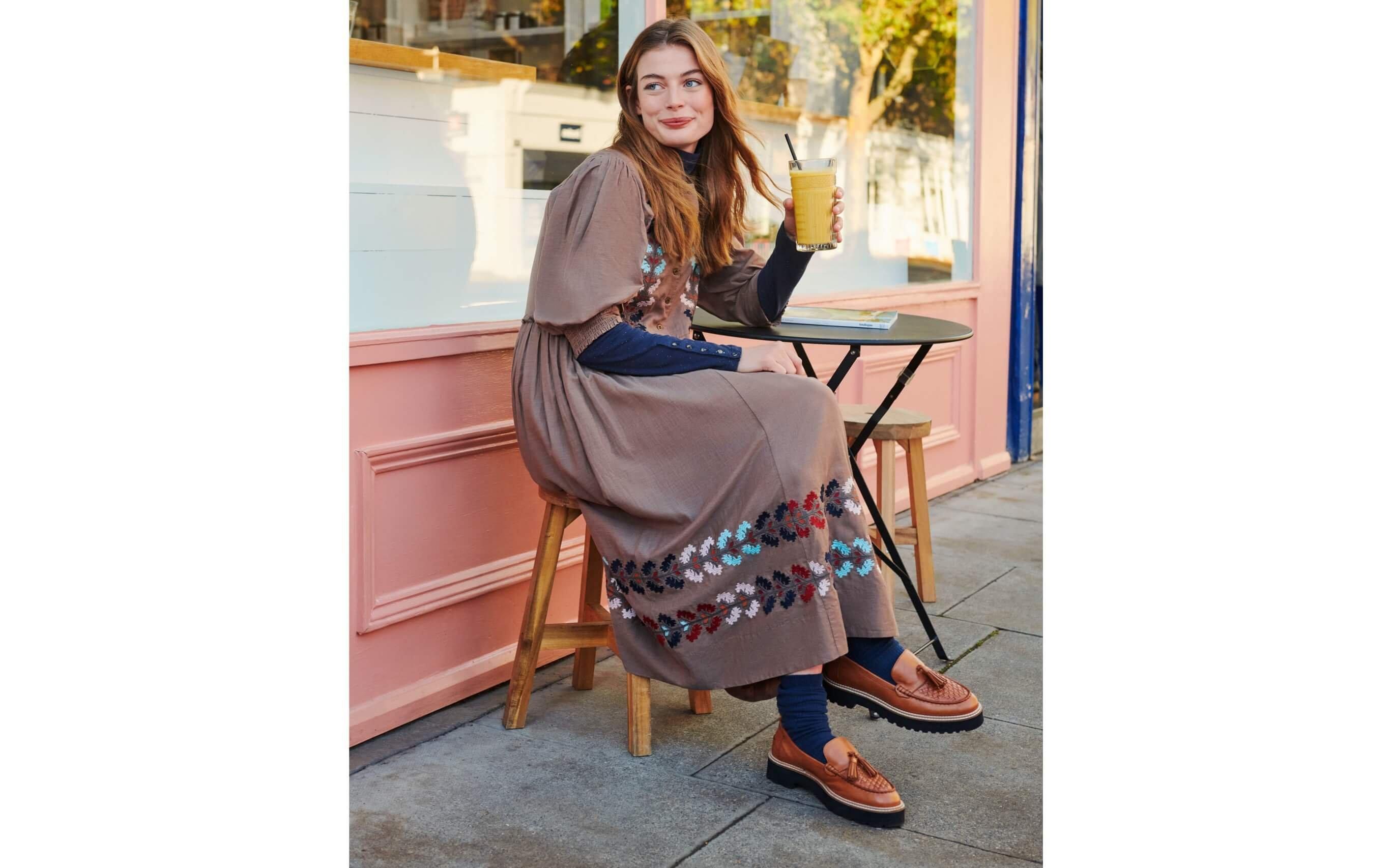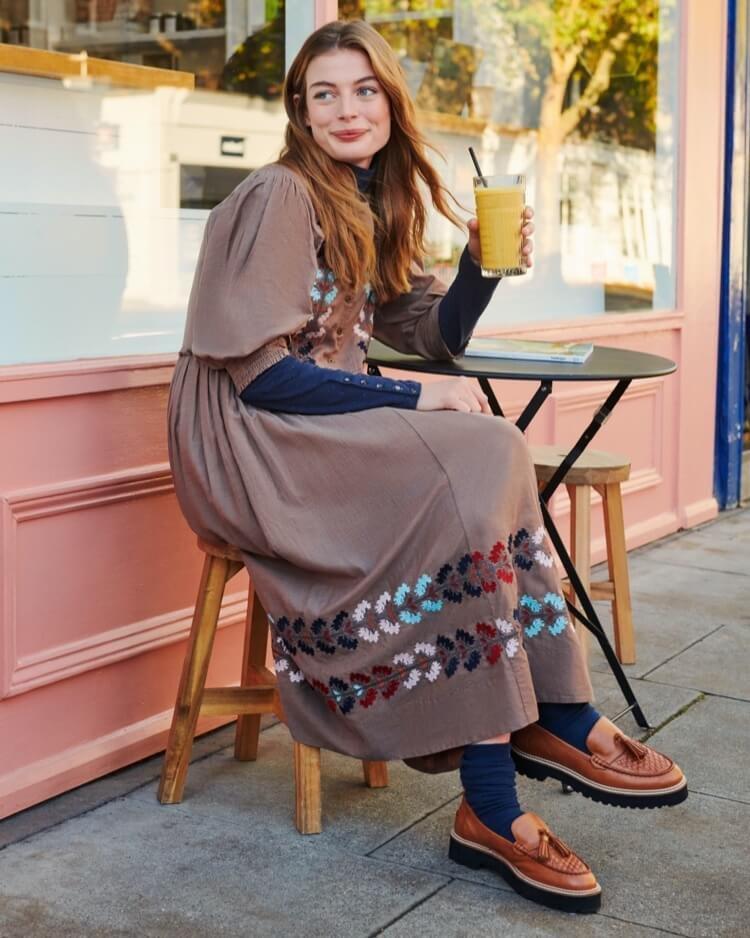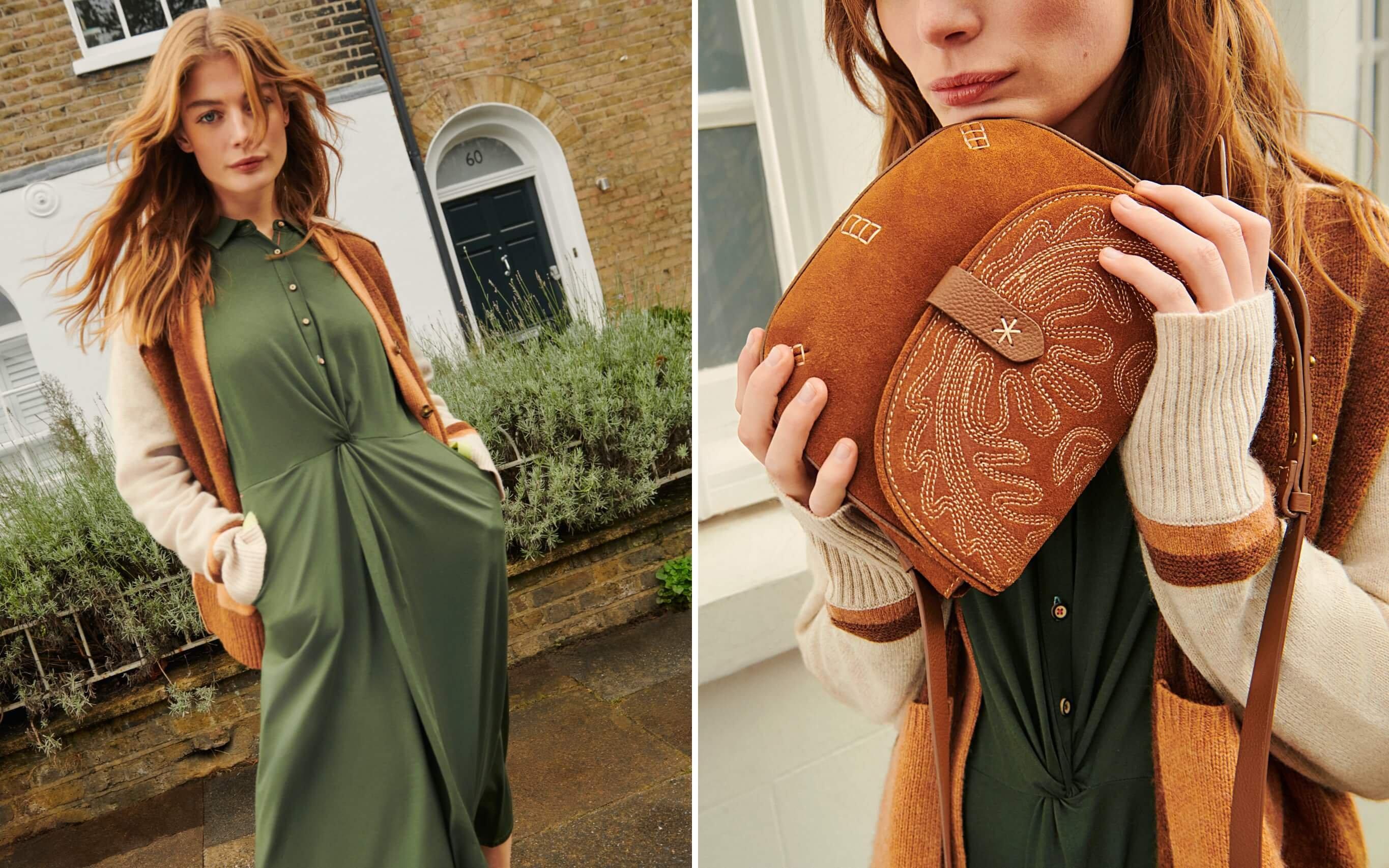 That art exhibition you've been meaning to check out. The little coffee shop with the window table. Espresso and a good book. Very continental.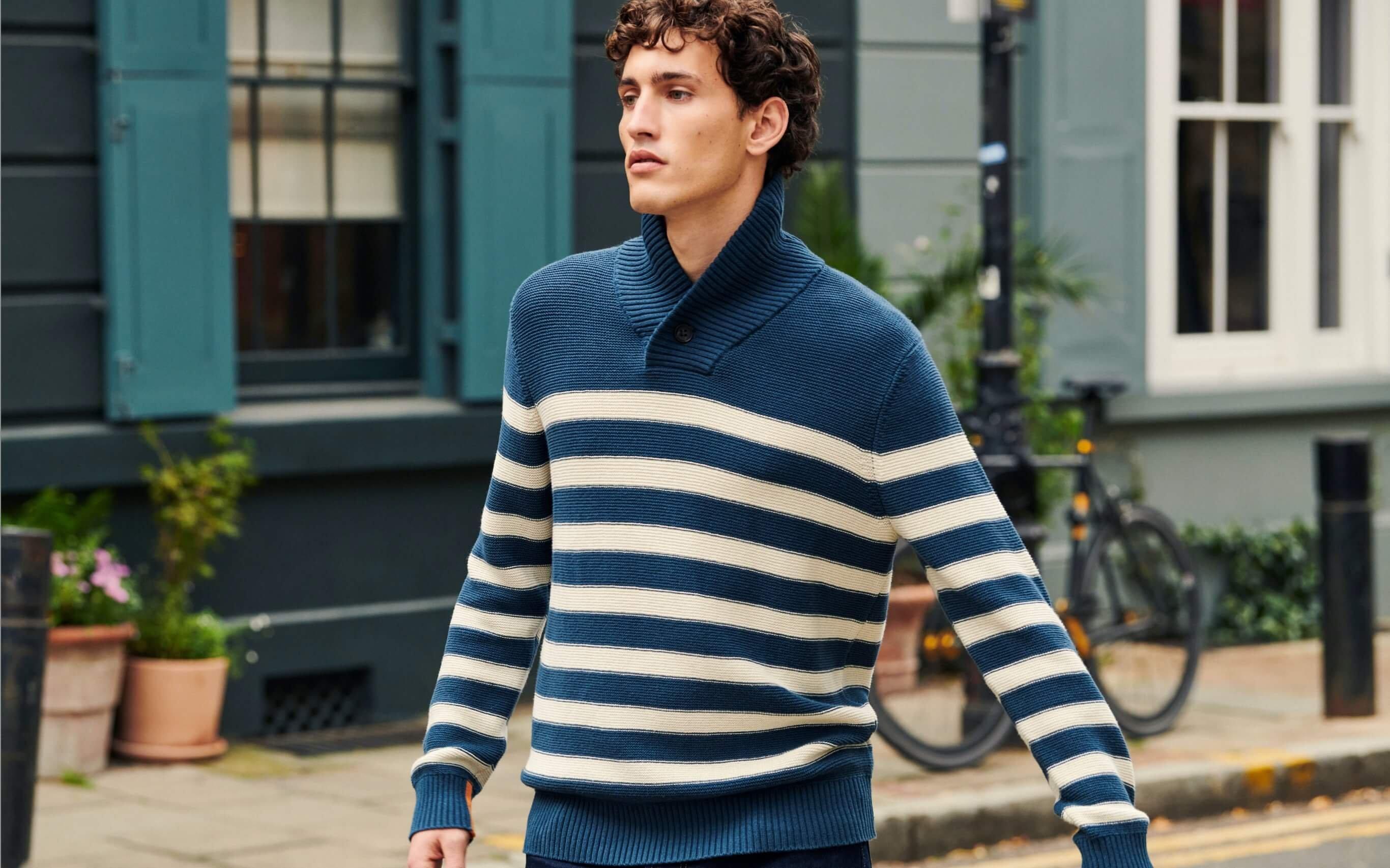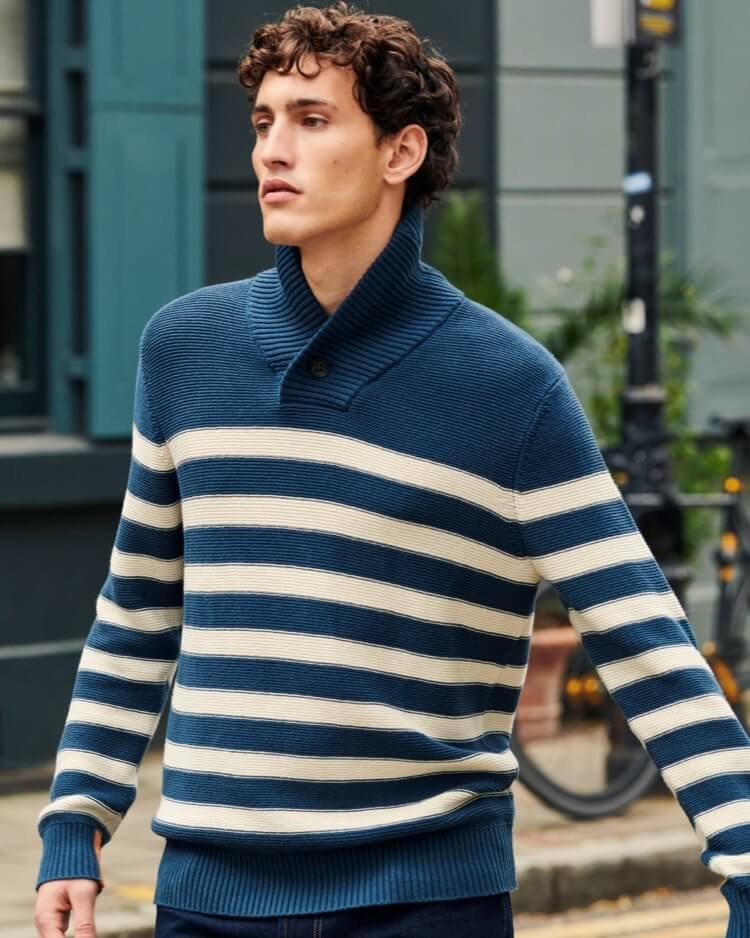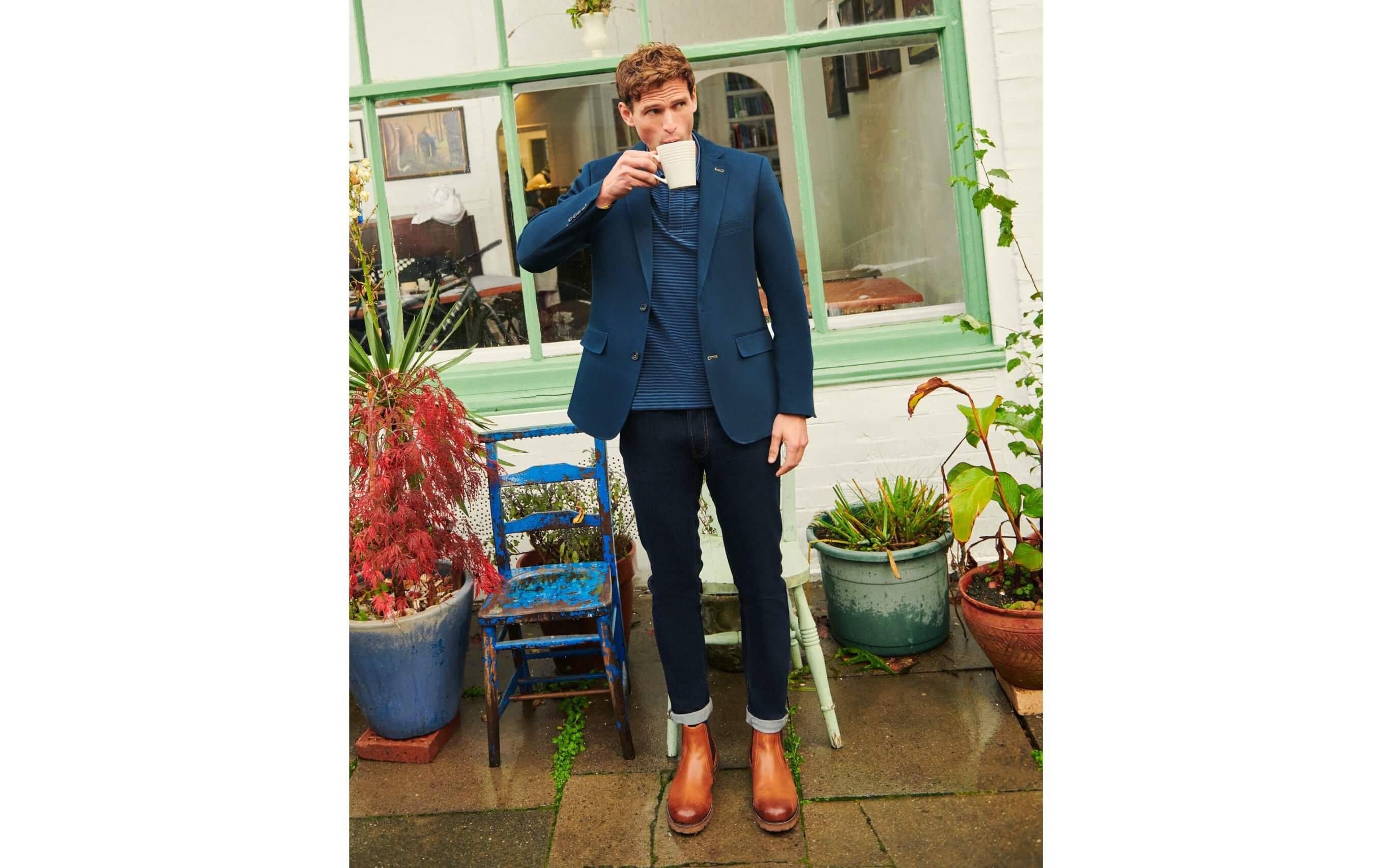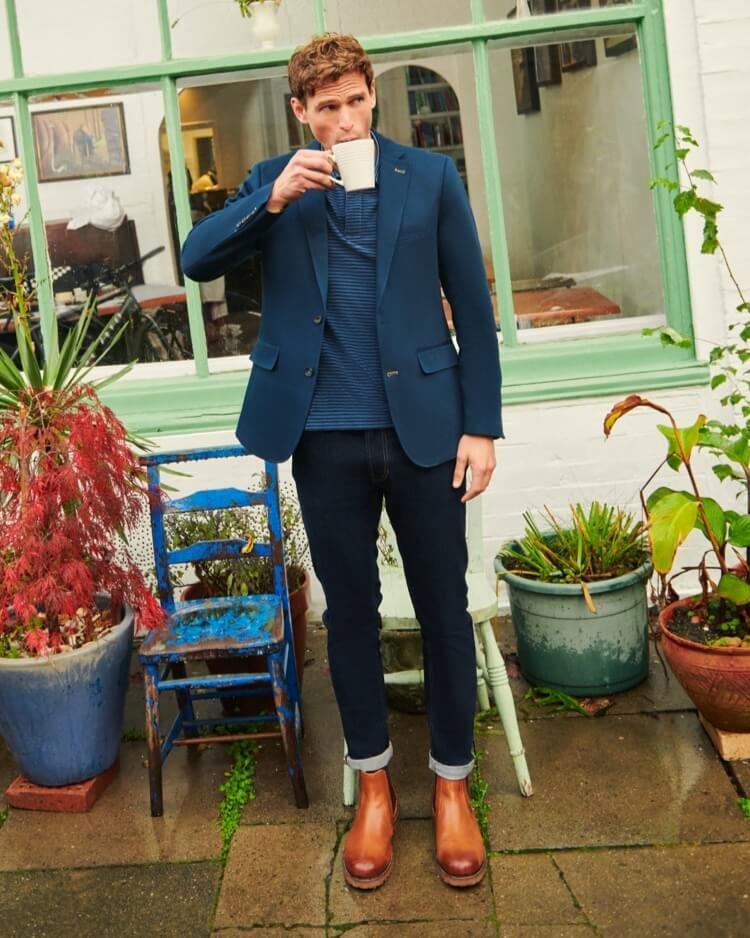 Watching the world go by. Blue skies, red brick, pale yellow sun.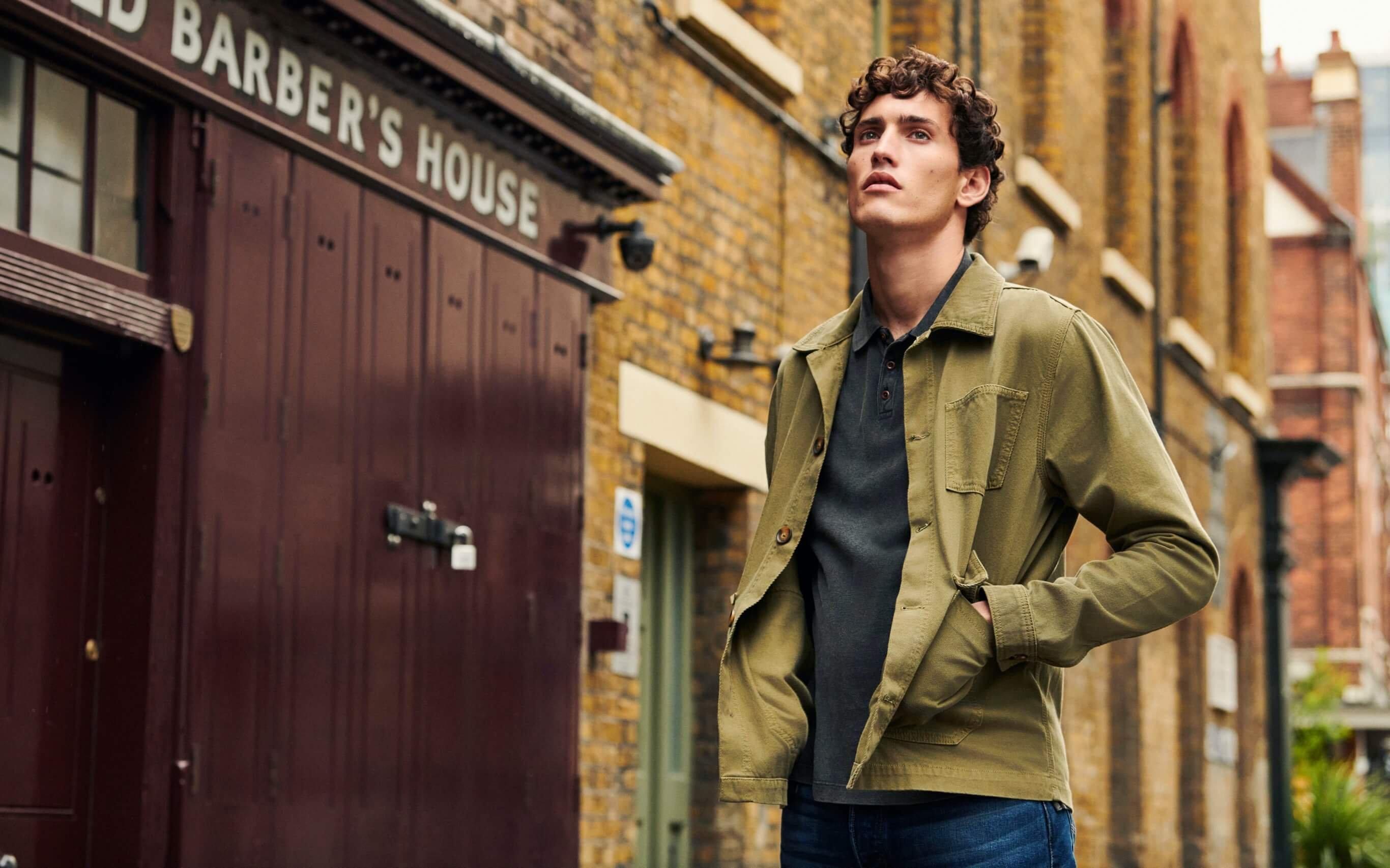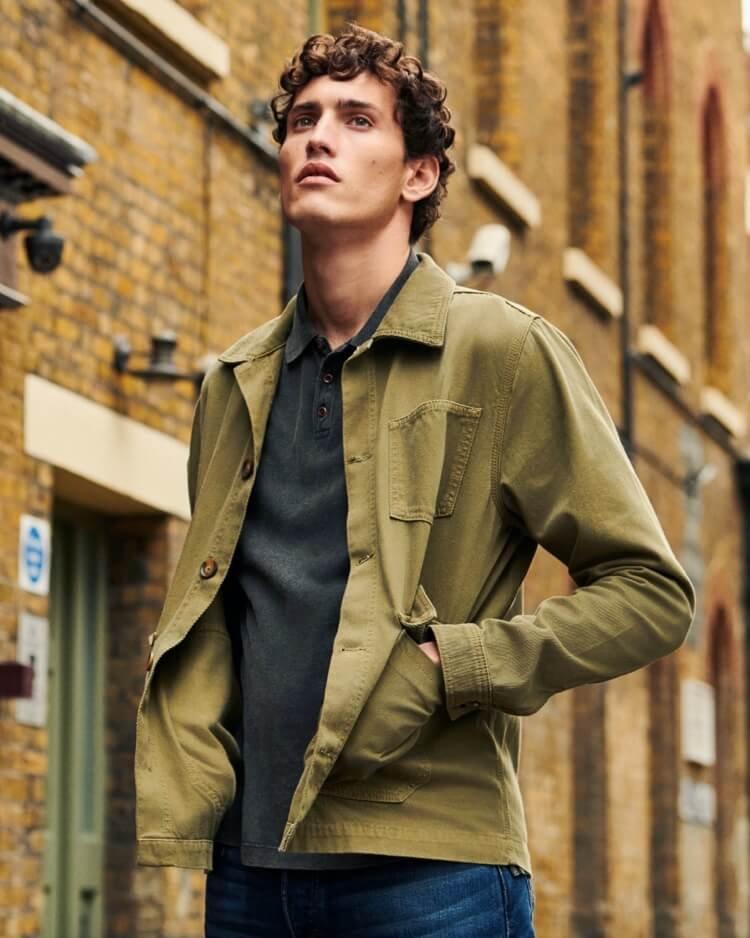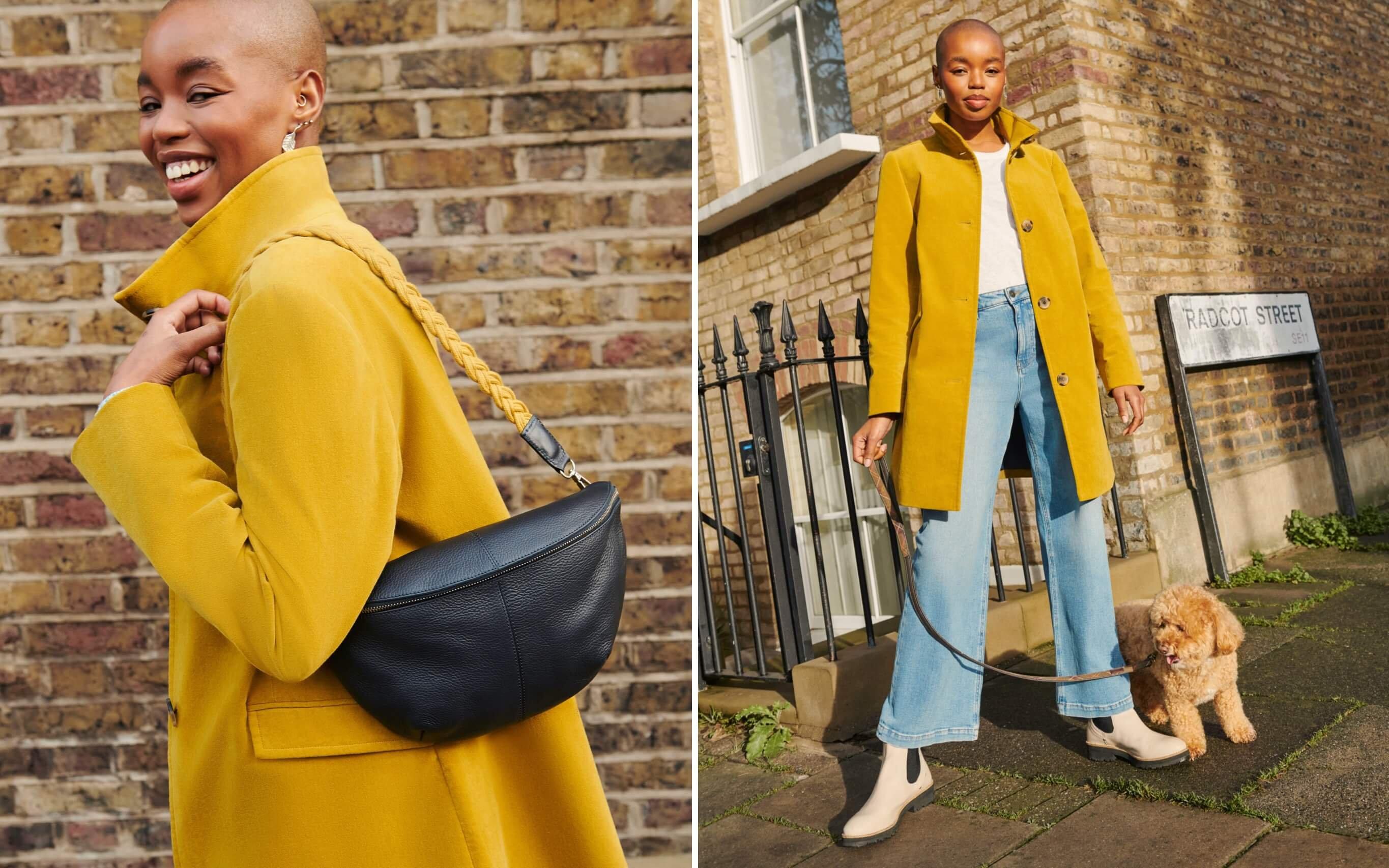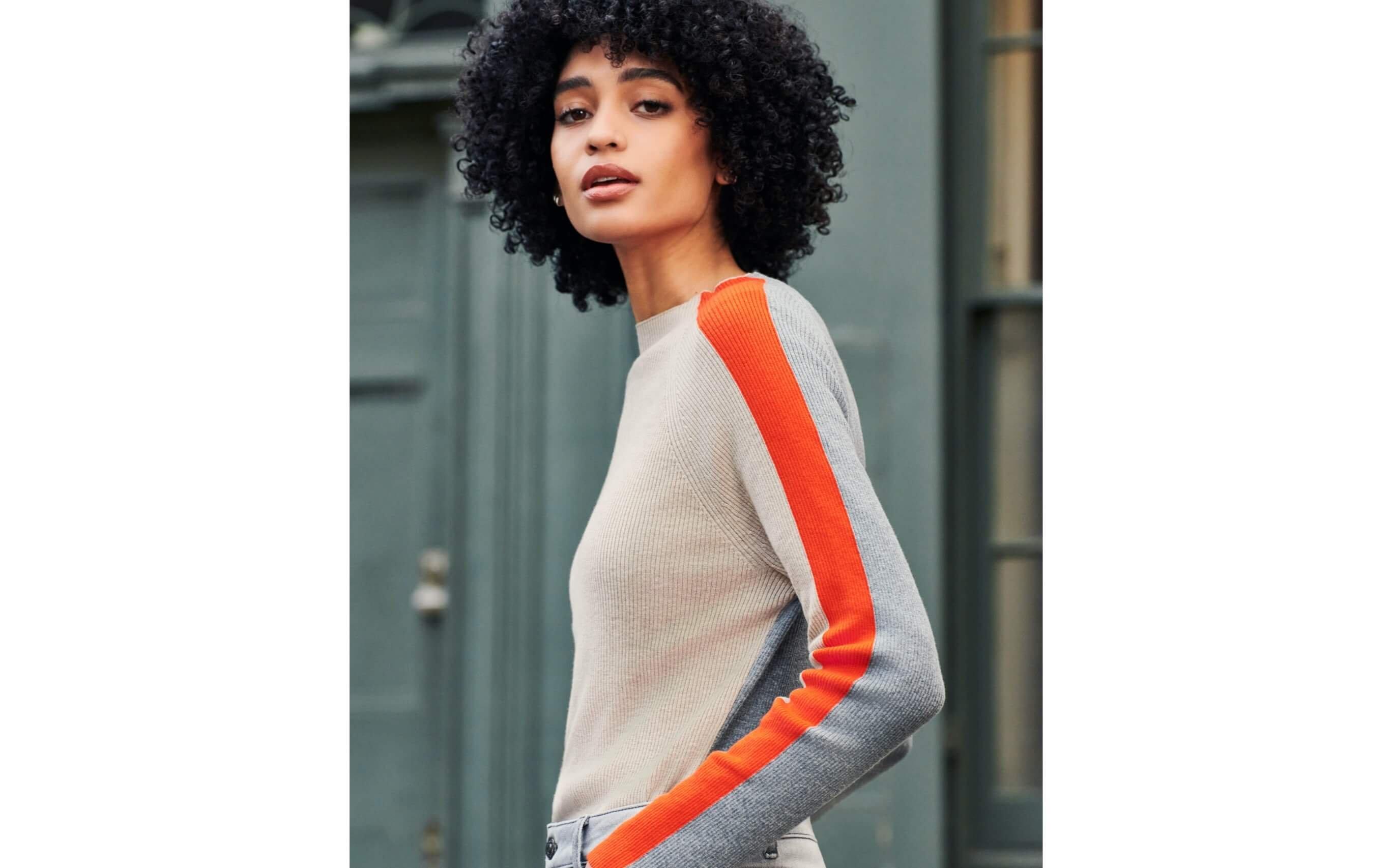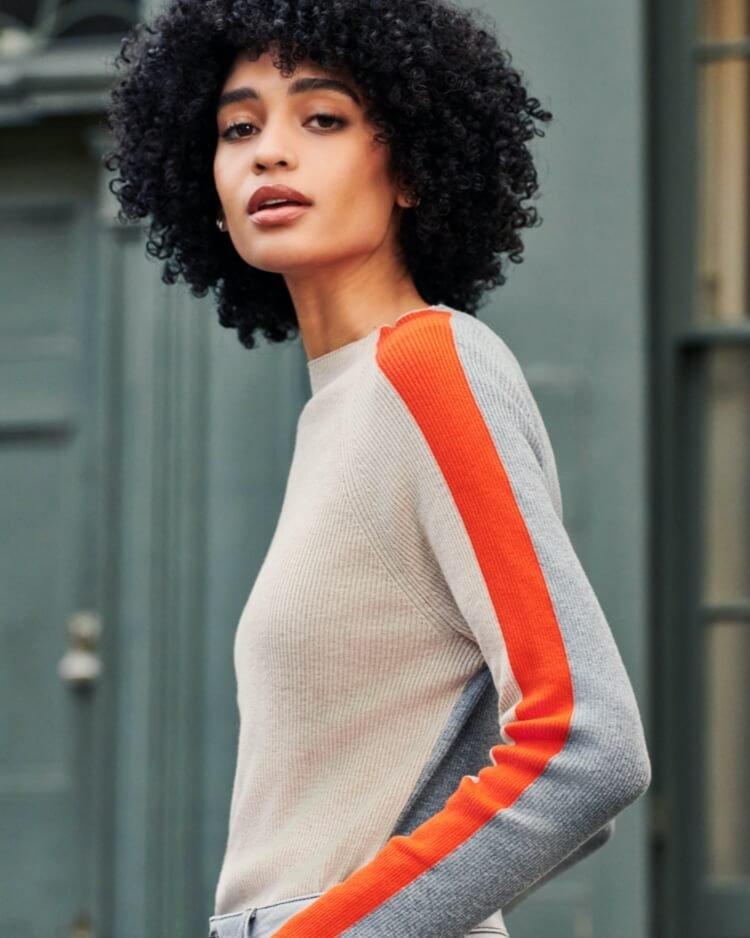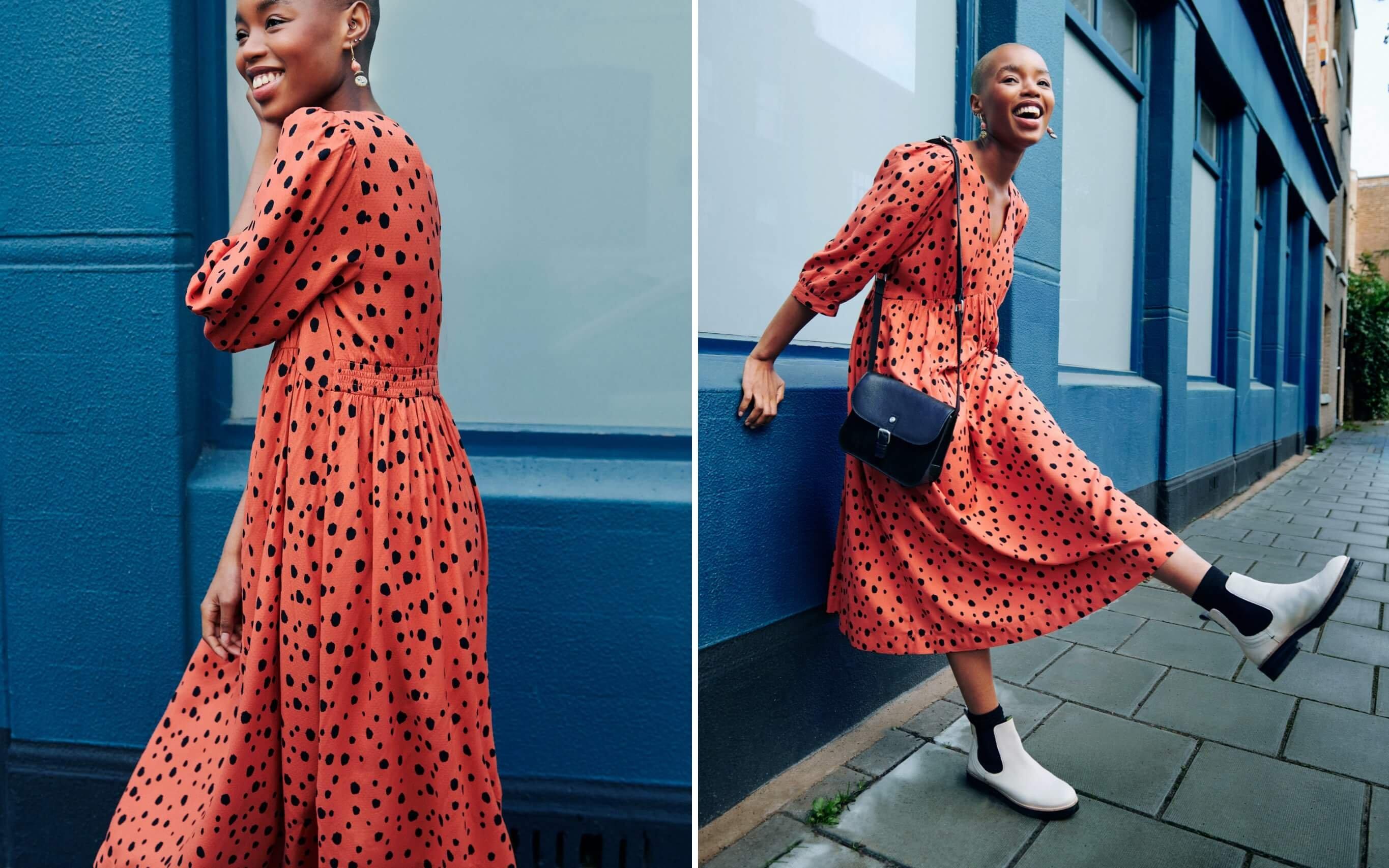 And you in new season colours. Perfect.