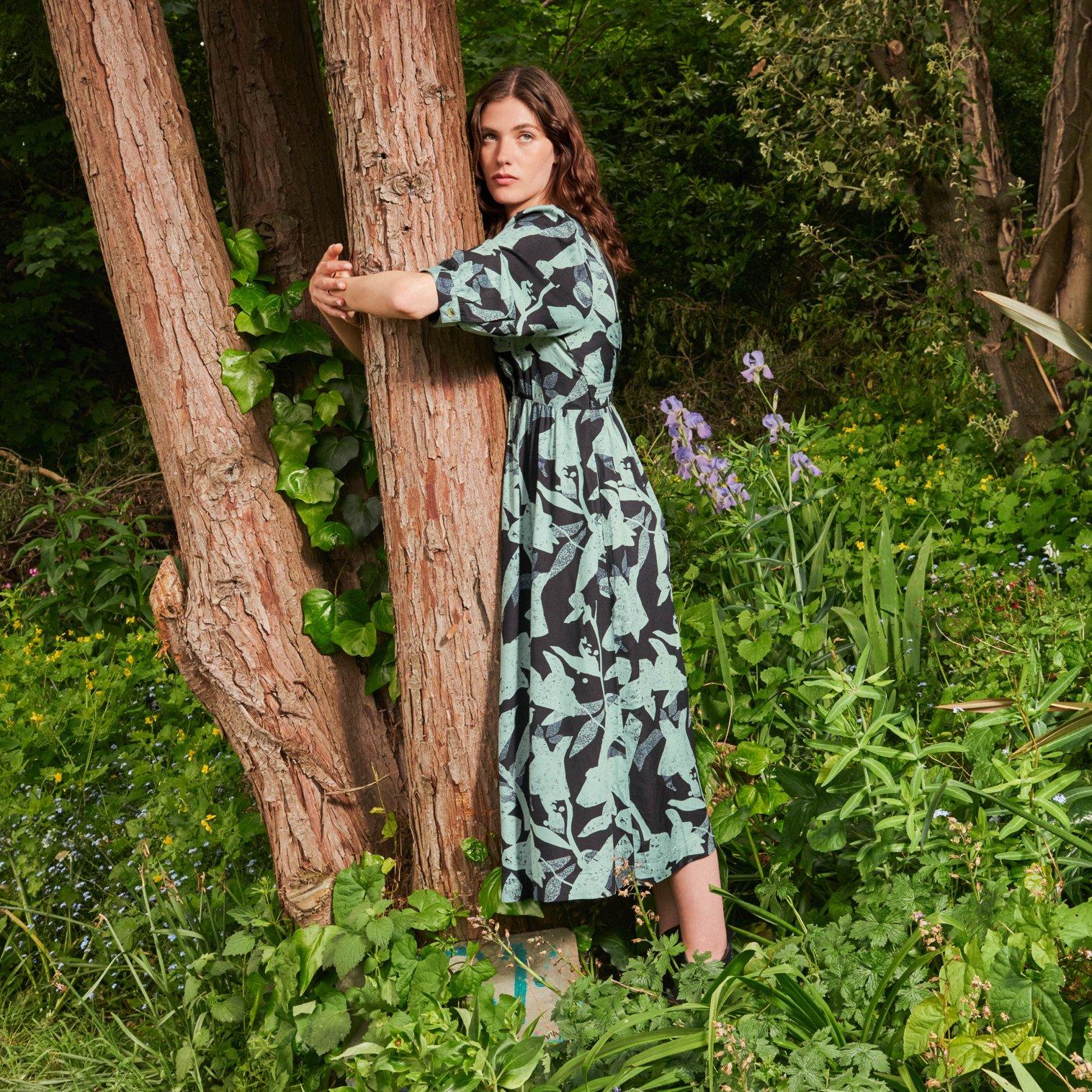 GOOD WOOD
Our EcoVero™ viscose dresses are made from wood pulp from responsibly managed forests.​ We sell them in all our branches (sorry).


IT'S NOT JUST ABOUT SELLING CLOTHES
It's about giving a little back (like 1% of our profits to charity every year). Being the UK's biggest fashion retailer of Fairtrade Sourced Cotton. Using more sustainable materials like organic cotton and EcoVero™ viscose. It's a work in progress.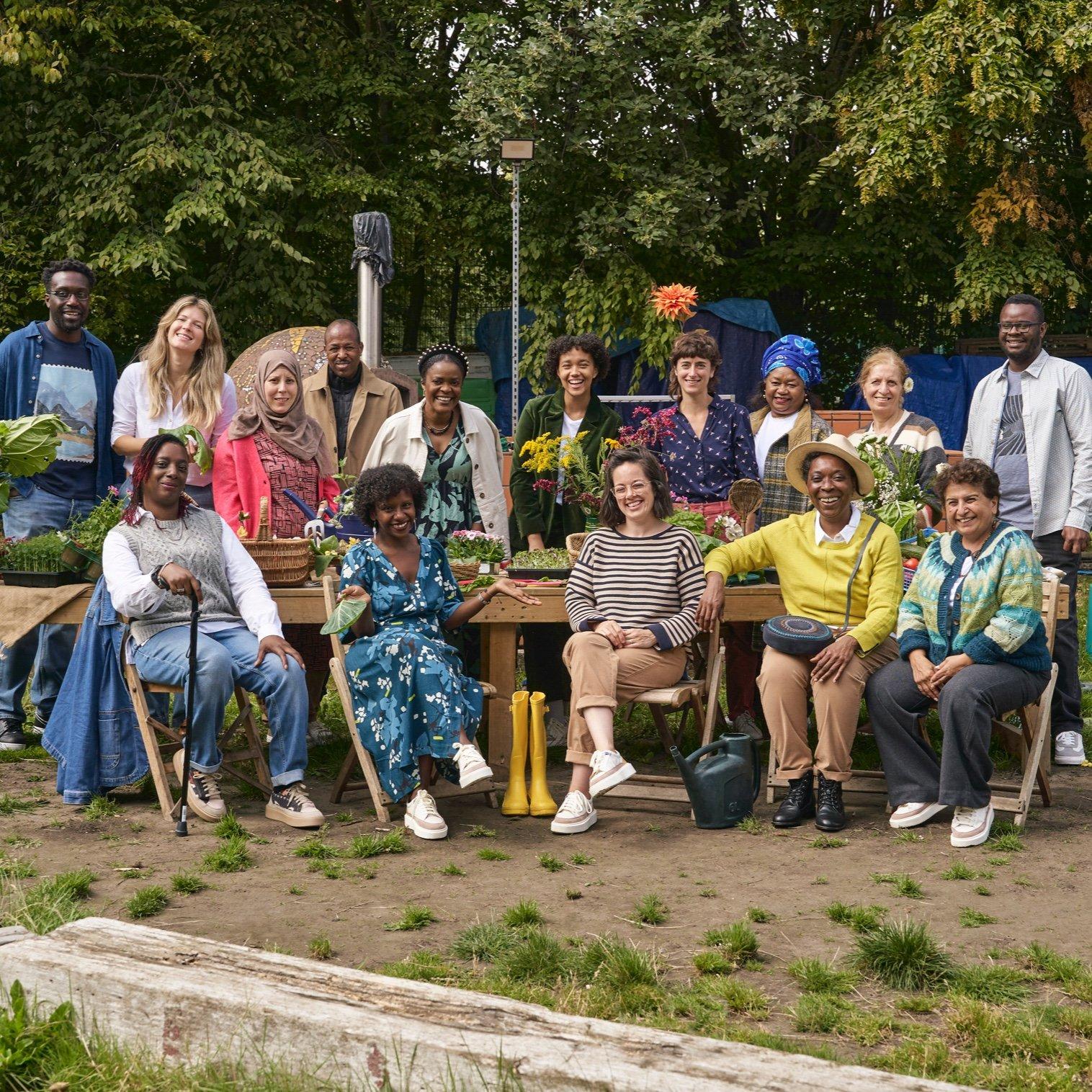 A GROWING COMMUNITY
On a slightly rainy August afternoon, we hung out at Living Under One Sun, a community garden, allotment and cafe in Tottenham Hale.