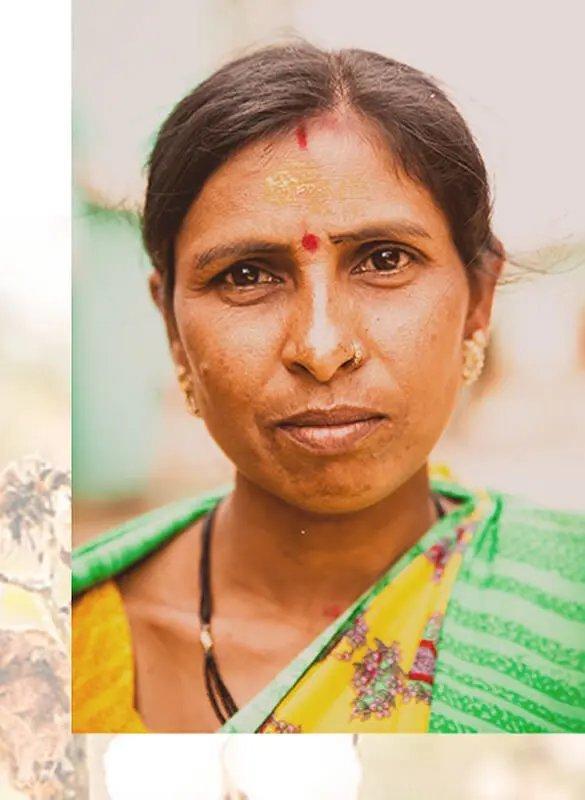 WE DON'T JUST WANT FEEL-GOOD FABRICS...
but ones that do good, too.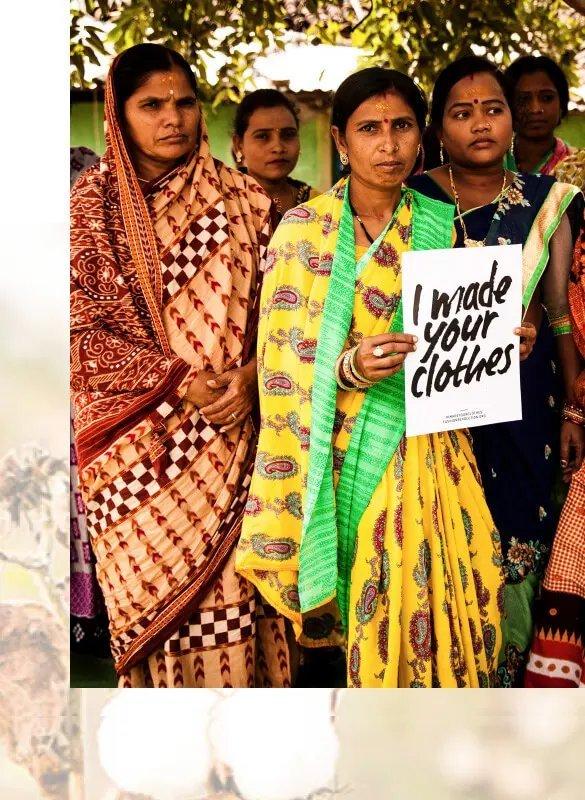 THAT'S WHY IN 2019
we became the only British lifestyle brand to sign a three-year commitment to increase the amount of Fairtrade Sourced Cotton that we source every single year.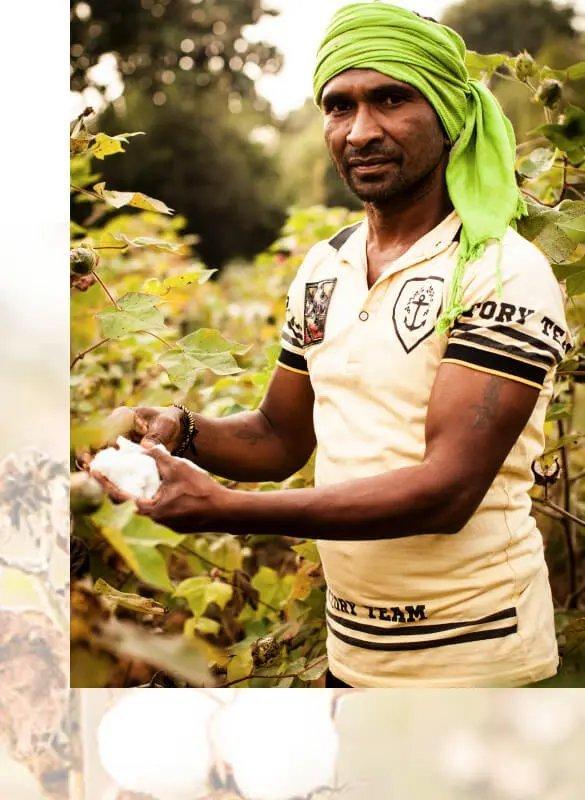 THAT MEANS...
the farmers who sow, grow and harvest the raw cotton receive a fair price and a Fairtrade Premium to invest back into their community.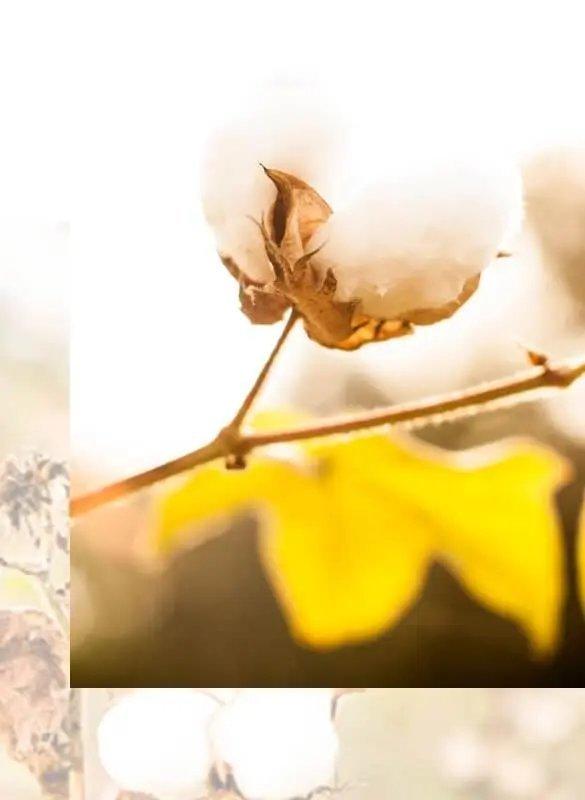 WHITE STUFF
Supporting People. Communities.
Fairtrade. Doing Good Stuff.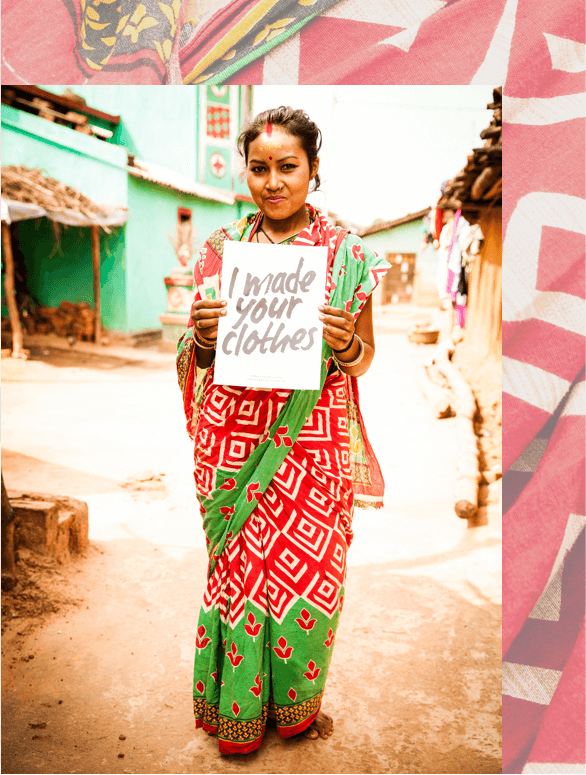 WHY CHOOSE FAIRTRADE FASHION
We meet with Faitrade to find out how they're changing cotton farming.
We have joined and committed to the Fairtrade Sourced Cotton model. This means that the quantity of cotton required for clothes carrying this Mark on our web page is sourced, traded and audited on Fairtrade terms. The cotton may be mixed with non-certified cotton, on a mass balance basis and Fairtrade producers receive the Fairtrade Minimum Price and the additional Premium.
Visit www.fairtrade.org.uk/farmers-and-workers/cotton for more information.