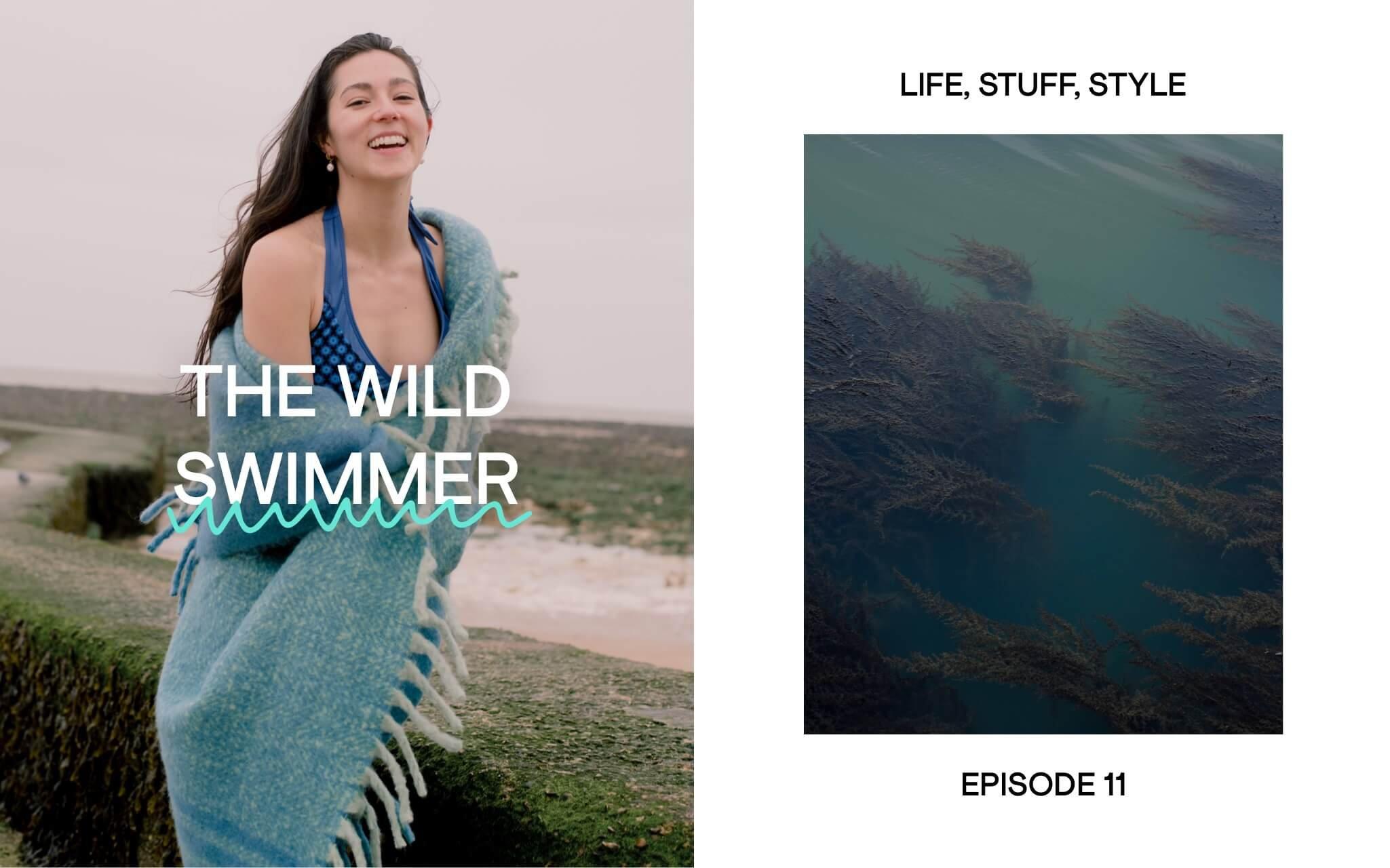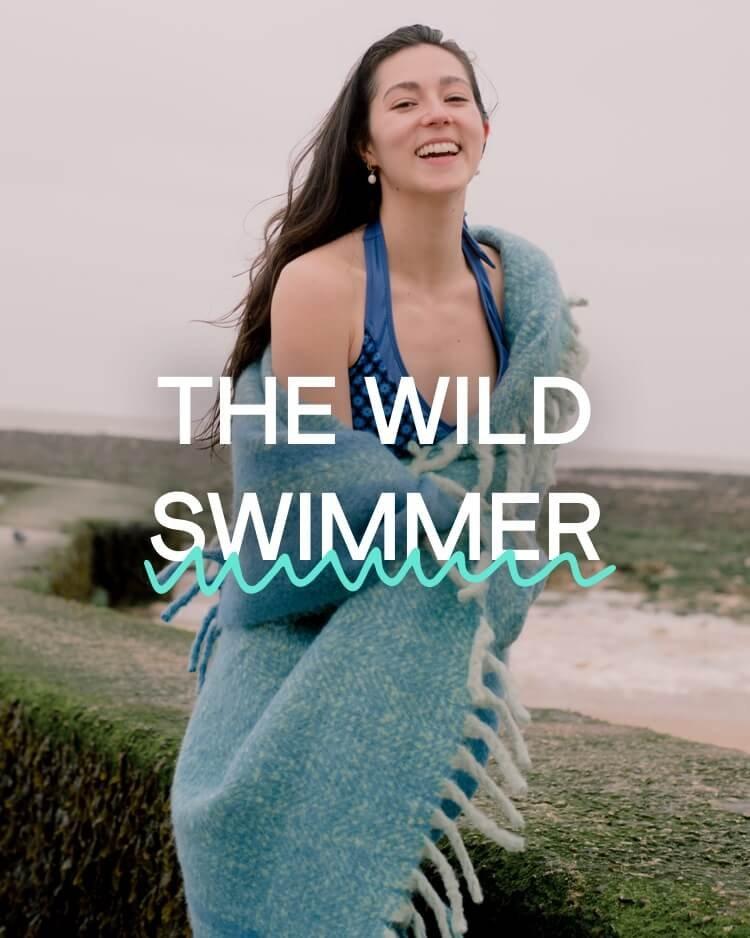 EPISODE 11
THE WILD SWIMMER
We'll never say no to a trip to the seaside. Especially when it involves meeting someone like Freya Bromley by the windswept, seaweed lined walls of the Walpole Bay tidal pool in Margate. After swimming every tidal pool in Britain in one year after her brother passed away, she tells us about the healing power of wild swimming, and female friendship too.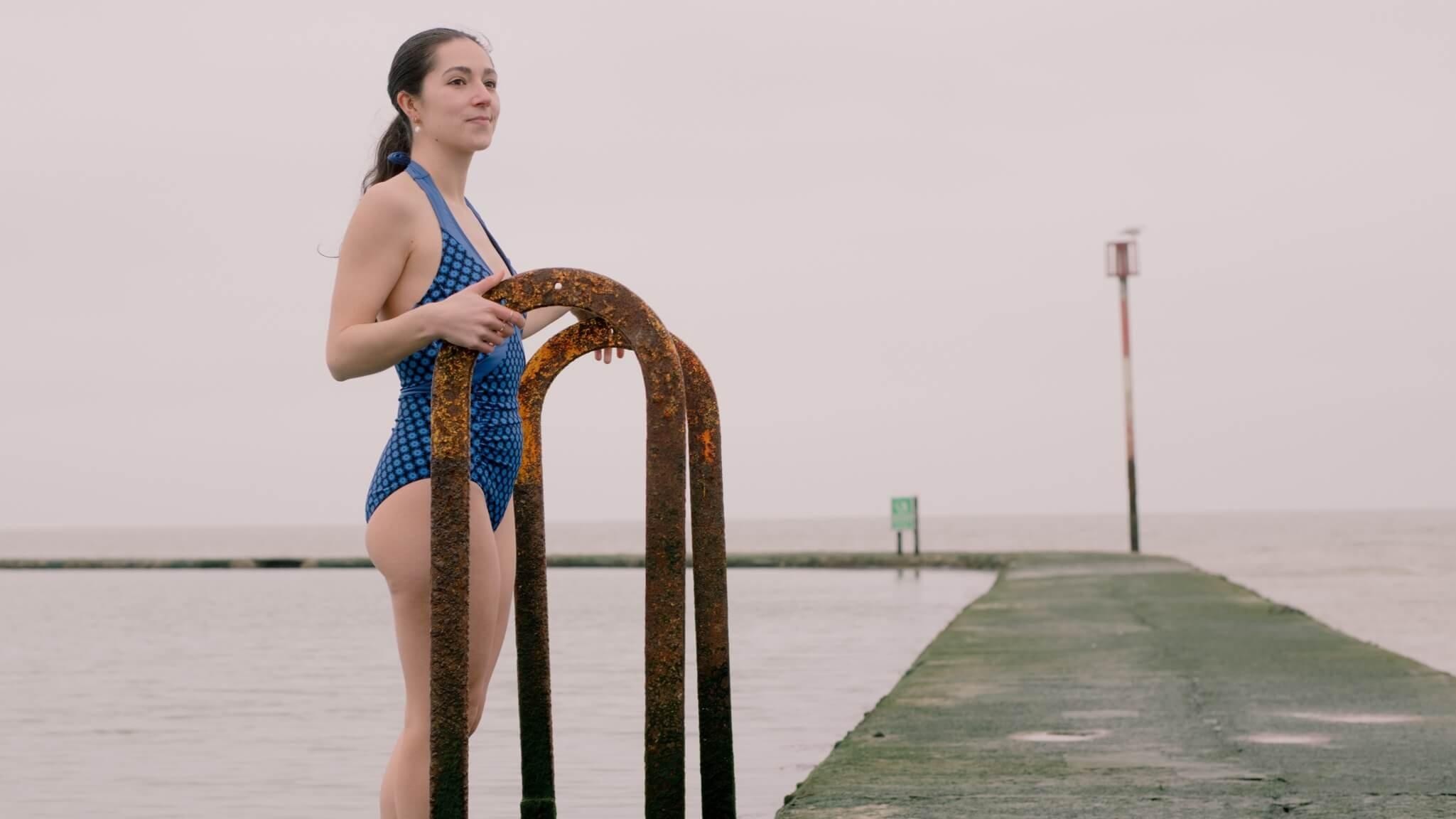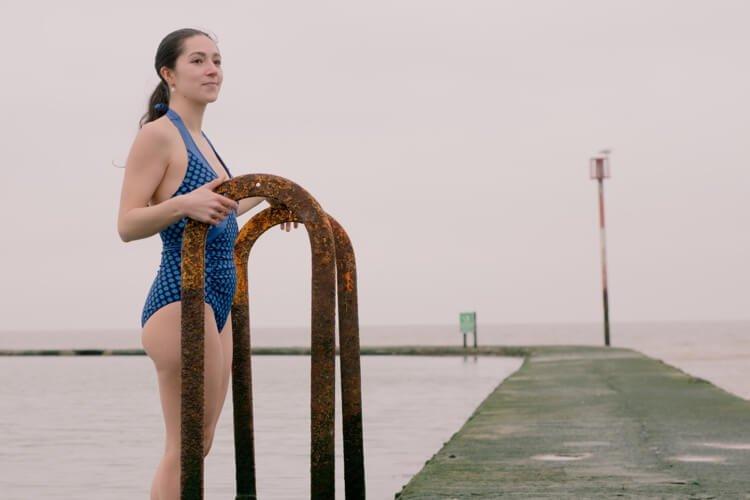 Freya, can you talk us through your journey with wild swimming?
In 2021 I went on an adventure to swim in every tidal pool in mainland Britain, in one year, with my best friend Miri. I was dealing with grief after my brother's death and she'd just been made redundant, so cold water swimming was hugely restorative for both of us.
I've tried meditation, I've tried yoga, I've tried anything to bring me that mindfulness and zen. But swimming is the thing that gives me that peace and a real break from the noisiness of modern Wild swimming releases endorphins. It improves circulation and boosts your immune system. And it teaches you to have control over your body's stress responses. I definitely have a sense of calm that I didn't before. I was very shaken after my brother's death and being able to literally throw myself into water helped me connect to that feeling of bravery again.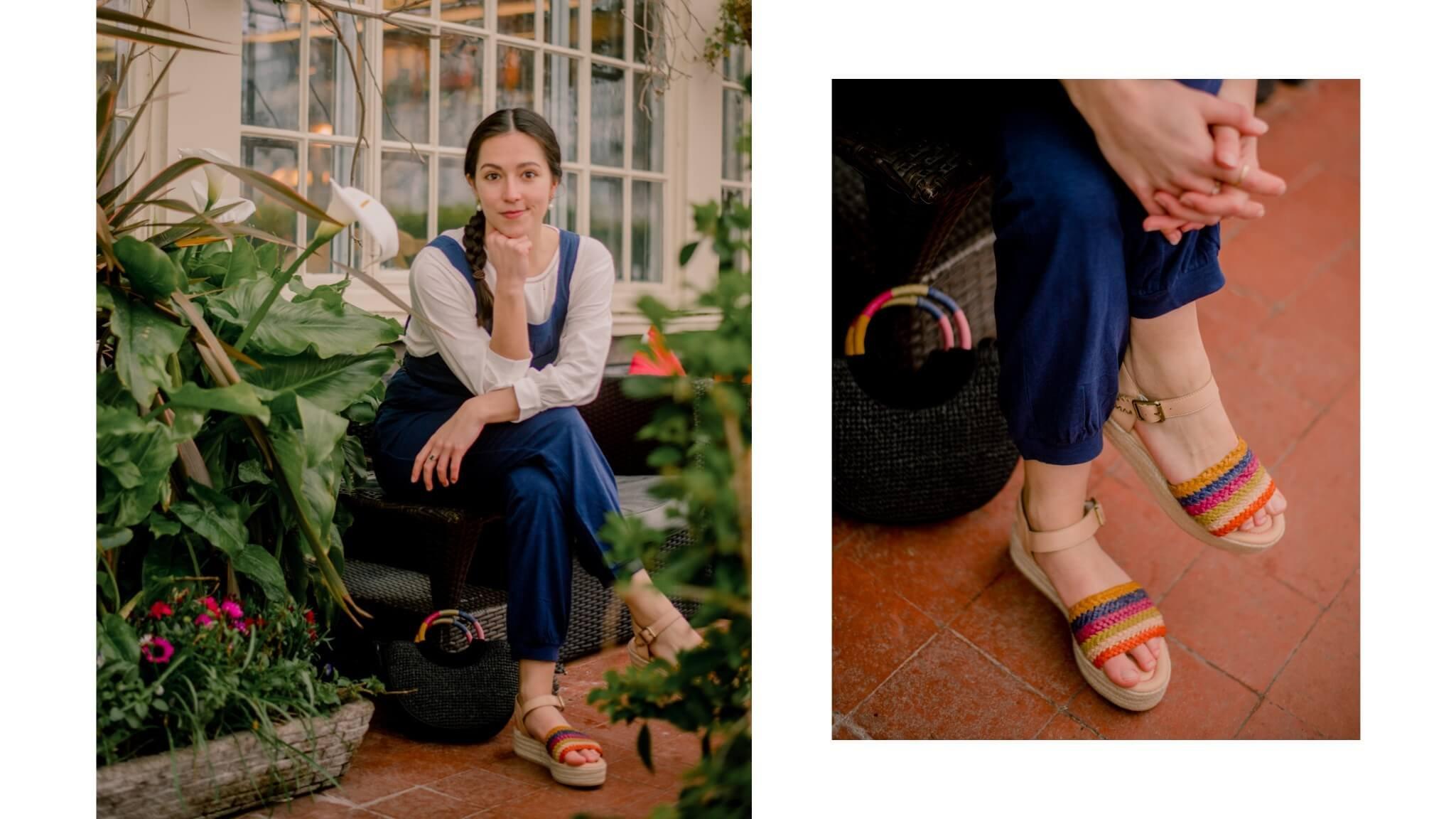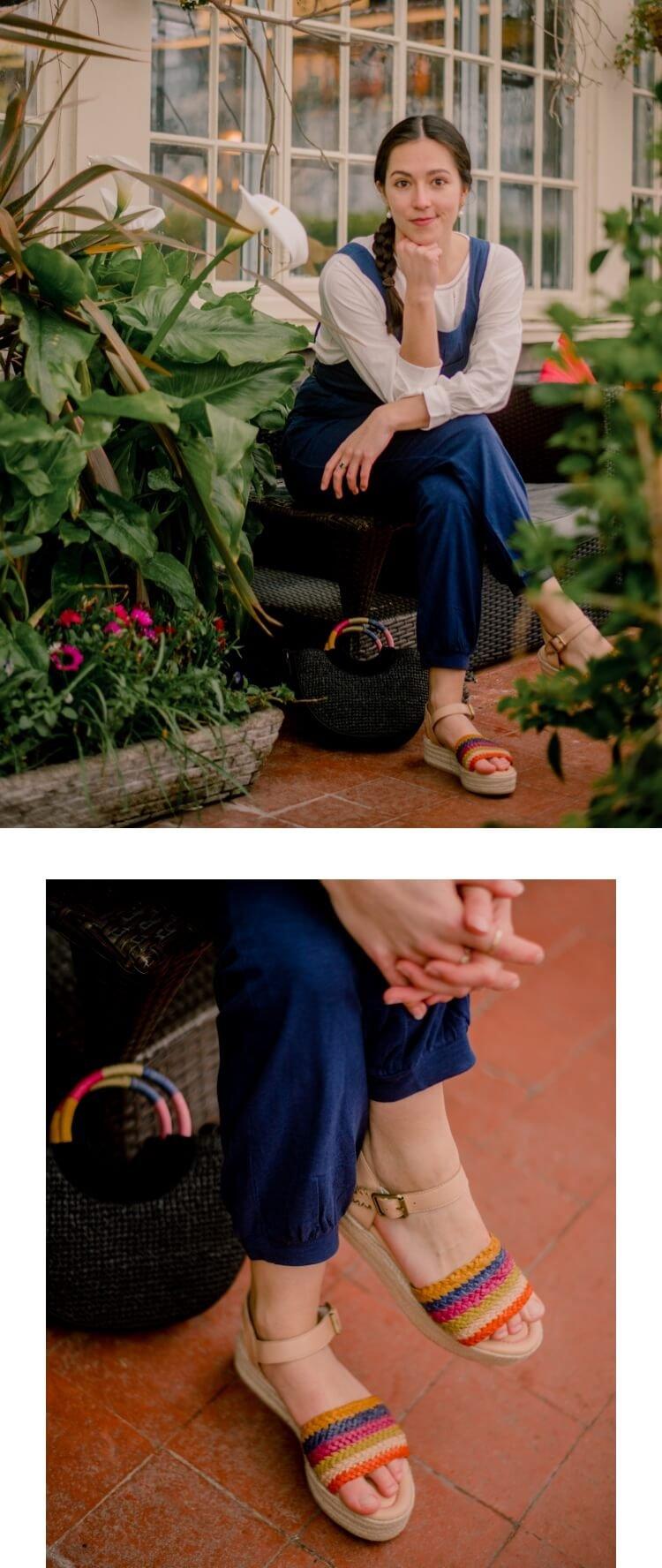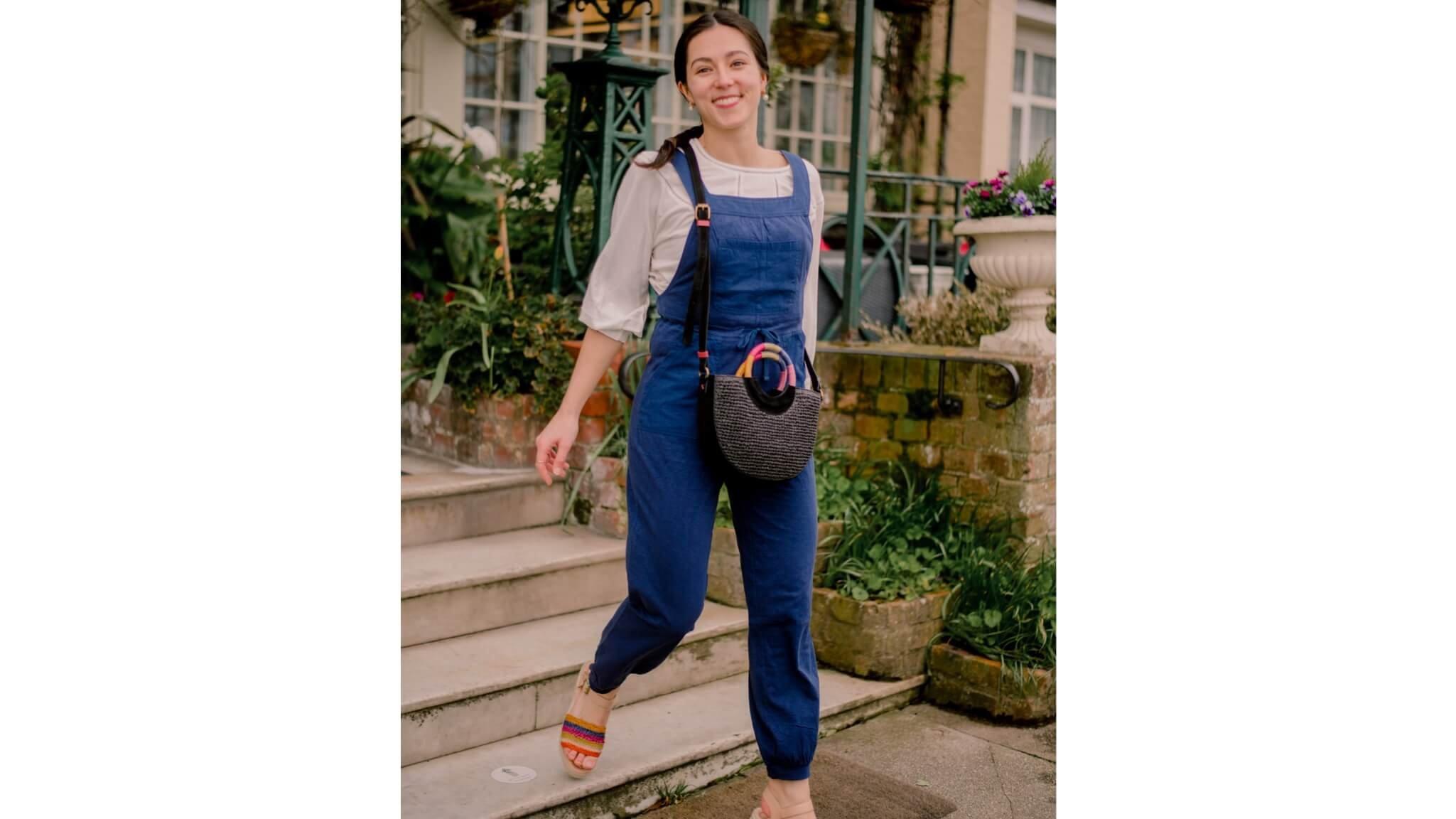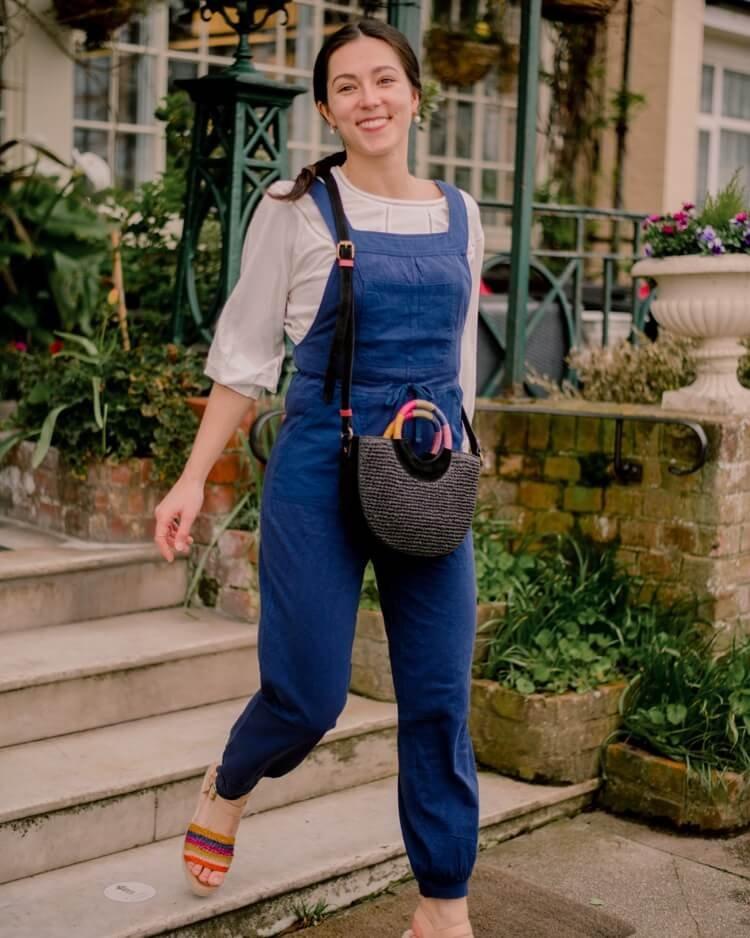 Why tidal pools specifically?
Tidal pools became symbolic for me because the sea can be very dangerous. You have currents, riptides, but a tidal pool protects you from all that because you're enclosed. I think my grief felt very unbounded and overwhelming. I was scared to think about it or feel it or experience it because I thought it would just take over everything. And a tidal pool became a metaphor for being able to dip my toes in. It was a safe space to experience something that felt very overwhelming.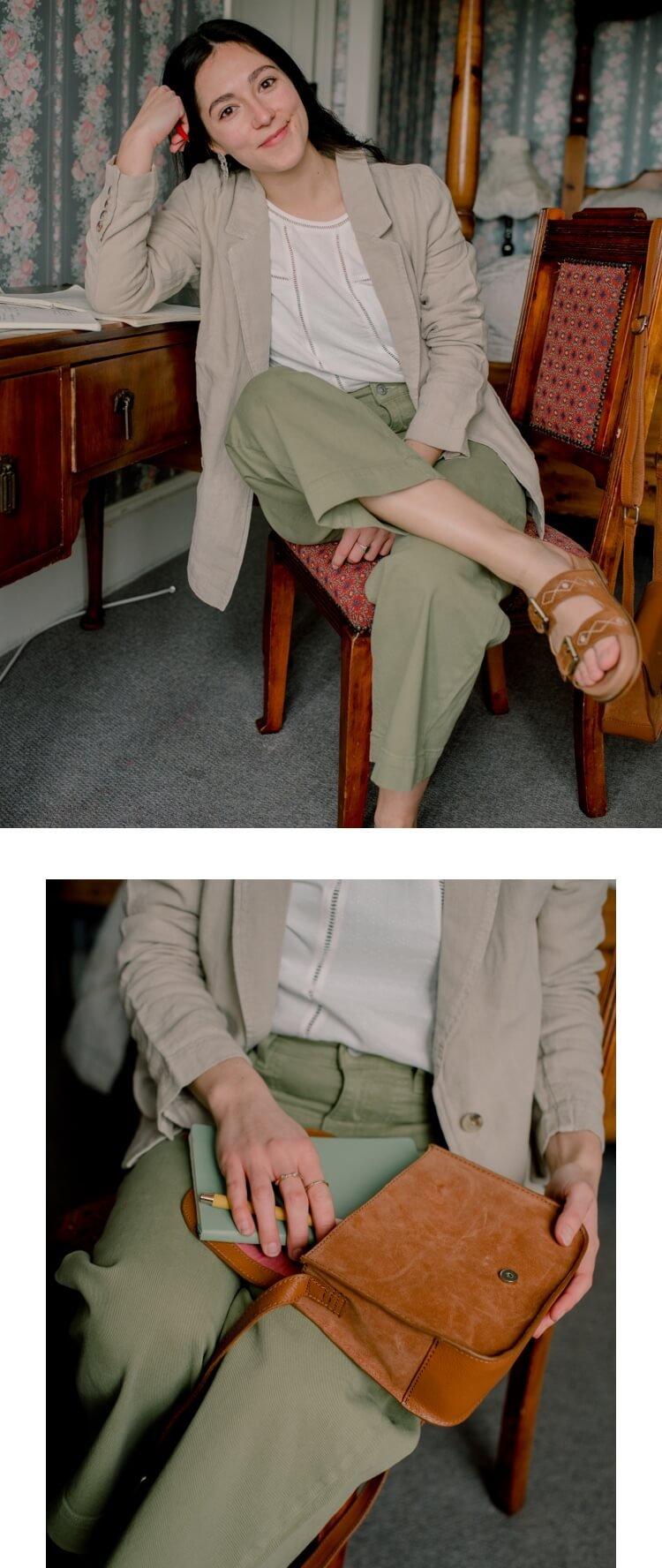 How important was it to do this adventure with Miri?
It was really important. I think a lot of us really elevate romantic relationships and when I wrote the book about my year, The Tidal Year, I wanted to write a story that gave that romance to a female friendship. People often say they'd love to have a partner to go on a big adventure with, but I say, go with a friend. I always joke that the first time we met, it was love at first sight. And when we're old and if our husbands have passed away, that we'll move to the sea and swim together.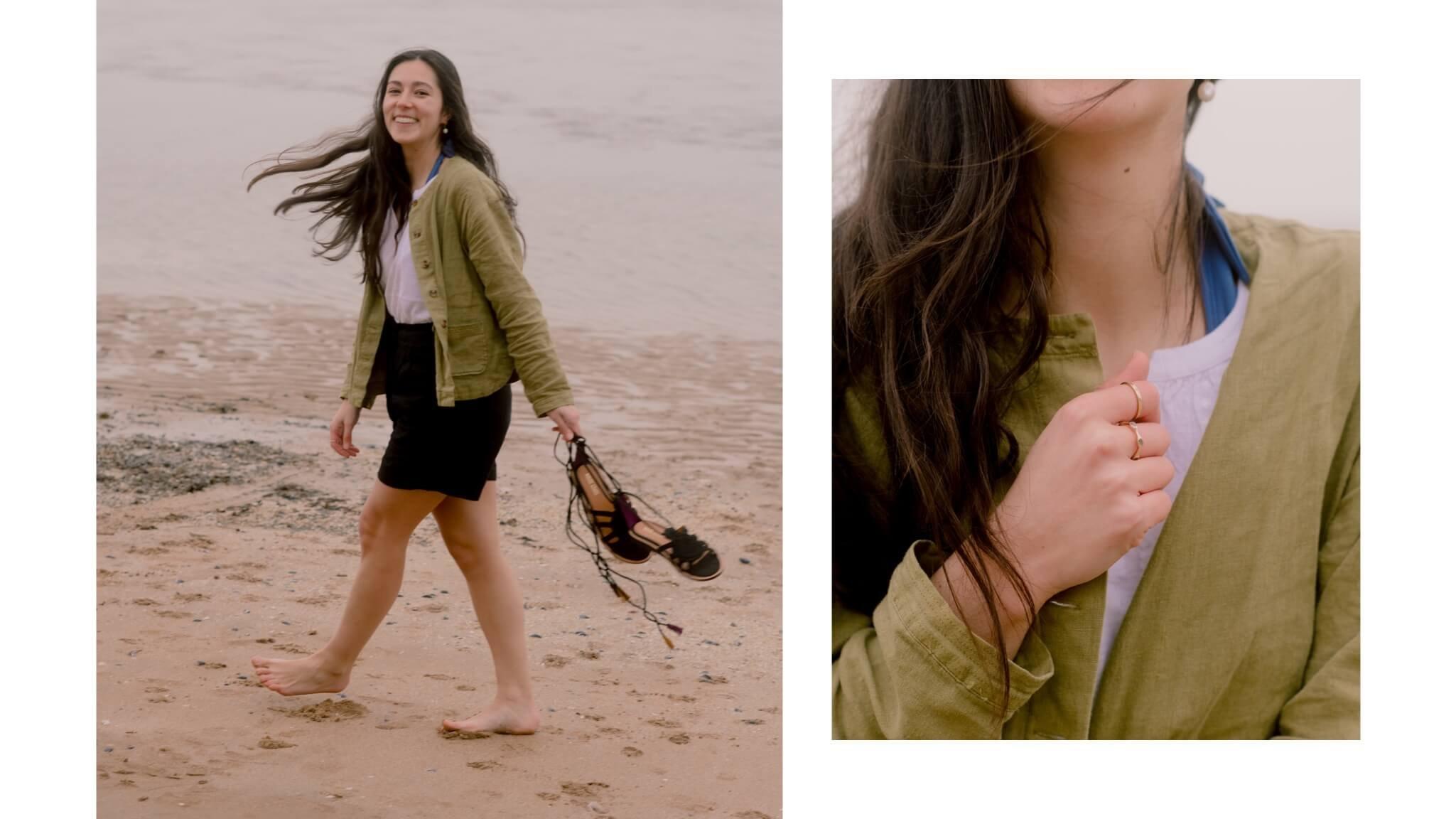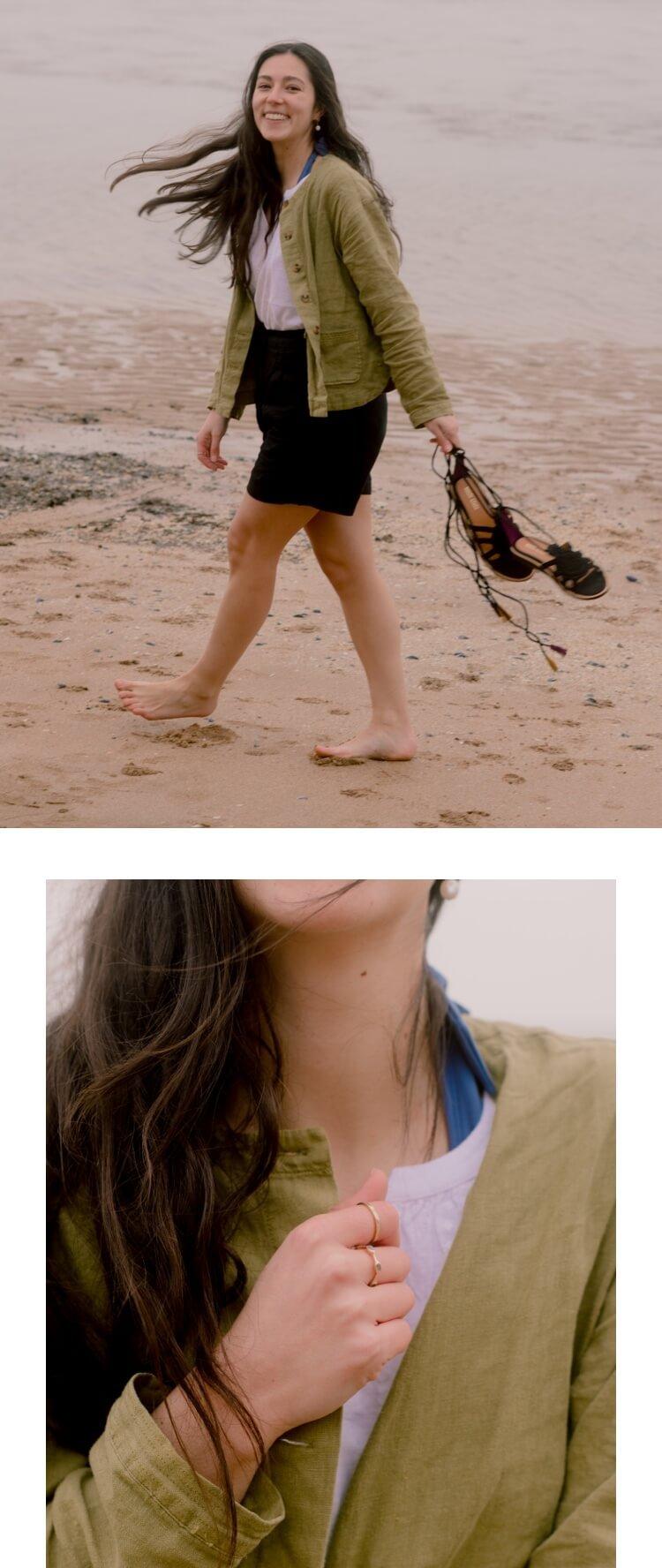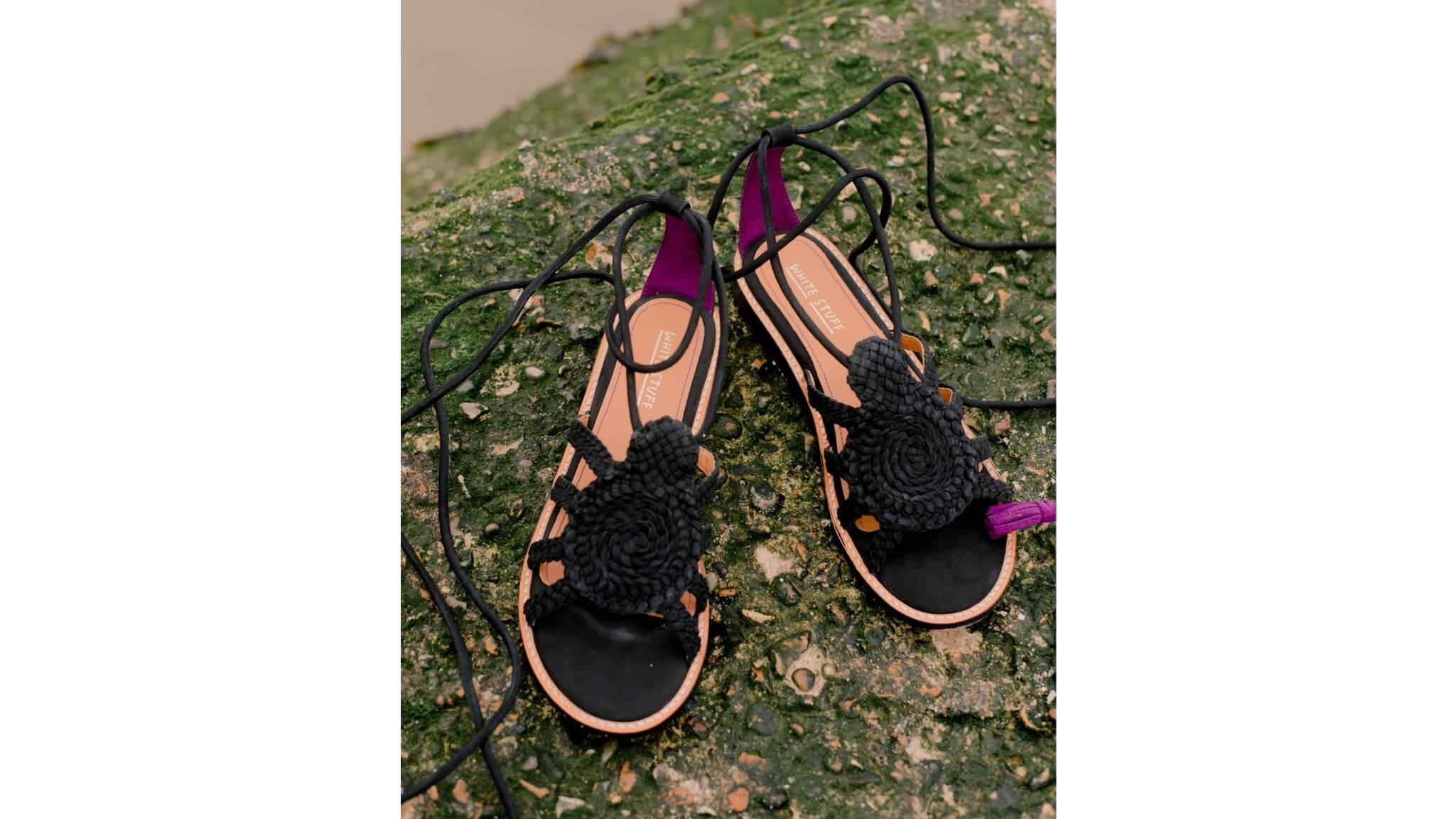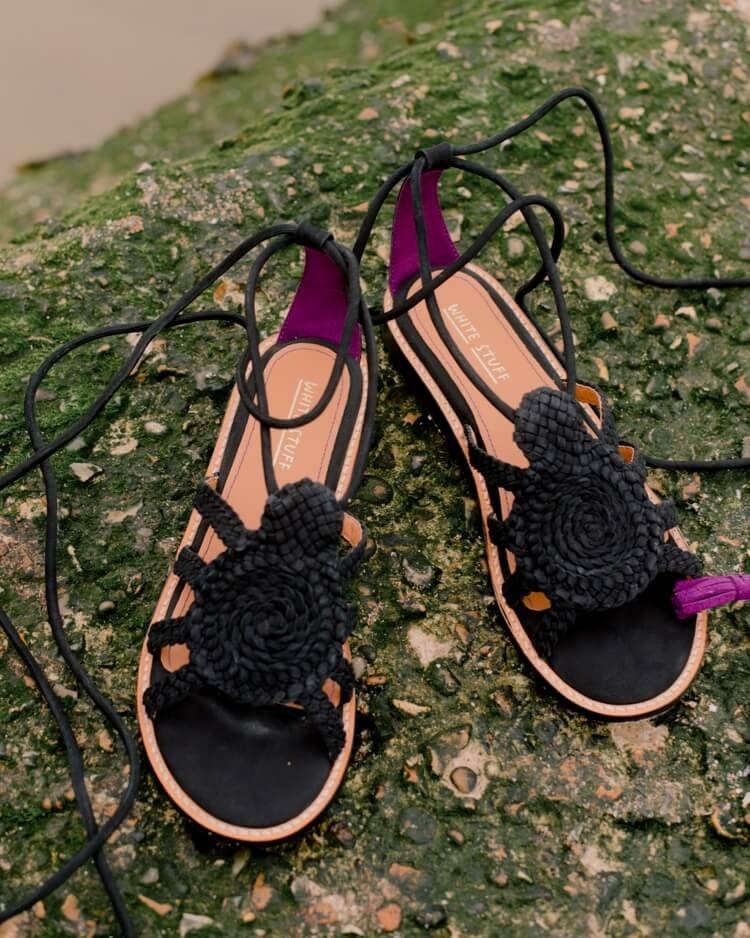 I buy her flowers; she buys me them. My boyfriend doesn't write me love letters. But Miri and I send each other postcards. There's no relationship in your life that has more romance than with your female friends.
And I think true friendship teaches you how to love yourself, and she loved me at a time when I felt very unlovable. I think grief does that to you. It fills you with guilt, regret and anger. And I don't feel like that anymore.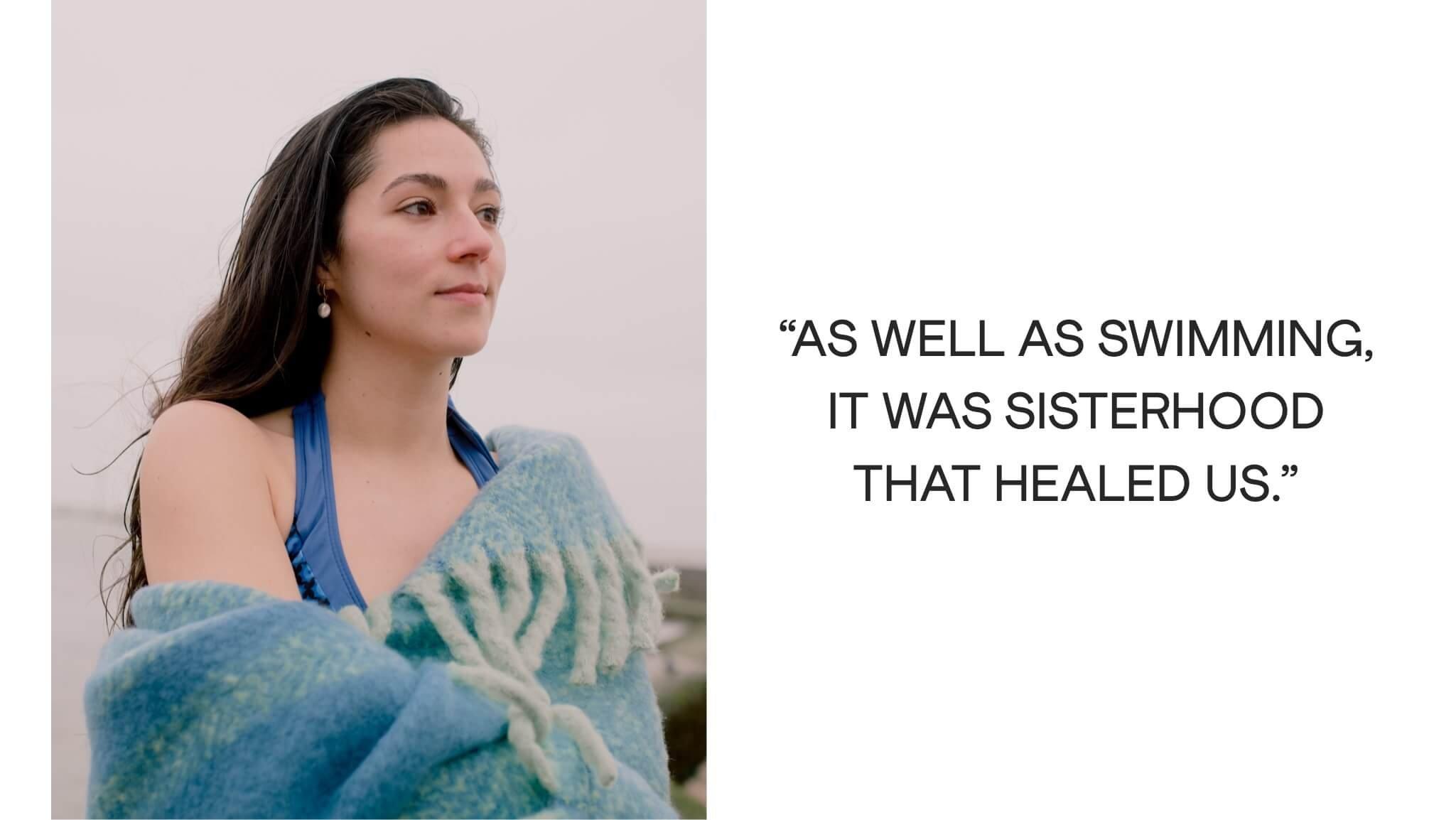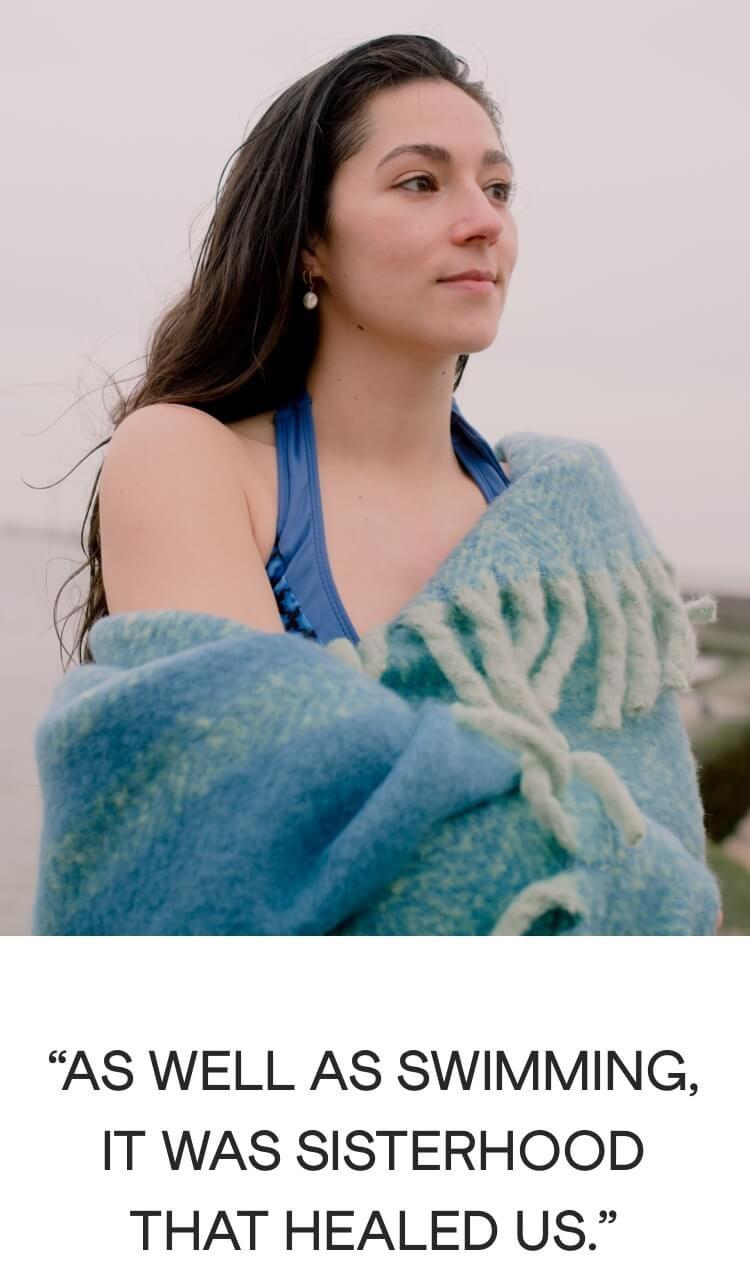 What would you say to someone thinking of starting wild swimming?
I'd say it's totally normal to feel nervous. Because swimming in cold water can be intimidating and one of the reasons I love it so much is that feeling of courage I have after.
I love to swim with a swimsuit, and I also have little neoprene socks because I find my toes get coldest. Get used to the sensation in the water and find which parts of your body need that kind of warmth. So that means you might want a hat or neoprene gloves or socks, or a wetsuit.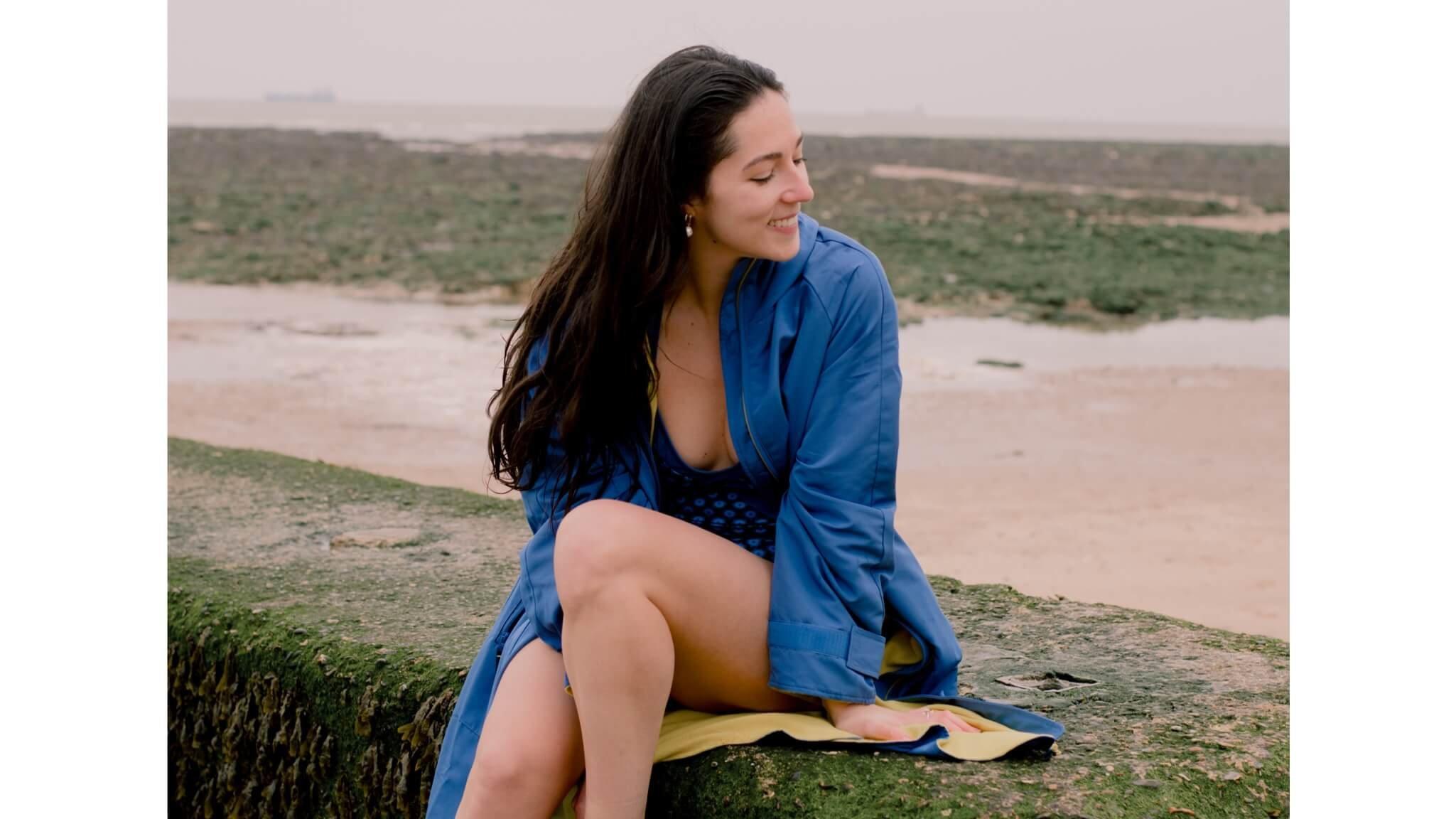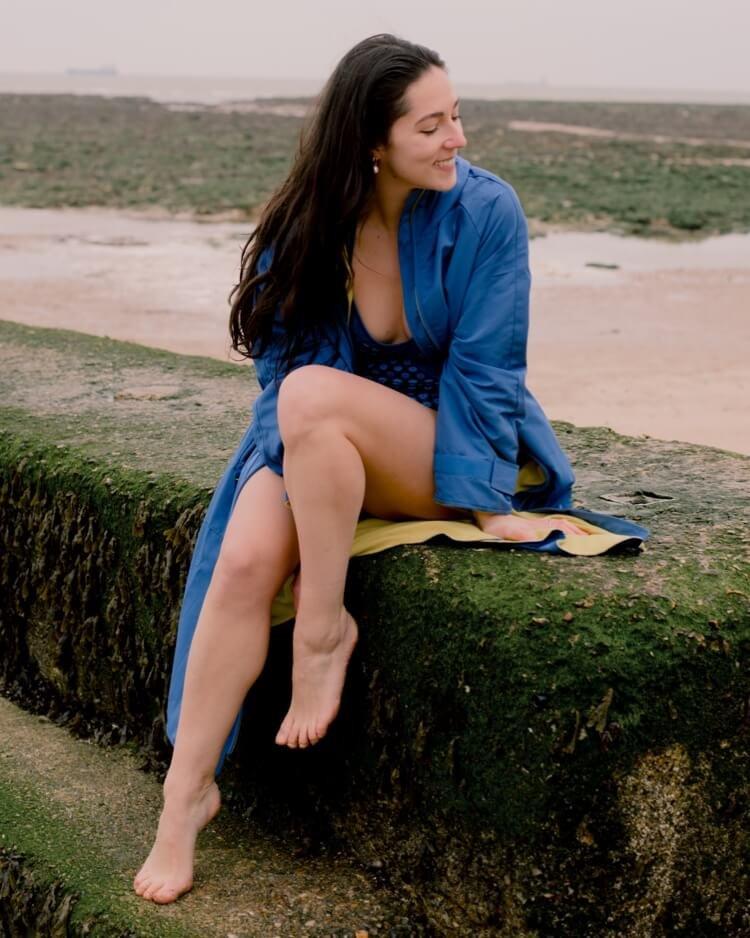 How have you found wild swimming as a collective?
I've never felt more welcomed by a community than the wild swimming community. And I definitely now feel much more connected to where I live. It's given me a sense of belonging and I'd really recommend that to anybody that feels isolated.
I think the world can feel like a place where everyone disagrees, and there's no love or shared sense of community. But then I've swam in places in the UK where communities really come together, support each other, and really care for the places where they live. And I wish I could take that love and show that the world people talk about wanting is here. In local communities.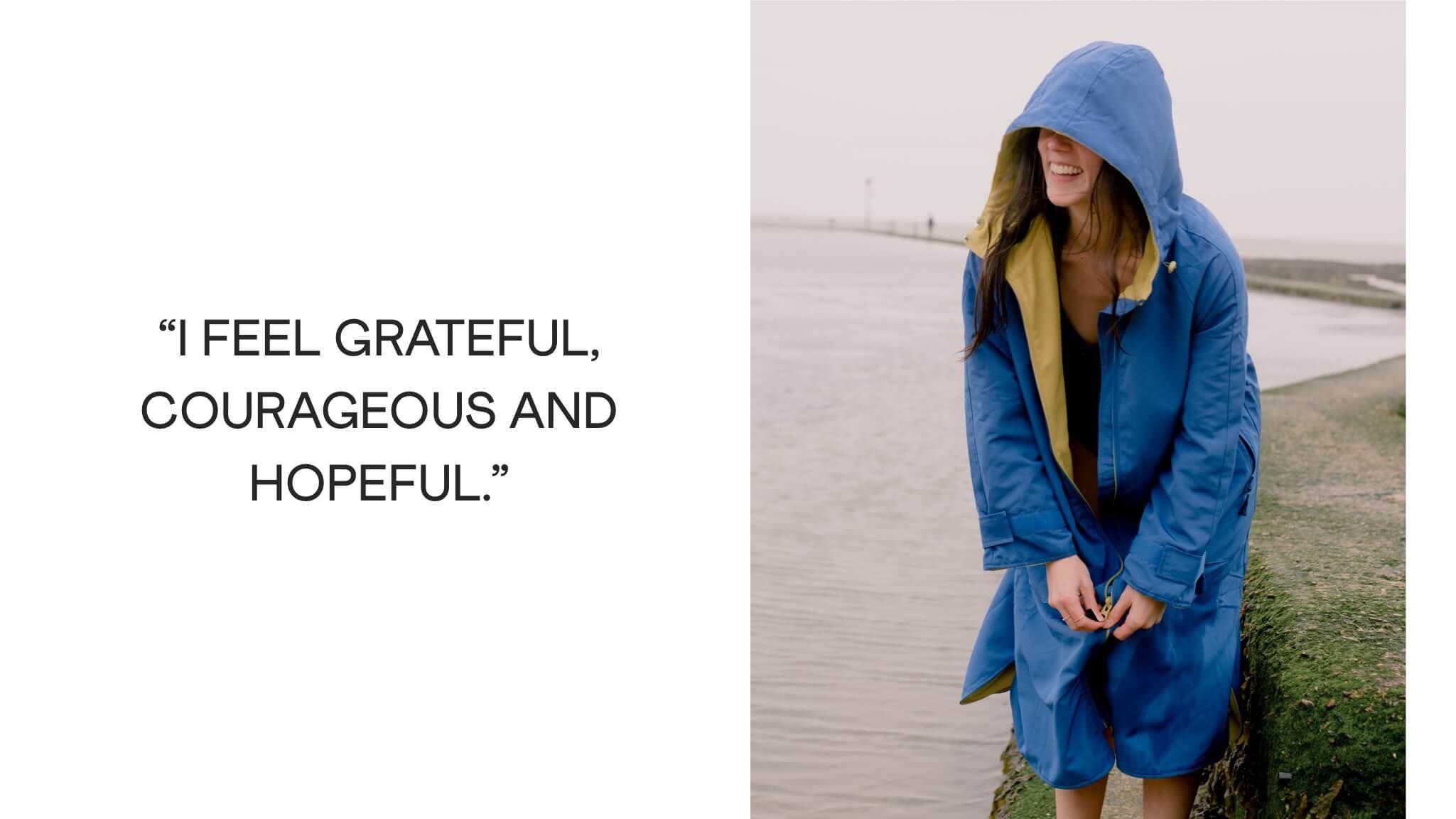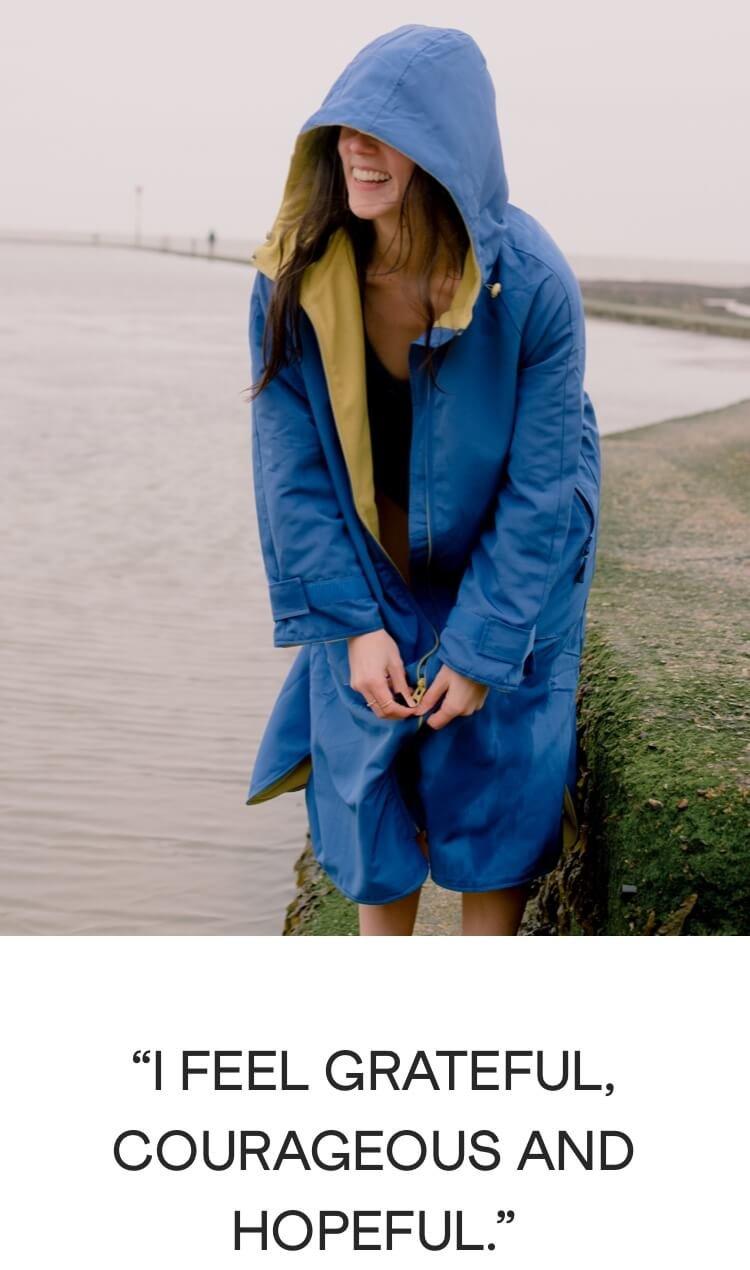 These places have such heart and soul and it was really wonderful to be immersed in that during my tidal year. And it gave me a lot of pride in Britain's community spirit and what we'll do to conserve special places.
And also just how beautiful Britain is. I notice the wildflowers. I notice the nature. I'll bring a good coat so if it rains, it doesn't matter. Being open to that adventure and changing my mindset has made me fall in love with the British coastline.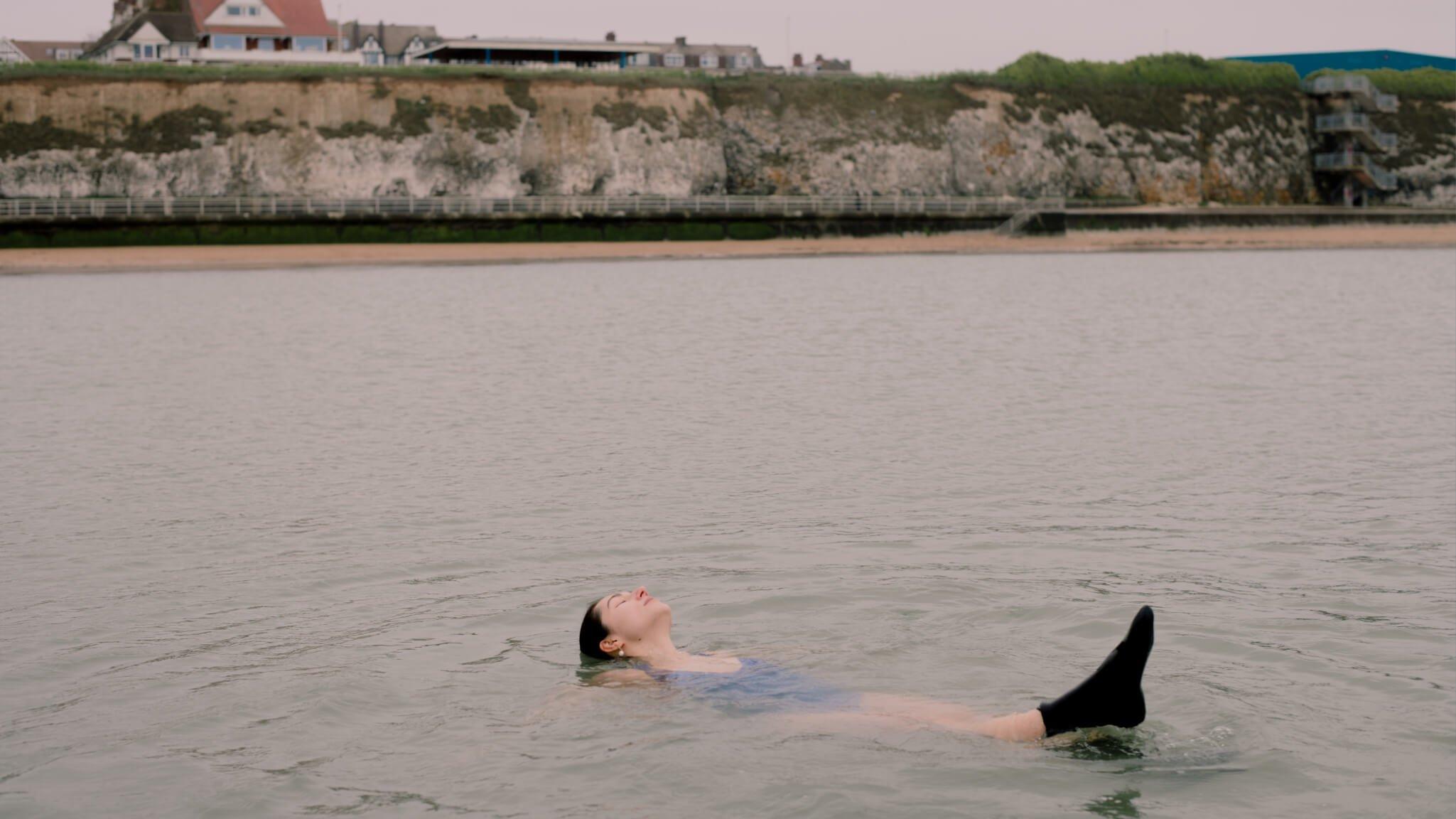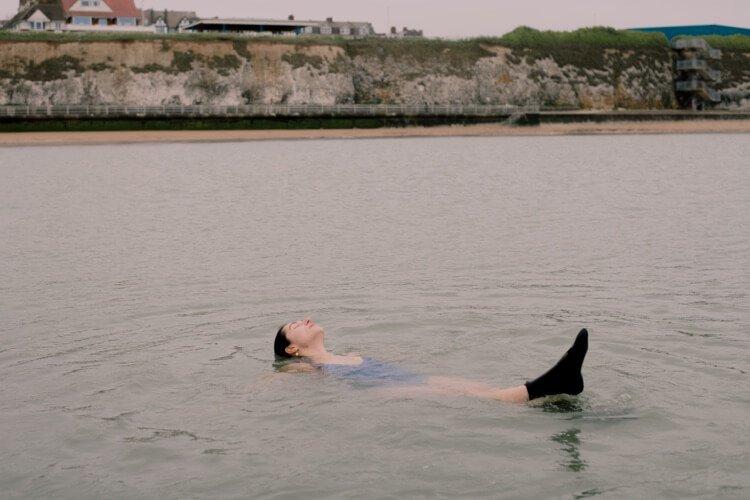 Freya's book, The Tidal Year, is published by Hodder & Stoughton. Listen to her podcast, meeting guests who share a joy of wild swimming, and follow her on Instagram.