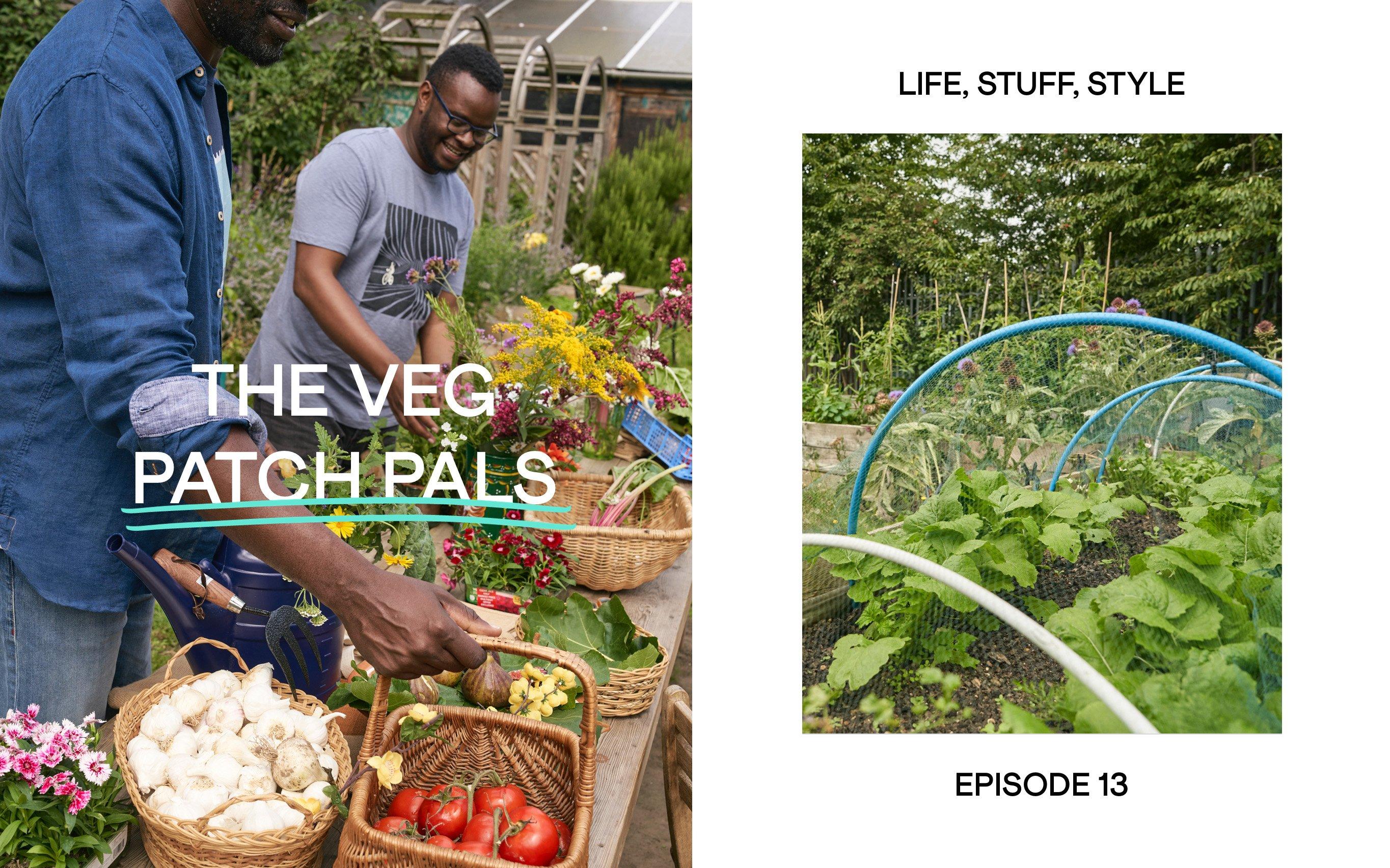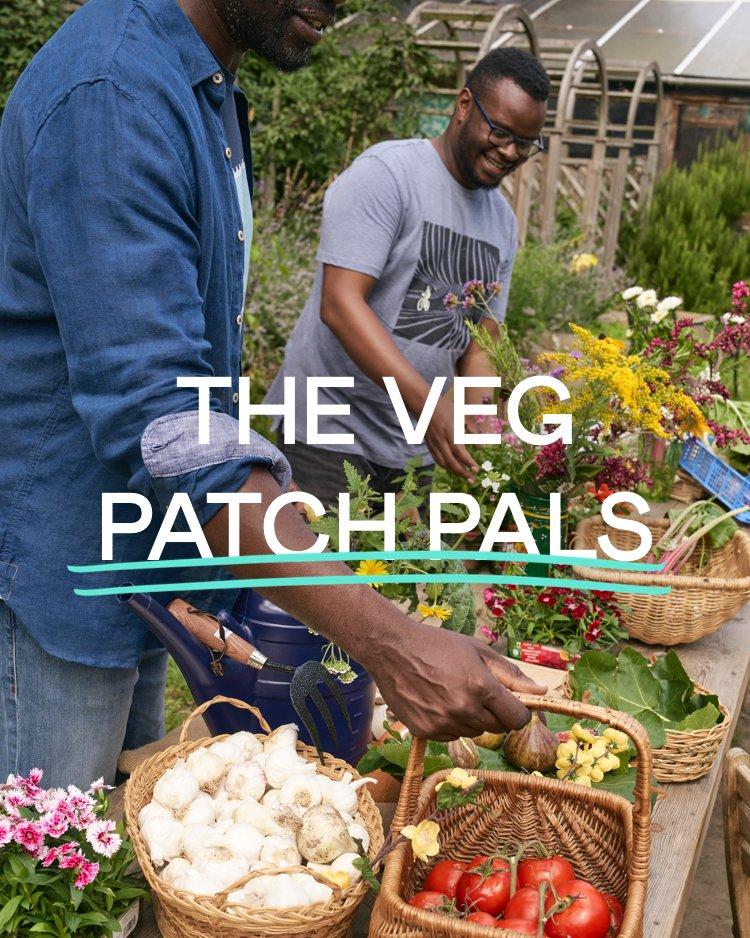 EPISODE 13
THE VEG PATCH PALS
It's a slightly rainy August afternoon, and we've swapped our desks for a seat under the sunflowers. We're spending the day at Living Under One Sun, a community garden, allotment and cafe space based in Tottenham Hale. Founder Leyla and some of the team tell us about all the good stuff this green space brings.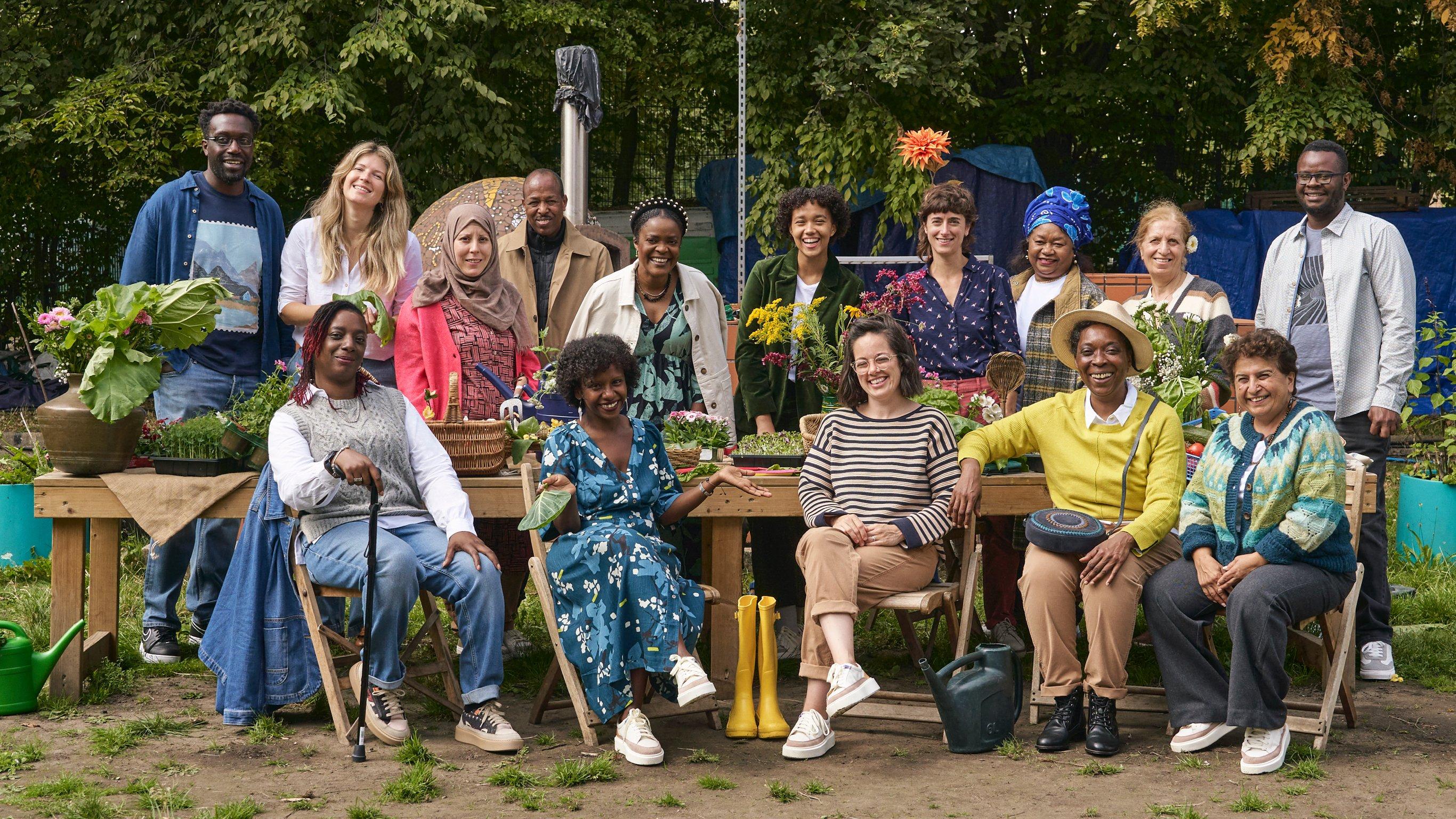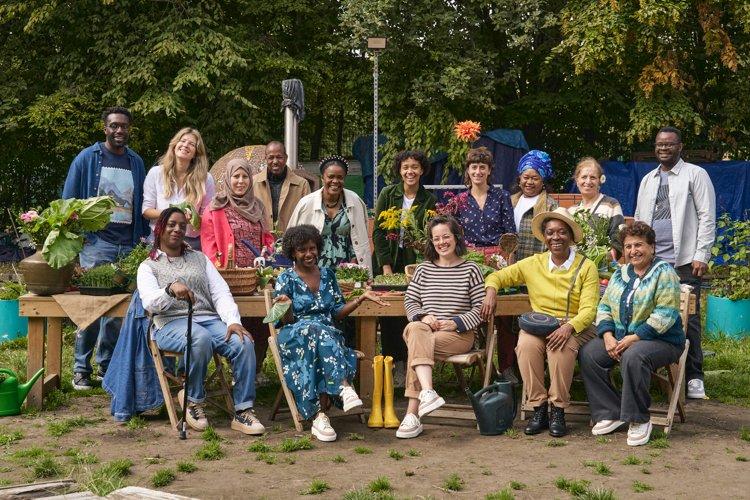 First established in 2005, Living Under One Sun was created by a group of migrant, refugee and asylum seeker mothers. How have you found it has benefited you?
Olesya: When I first moved to London as a single mum, I knew nobody. This place took me from loneliness to meeting so many people.
Tereza: I first came with my son Raven, who's in a wheelchair. If things are quite hectic or I'm having a hard time with my son's health, I come into work here and spend time with wonderful volunteers who really nourish me.
Rebecca: Coming from Africa, and being used to a big space and a big house, raising my children in a small space, I felt like I couldn't breathe. Meeting the community and having access to nature, a garden, flowers, I feel like I belong here.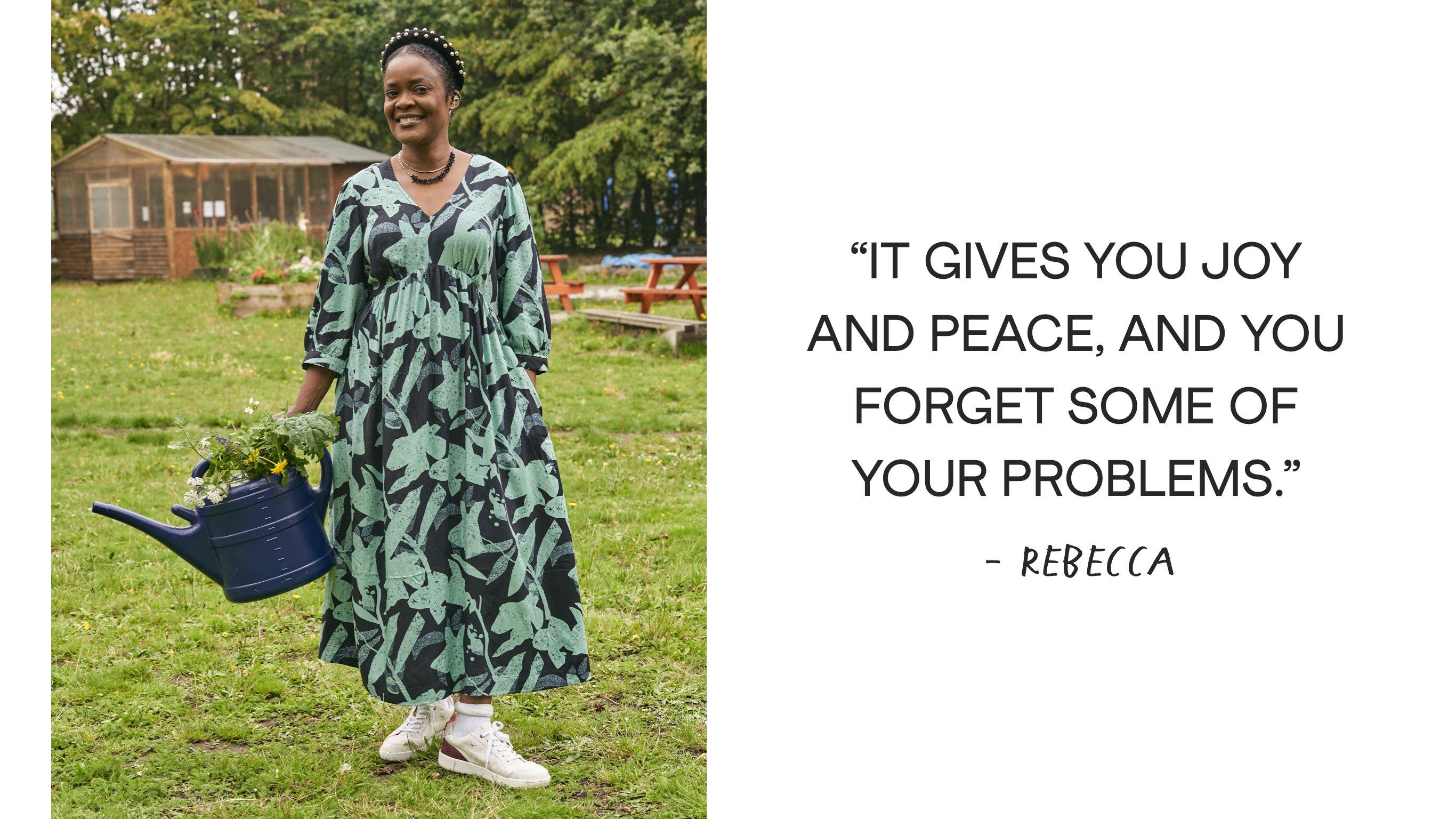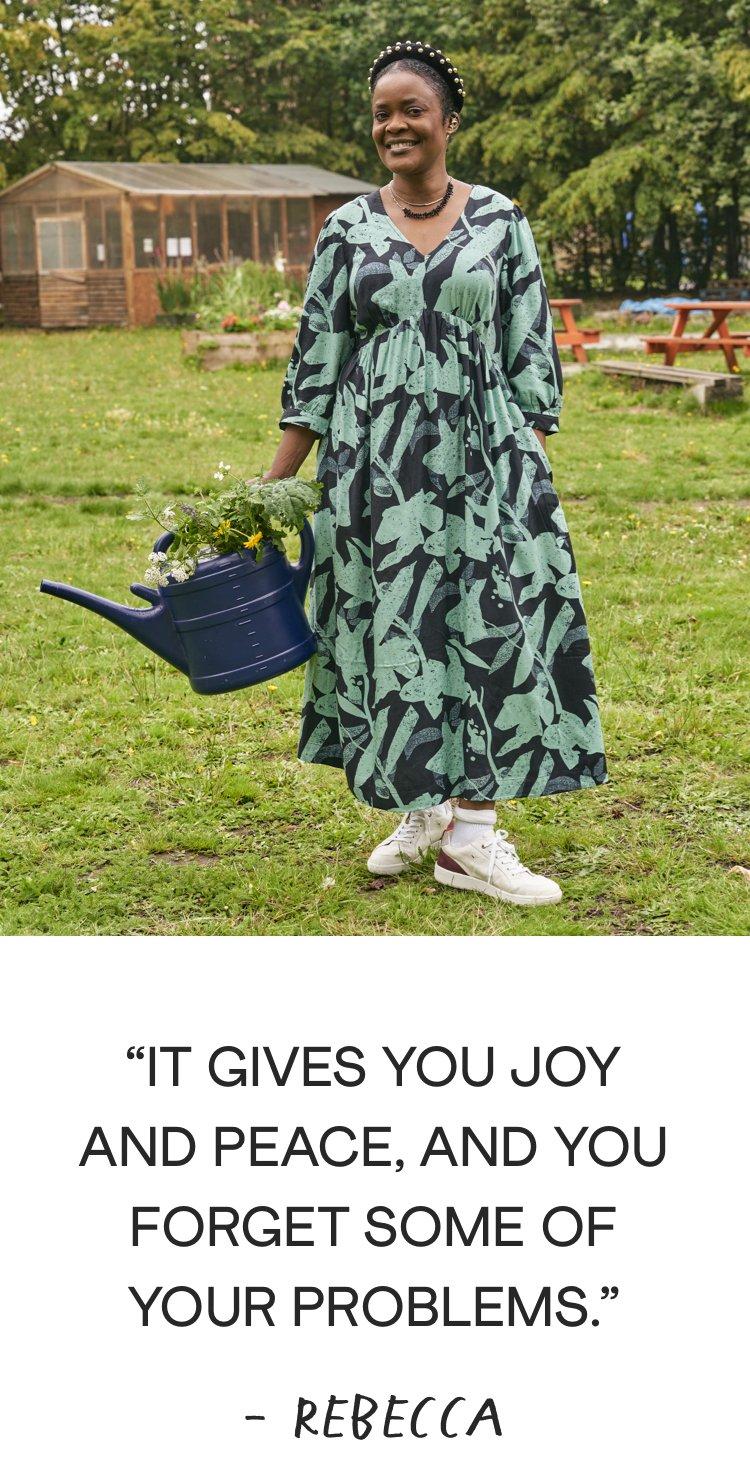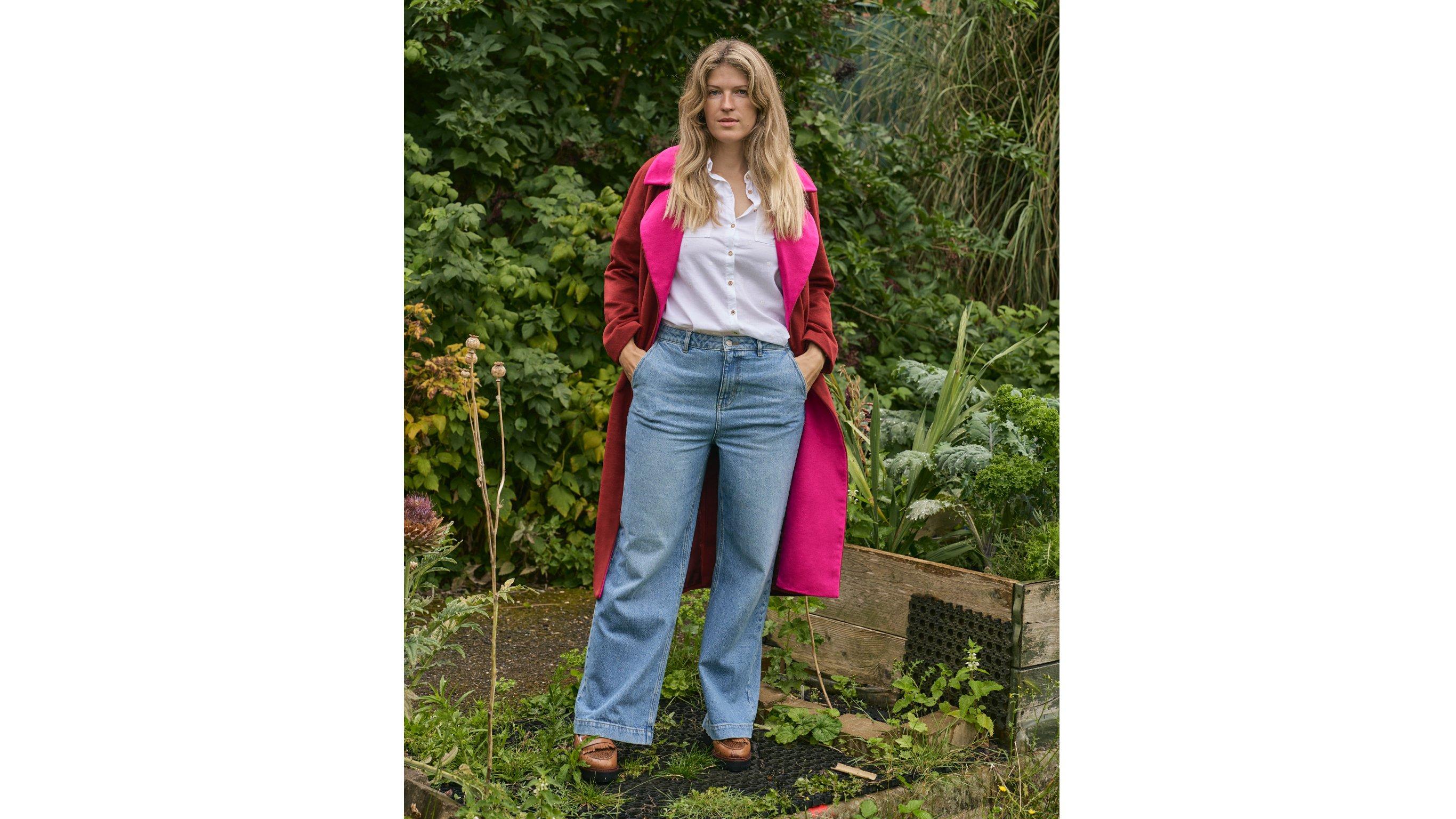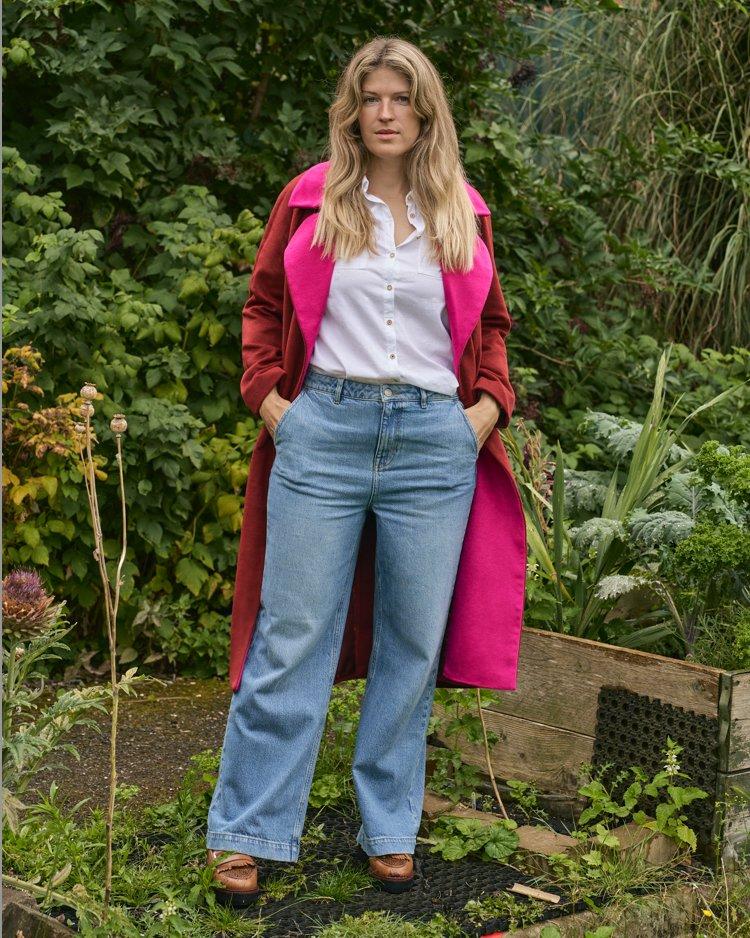 Living Under One Sun run so many groups for the community. What are some of the impacts?
Annabella: I was quite a shy person before. If you'd told me three years ago I'd be teaching football sessions, I would have laughed and gone home.
Gavin: I teach basketball on the weekends because I'm a PE teacher. Seeing the kids stay off their computers and exercise, improving their mental health, it's really rewarding.
Sharon: Teaching yoga, I meet all different people from all walks of life. It's allowed me to grow in confidence, and serve the community at a very grassroots level. We are all like a family now.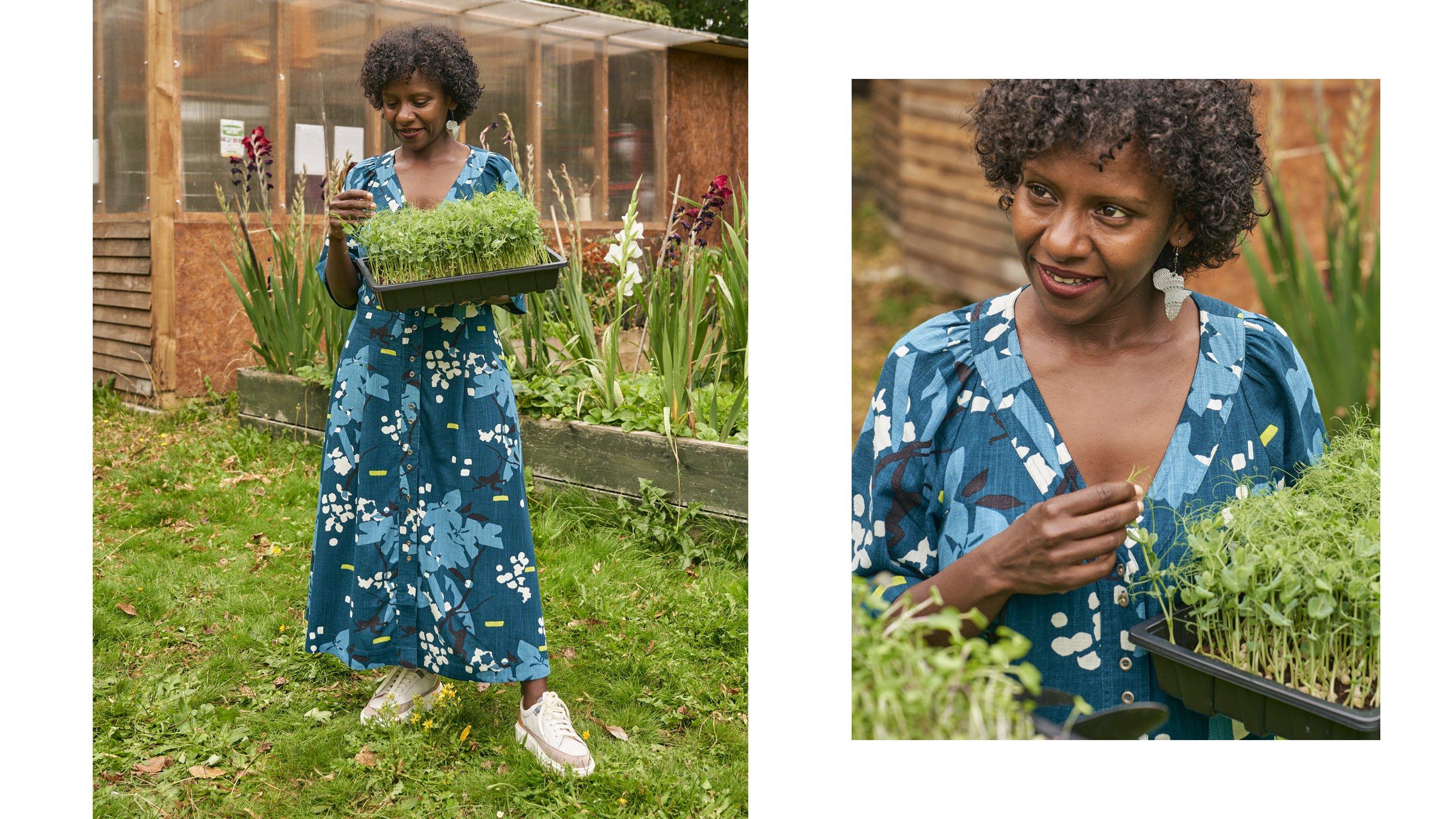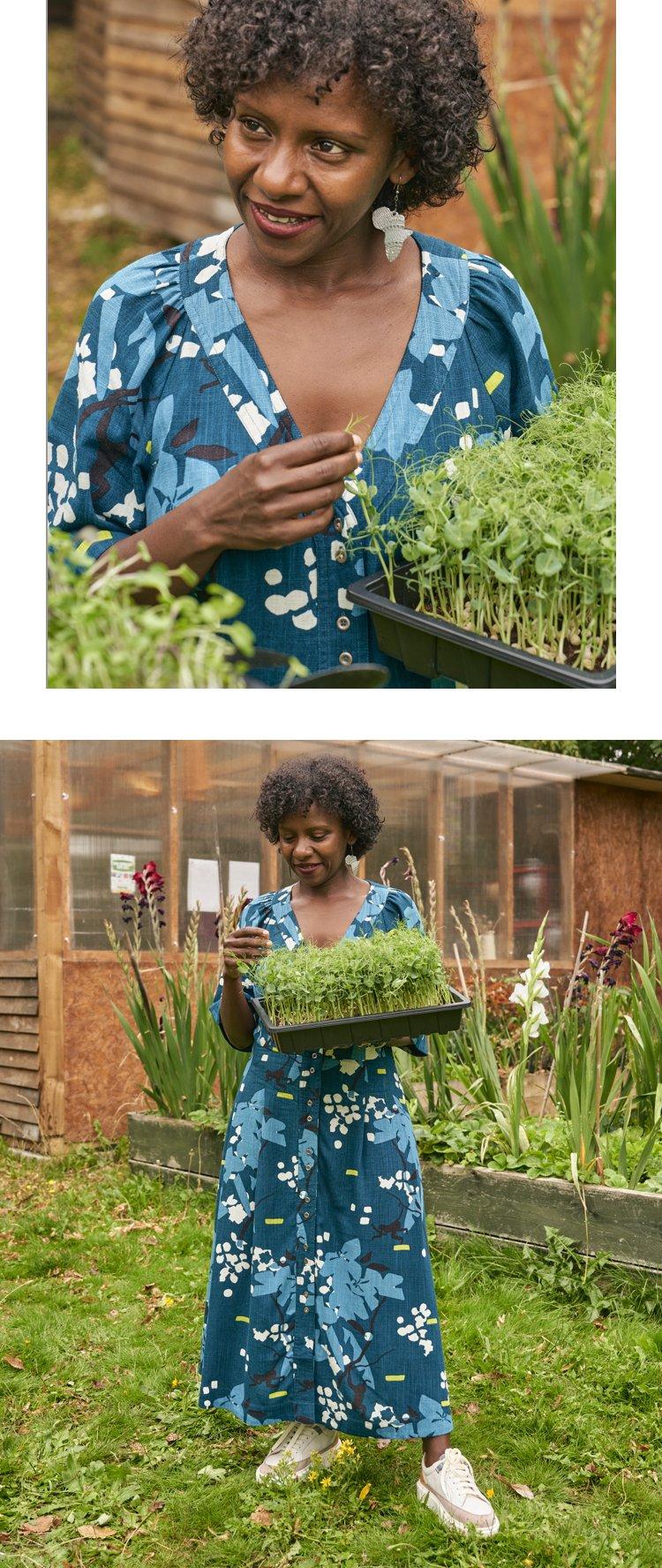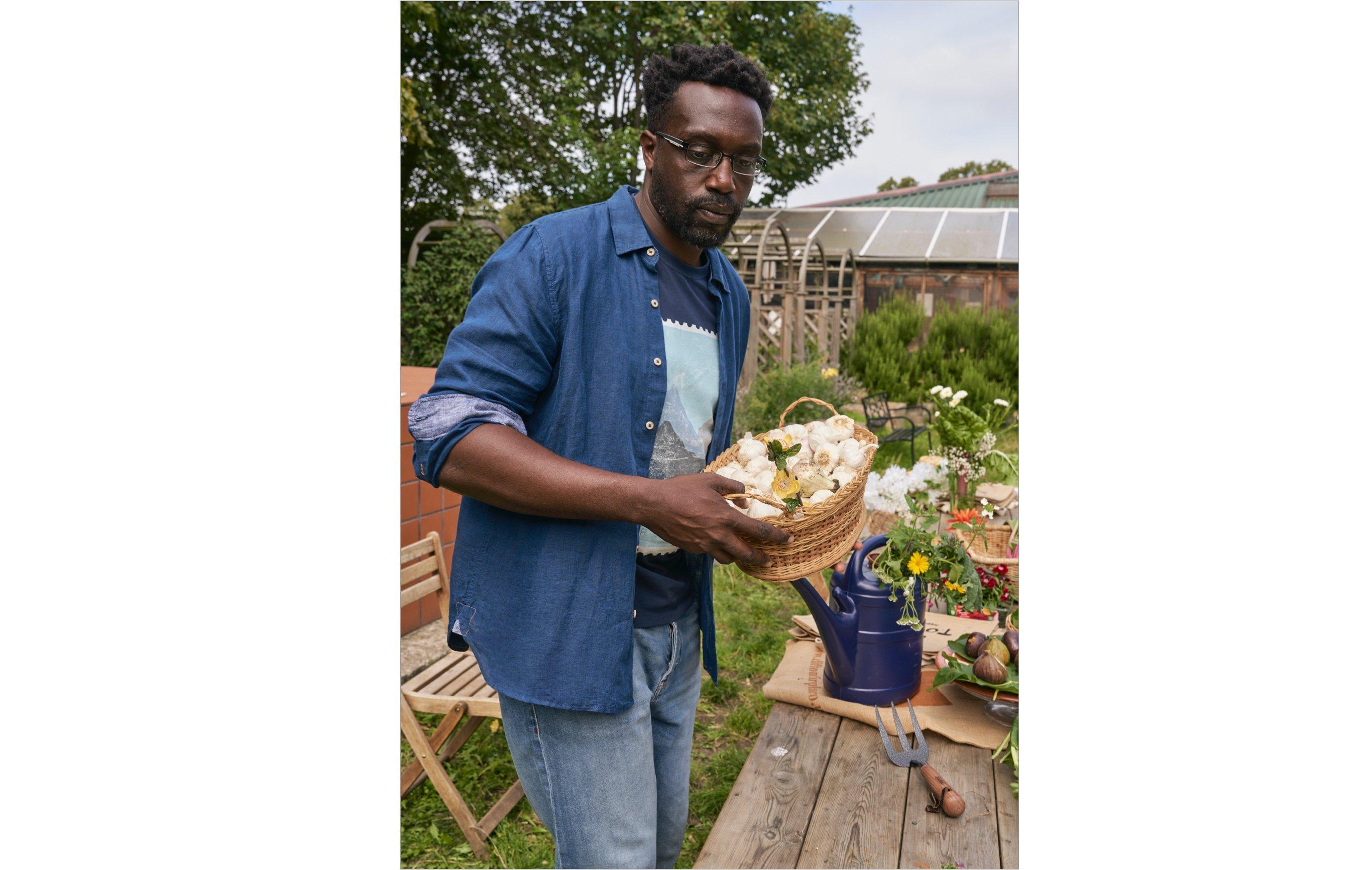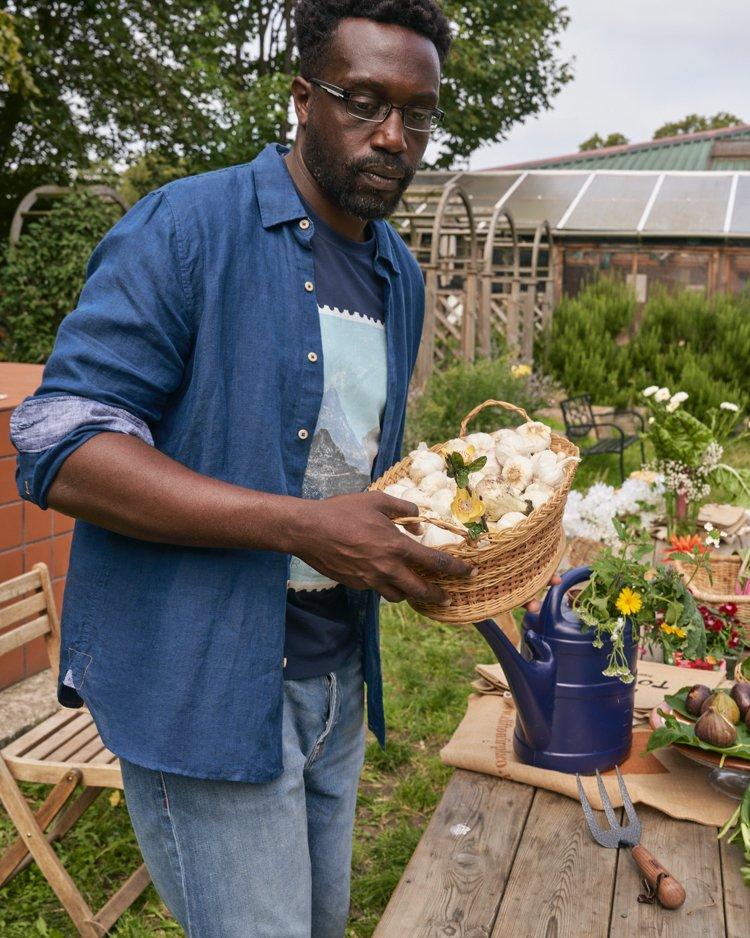 How does this green space and being outside help the community?
Sharon: It is really important to have a space like this that everybody can have access to. You don't see the differences between income levels when people are here. Everyone has a sole mission, which is the betterment of the community.
Leyla: To have a piece of land helps us to manage, understand, grow food and friendship, ideas and industry. Nature helps us to know we are bigger than ourselves. We can grow against all odds, and unite, and we can be anything we want to be.
Tereza: There are so many high rise flats going up around here with no access to gardens. The park is getting quite encroached on by all the developments. But green spaces are such an important part of health and wellbeing and what feeds people's spirits.
Chloe: I run my Little Buds Nature Club for under-5s. We look at nature, and here in this outdoor space, it's safe, clean and enclosed. Kids can learn where their food comes from. It's really good to have those conversations.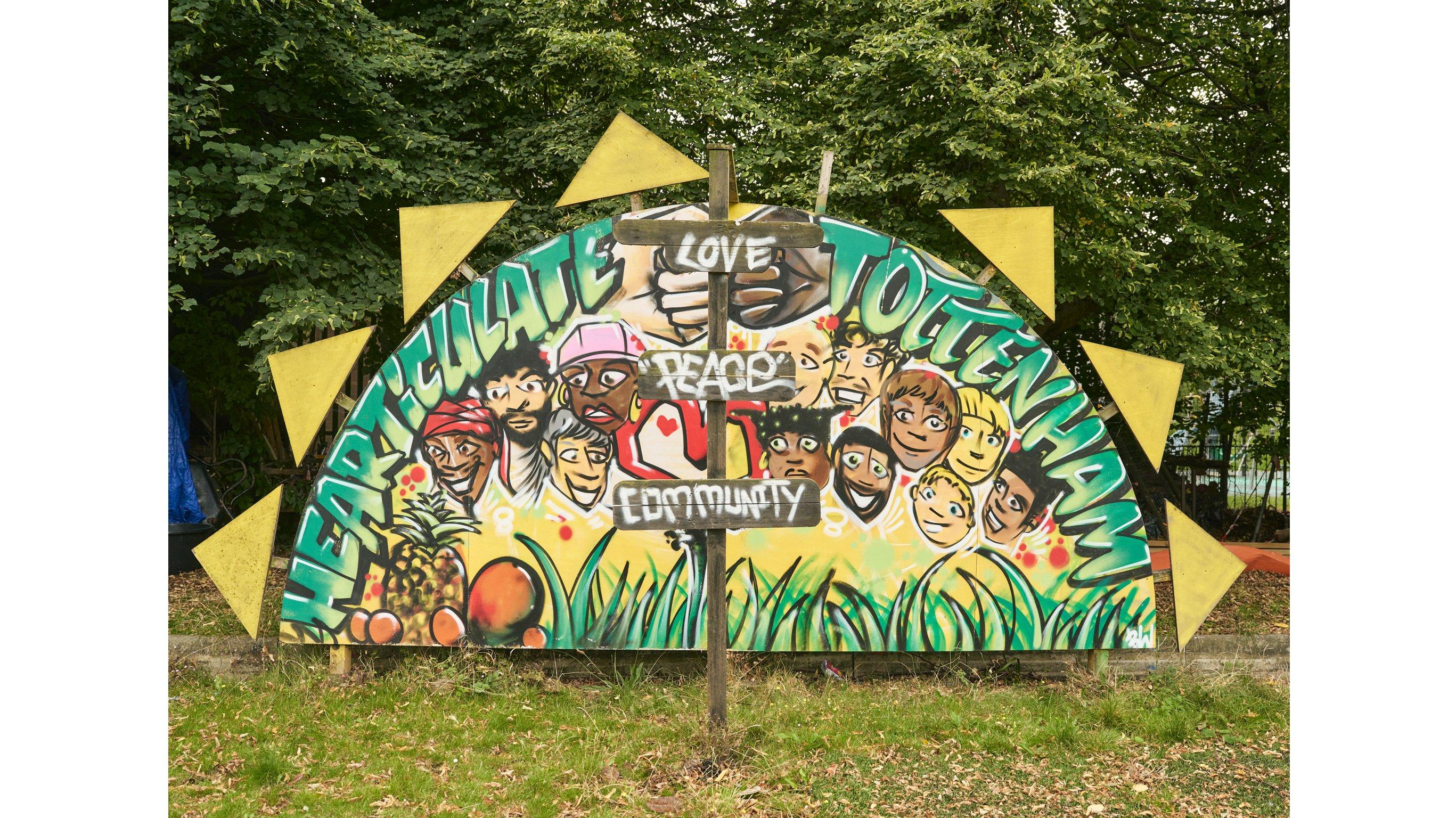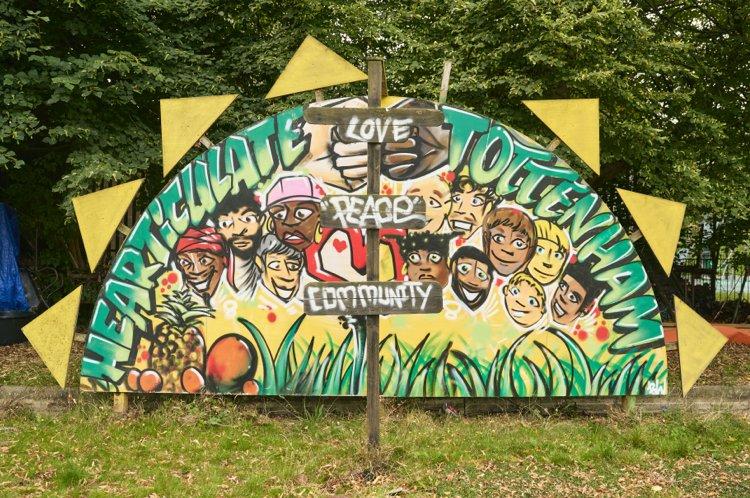 Have there been any big gardening wins or failures?
Tereza: Last year we had bowls and bowls of beautiful, sweet, home grown tomatoes week in and week out, in a few different varieties. Failures? I don't know if there are failures in gardening, because you are always learning.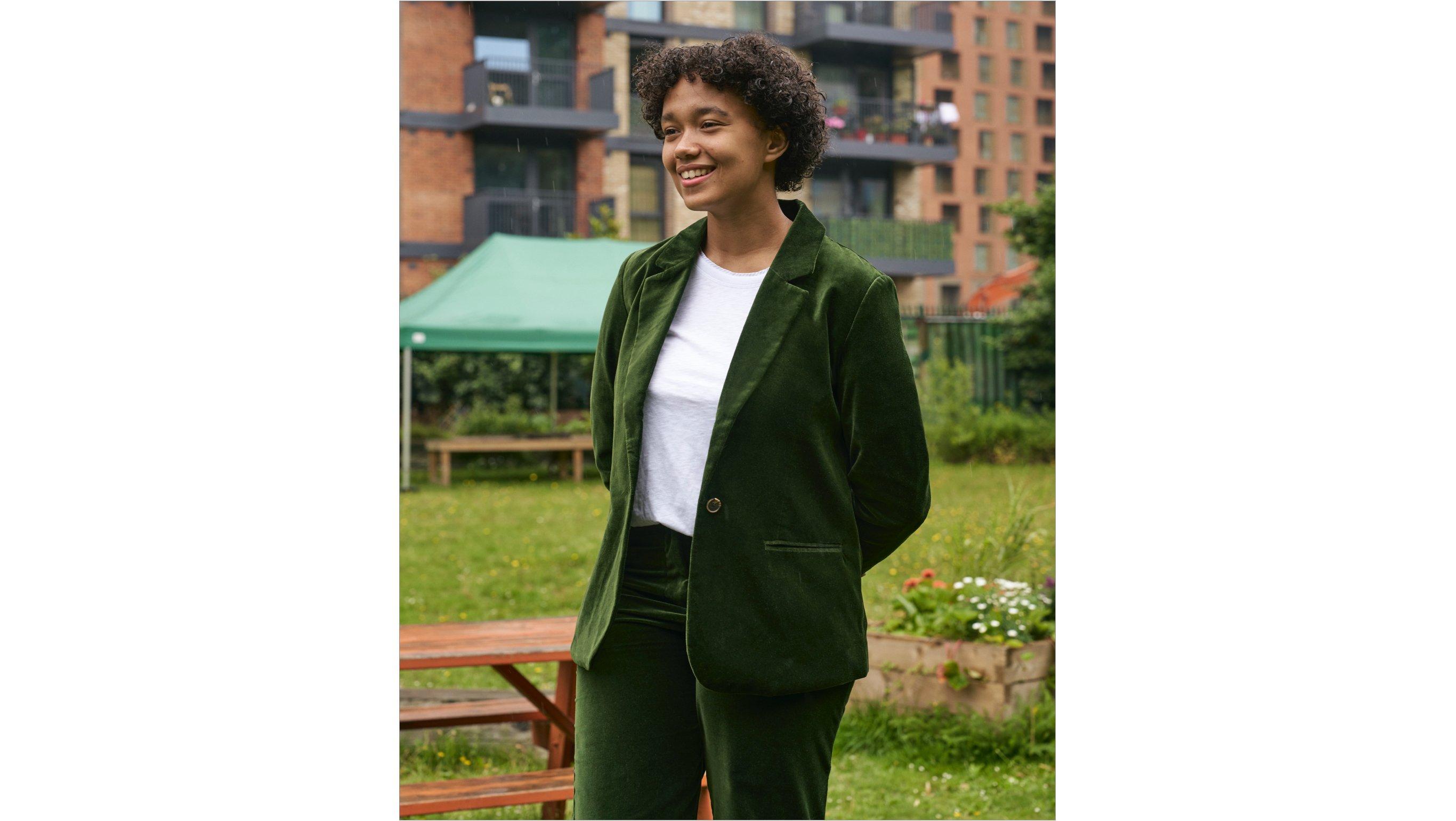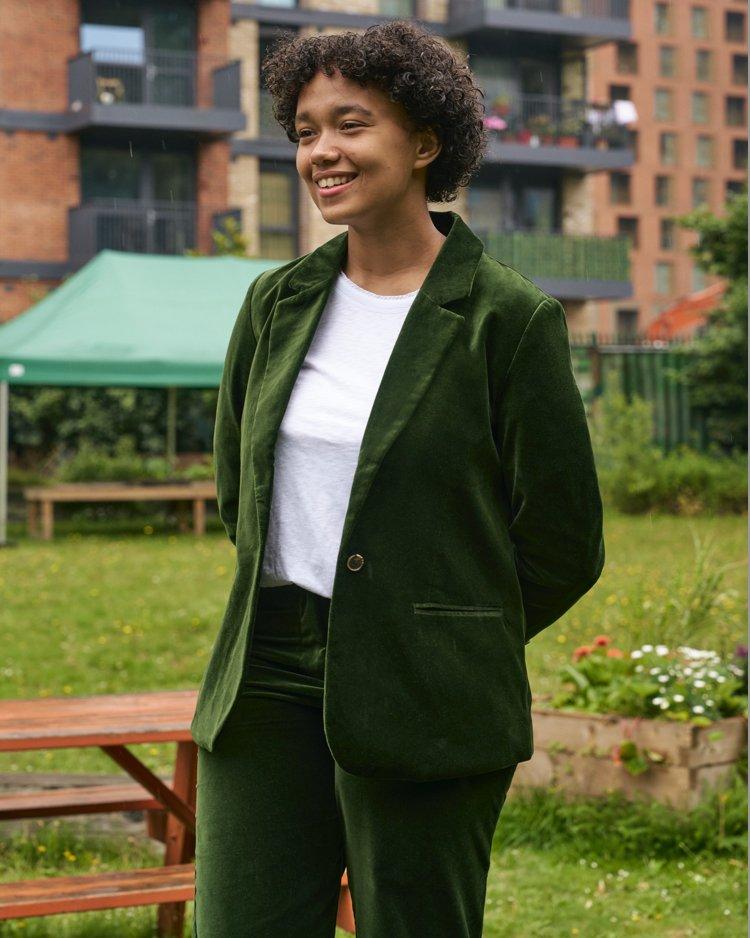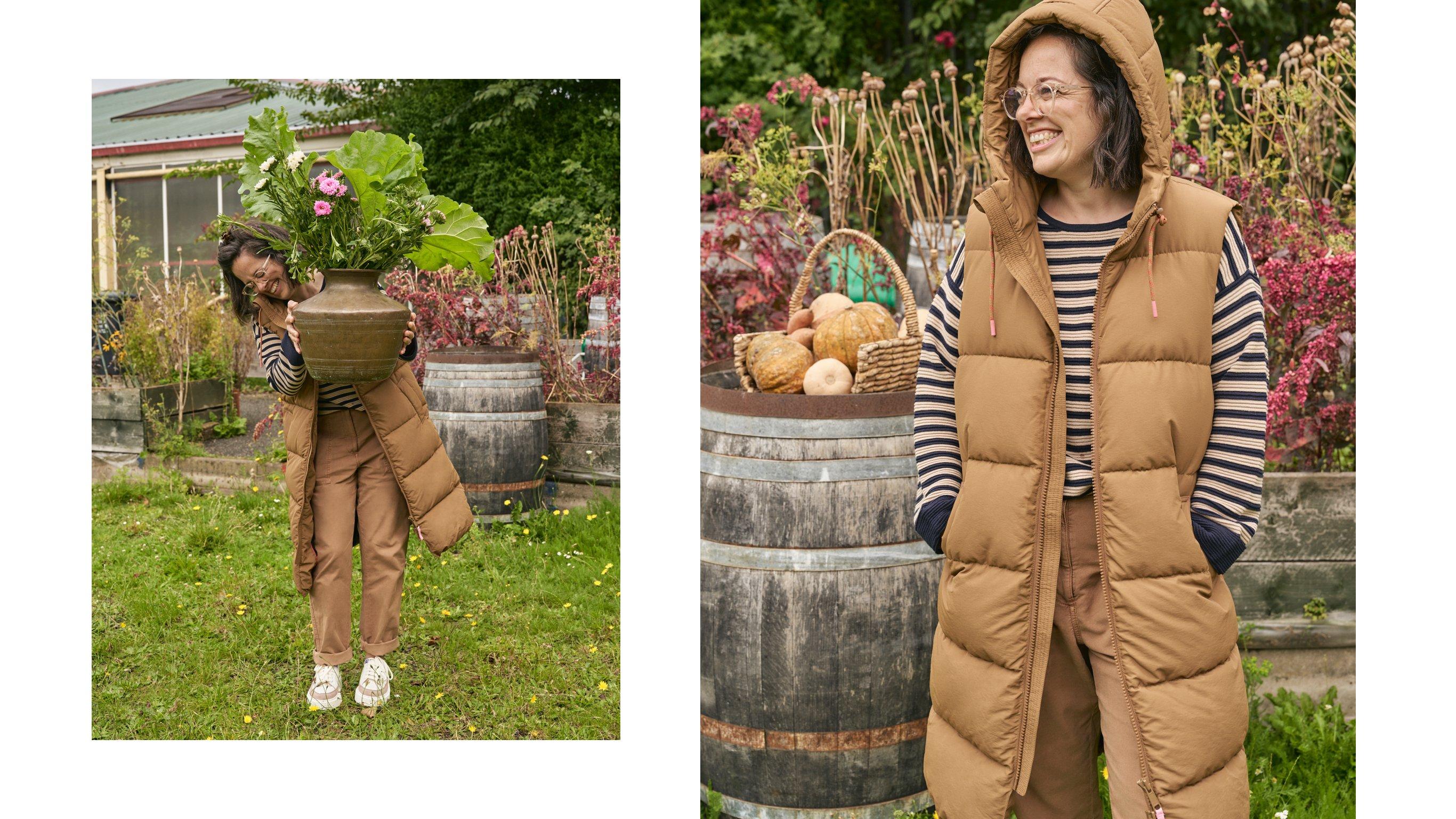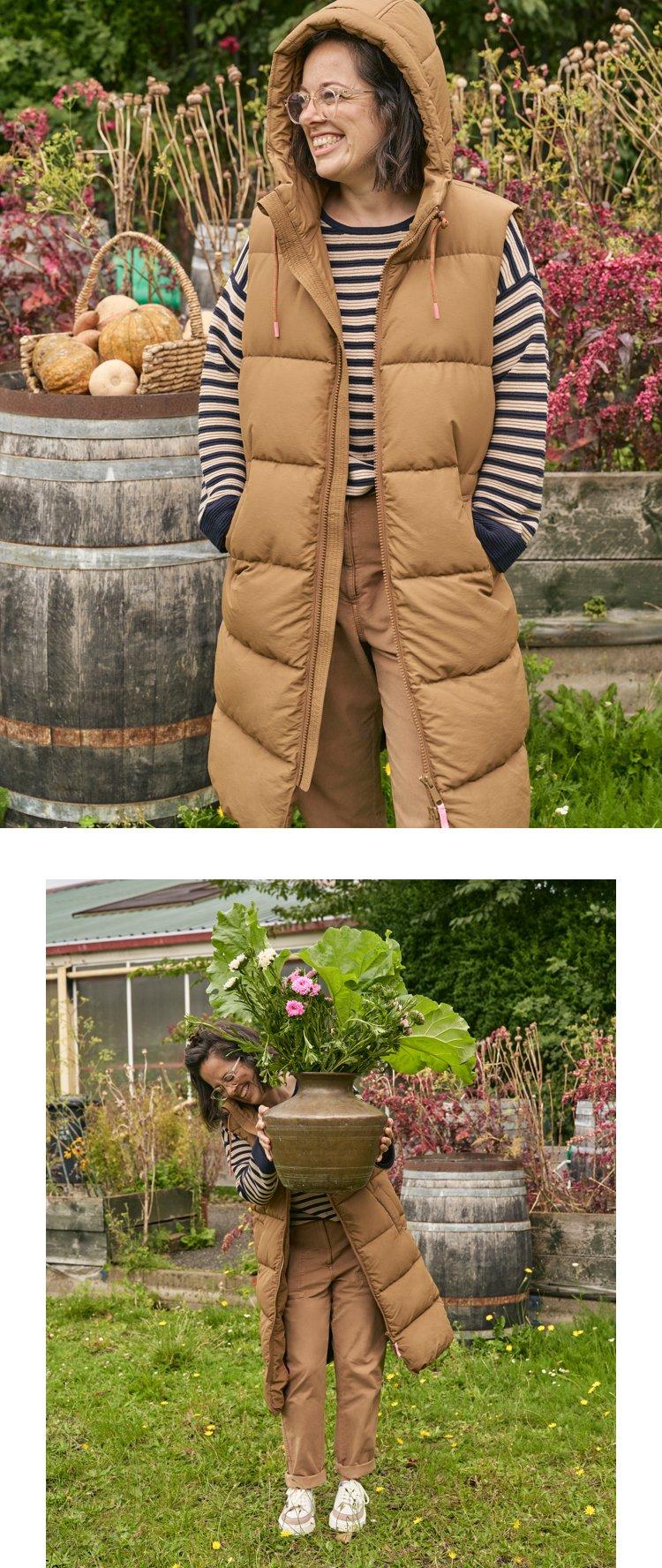 What would you say to someone who wants to get into gardening?
Hanna: I had no experience. But I had a passion for nature. It's all about starting small. Ten years ago, when I had my daughter, we just came here for outdoor activities. And now I'm running my business growing microgreens and doing my dissertation in aquaponic systems.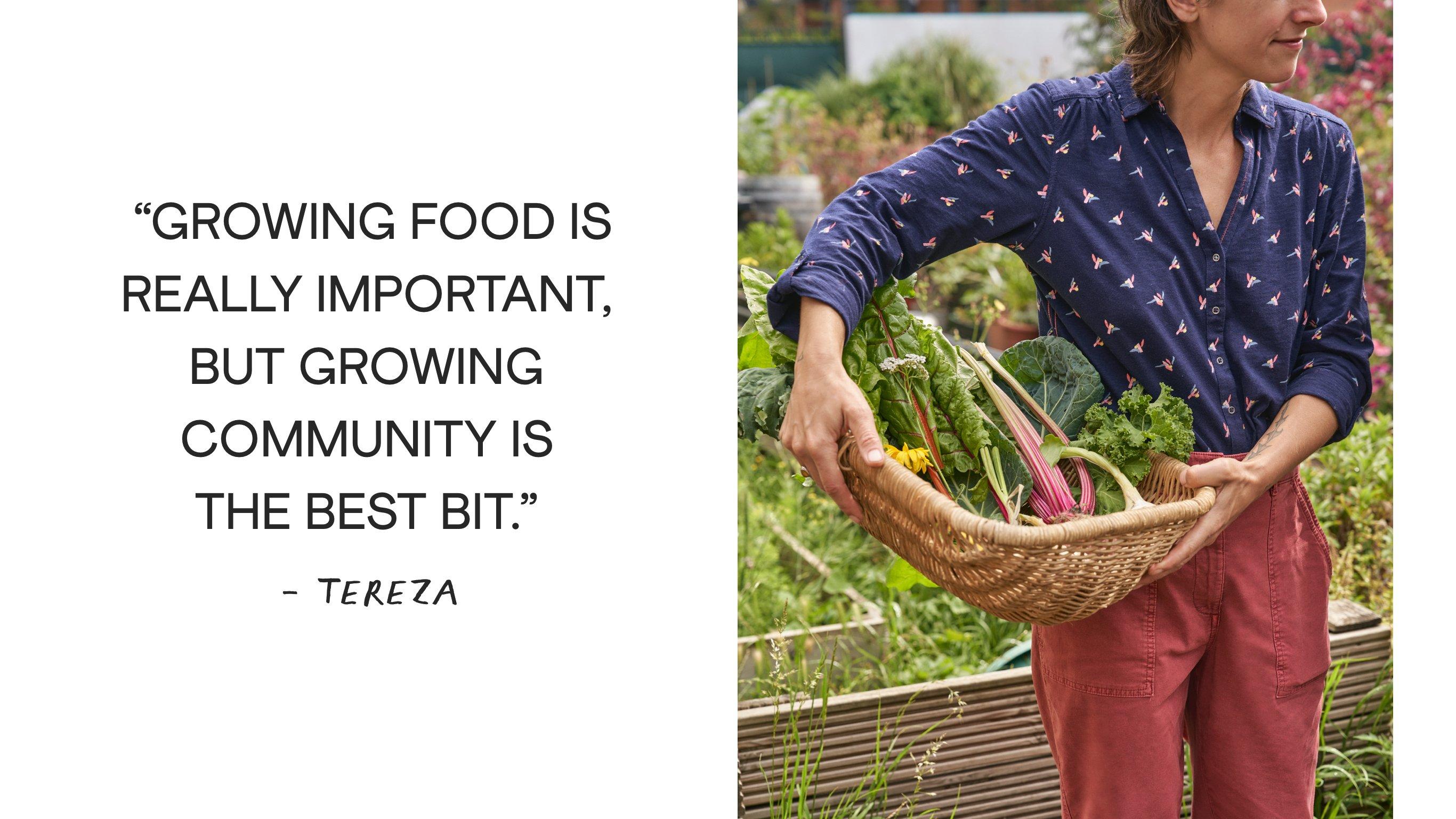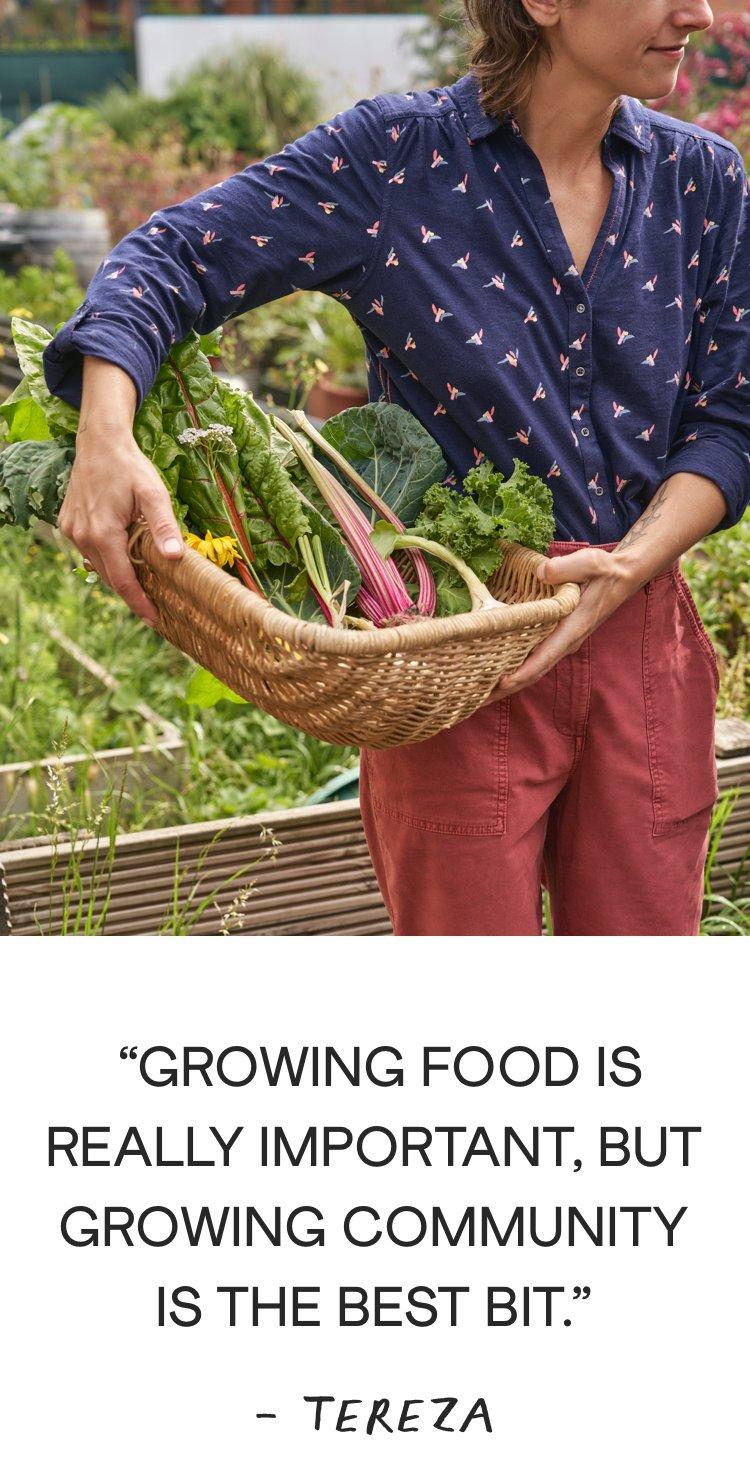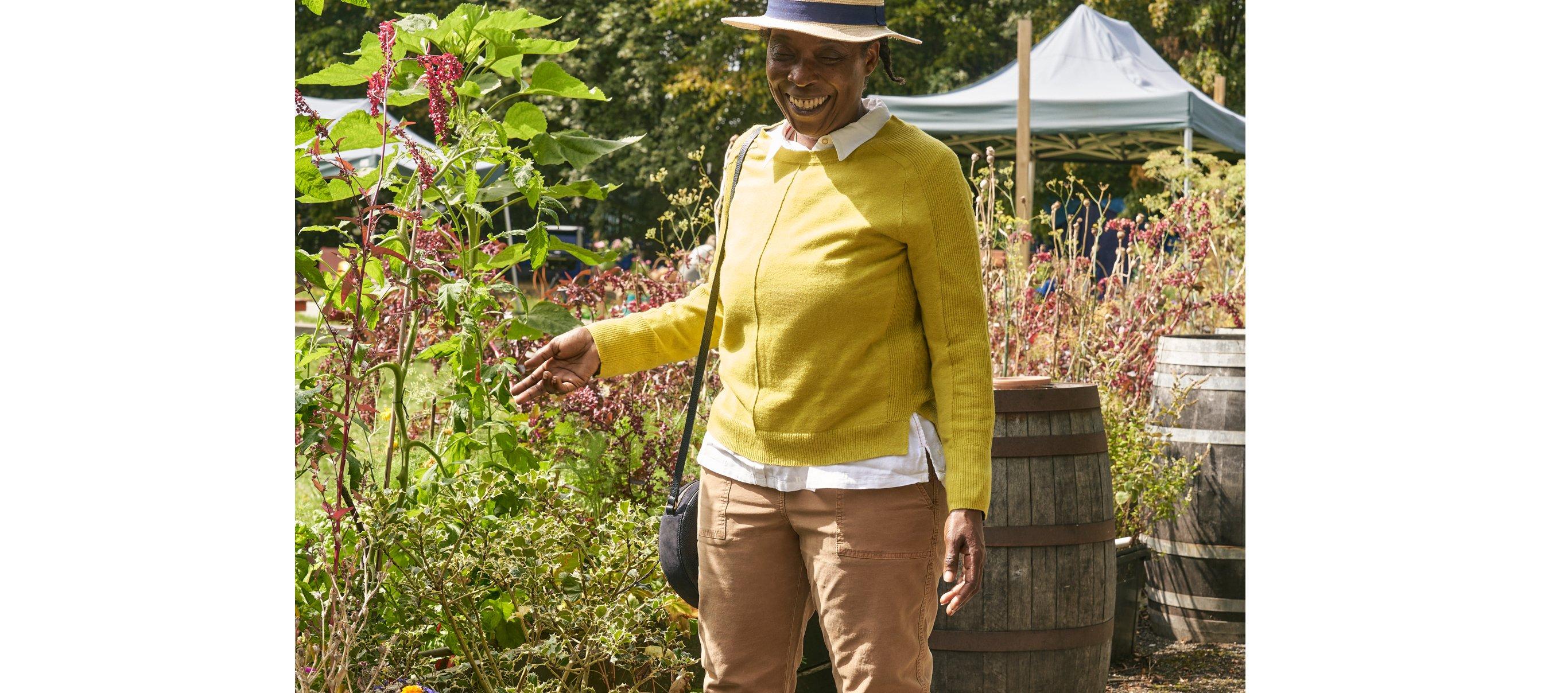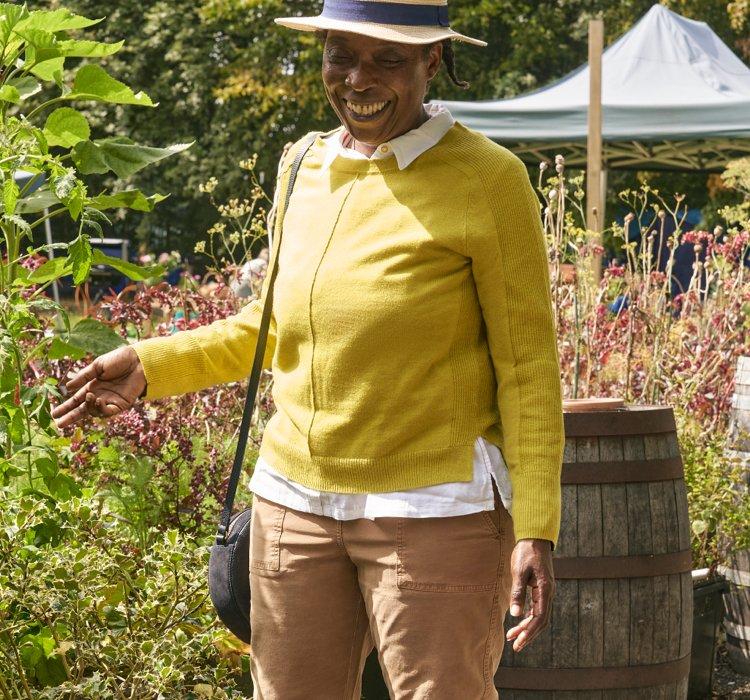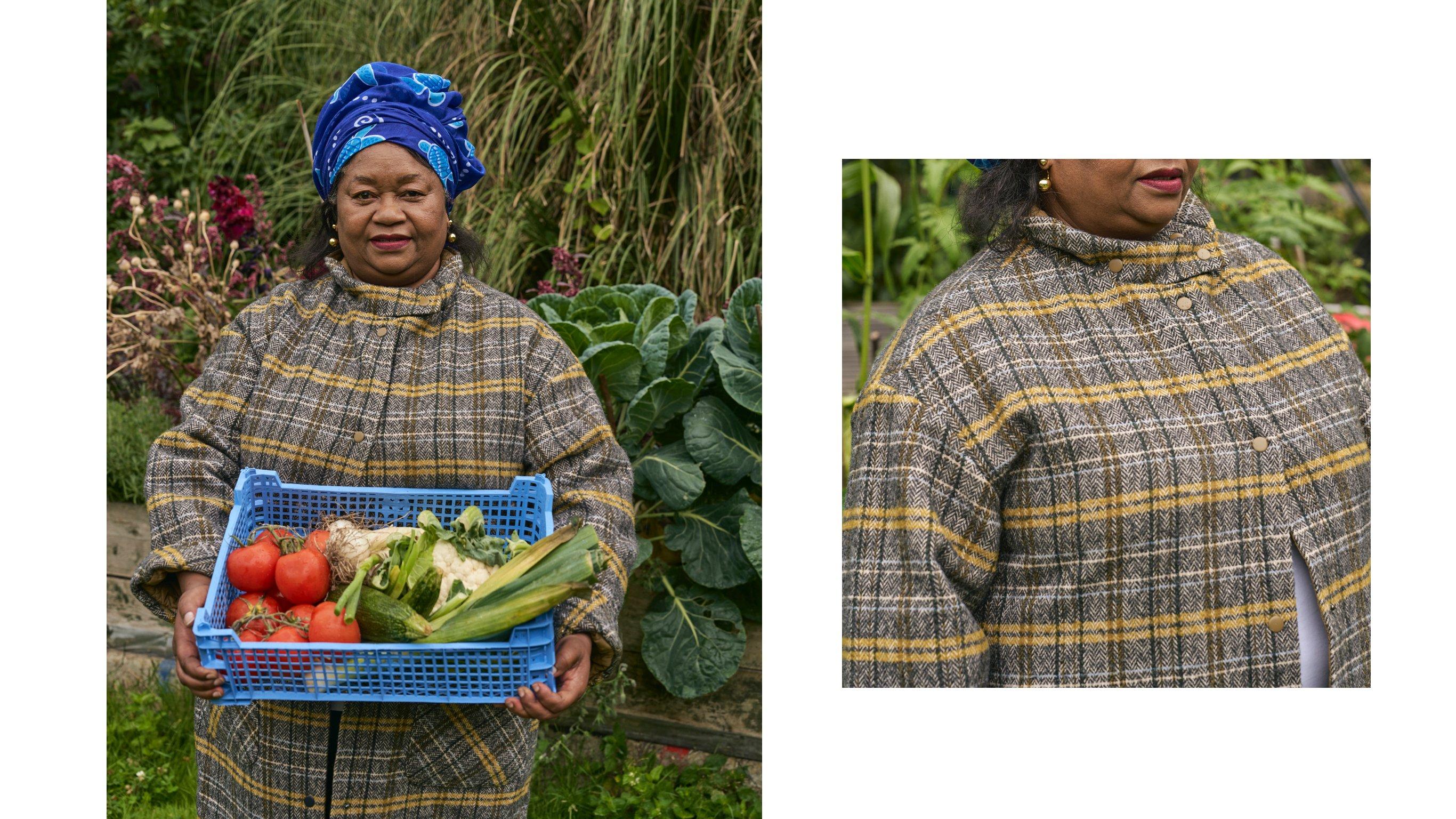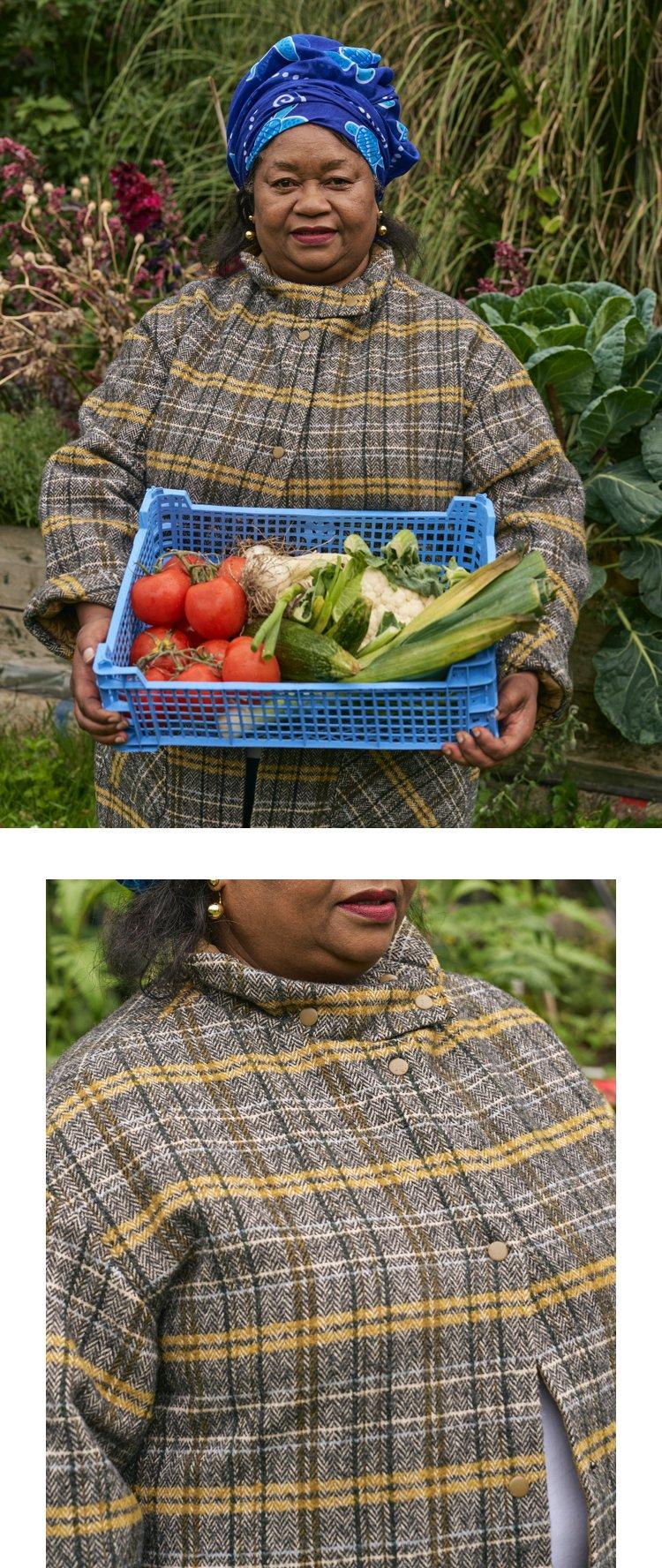 And what happens to the produce you grow?
Rebecca: We use it in the kitchen here. Times are difficult. You find value when you grow your own, and you know where it's coming from, and you put love into your food. And to share with the community is amazing.
Hanim: We can use it for everything. We make pide, couscous, do barbecues and much more.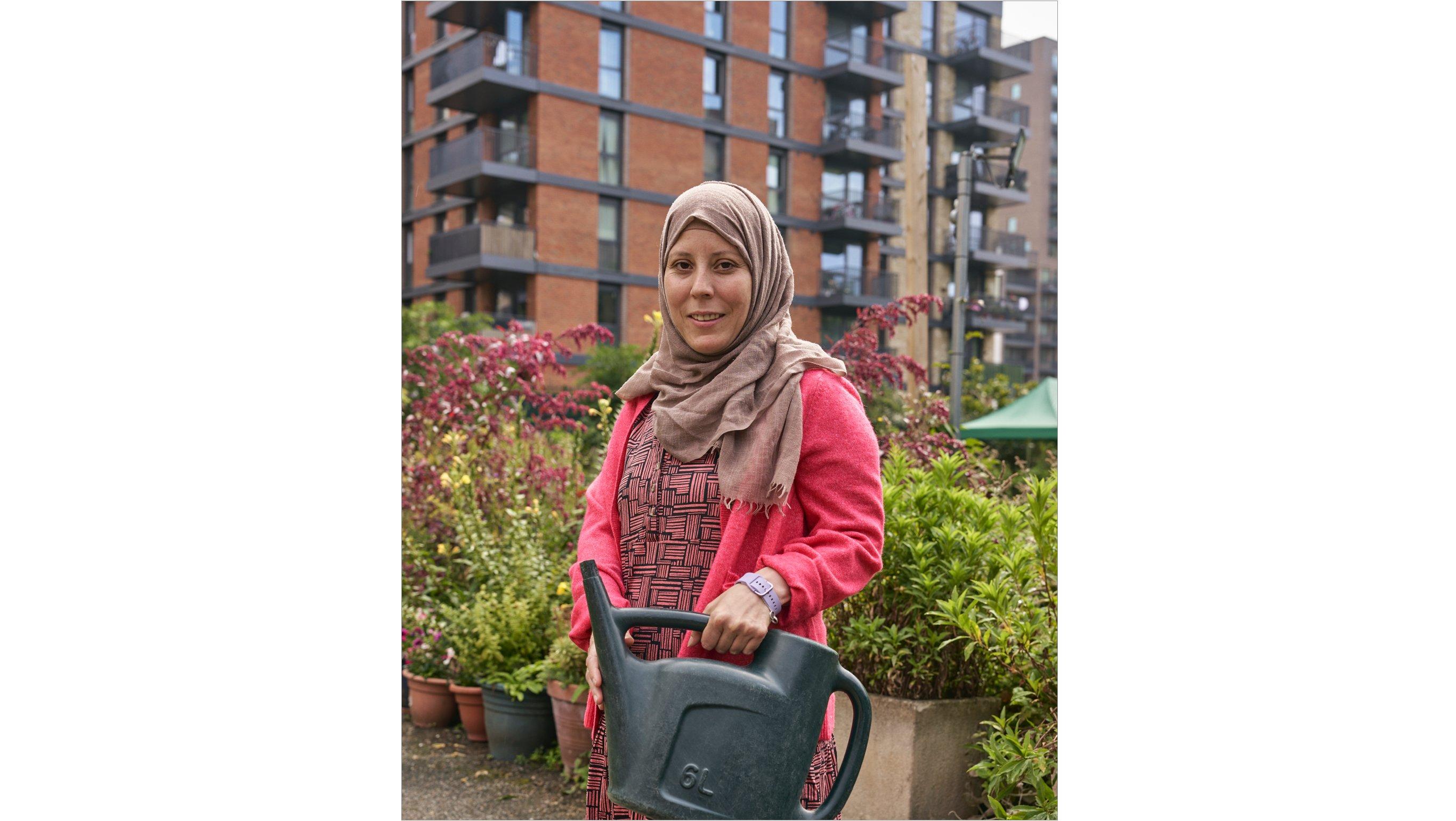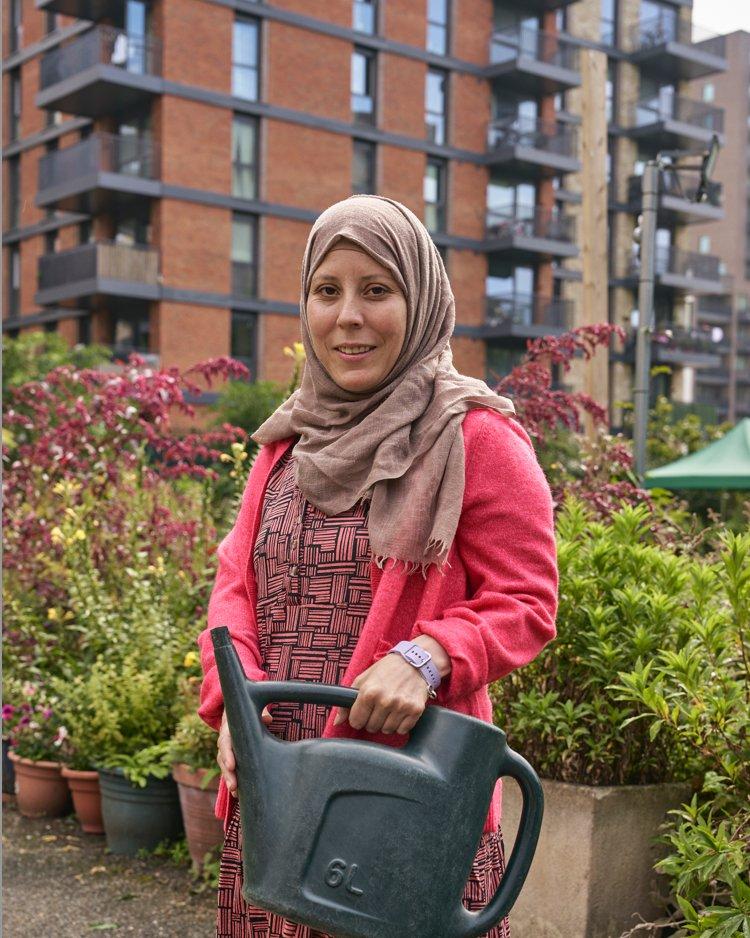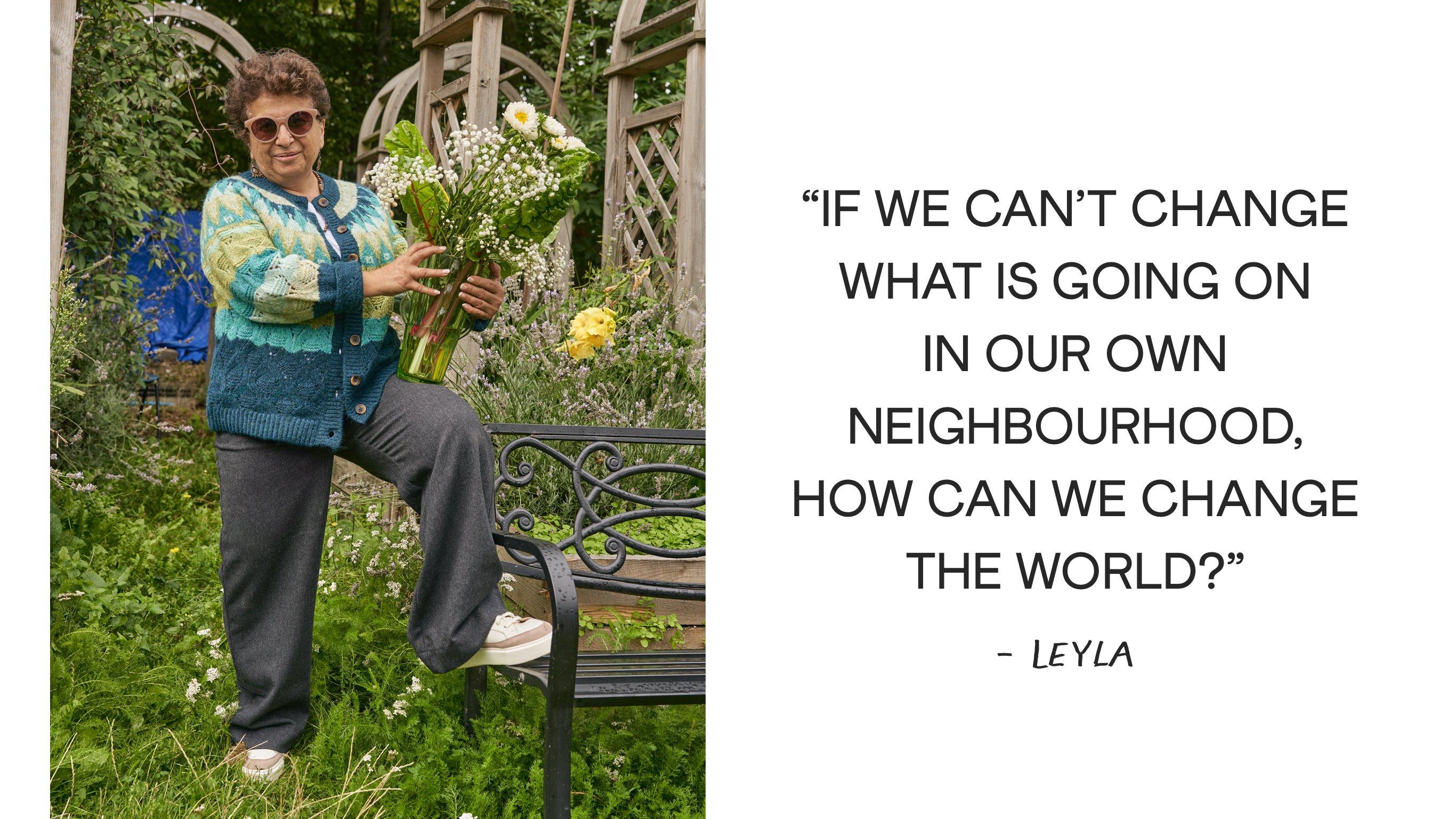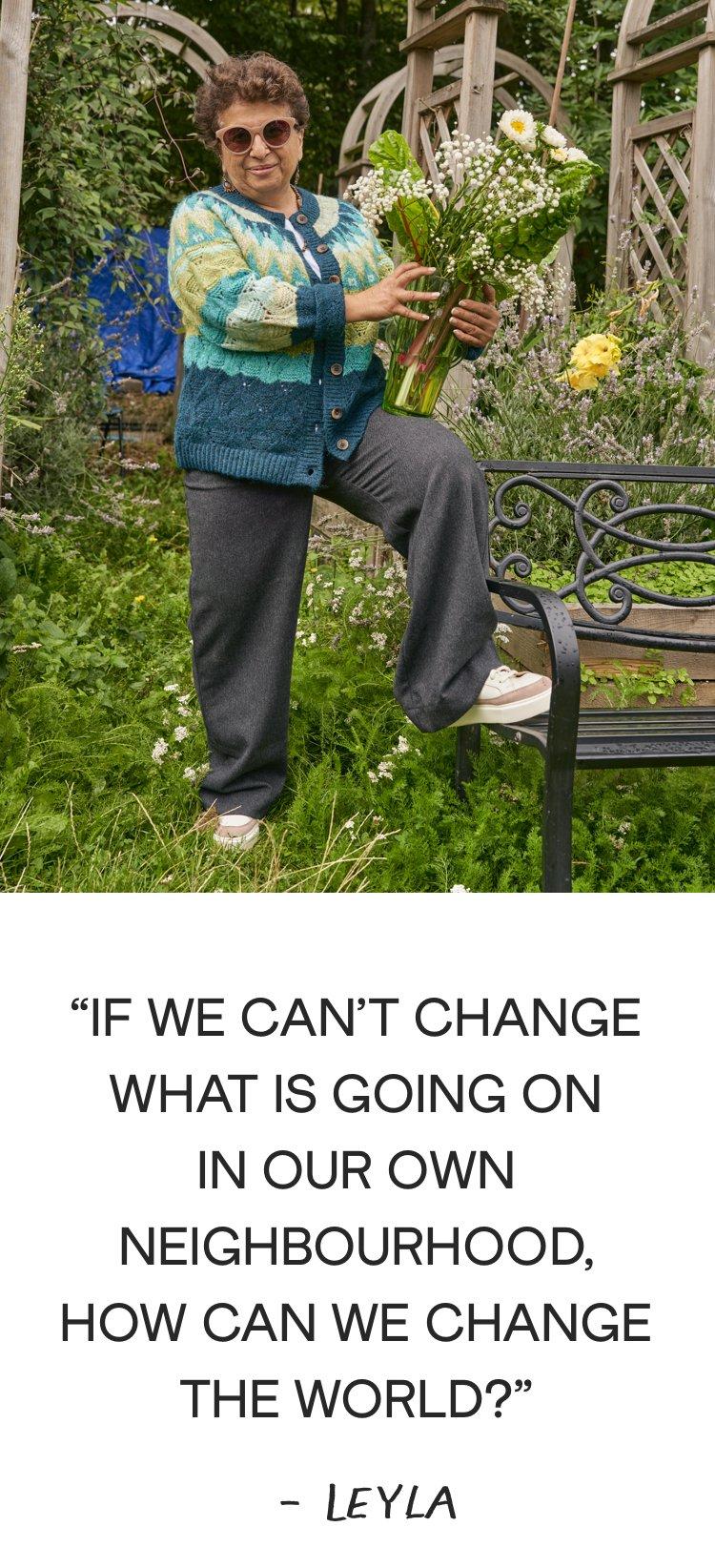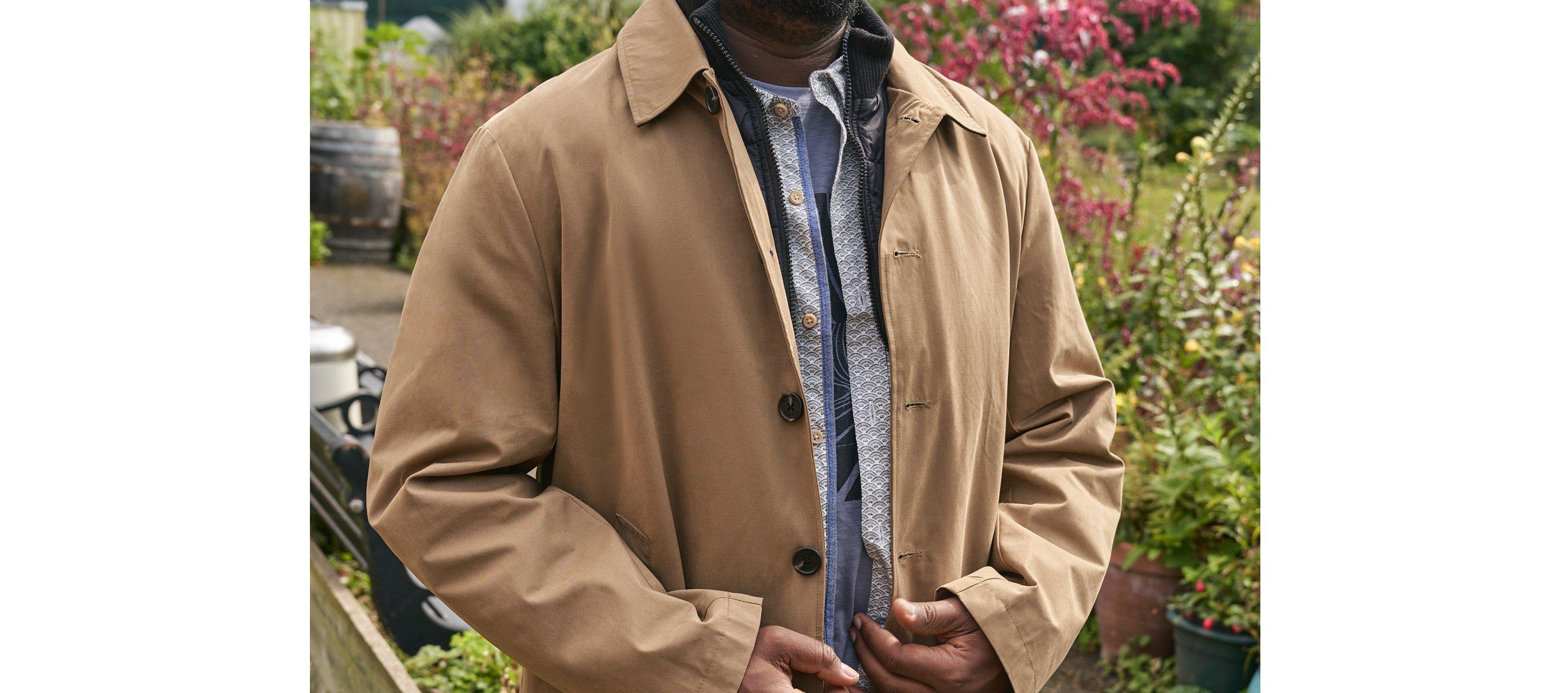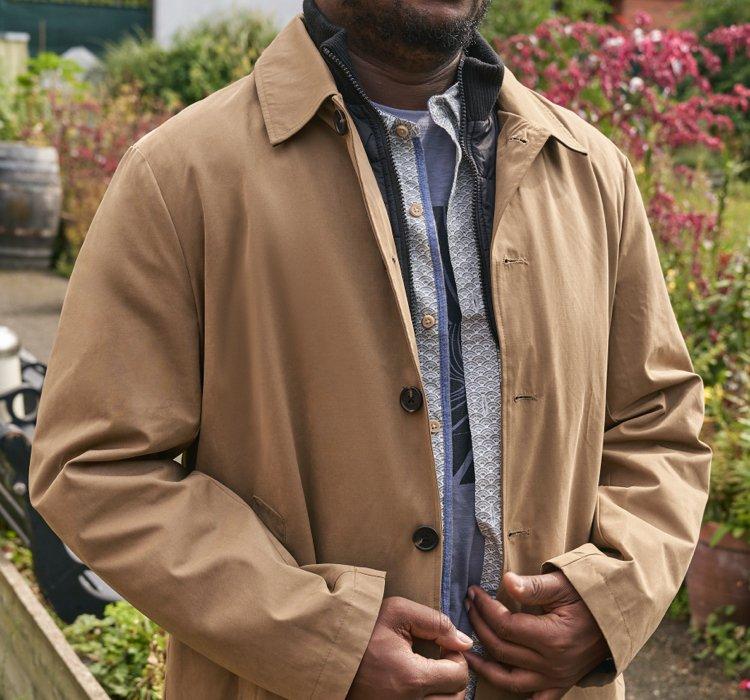 How does a sense of community apply to Living Under One Sun?
Rebecca: They welcome you at the front door and make you feel like you belong. We are still in the healing process after Covid, and to come into a space like this, to enjoy the green space with friends is healing people.
Josephine: You meet everyone from the world and through it, we share our cultures. I expanded my socialisation. I learnt a lot of skills. I learnt a lot from people.
Leyla: Everything is done by the community and for the community. People aren't coming here just to volunteer. They come to discover how they can do something they love, and how they can give back.
Christine: Every community should have a Leyla. Her passion makes me passionate. It's community first and not about herself. I hope Living Under One Sun will continue to flourish and grow. And help many other people.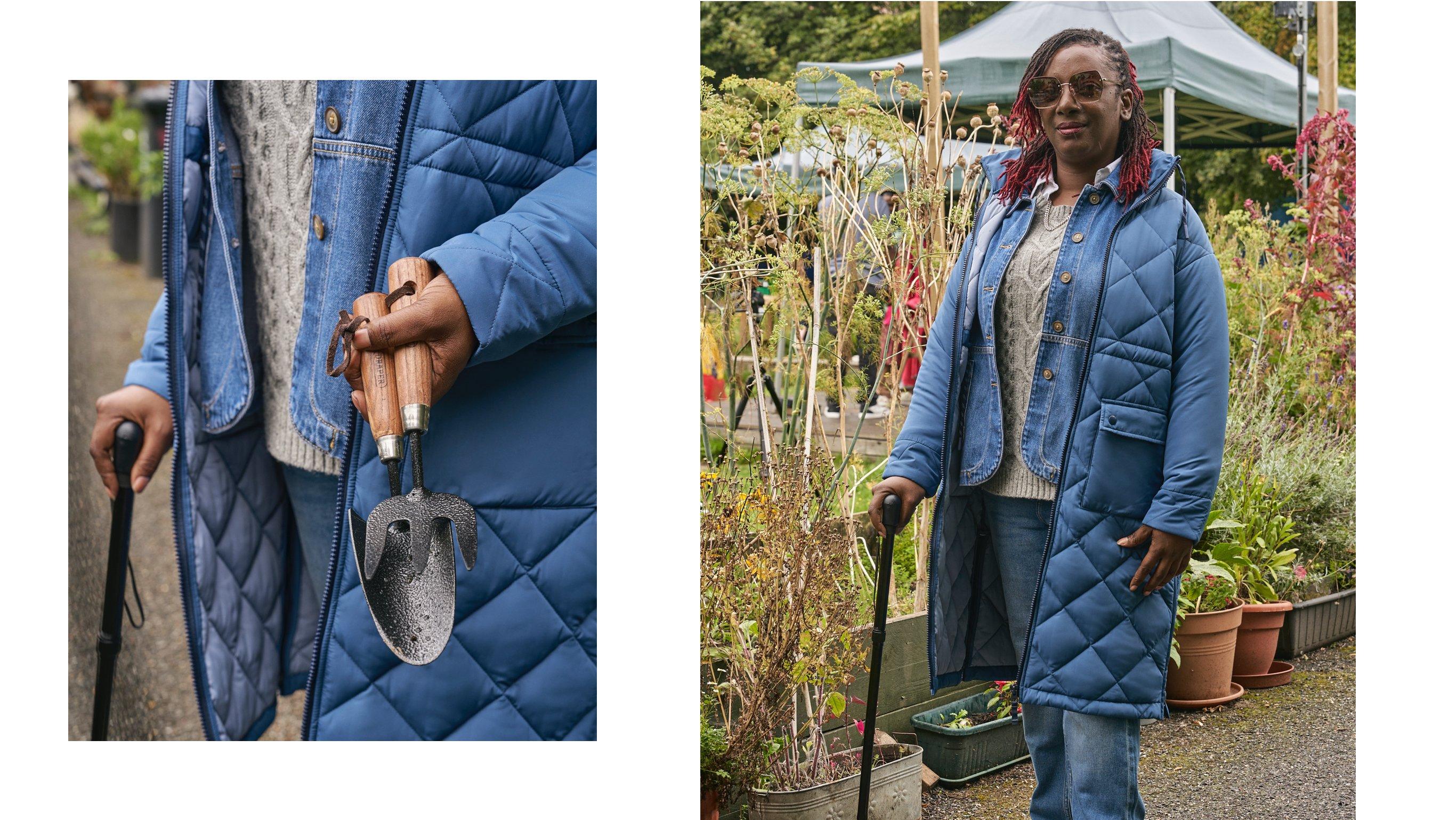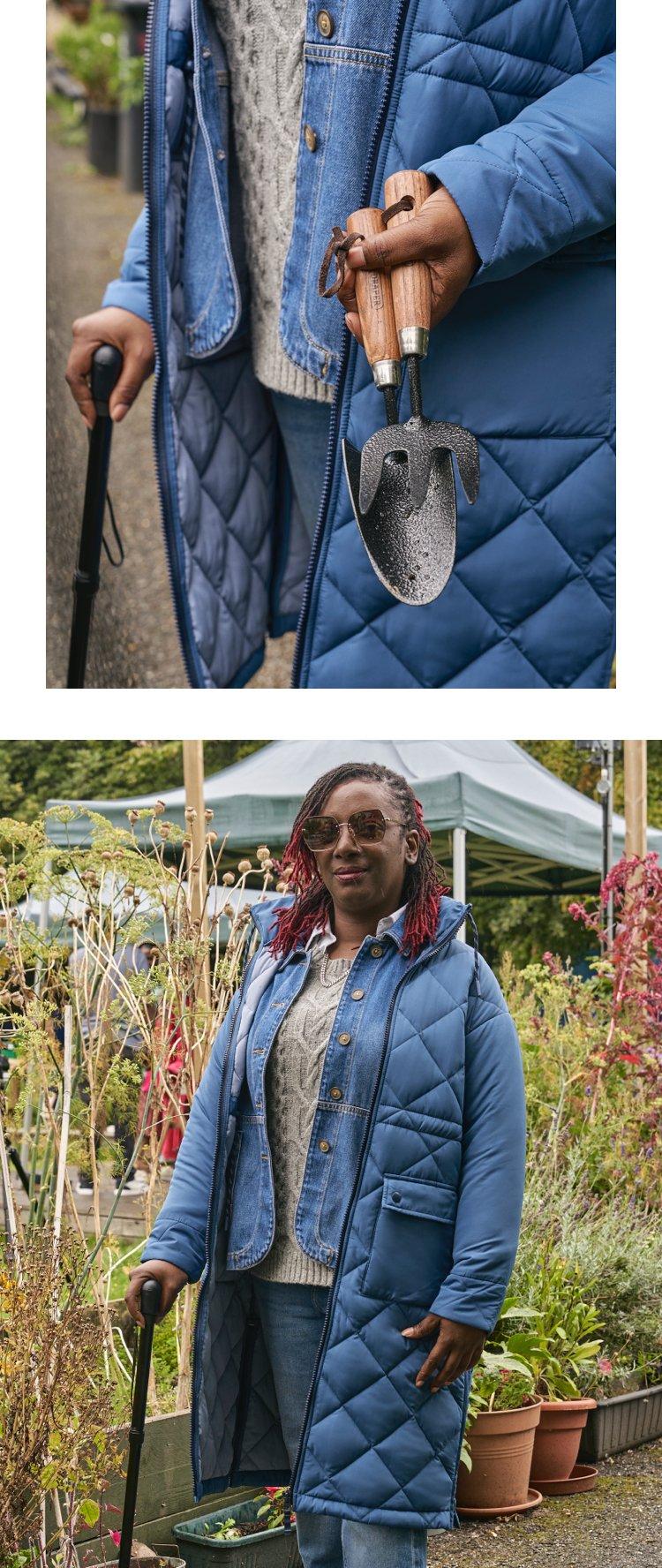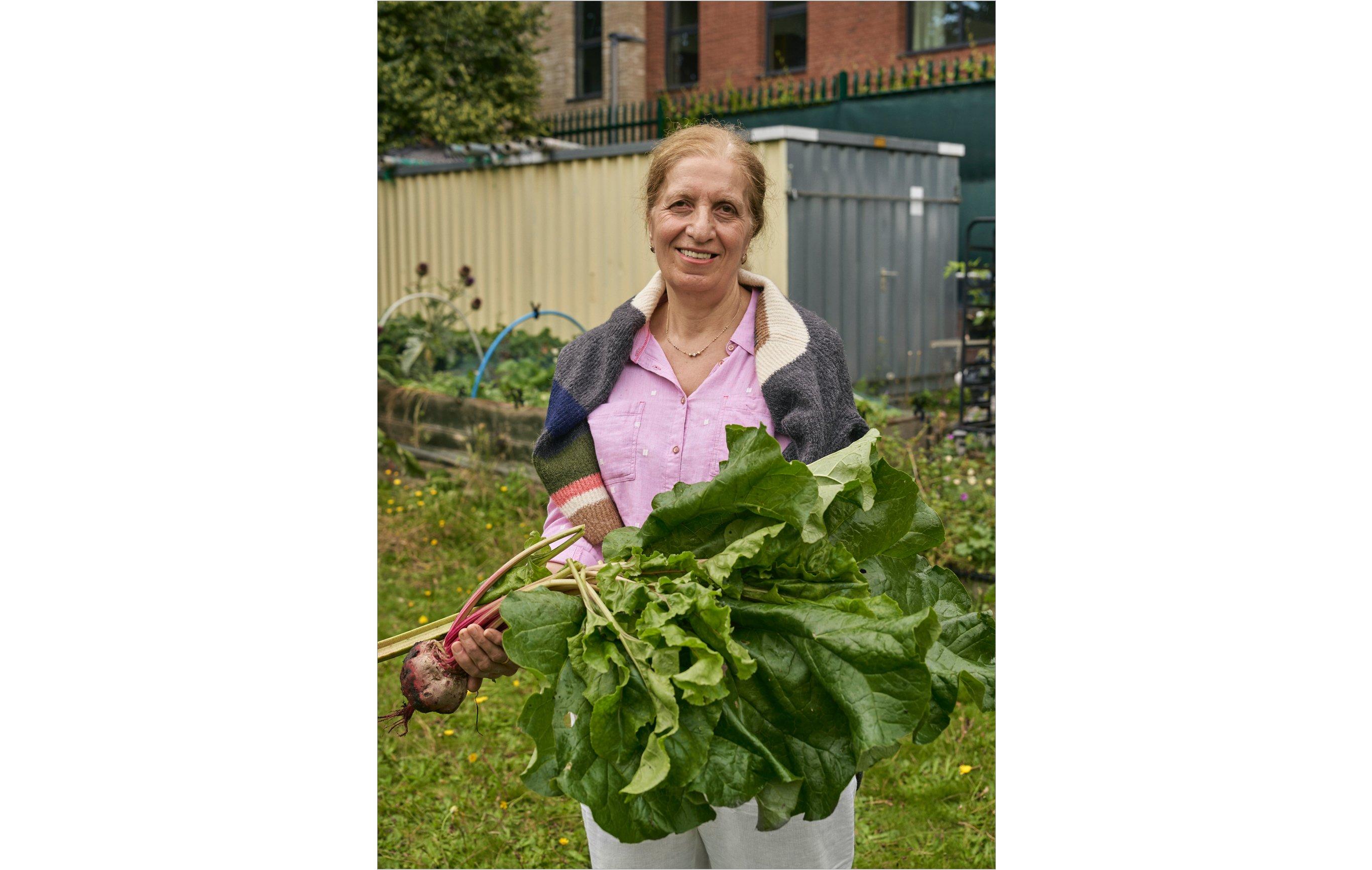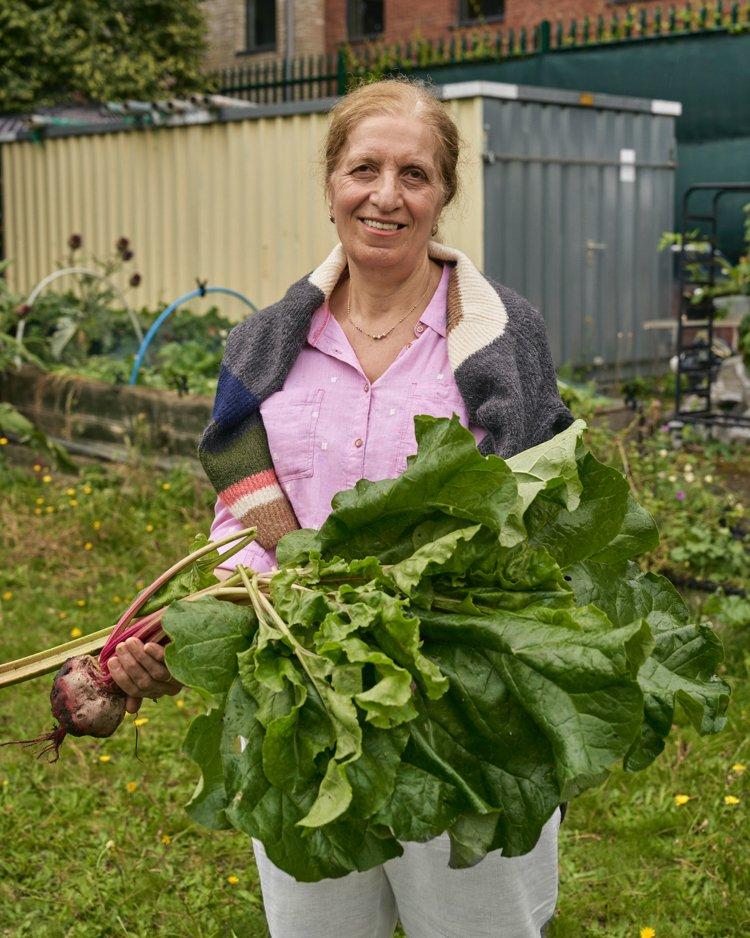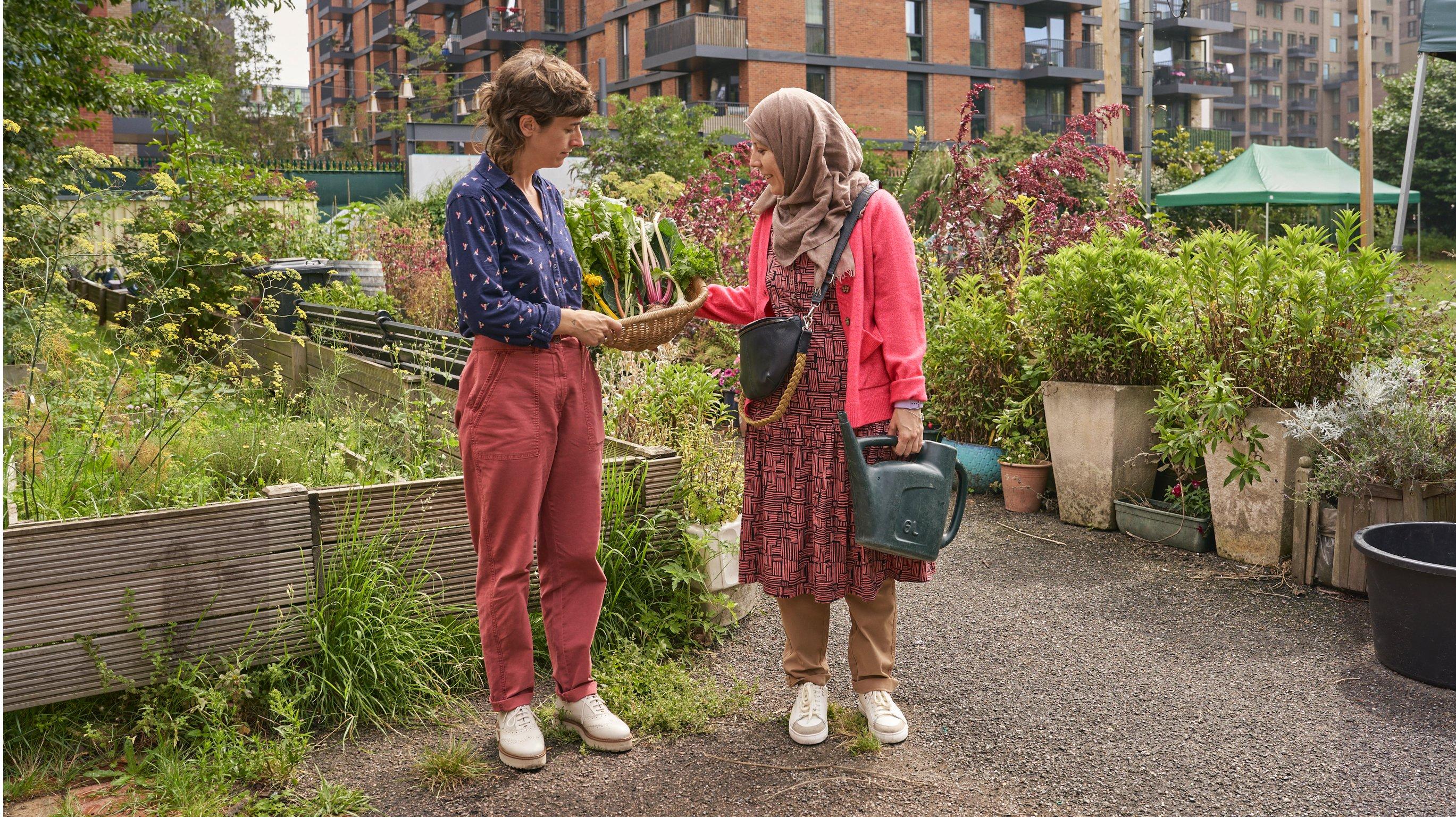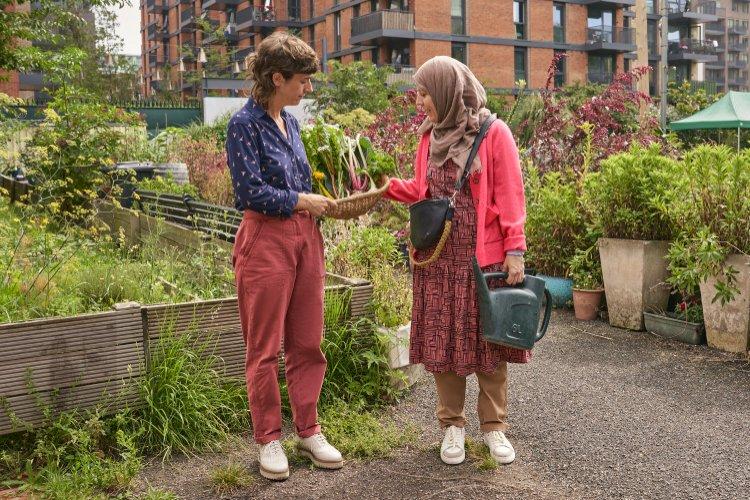 To find out more about Living Under One Sun, follow them on Instagram or visit their website.