In our studio off a pretty, light-scattered courtyard in South London, we invited comedic duo Ellie Gibson and Helen Thorn, aka The Scummy Mummies, round for a cup of tea. With infectious laughter and warmer-than-warm personalities, we hear about their celebrated podcast, now in its 10th year, and their experiences of parenting and Christmas. And jokes, of course. Cracking ones (theirs). Cracker ones (ours).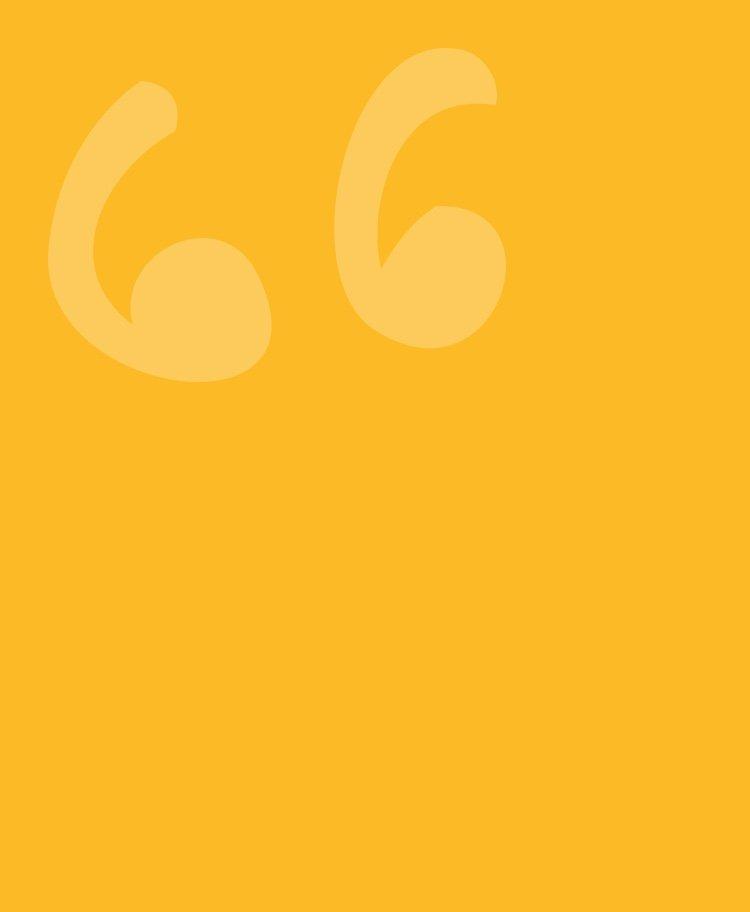 "Going around the country in a van, with my best mate. Performing and going for a curry afterwards. Those are some of the best days of my life."
Ellie
And do you feel like parenting is sometimes misunderstood?
Ellie: Depends by who. Before you have children you have certain ideas about how you'll be as a mother, but you don't really know until you become one.
Helen: We have a bit in our show where we say to the audience 'give us a shout if you are the kind of mum you thought you were going to be', and never in the history of our show has anyone raised their hand and said yes.
I always wanted to be a mum. I became a mum at 29, which is quite young these days. I raced to be there. I remember a sense of overwhelm when I had my daughter, going 'I need to be the best woman I can be.' I've learnt a lot about my kids, but also about myself, in the process of being a parent. I'm not very neat or tidy. I'm quite lazy.
Ellie (laughing): You didn't need to become a mum to realise that.
For me being a parent is the best thing I've ever done, it gives me the most joy (and boredom and misery… but also more joy). All the clichés people say are true. And I ended up having this whole career after having a baby, which was not something I thought would happen.
What are some of your highlights of Scummy Mummies?
Ellie: Going to Everest base camp, and breaking the world record for the highest comedy gig. That was really fun
Helen: If you listen to the back catalogue of the podcast you can hear our friendship developing. Since we've known each other, Ellie and I have gone through the worst periods of our lives. I got divorced, and Ellie had a very poorly boy. We know we can get through. We've got each other's back.
And how would you describe Christmas in your house?
Helen: Chaotic, joyful, excessive.
Ellie: Dawn, lunch, nap. I should really invite Nigella. To do the cooking.
Helen: And she likes a glass of fizz.

To find out more about The Scummy Mummies and to book tickets to their current tour, visit scummymummies.com. Follow our Instagram for more laughs and our competition where you could win a private comedy gig with the duo themselves.